Best Father's Day Recipes for 2022
As an Amazon Associate, I earn from qualifying purchases. Please read my disclosure policy.
I've gathered a round up of the Best Father's Day Recipes from my blog and from some of my amazing blogging friends! Oodles of tried and true recipes for 2022! These are go-to, simple and easy recipes that are sure to please the dad in your life!
From main dishes, to sides and salads, delectable desserts and drinks too! with more than 85 recipes there is something for every dad!
We are typically recovering from a long swim meet on Father's Day, so sometimes it's a bit low key, but I do like to do a nice cookout for our family, sometimes having others over, sometimes just our family. What type of foods do you like to cook on Father's Day?
I tend to grill because it's almost always hot outside! But occasionally I'll make something ahead of time and either refrigerate or freeze it until needed. Many of the recipes included in this Father's Day Recipes post are make-ahead, grilled, easy and DELICIOUS!
You might say, that these Father's Day recipes are a bit more masculine, you know; no froo-froo foods or drinks here. Manly recipes, with beer, bourbon, beef, bread….you get the idea! Arrr, Arrr, Arrr! Sorry, that's my best Tim-the-Tool-Man impression! 🙂
Happy Father's Day
My husband is an amazing Dad! He is an excellent example of what it is to be a father and husband.
There is nothing that makes me more grateful and brings a smile to my face than when my husband plays and wrestles with our boys, tells them how proud he is of them, corrects and teaches them, hugs them and tells them he loves them and shows them how to treat a women (by how he treats me).
He encourages them to try something new that he could accomplish in 10 minutes, but has the patience of Job to show them how to do it, to let them try and even fail until they succeed.
He's a fabulous listener and asks the best questions of our kids. But best of all, he provides them spiritual direction, pointing them always to the heavenly Father. Below are a few books that have shaped the way my husband has parented our boys…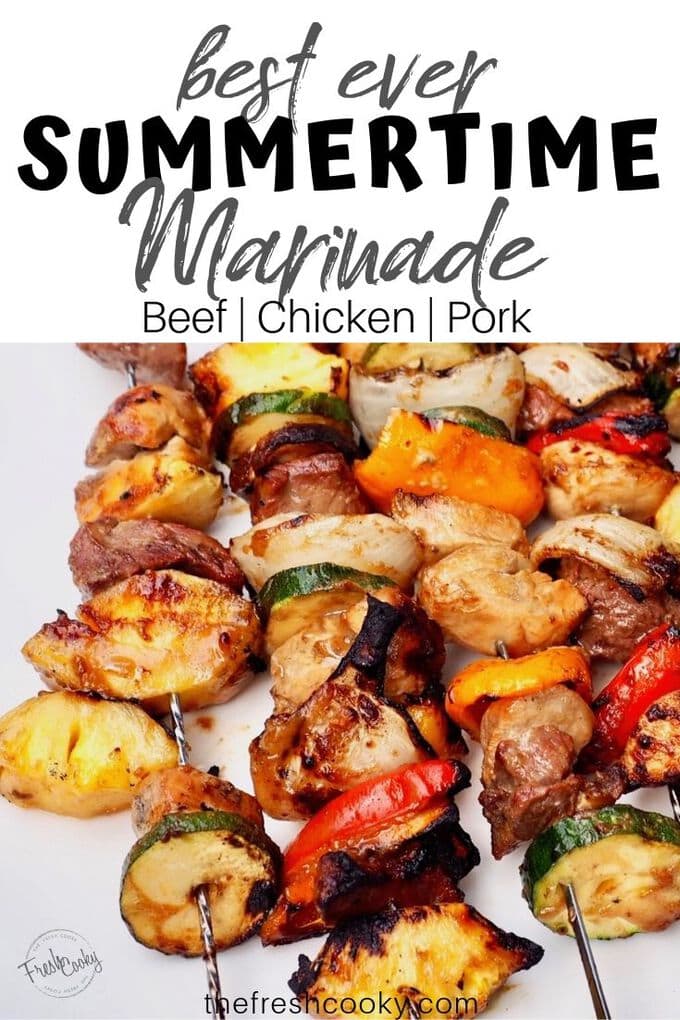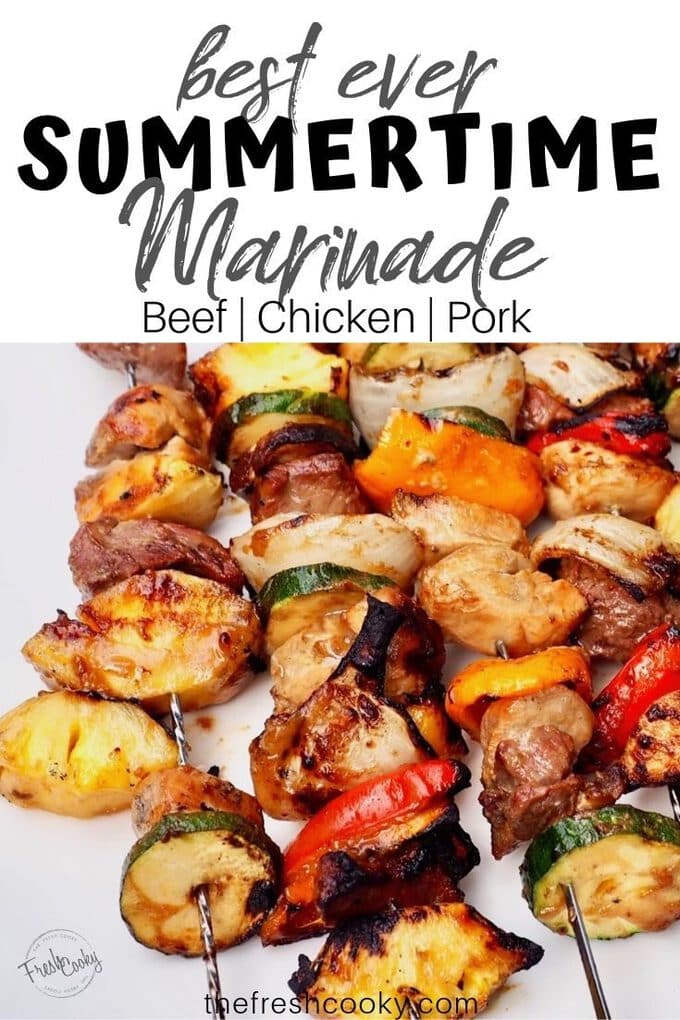 Recommended Father's Day Books
Oh a girl needs her Daddy and I have to say at this time of year, I really miss my Daddy! He's been with Jesus for almost 16 years now. He wasn't a perfect dad (there really aren't any ya know, except our Heavenly Father) but he WAS the perfect dad for me. Hug a dad this Sunday! It's not easy being a dad you know!
"A good father is one of the most unsung, unpraised, unnoticed,
and yet one of the most valuable assets in our society."
~ Billy Graham
Here you go, enjoy this incredible Recipe Round-Up!
Father's Day Main Dishes
Simply click on the image or the button of any recipe and it will take you directly to the recipe or post.
Father's Day Sides & Salads
Scrumptious, hearty sides and salads to compliment your Father's Day Menu!
I am so very blessed to have a kind, loving, caring, thoughtful "Bonus" dad though! Bill has been part of our family for a long time; he's an awesome Grampy to our boys and loves and cares for each of us "kids" and our families as if we were his own. And it doesn't hurt that he adores and loves my Mom! Happy Father's Day, Bill!
Desserts & Drinks Father's will LOVE!
Best Summer Recipes for Grilling and Barbecue
And to all the dads out there, Happy Father's day!
If you enjoyed these recipes, I would appreciate it if you left a comment below.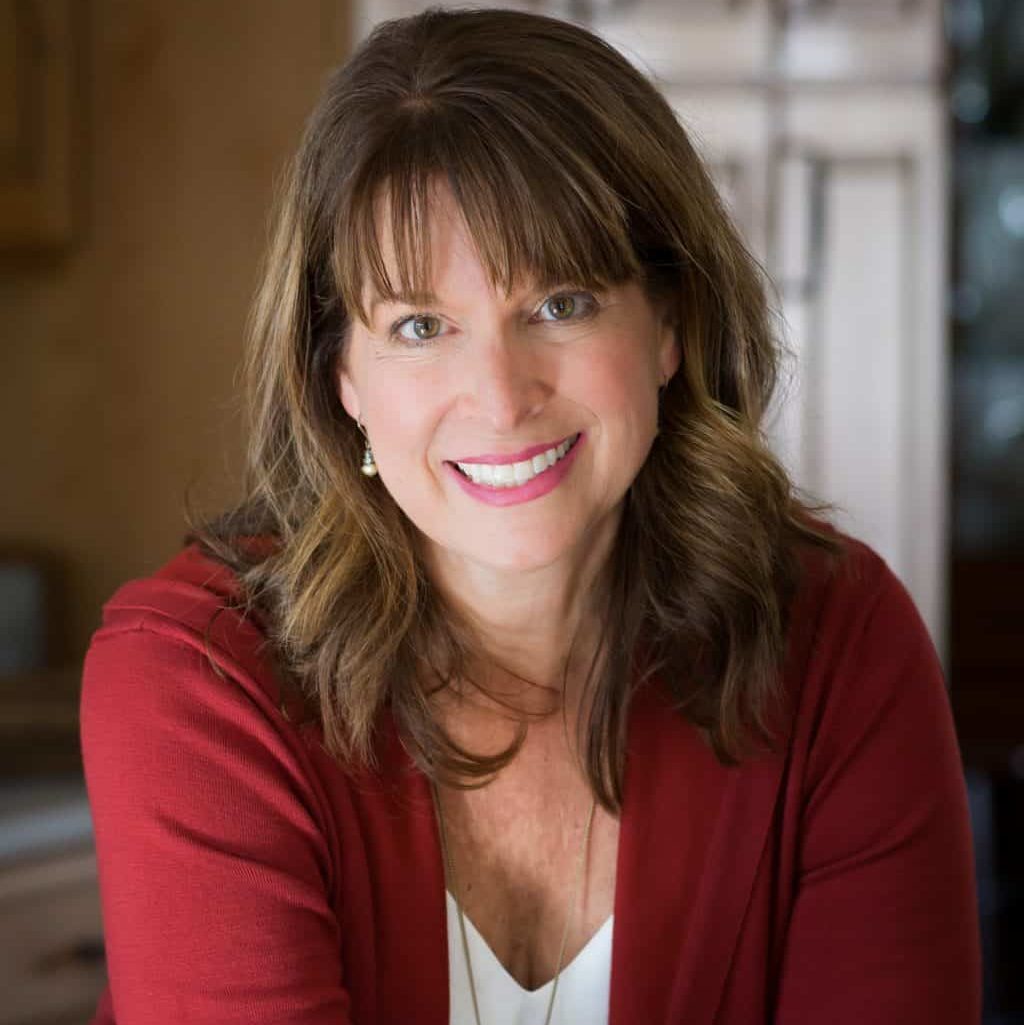 About Kathleen Pope
Recipe Innovator | Food Photographer | Food Writer
Hi, I'm Kathleen Pope. Here at The Fresh Cooky you will find easy, mostly from-scratch, trusted recipes for all occasions. From speedy dinners to tasty desserts, with easy step-by-step instructions. I am here to help teach you how to make mouthwatering recipes without spending hours in the kitchen. Read more about Kathleen here.