39 Best Shaved Steak Recipes (Easy Steak Meals)
As an Amazon Associate, I earn from qualifying purchases. Please read my disclosure policy.
Today I'm sharing 39 easy shaved steak recipes that the whole family will love! Shaved steak, also called shaved beef is a cut of meat you need in your life! Most of these are healthy shaved steak recipes are ready in 30 minutes or less!
If you haven't jumped on the shaved steak band wagon, now is the time to awaken your taste buds. This convenient, tender, paper-thin shaved beef takes the family dinner by storm. It cooks lickity-split and is a good choice for a quick meal the entire family will love.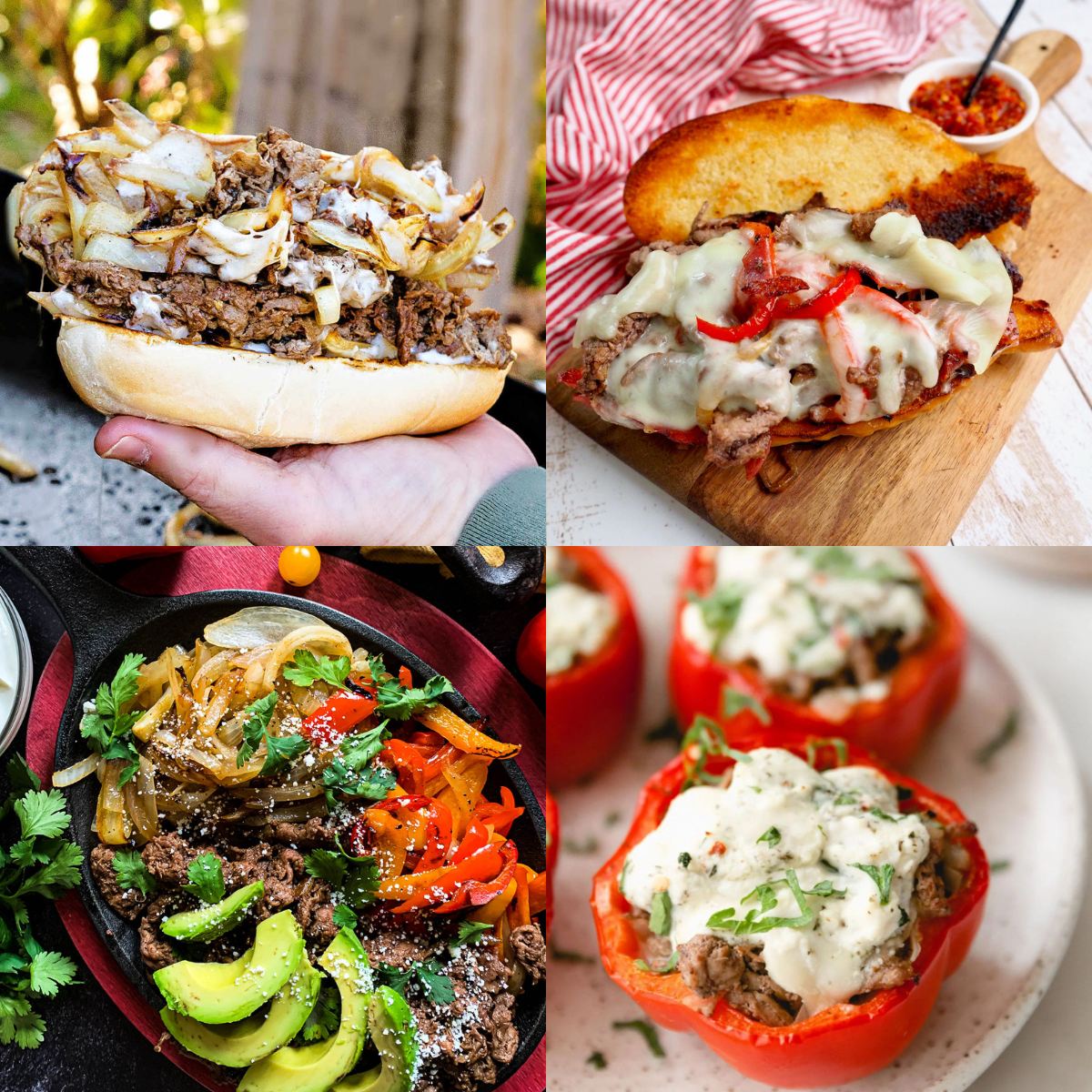 What is Shaved Steak? (Shaved Beef)
Shaved steak refers to thin slices of beef, typically cut from a well-marbled and tender piece of meat, such as ribeye or sirloin steak. It is a key ingredient in various dishes, including sandwiches, lettuce wrap, stir-fries, and salads.
The thin slicing ensures quick cooking and allows the meat to absorb flavors more efficiently. Shaved steak is popular for its tenderness and versatility, making it a favored option for many meat-based recipes.
I enjoy giving precise details in my recipe posts to lead my readers through any questions. If you're just here for the printable recipe, feel free to click "Jump to Recipe" right under the title of this post, and you'll head straight there!
39 Healthy Shaved Steak Recipes
Shaved steak can be used in a variety of recipes, from simple sandwiches to gourmet entrees, tacos, pastas and fajitas. Here are 39 dinner ideas with shaved steak to try:
The most popular way we see and use shaved beef is in a Cheesesteak sandwich. A simple classic sandwich with quick-cooked shaved beef tossed with seasoning salt in a large skillet over medium-high heat, Worcestershire sauce and a little hot sauce too.
Topped with caramelized onions and if desired, mushrooms and peppers and topped with provolone cheese, tucked into a grilled hoagie roll. If you want to go super authentic, you will enjoy it with cheese whiz or "wit wiz" as the locals say – personally I love real cheese!
Healthy shaved steak quick stir fried with fresh garlic, ginger, dark brown sugar, soy sauce and topped with scallions and red pepper flakes. We love serving this with lightly steamed broccoli over white rice.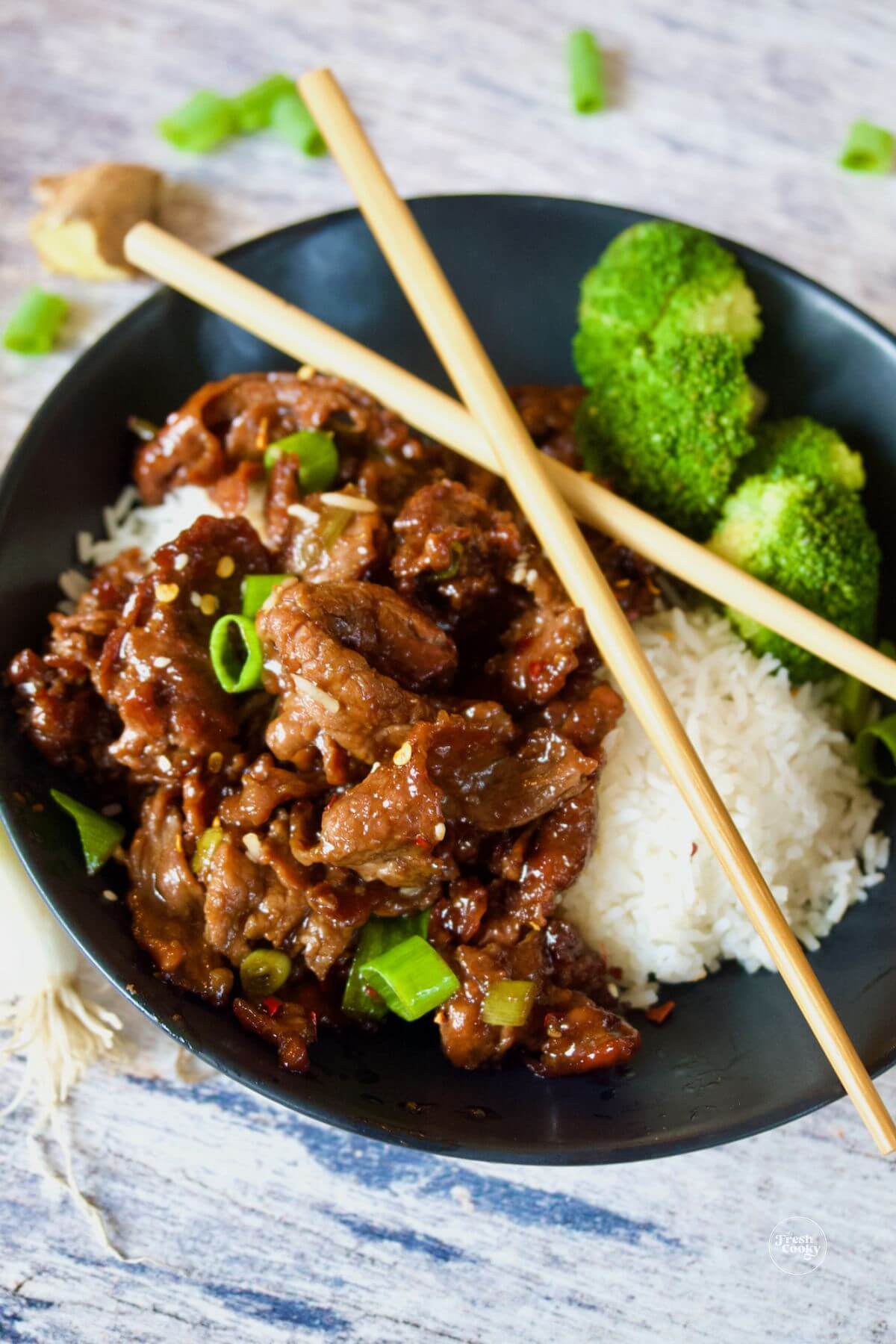 Who doesn't love a beef stir fry? It's typically the first thing my family orders at Chinese restaurants. Using shaved steak this meal comes together even quicker and is delicious and healthy, try serving over brown rice.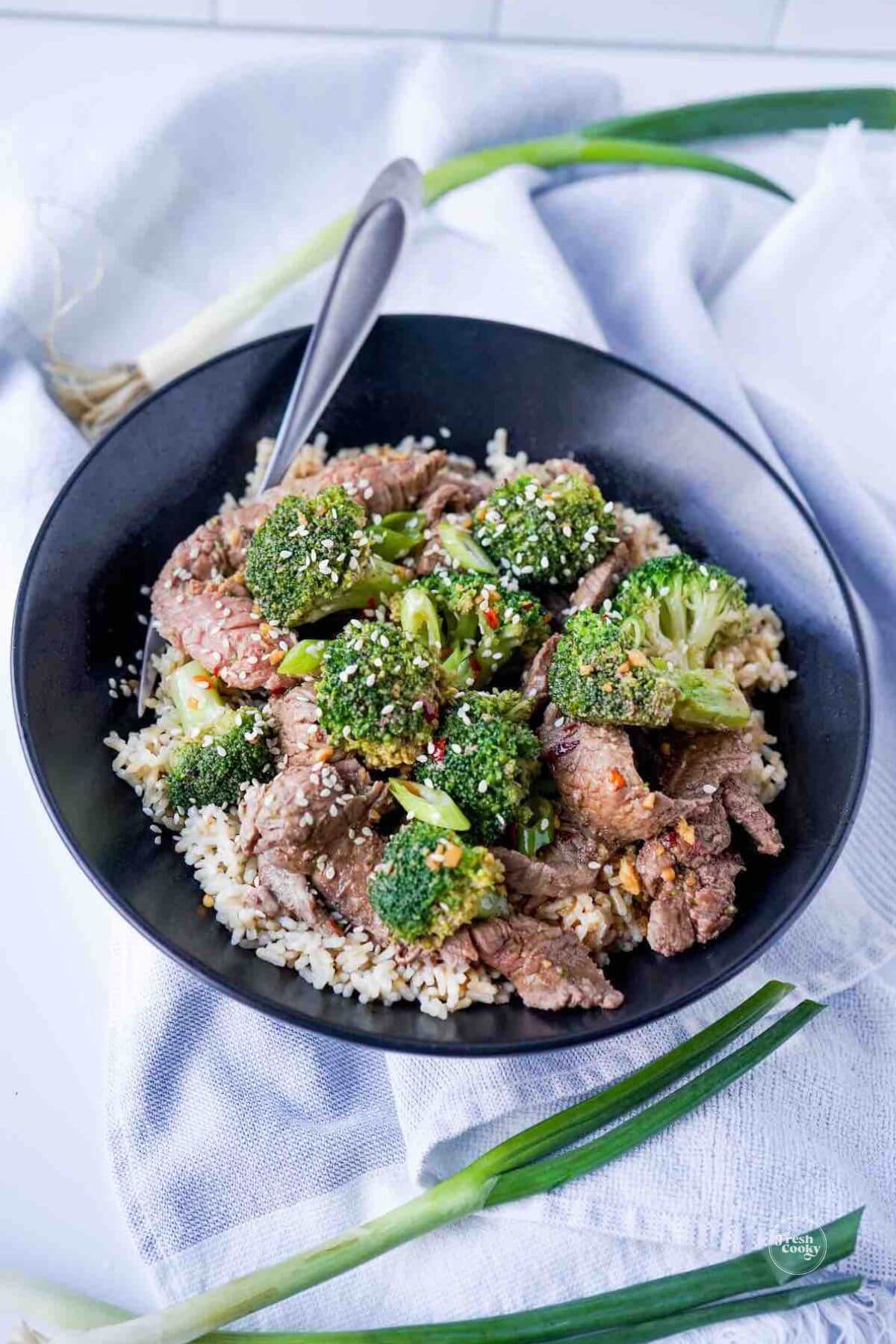 A quicker and easier version of the cheesesteak sandwich but made for a crowd. These sliders are great for a crowd on game day, or just an easy meal.
A New England classic, this steak bomb sandwich is truly the bomb! Shaved steak sauted with sweet onions, sauteed peppers (red, green, your favorite colors), and button mushrooms all cooked in a little butter and oil, and topped with provolone cheese.
Then piled on a hoagie or French roll smeared with a little mayonnaise and topped with a little cherry pepper relish. This is one of my husband's favorite shaved steak sandwiches.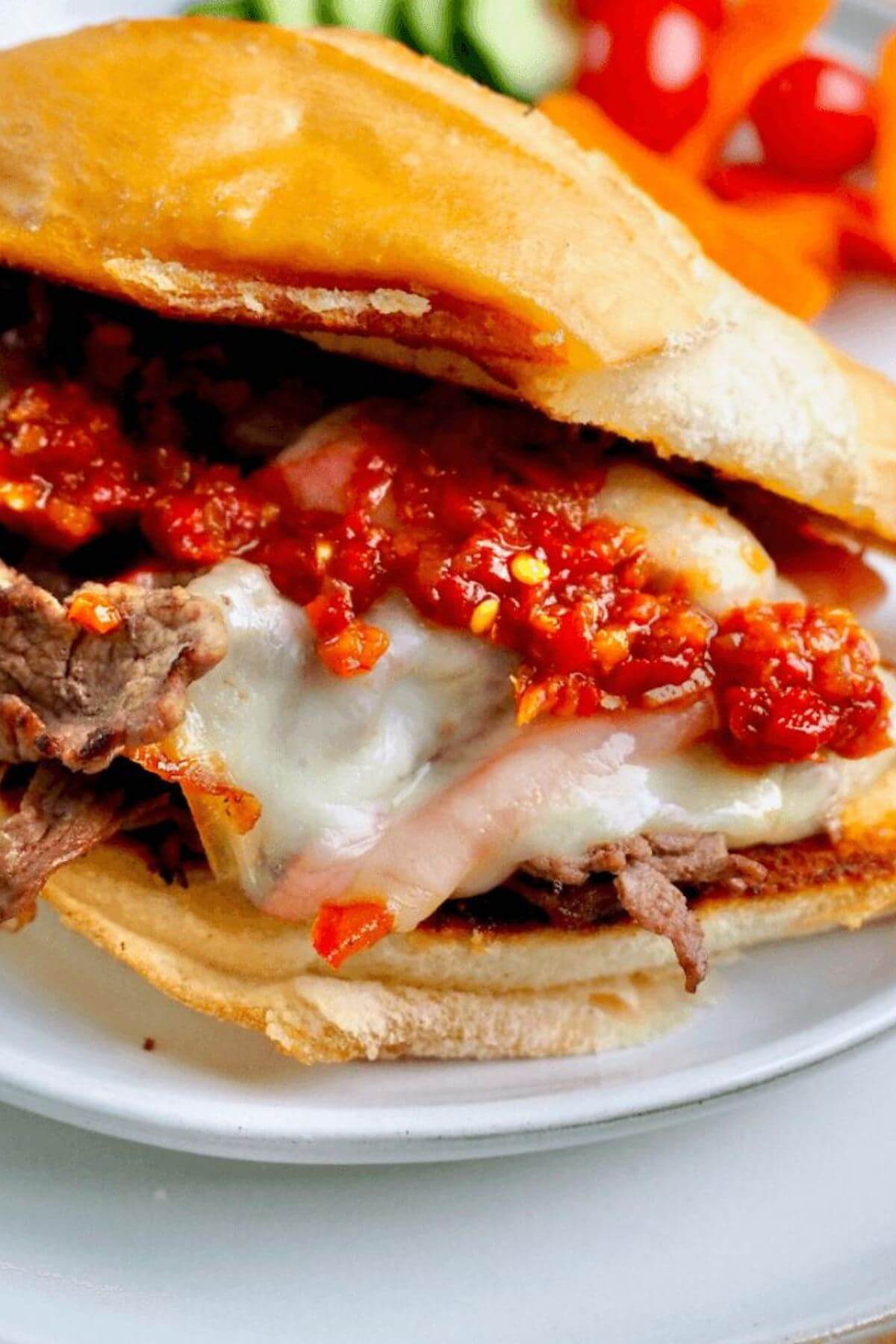 Another winner for dinner! This low-carb casserole is started in the skillet, with a little cream cheese and finished in the oven with loads of melty cheese! A must-make!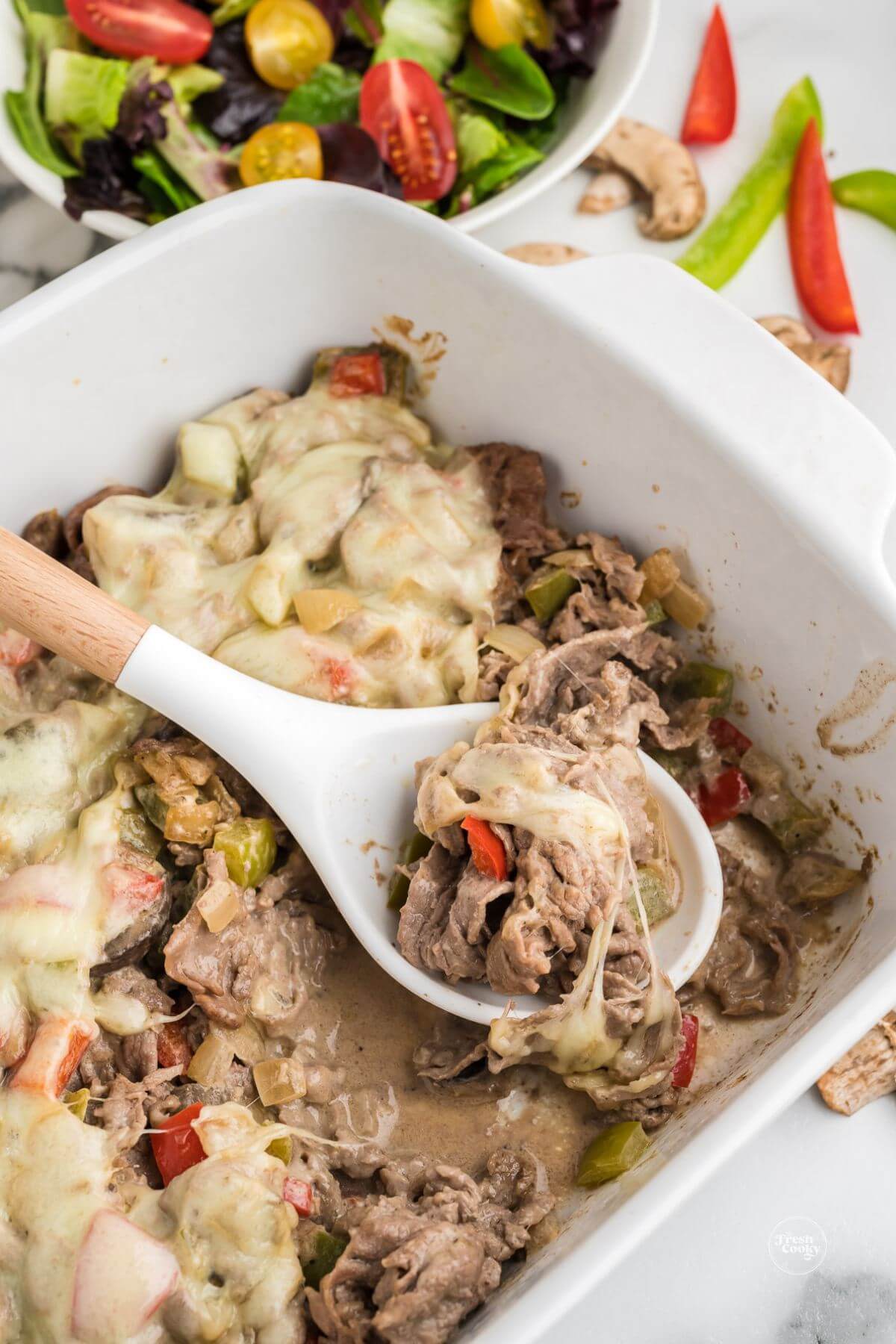 Korean bulgogi is an incredibly tasty beef dish which is served with rice and many other side dishes. Learn how easy it is to simply marinate the beef, cook and serve!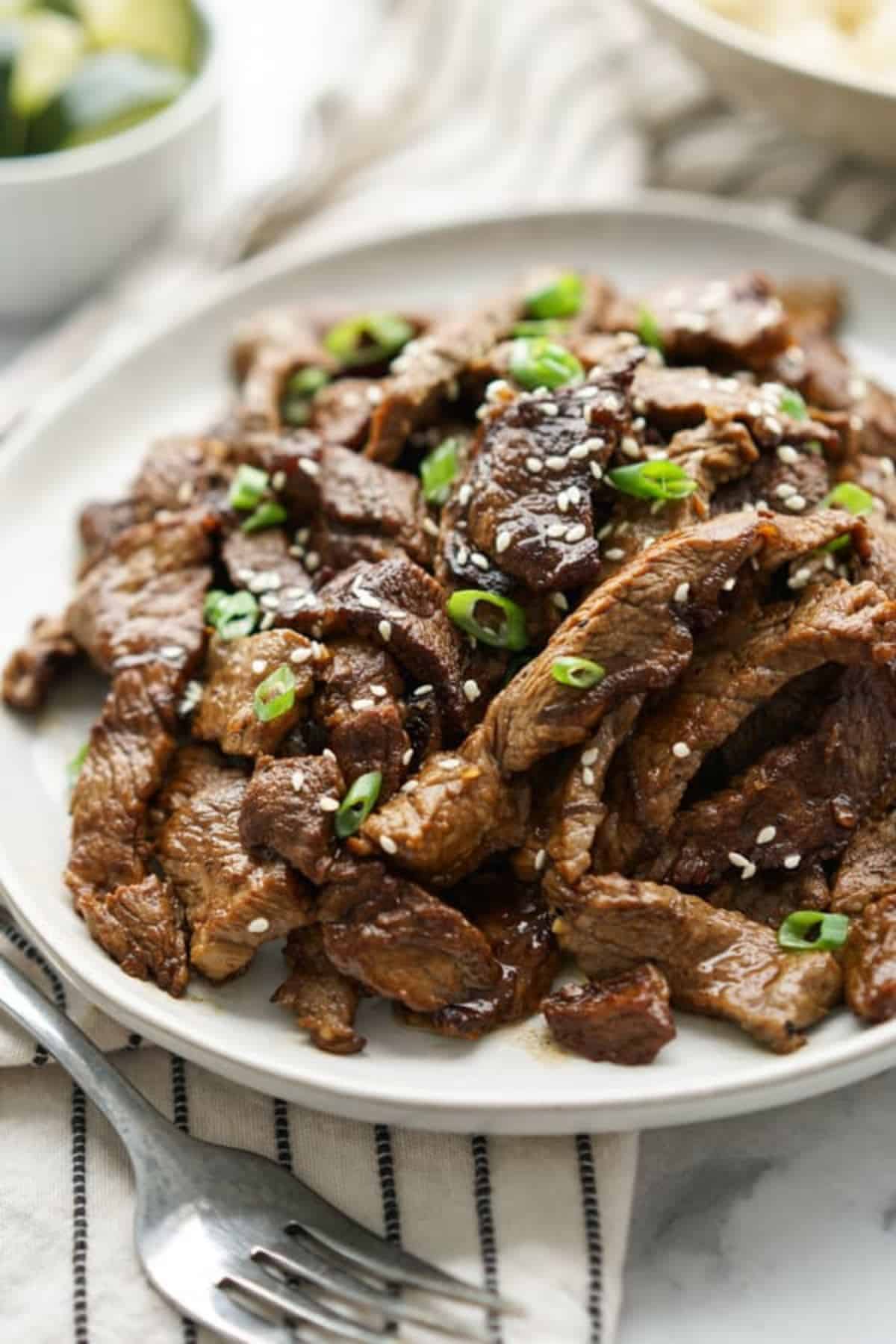 Food cravings can sometimes be hard to address. Carne asada quesadillas are flavor bombs that answer multiple cravings in one bite. Think of bold spices, succulent beef, and gooey cheese, all wrapped in a baked tortilla, dipped in chunky guacamole, and topped off with refreshing sour cream.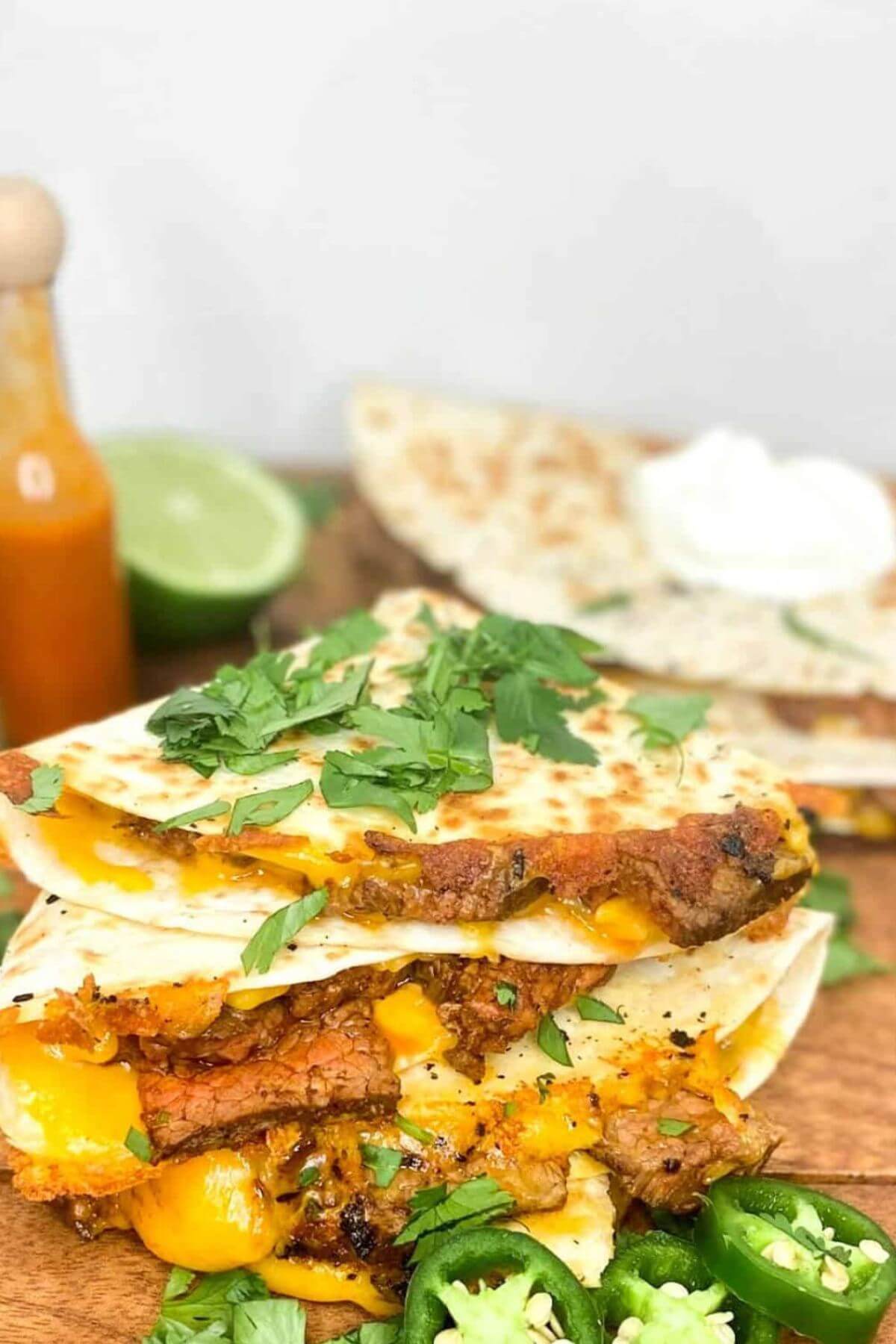 Grab a pack of shaved steak & make this one pan recipe the whole family will love. Philly Cheesesteak Pasta Skillet Casserole is a hearty combination of the classic sandwich & mac & cheese.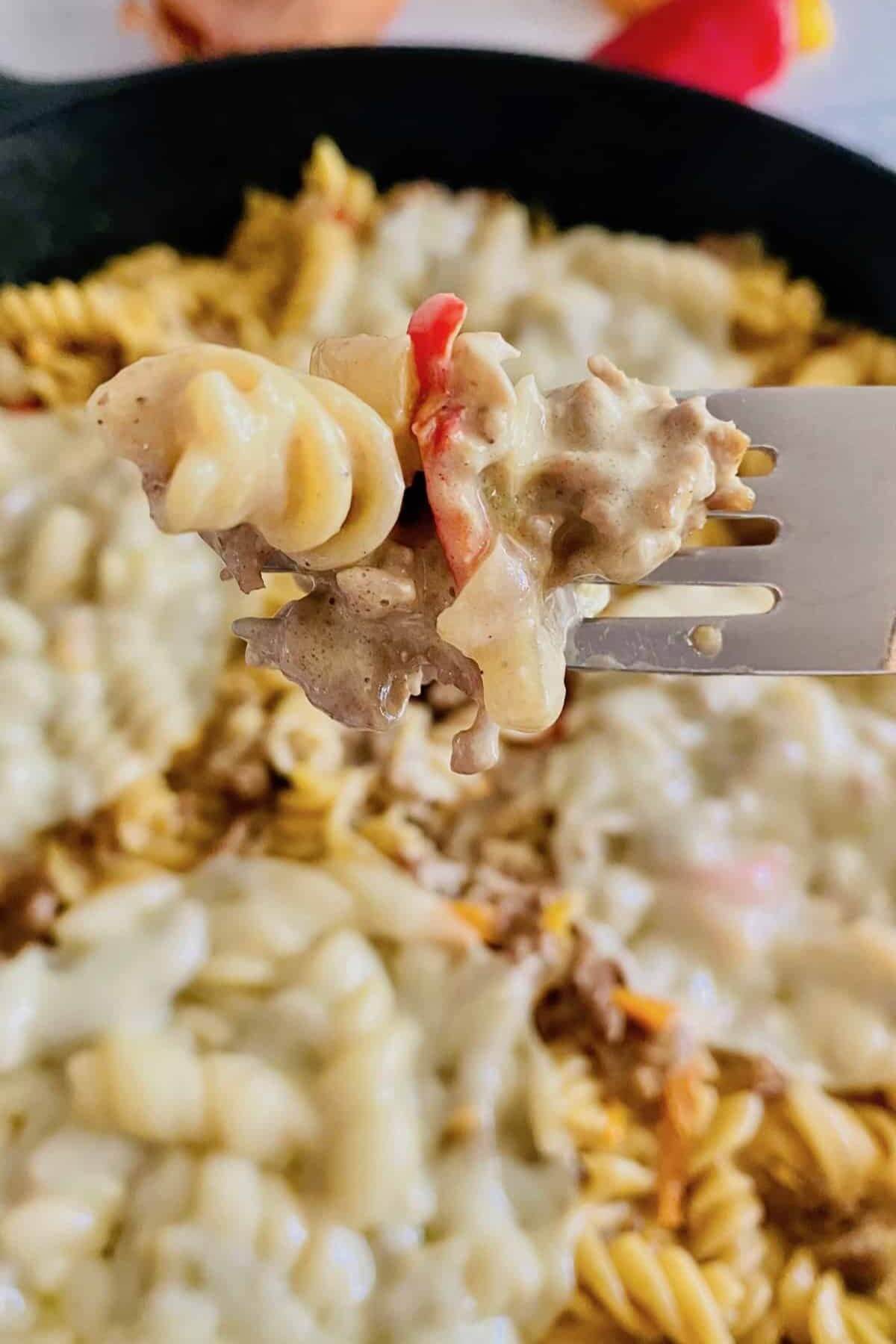 10. Beef and Cheddar Sliders by The Skinny Pot
Fall and winter bring so many great reasons to get together; from sports to holidays, there's always a reason to spend time with your favorite people. Time with loved ones means one thing, food, and there is no better party food than these Brisket Beef and Cheddar Sliders!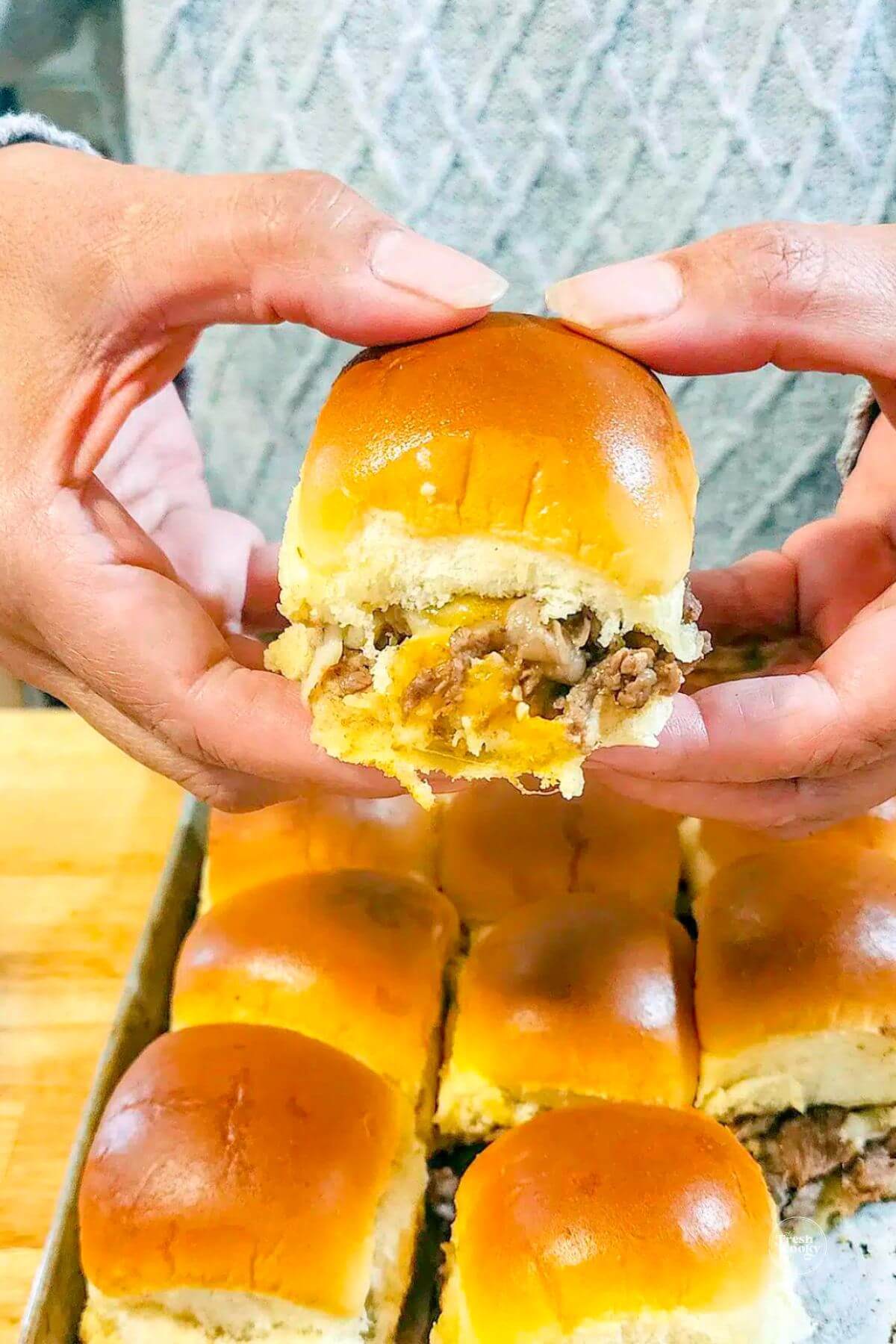 Steak and rice bowls are a variation on the popular steak and cheese sandwiches. Shaved steak, your favorite rice, Swiss cheese and some vegetables make up this delicious rice bowl variation on a classic.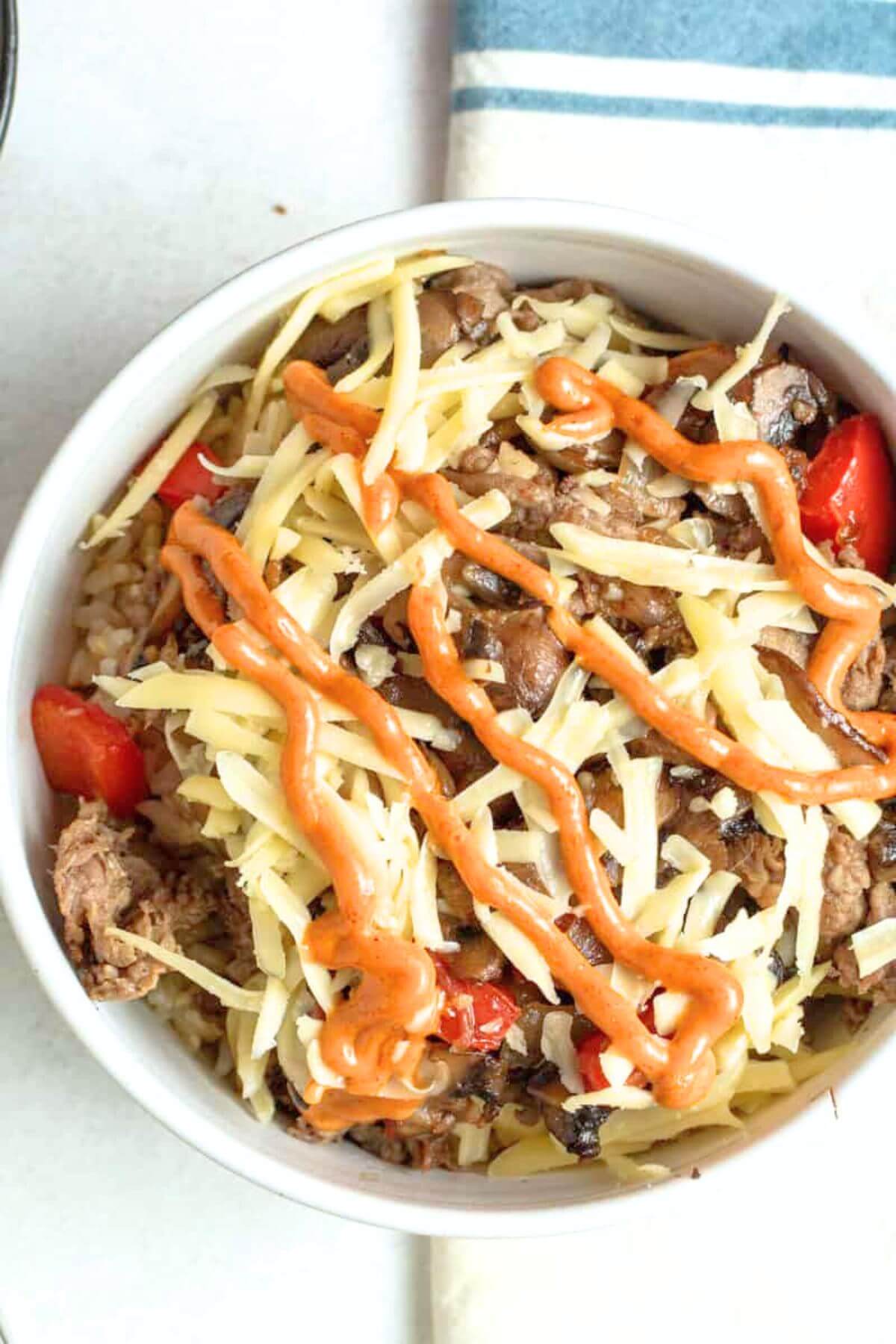 12. Steak Salad by Healthy Recipes 101
A simple Steak Salad with avocados, apples, arugula, and a vinegary dressing. Double the recipe to transform it into a main dish or to feed the whole family this thin steak dish.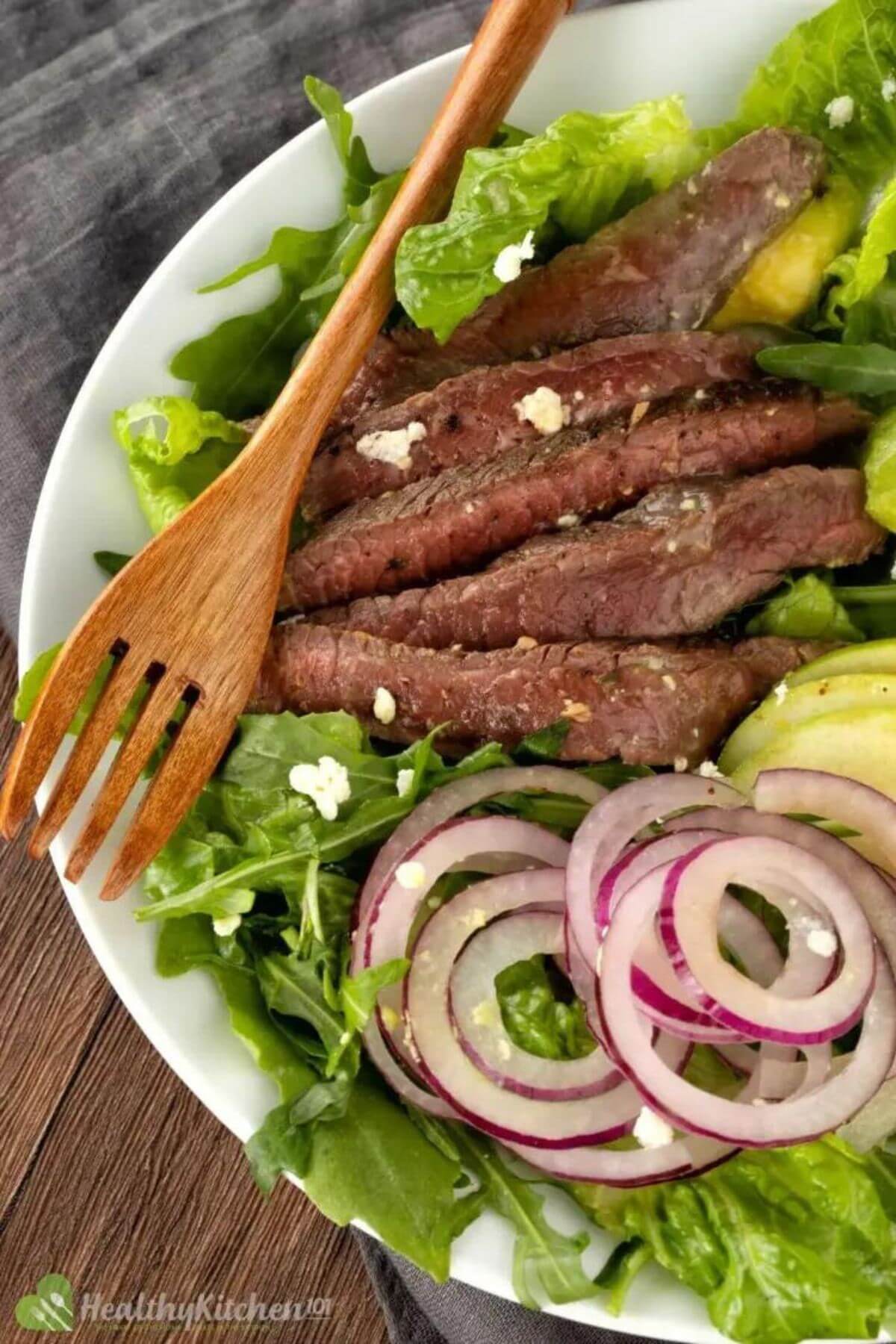 These are in under 30 minutes, and are loaded with all your favorite Philly Cheesesteak flavors, these easy egg rolls are wrapped and air fried to crisp perfection using just a handful of simple ingredients.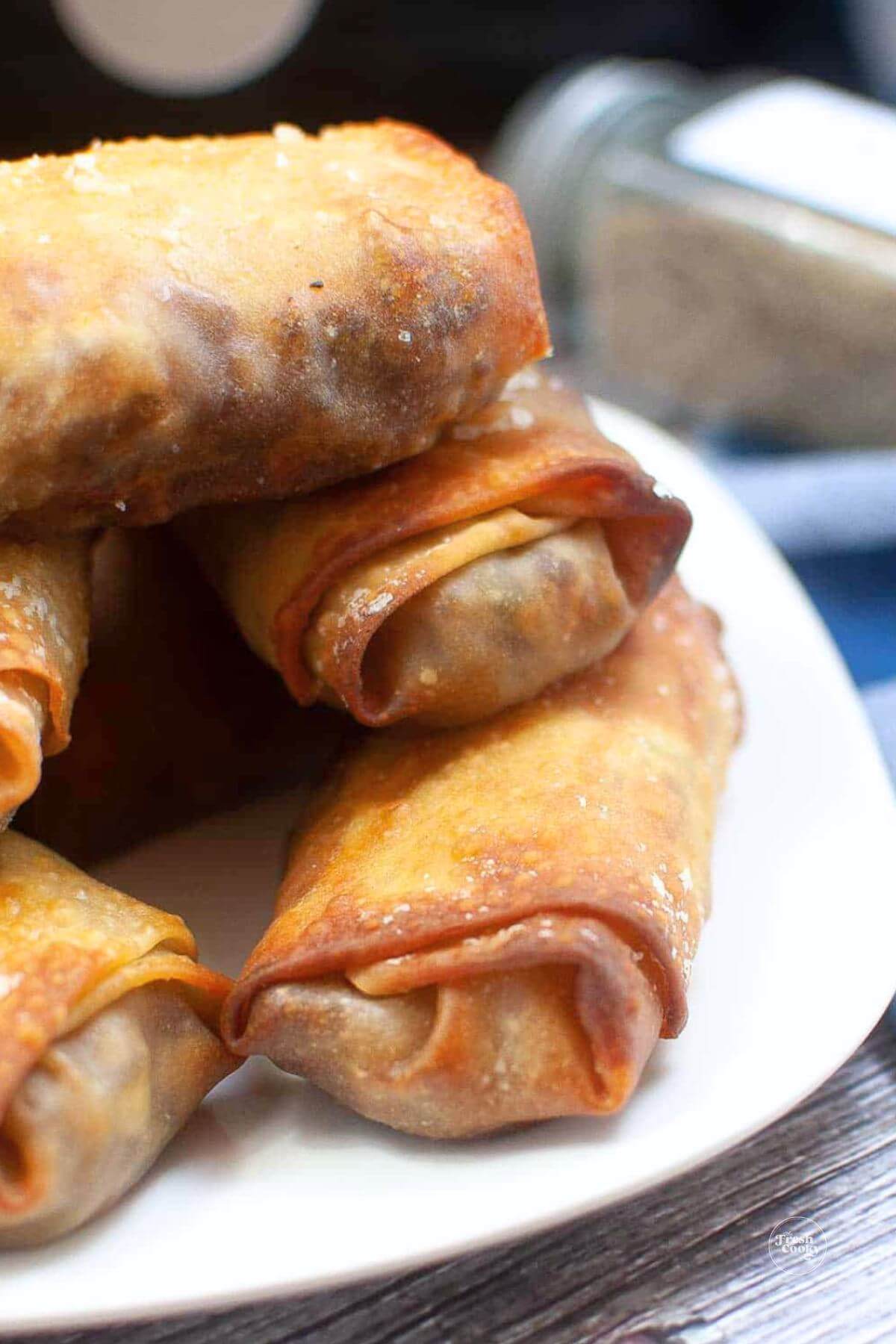 This hot dip is sure to be the big draw at any event. It is so cheesy and delicious that you are going to want to make a double batch of this!
Thinly sliced shaved beef is perfect for a quick stir-fry dinner you can make in minutes including a crave-worthy sauce that rivals any takeout order.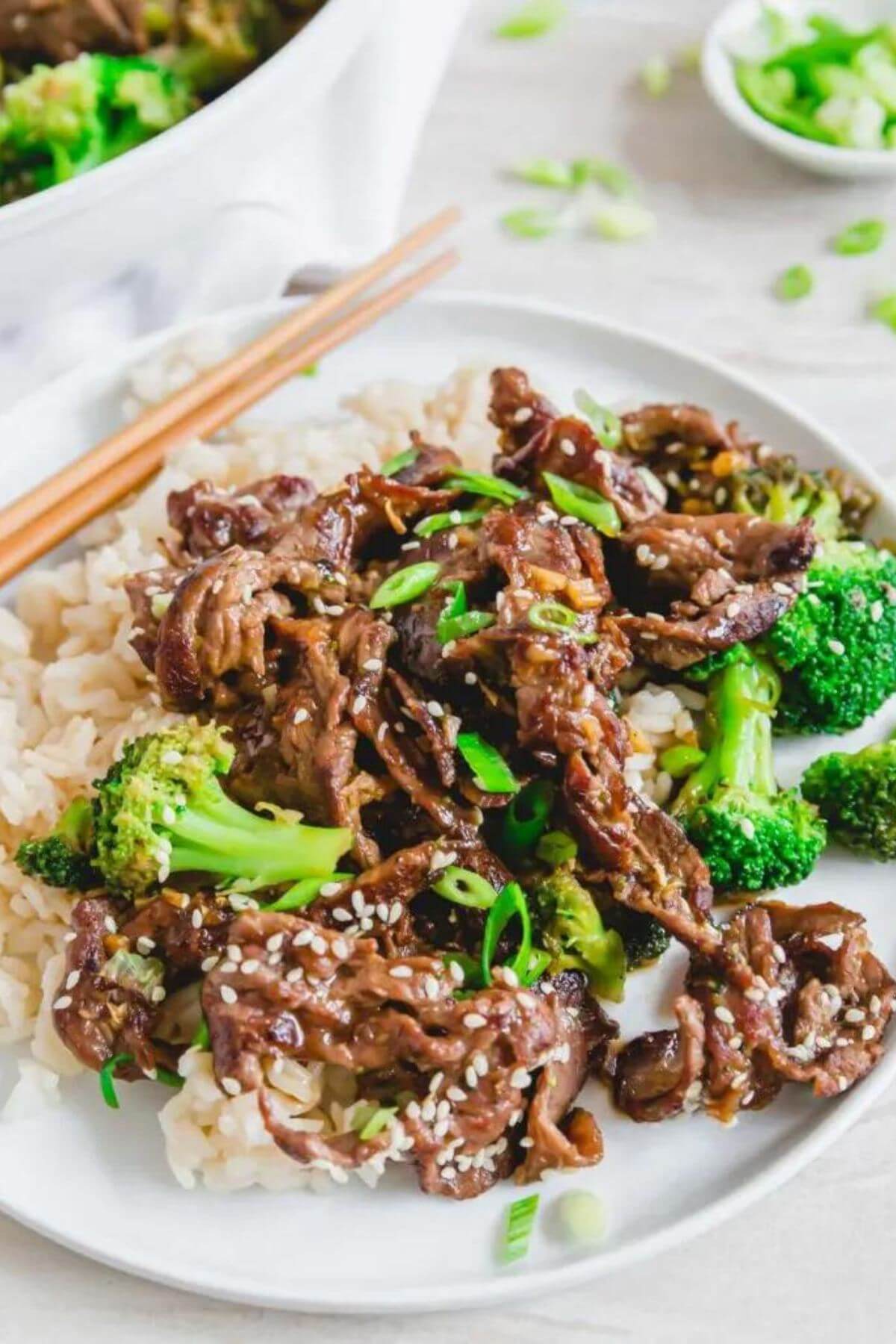 They say a picture is worth a thousand words! Run, don't walk to make this yummy recipe.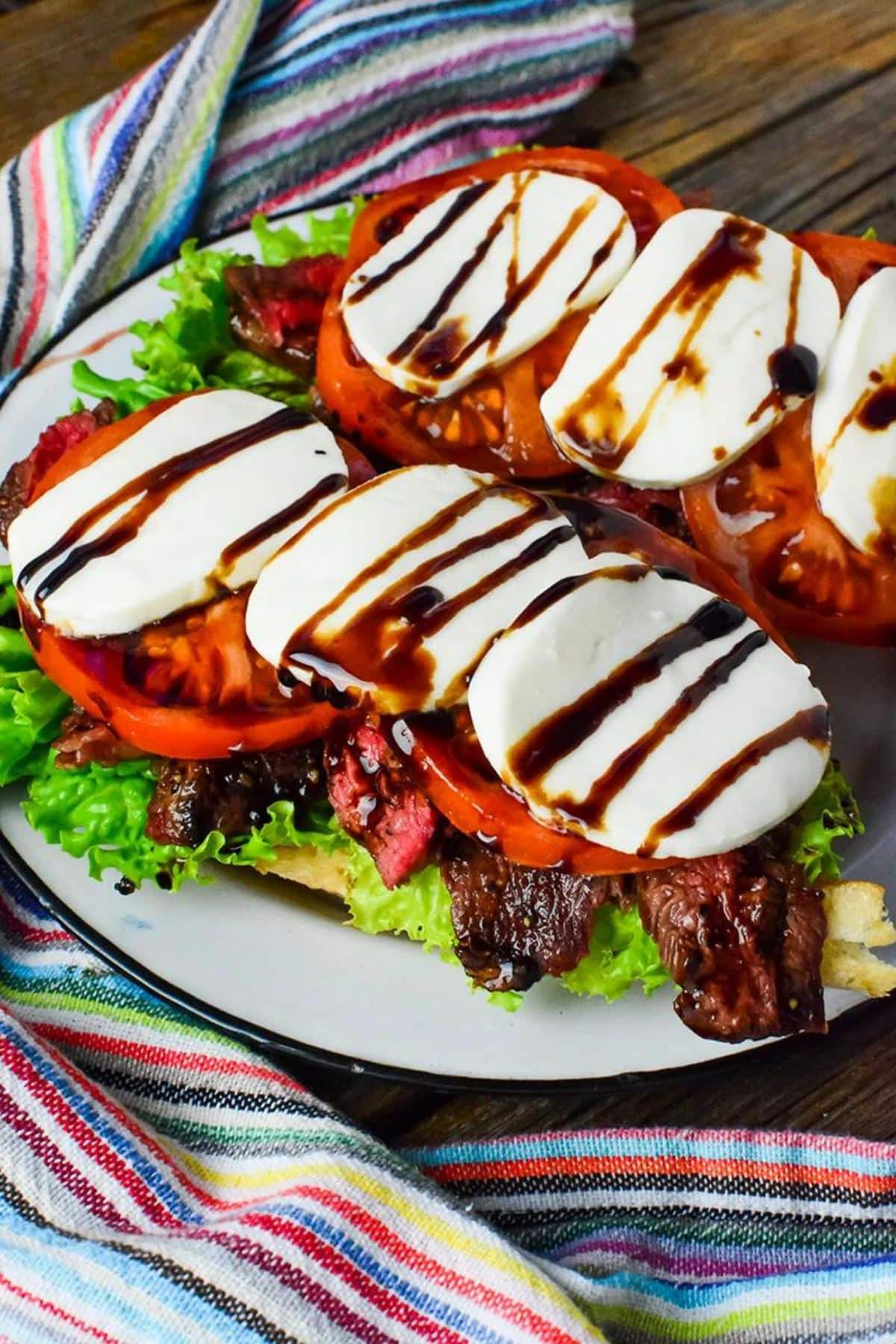 These easy thin steak sandwiches are delicious and make for a perfect dinner on a long day. You can make this in one pot, the crock pot or the instant pot if you like!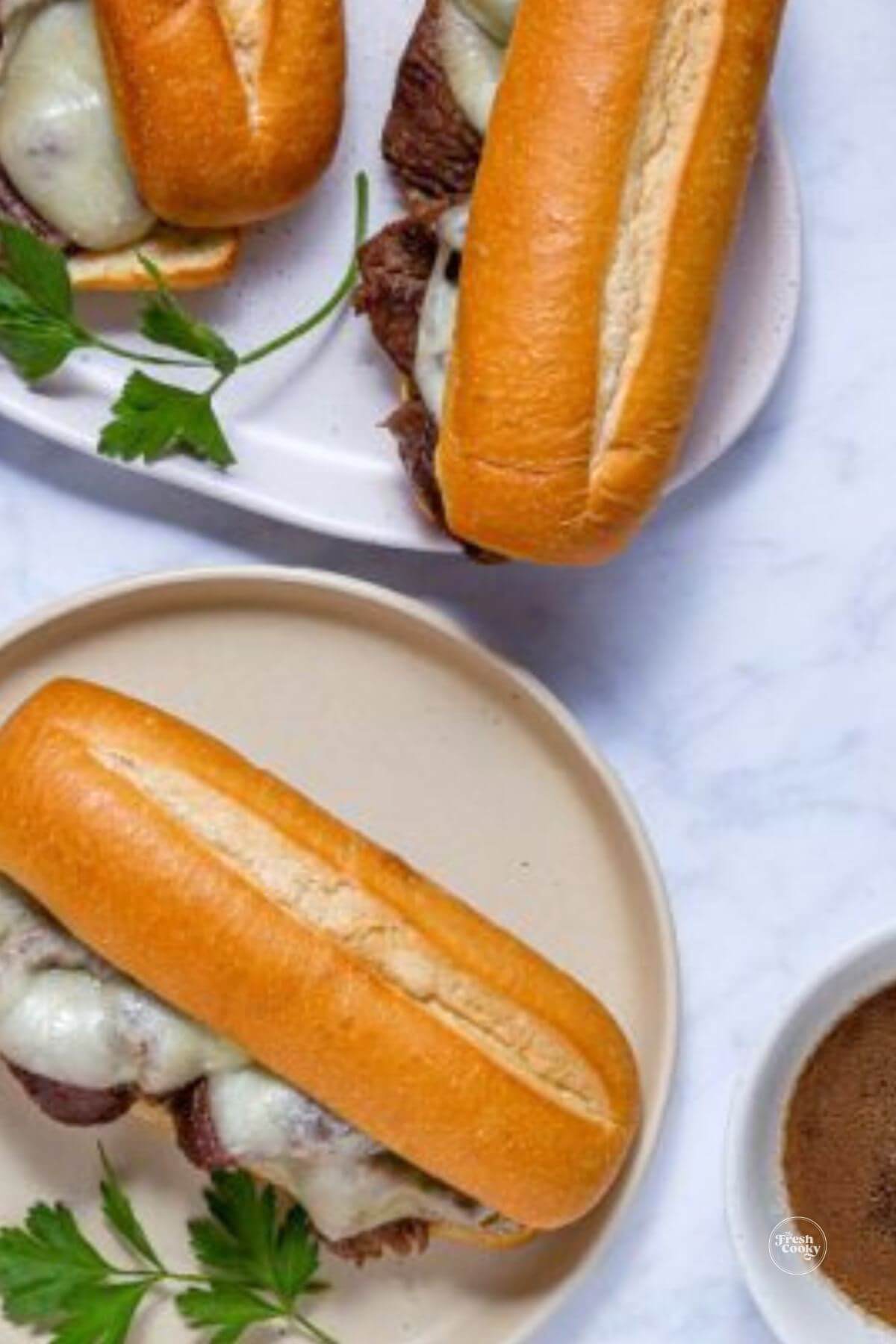 Stuff these peppers with onions, thin shaved steak and loads of cheese for a tasty twist on dinner that your family won't forget! These are so easy to make and perfect for a weeknight meal.
19. Philly Pizza by Like Mother Like Daughter
Tender steak, loads of cheese, and peppers and onions take this pizza over the top! This will surely be a favorite way to use shaved steak for dinner.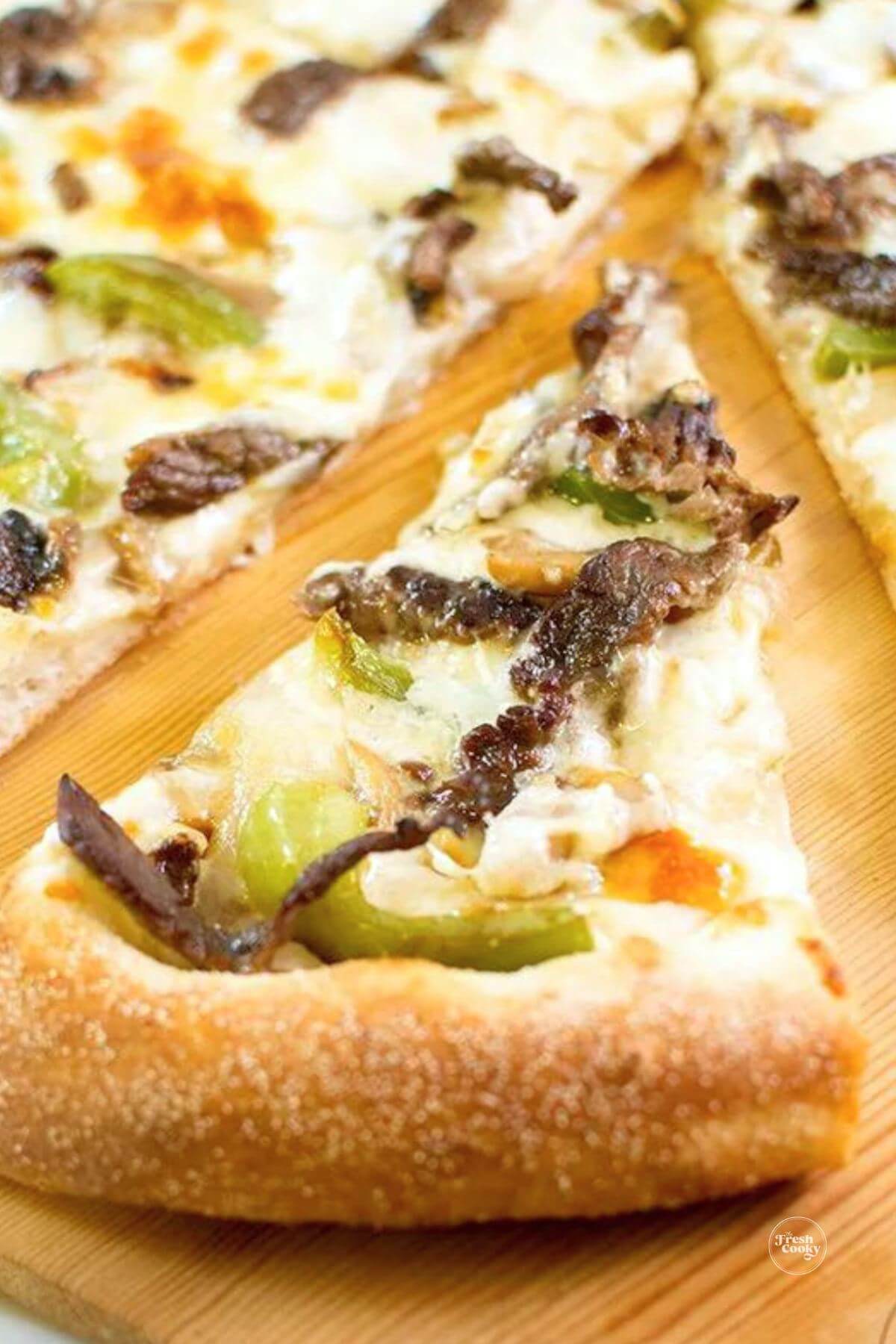 More Dinner Ideas with Shaved Steak
All the best flavor of a Philly cheesesteak but stuffed into giant shells and smothered in a delicious Alfredo sauce.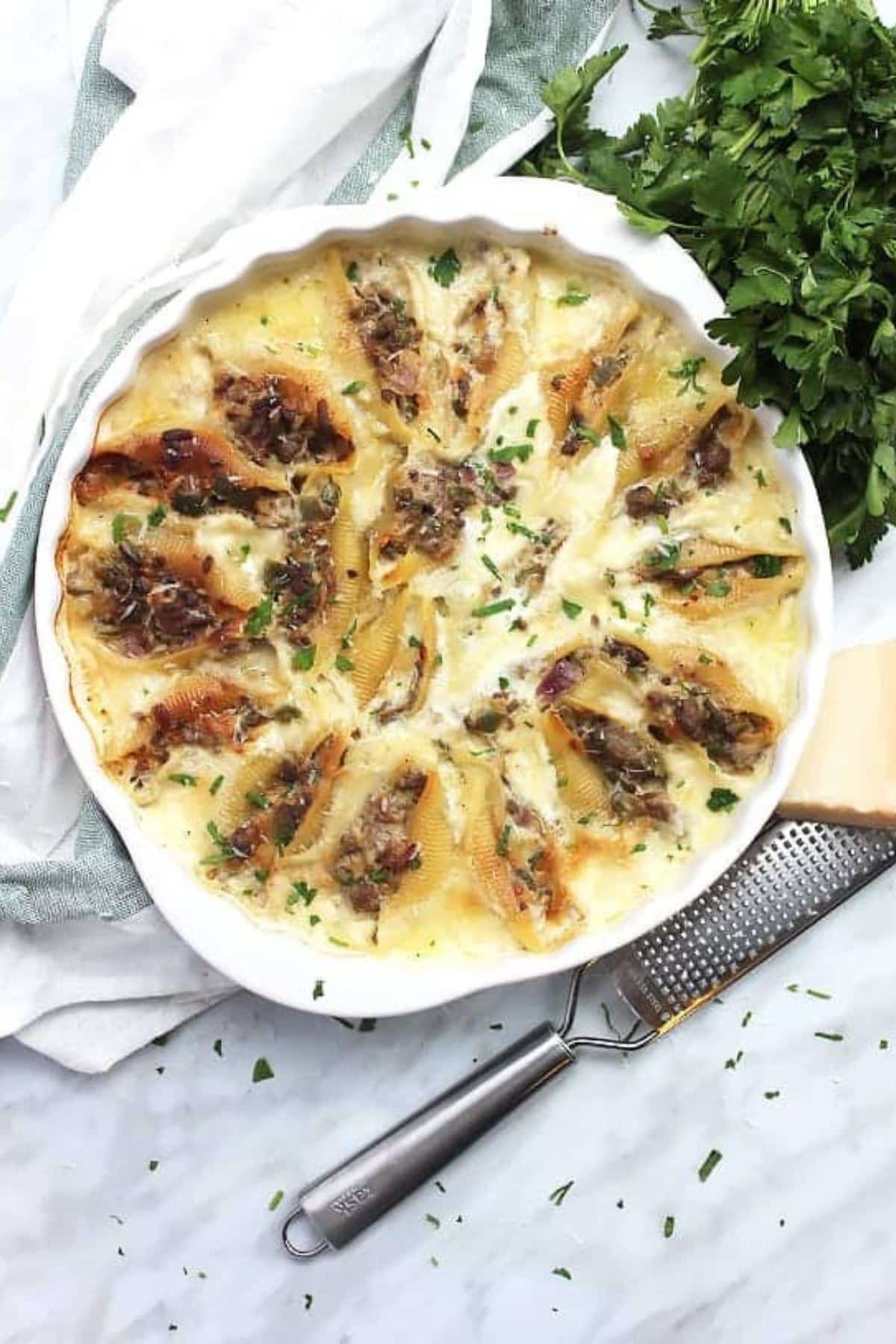 This recipe makes for some spicy, cheesy steak sandwiches that are perfect with thin shaved steak. I know you will love the cajun vibes this sammy brings to the table.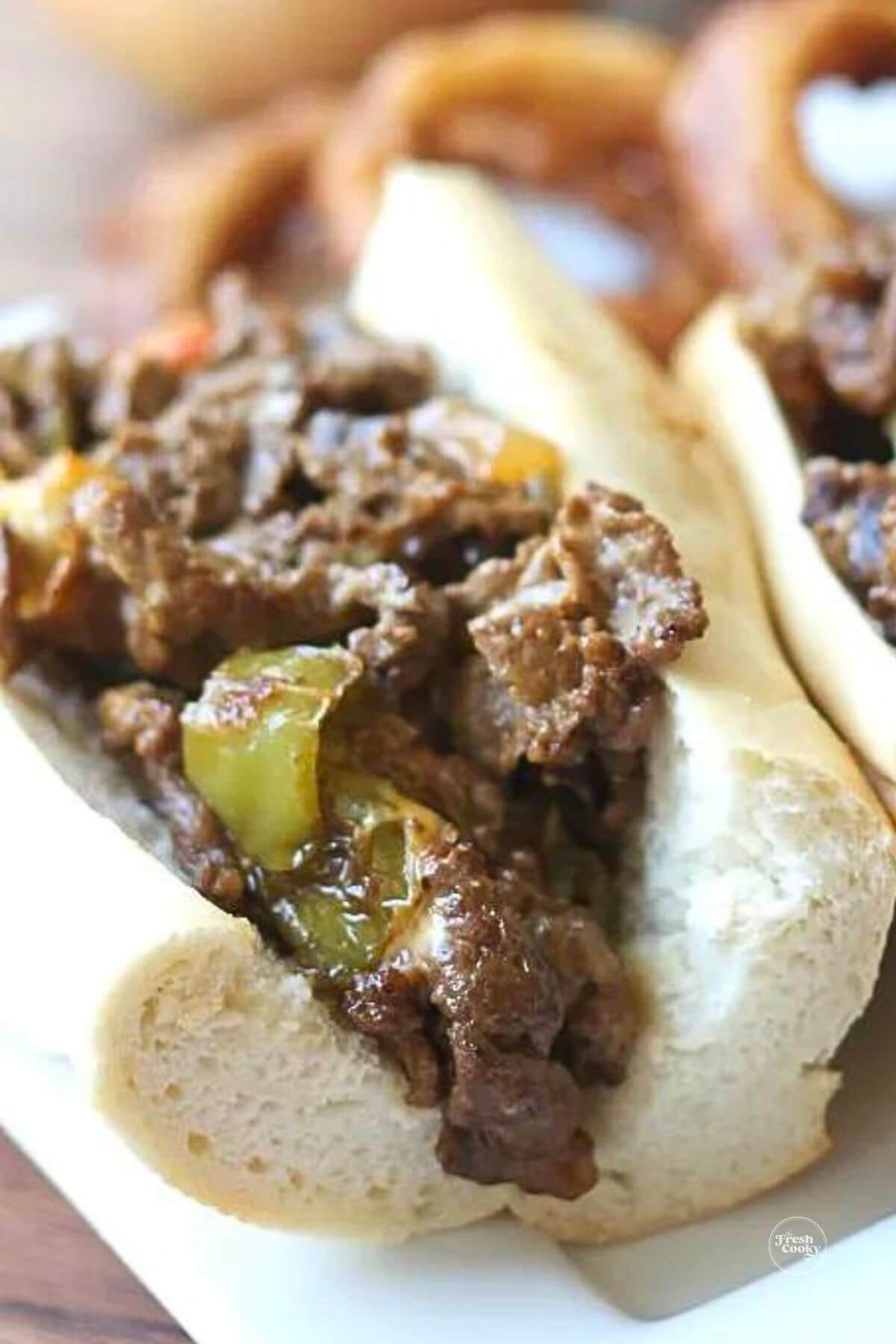 The Steak Fajita Quesadilla replicates Chipotle's famous TikTok viral fajita quesadilla, but the best part is that you can effortlessly recreate it in the comfort of your own home and save money too!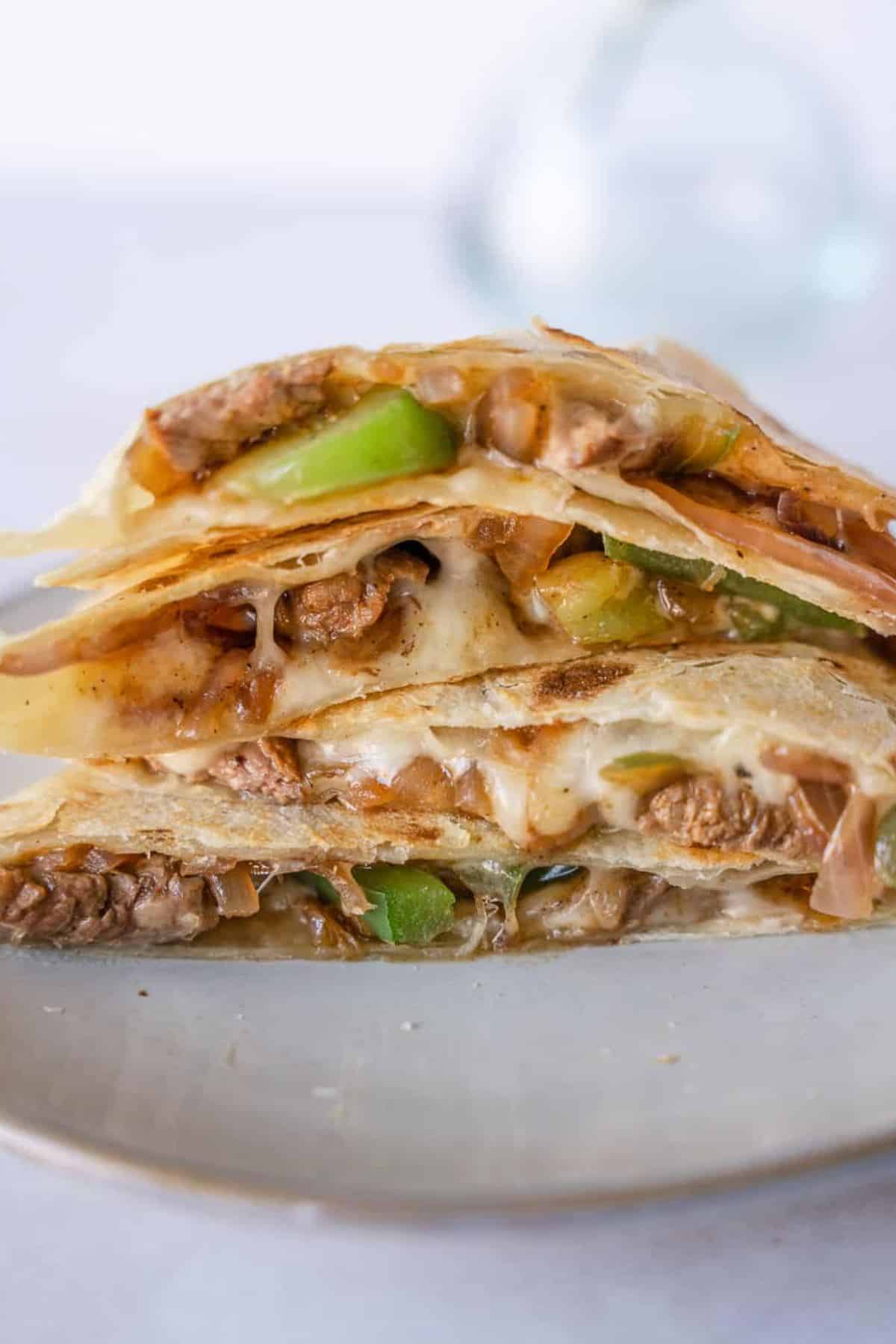 This is the ultimate baked potato! It is piled high with cheese, onions, peppers and thin slices of tender steak. You can make a meal of this simple and satisfying dish.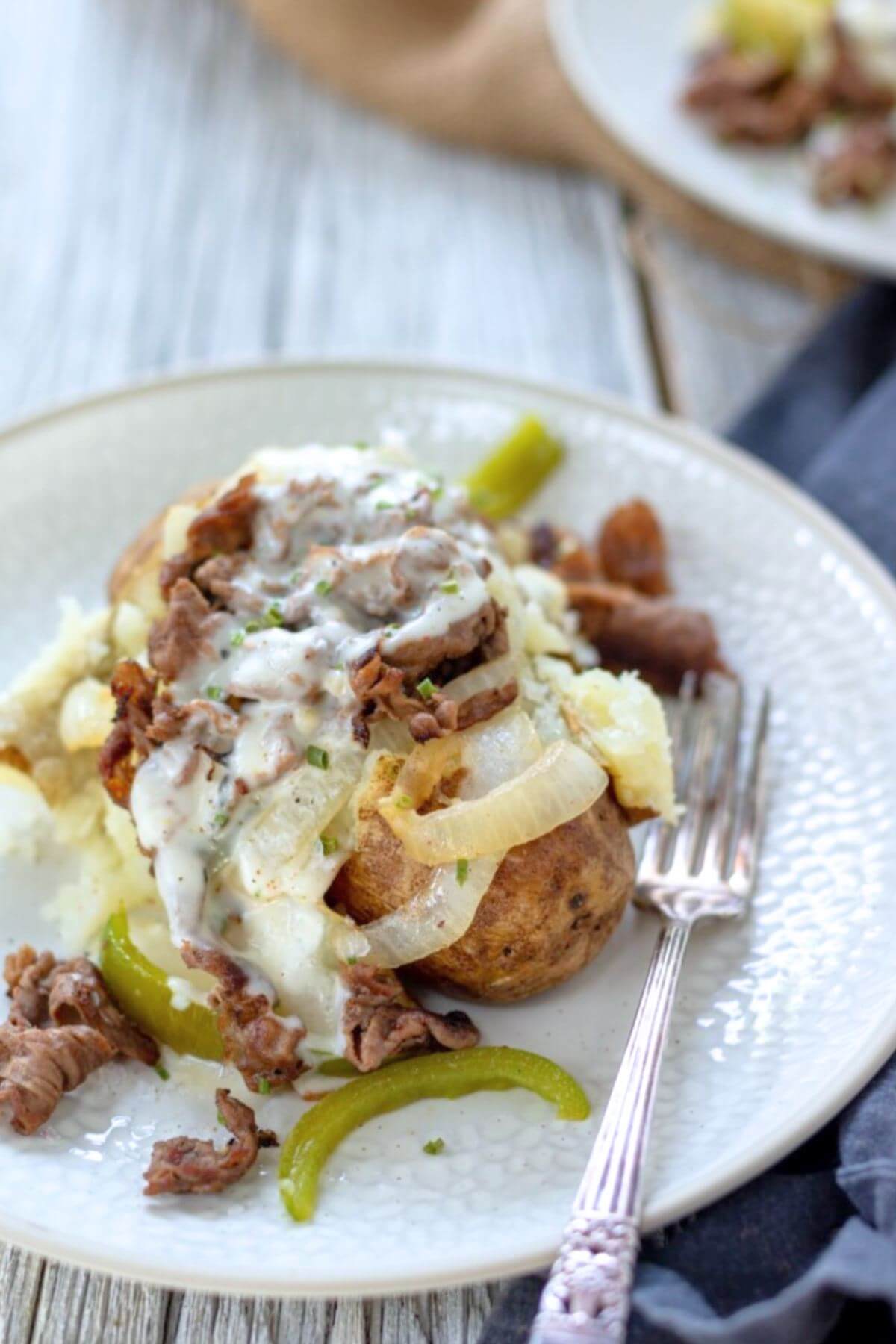 No matter how you like to slice, dice or shave your steak, this quesadilla recipe is sure to please. It is cheesy, meaty and so tasty for a fast meal.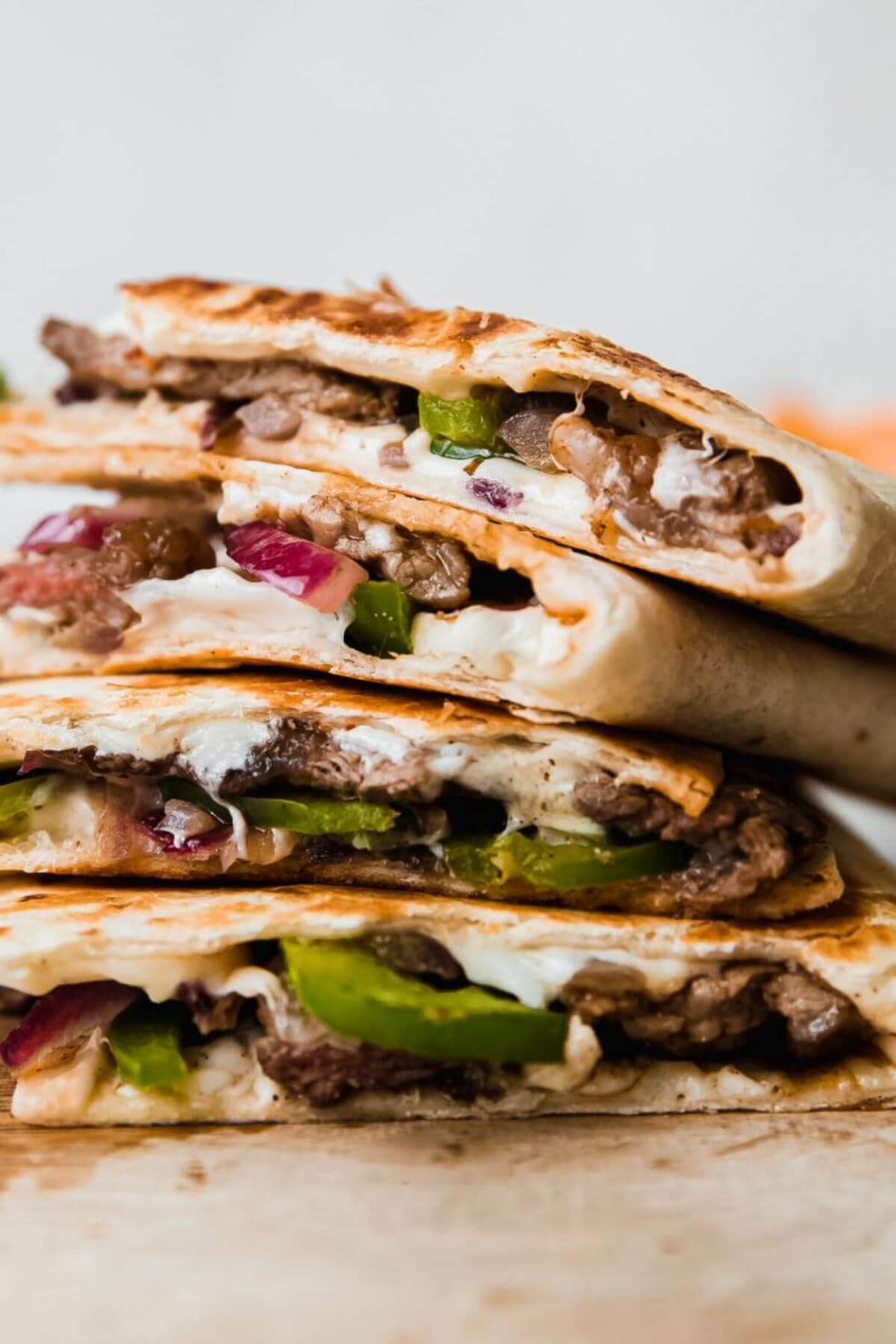 Shaved London broil makes for such a satisfying and cheap homemade jerky! This recipe is perfect for anyone who wants a sweet and spicy snack made of delicious shaved steak.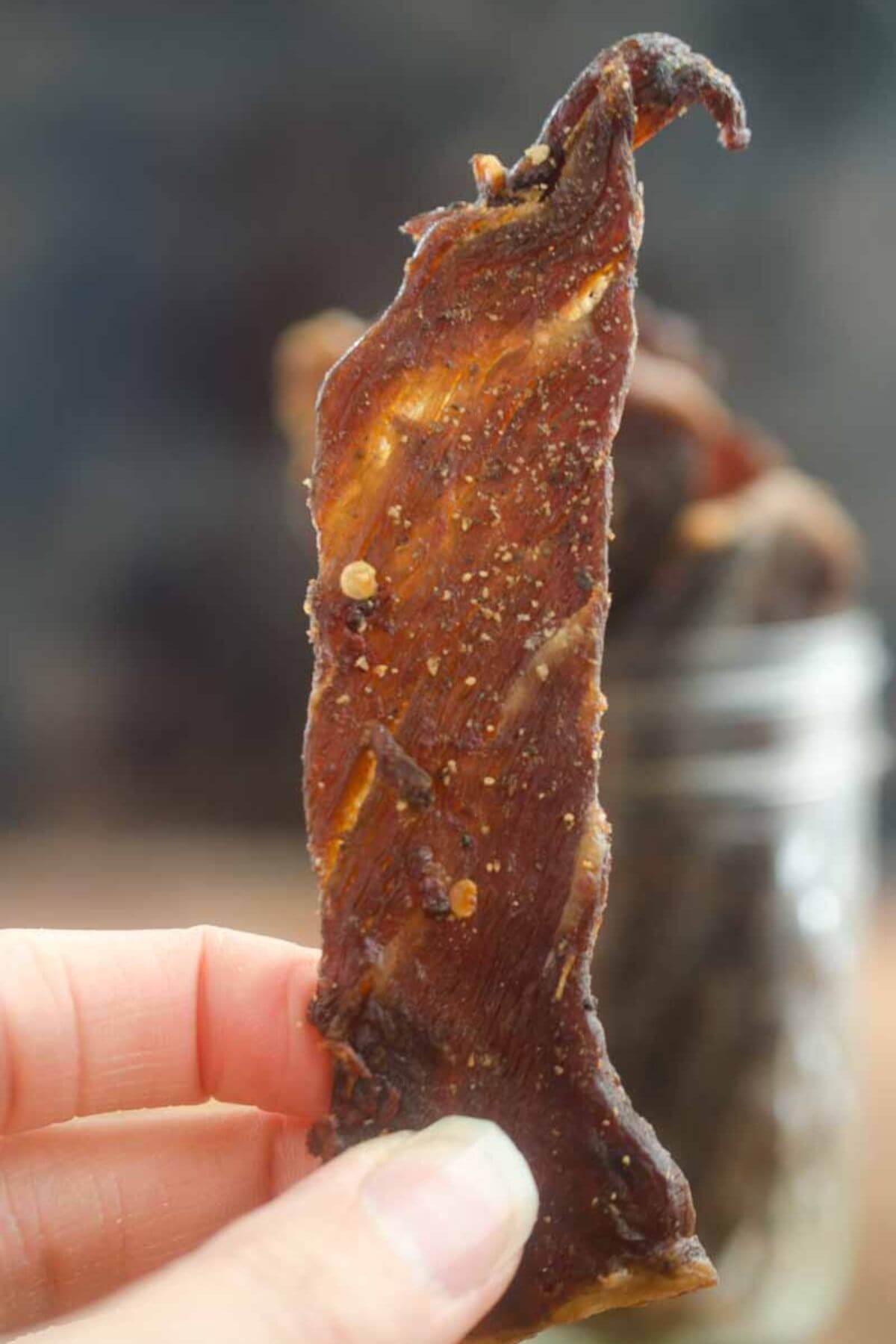 Give your next batch of sliders the tastiest kick by piling them high with blue cheese and horseradish!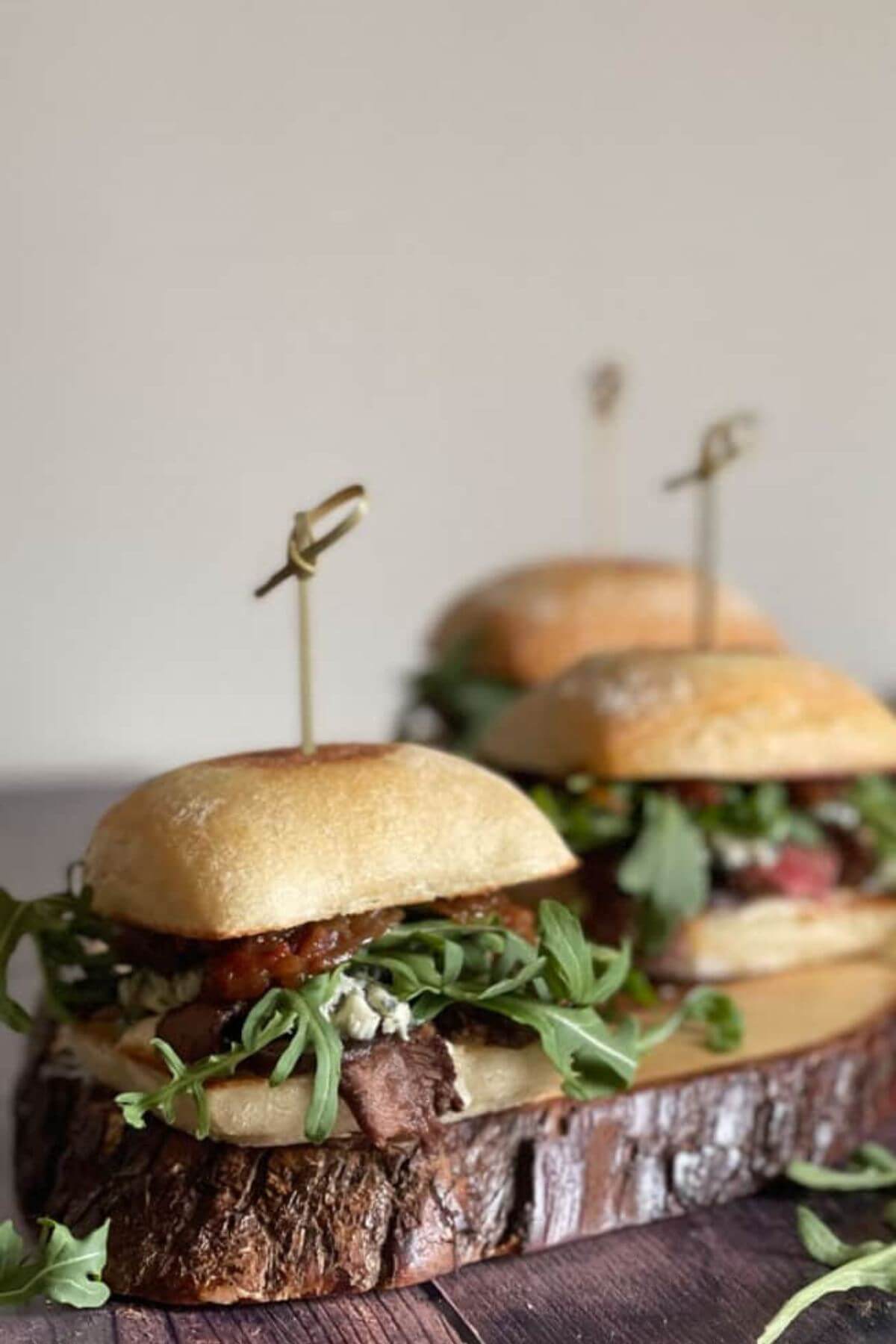 This easy dish rivals dinner out at your favorite Asian restaurant. With so many fresh flavors you are going to want to make this a regular part of your meal plan.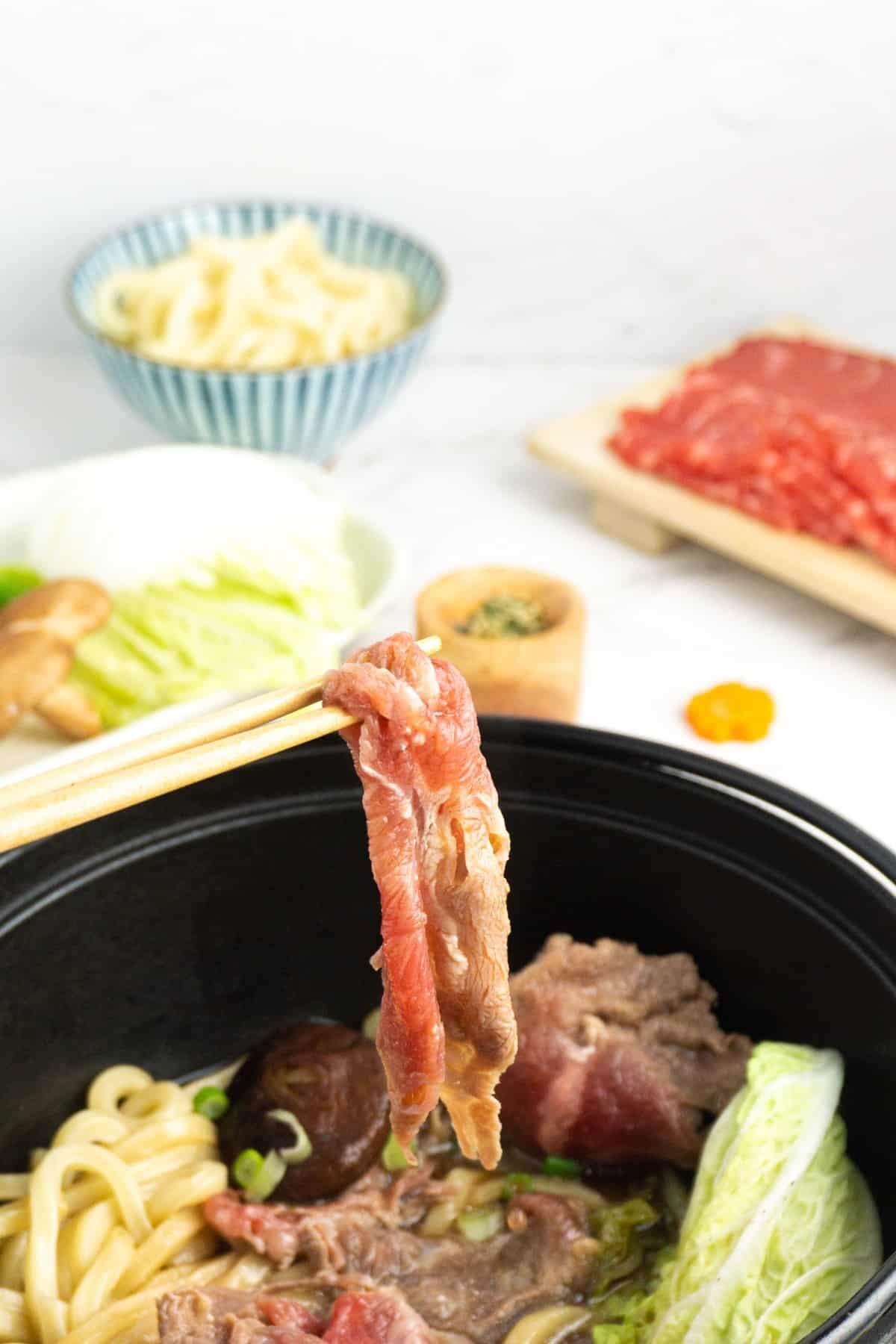 This stuffed pepper recipe will appeal to the entire family. It is loaded with cheese and thin shaved steak for a colorful and hearty meal.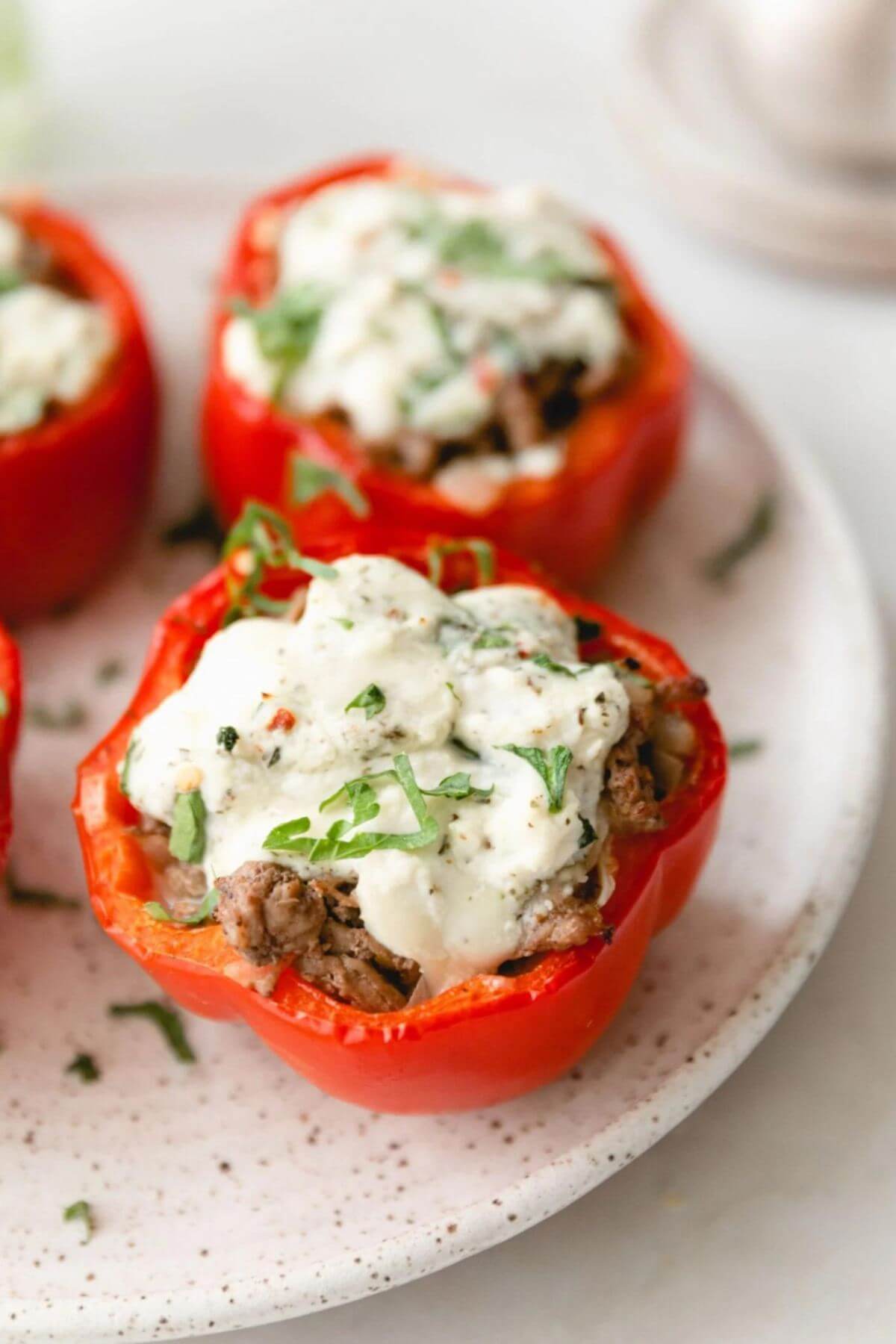 Serve a dish of pure comfort with this creamy pasta dish. It has thin steak, ricotta cheese and plenty of noodles to satisfy you with homemade goodness.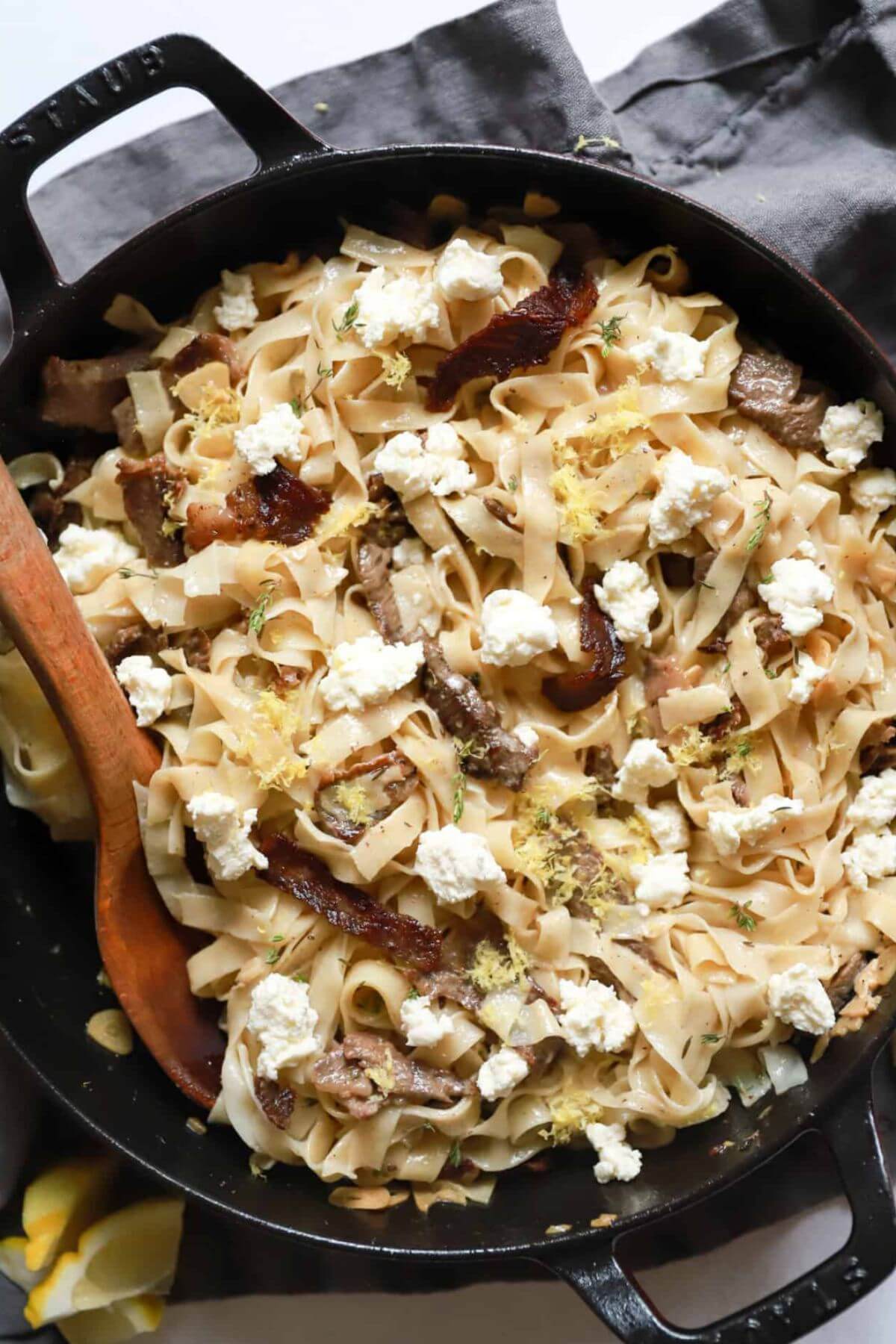 Make this stir fry dish at home with noodles, thin steak, mini corn on the cobs and the tastiest sauce! This one dish meal hits the spot for a fast and filling feast!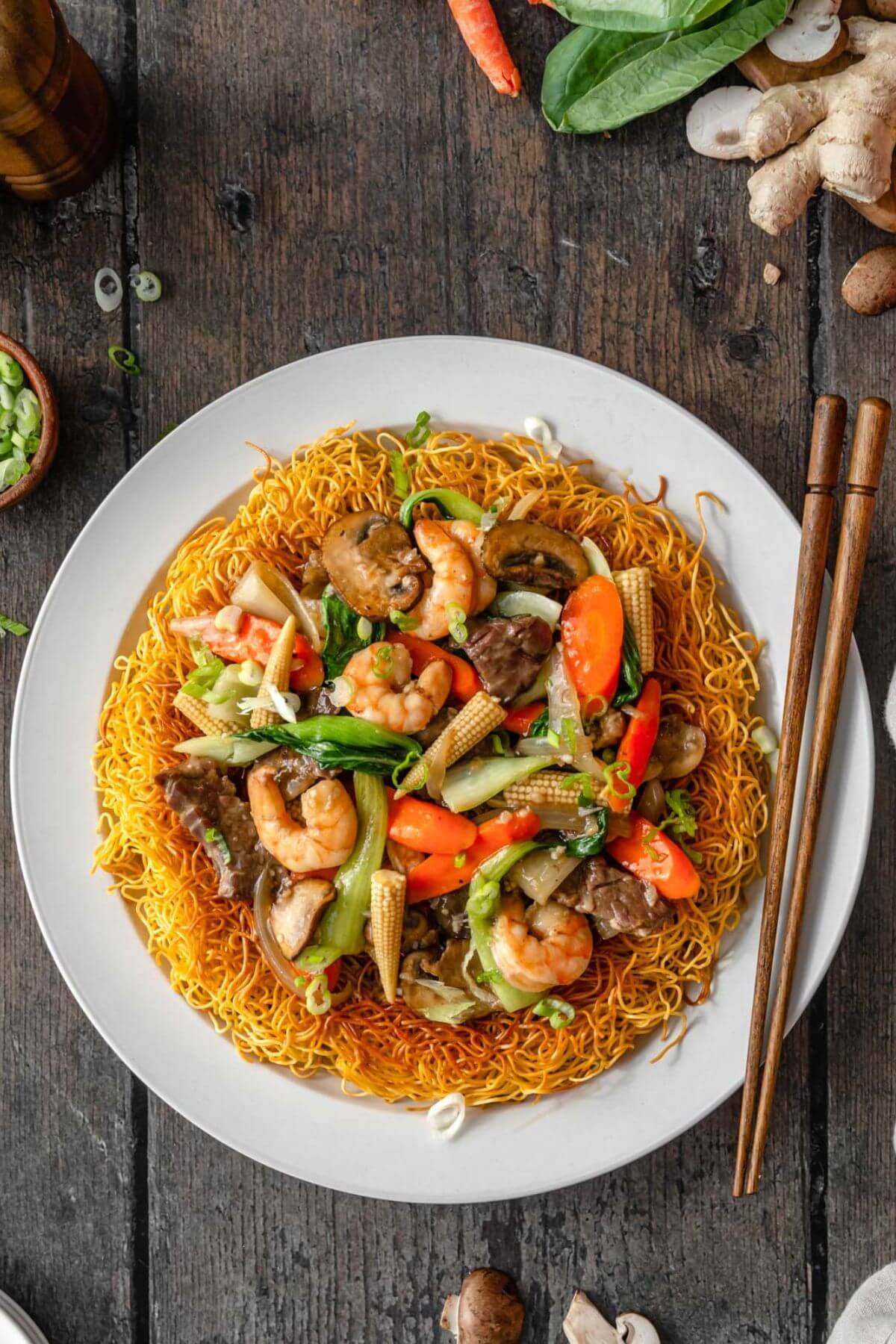 Just like a cheesecake sandwich in soup form! Add some beef broth and you have an amazing low-carb soup! Serve it in or out of the bread bowl for a WOW meal!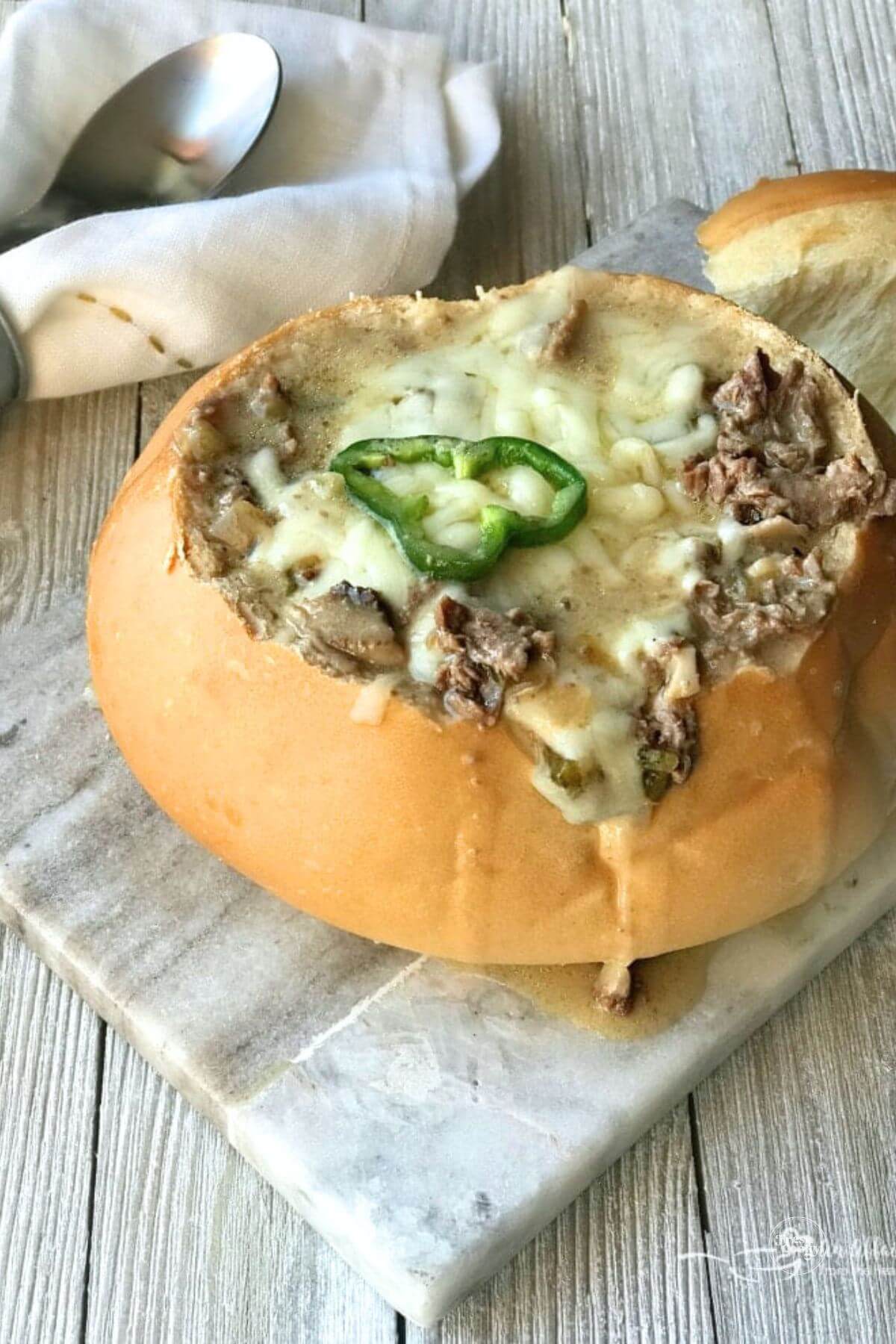 Grab your Blackstone griddle and make these luscious cheesesteaks on the Blackstone! Ready in minutes and oh so delicious!
These might be cheating just a bit as they are made with sliced deli roast beef, but stir fry up a little shaved steak and make these sliders for an amazing meal!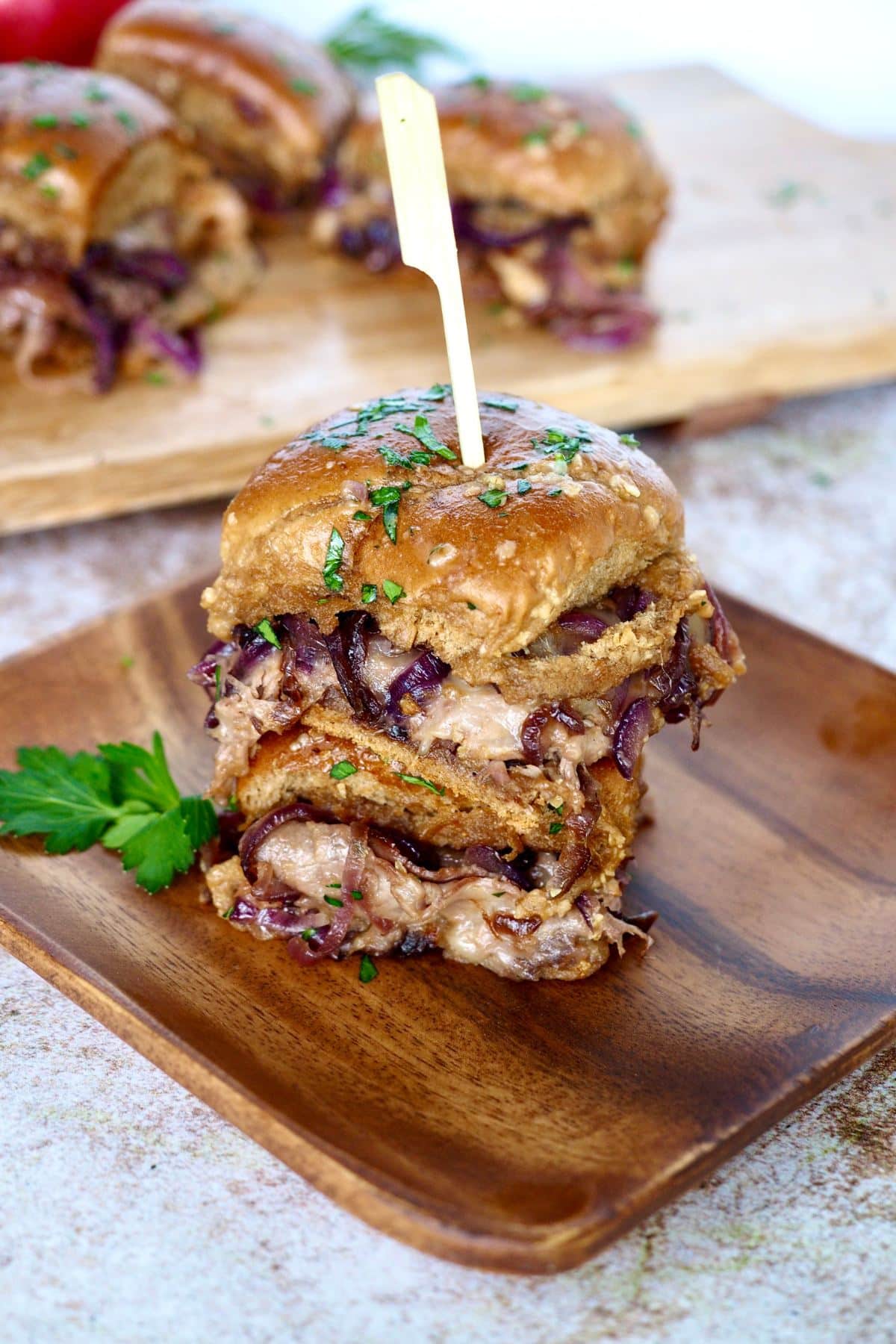 Made in one skillet, this Mexican shaved beef fajitas recipe is full of flavor and is so quick too! Seasoned with easy, pantry Mexican spices, this dish will be ready for the family in minutes.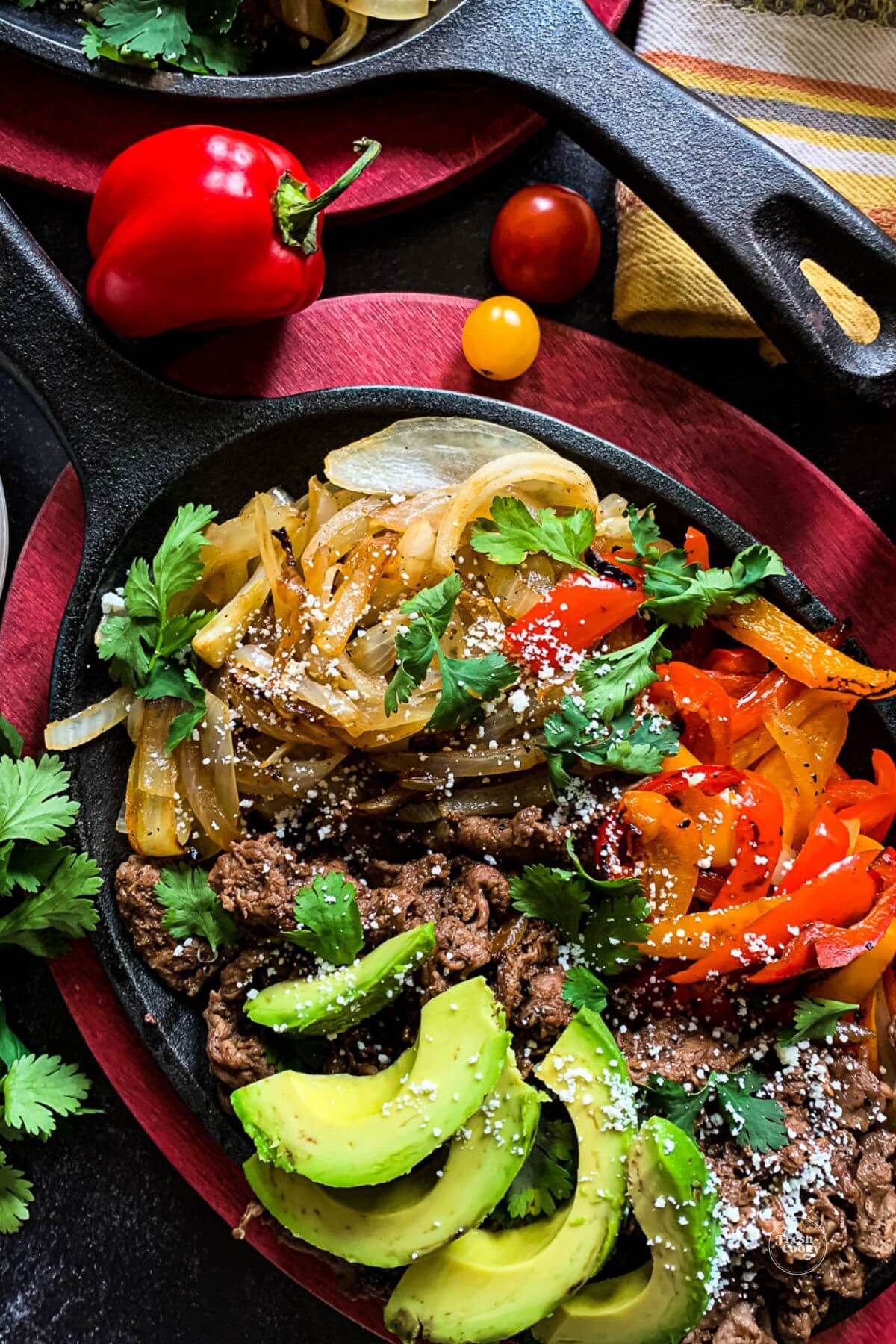 Make it an appetizer or make it a meal! These bite-size peppers are loaded with flavor! Bonus, the recipe shows you how to make these using full size bell peppers too!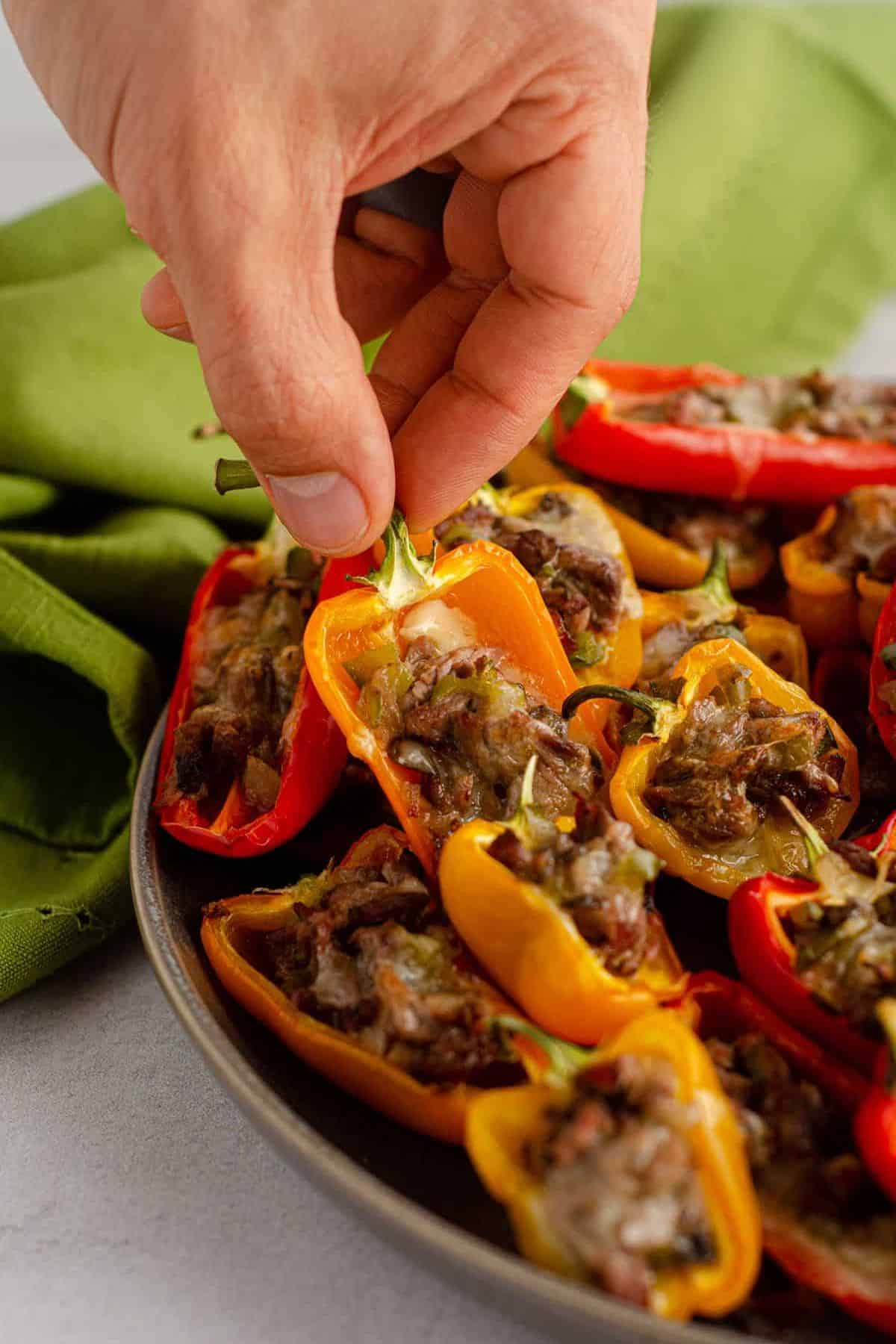 A quick meal with a delicious sauce that has oyster sauce, sesame oil, fish sauce along with a bit of ginger bite for a delicious better-than-takeout meal.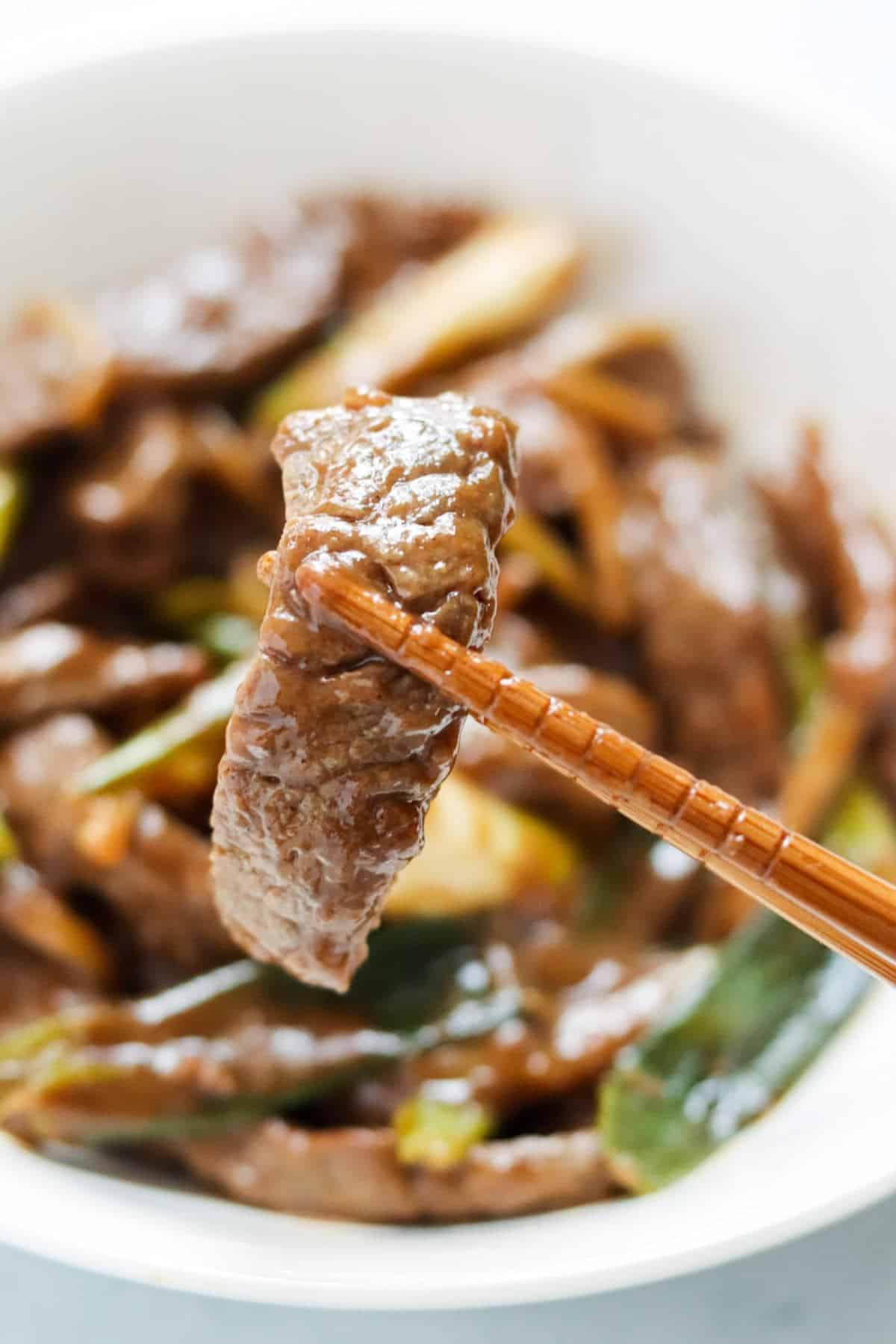 Looking for an appetizer to impress everyone at your next get-together? This Grilled Beef Tenderloin Crostini with Bearnaise Sauce recipe is quite simply out of this world!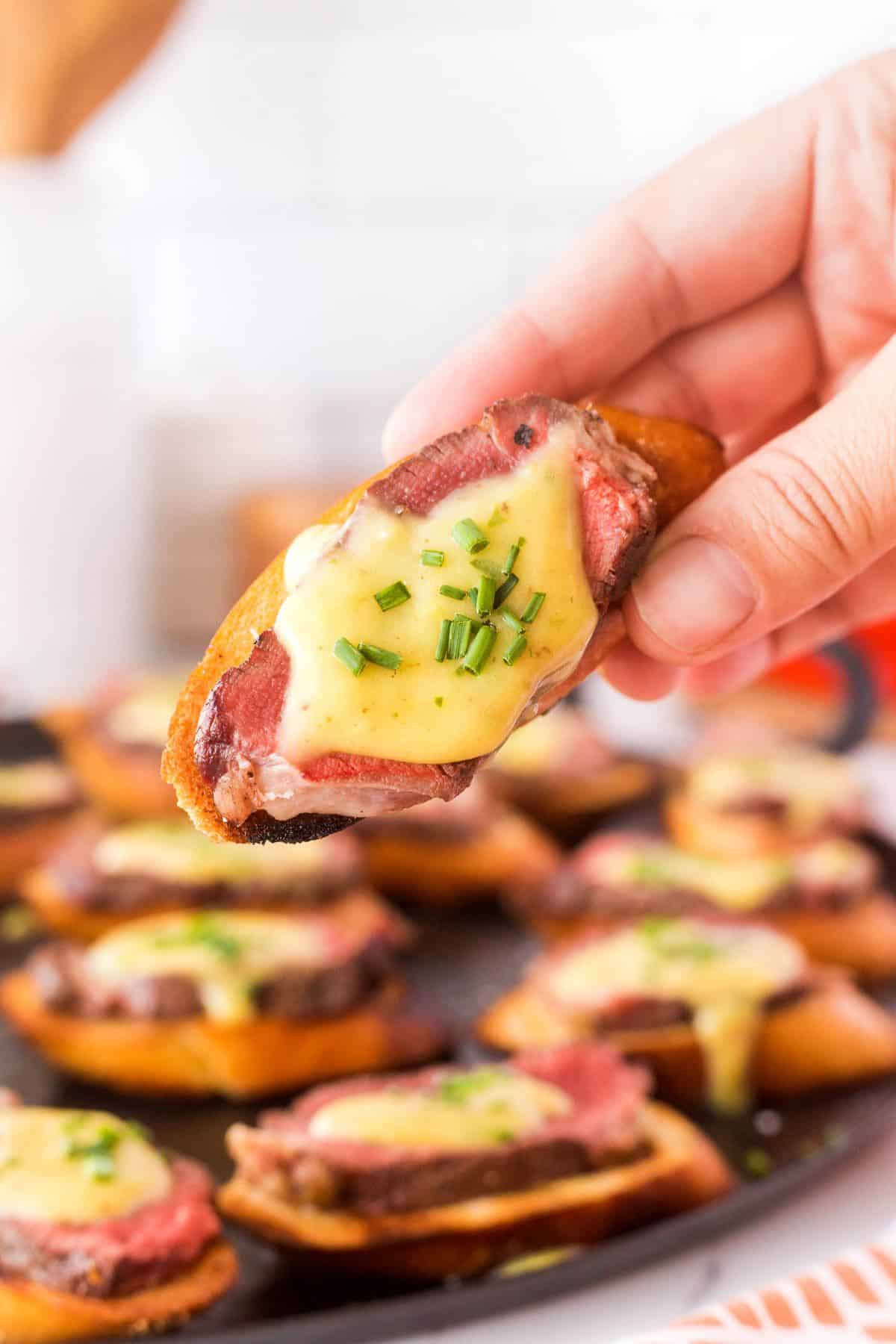 This recipe features a savory beef broth, shaved beef, and minimal use of garnishes and seasonings. Many pho enthusiasts consider Hanoi-style pho the original form of Vietnamese pho!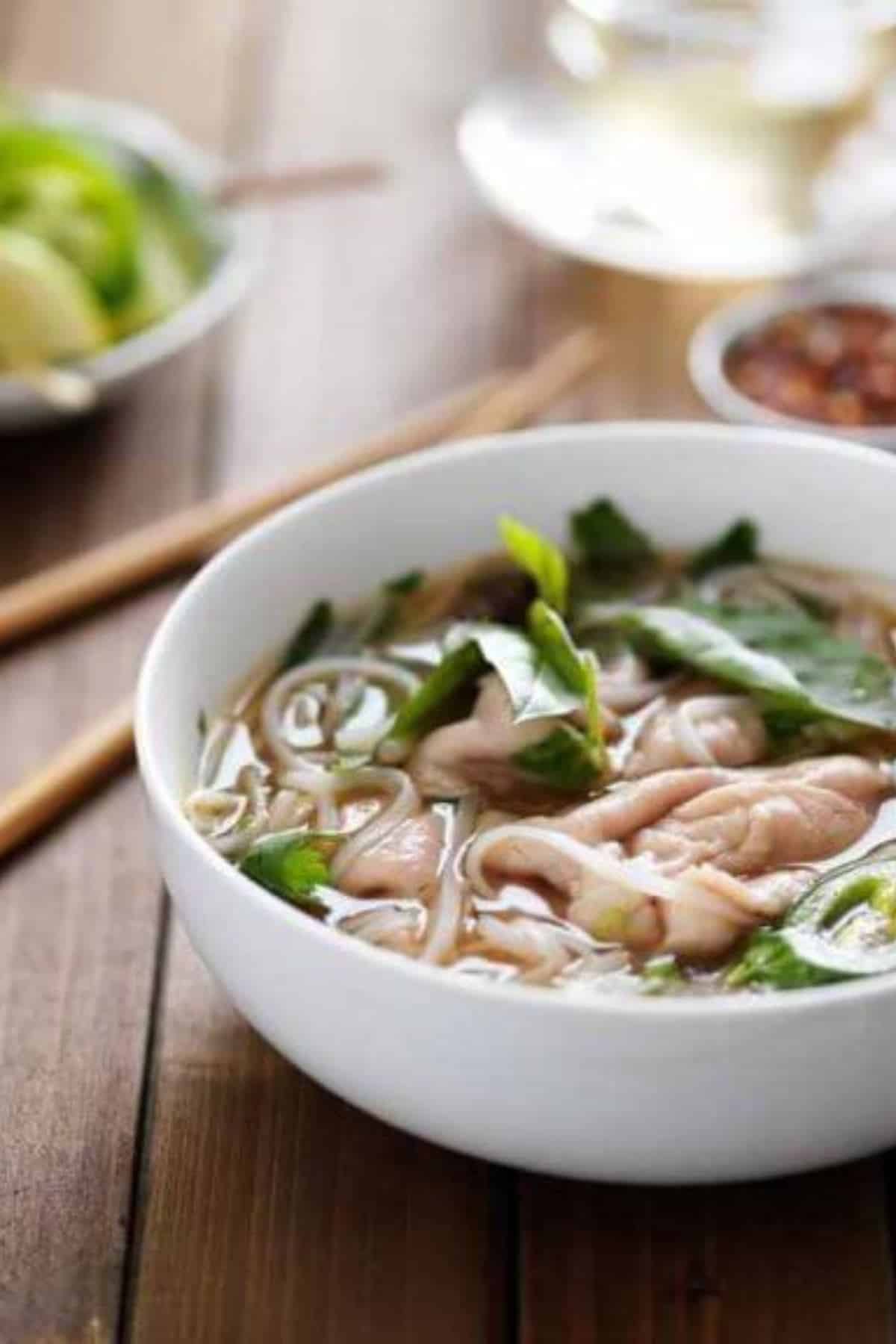 Like most of these recipes, this steak taco bowl is ready in under 30 minutes, with loads of Mexican flavor. A low-carb lovers meal!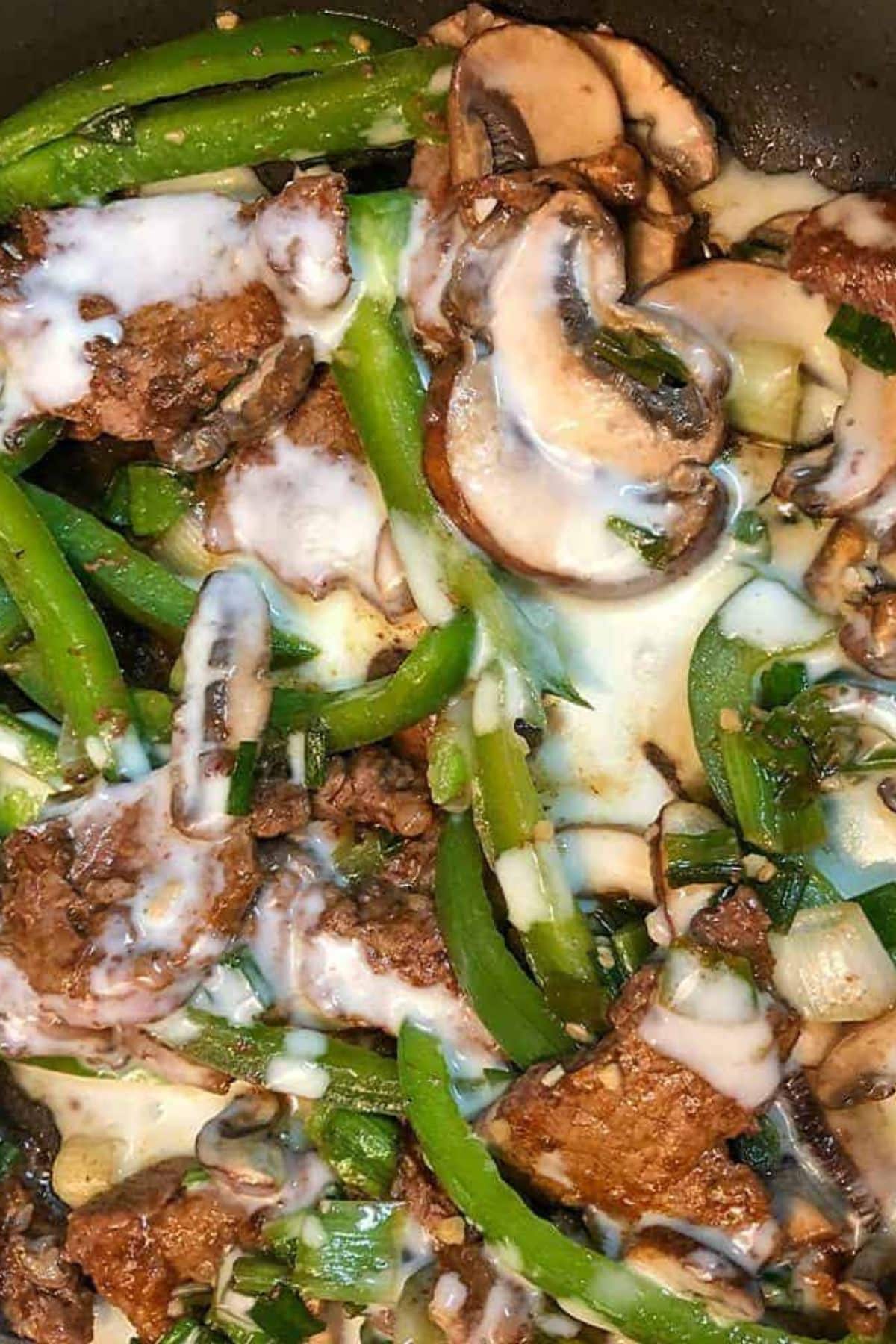 Frequently Asked Questions
What cuts of beef are commonly used for shaved steak?
Shaved steak is typically made from tender cuts of beef, such as ribeye, sirloin, or top round. These cuts have a good balance of marbling and tenderness, which makes them ideal for quick cooking and results in a flavorful and tender shaved steak.
How is shaved steak different from other beef cuts?
Shaved steak stands out from other beef cuts due to its thin slicing. Unlike traditional thick steaks, shaved steak is sliced thinly, allowing it to cook quickly and absorb flavors more effectively. This feature makes it an excellent choice for cheesesteaks, wraps, and stir-fries.
How should I cook shaved steak?
Shaved steak is best cooked quickly over high heat to retain its tenderness and juiciness. Popular cooking methods include pan-frying, grilling, stir-frying or fry it up on your Blackstone griddle. Season the meat with your preferred spices and cook it quickly to achieve a delicious result.
Additionally, shaved steak can be added to various recipes, such as sandwiches and salads, without cooking it separately, as it will cook when incorporated into the dish's preparation process.
Where can I find shaved steak?
Shaved steak can be found at most grocery stores and butcher shops. Look for it in the meat section, where it may be labeled as "beef shavings" "shaved beef" or "thinly sliced beef." You can also ask your butcher to shave a ribeye or sirloin steak for you.
Can I shave my own steak?
Yes, but it's much harder unless you own a restaurant-quality meat slicer. If you prefer to shave your steak, follow these simple steps.
For cube or round steak, roll and wrap in plastic wrap and freeze for 20 to 30 minutes, then using a sharp knife, slice very thin, trying to "chip" away at the steak.
If using sirloin steak or ribeye more traditional cuts for shaved steak, wrap the steak well and freeze for 30 minutes (you don't want it frozen solid), then using a sharp knife, shave or slice the steak as thinly as possible.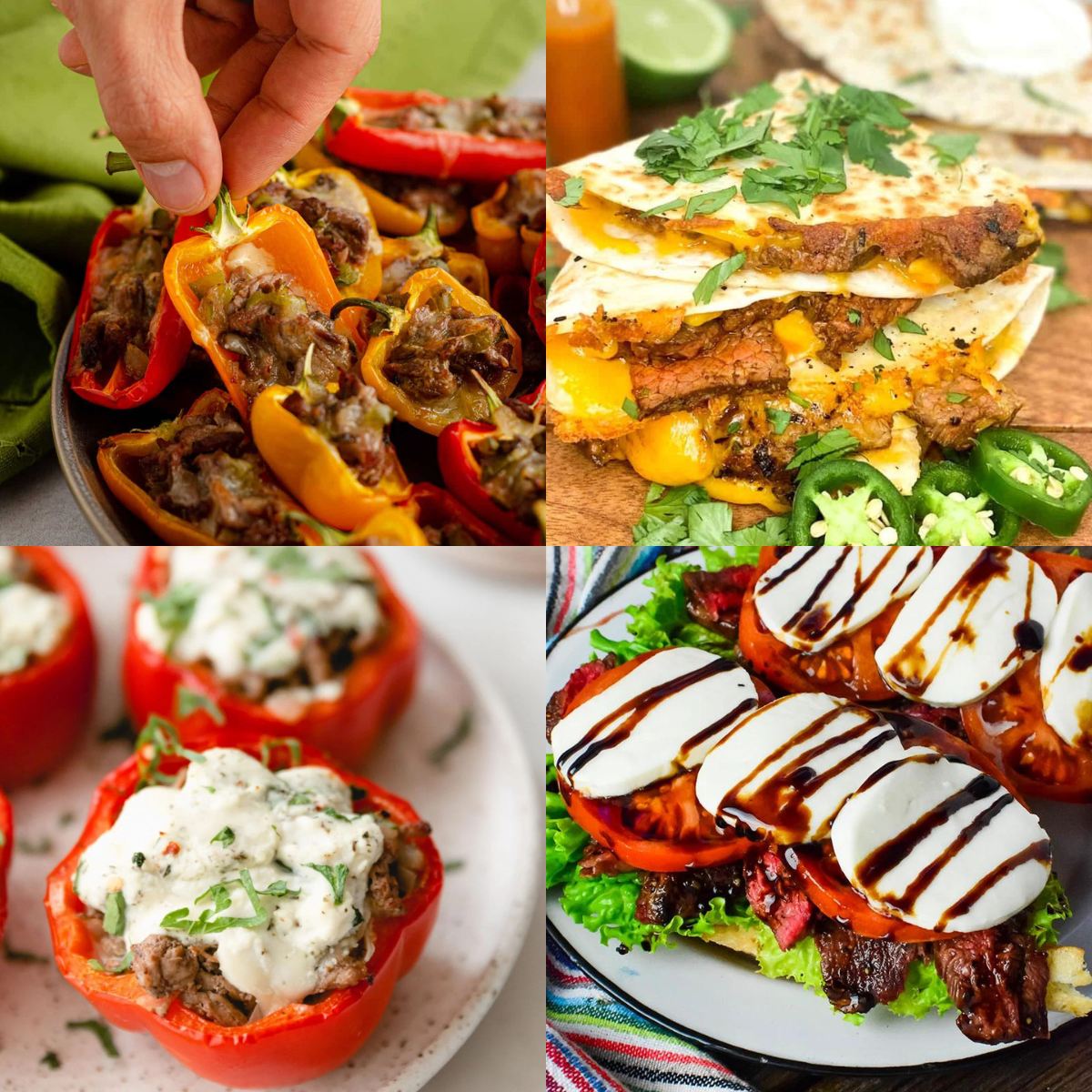 What is Trader Joe's shaved beef?
Trader Joe's shaved beef is a pre-packaged version of shaved steak at Trader Joe's grocery stores. The beef is thinly sliced and comes in a 16-ounce package. It is made from grass-fed, pasture-raised beef and is free from antibiotics and added hormones.
Trader Joe's shaved beef is a convenient option for those who want to save time on meal prep and it's my favorite; full of flavor, lightly marbled. Out of all the shaved steak out there, I believe Trader Joe's has the best options.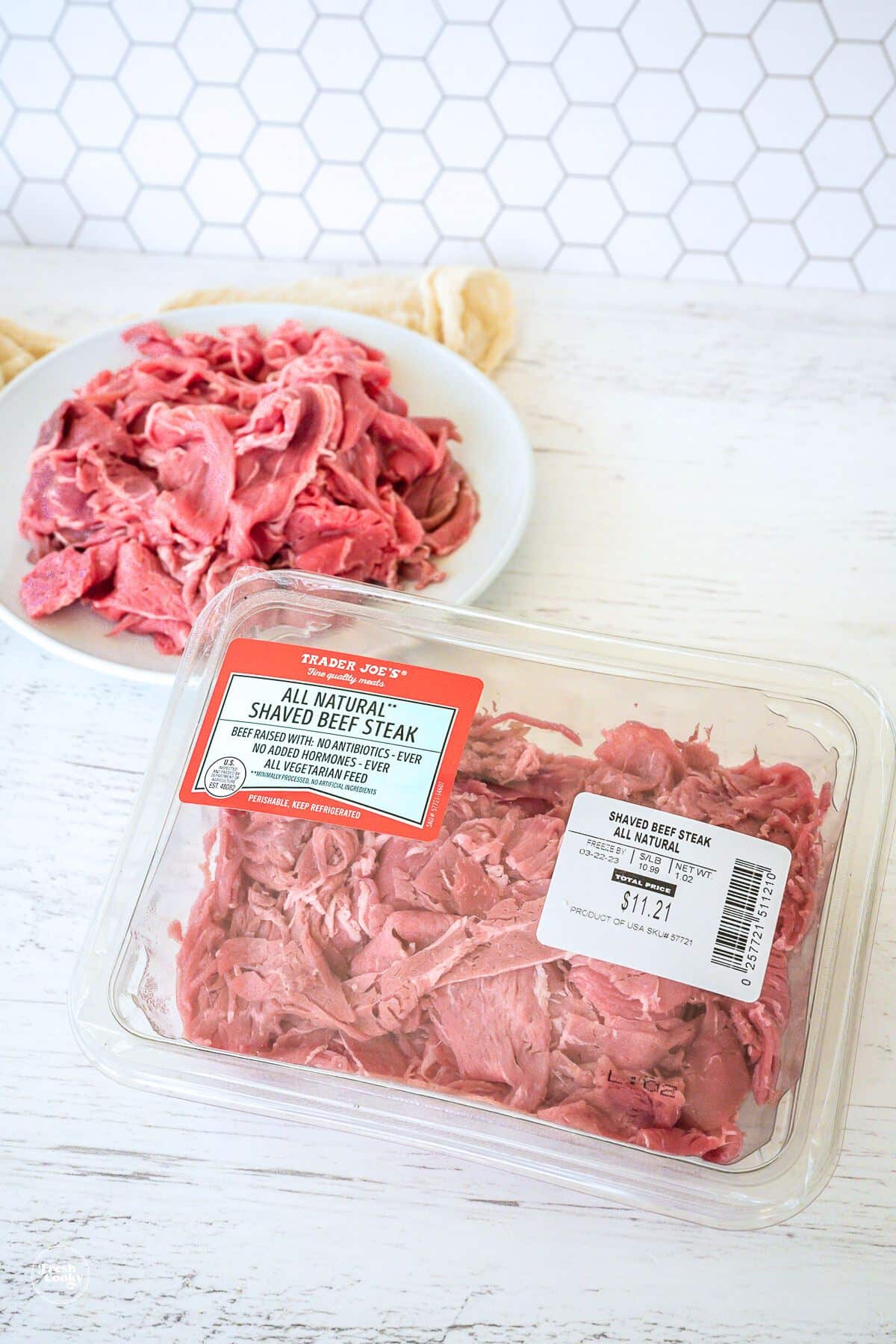 Well I hope you were inspired to go find some shaved steak! This versatile ingredient that can be used anywhere you would use ground beef, chicken or steak.
The best part is that these healthy shaved steak recipes make for the easiest meals, as it's a quick meal ready in minutes. Look for it at your local grocery store or butcher shop, or try Trader Joe's shaved beef for a convenient option.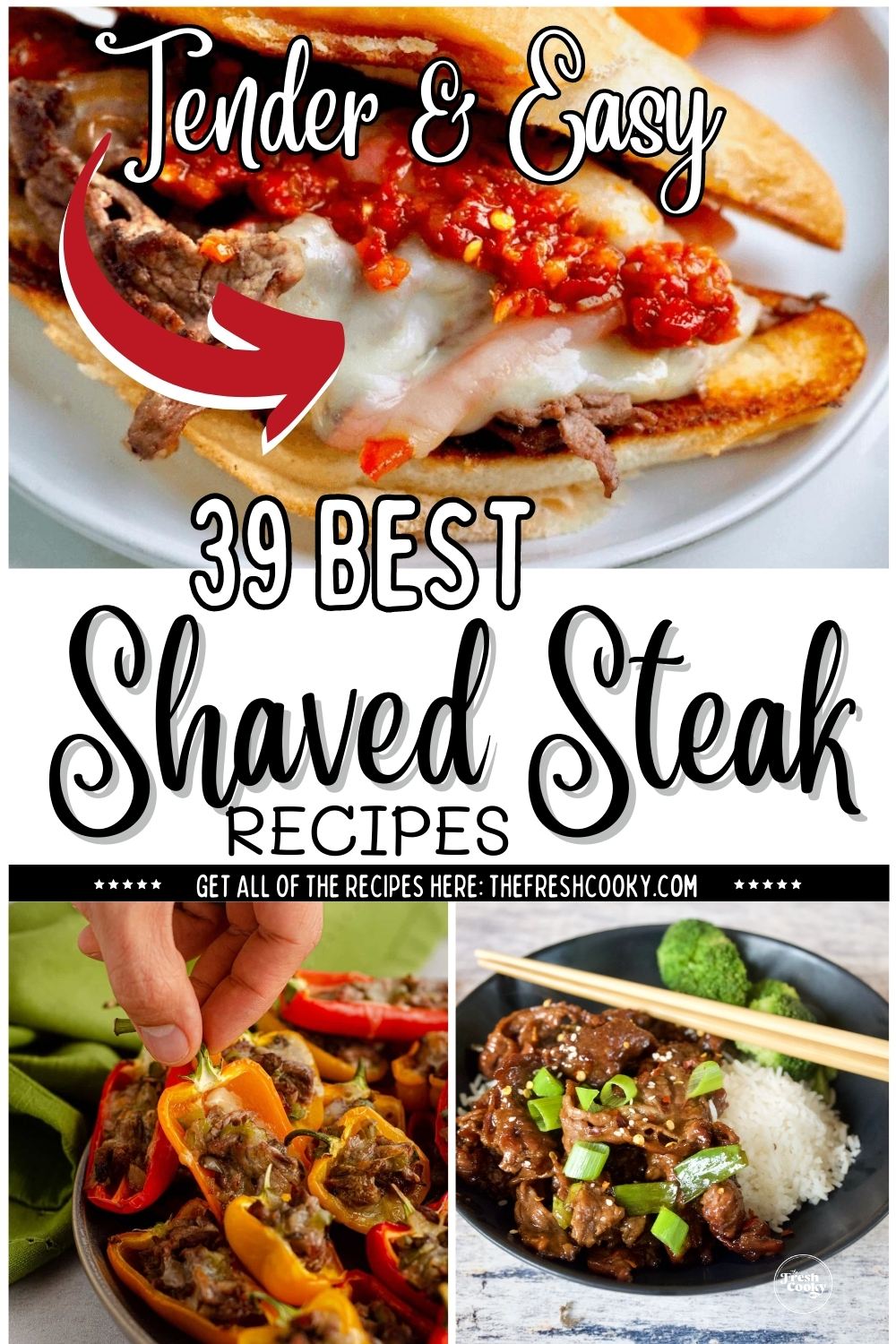 I hope you loved these Healthy Shaved Steak Recipes — if you did, would you share your creation on Instagram, Facebook and Pinterest? And be sure to comment below!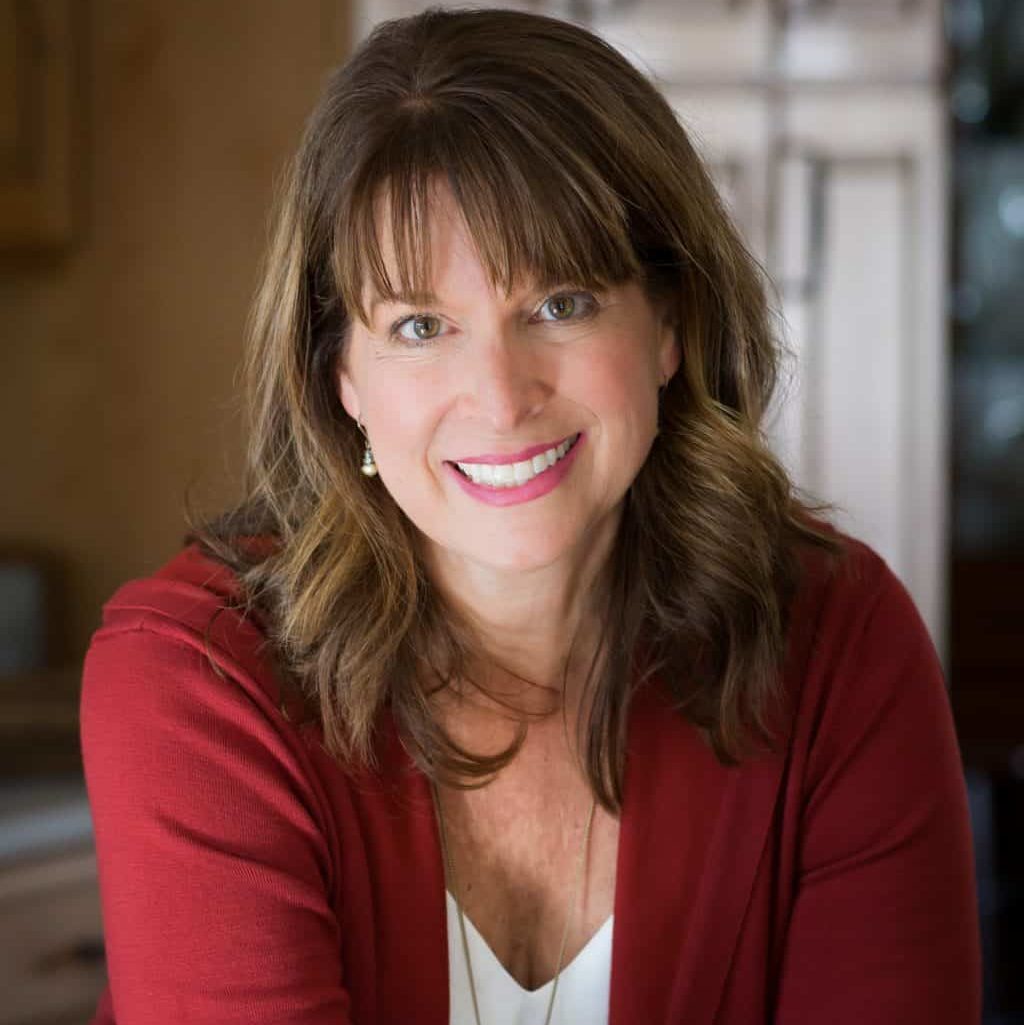 About Kathleen Pope
Recipe Innovator | Food Photographer | Food Writer
Hi, I'm Kathleen Pope. Here at The Fresh Cooky you will find easy, mostly from-scratch, trusted recipes for all occasions. From speedy dinners to tasty desserts, with easy step-by-step instructions. I am here to help teach you how to make mouthwatering recipes without spending hours in the kitchen. Read more about Kathleen here.