How to Make Mother's Day Special at Home
As an Amazon Associate, I earn from qualifying purchases. Please read my disclosure policy.
Mother's day! Whether you plan to have your mom over for brunch, take her out to eat, or hoped to be pampered yourself in some way. I hope this post will give you (or feel free to pass along to those who call YOU mom) some creative ideas on How to make Mother's day special at home.
I recognize that Mother's day can be difficult for many folks, maybe this post isn't for you! But if you have a mom, are a mom, are thought of like a mom, then then post might be for you!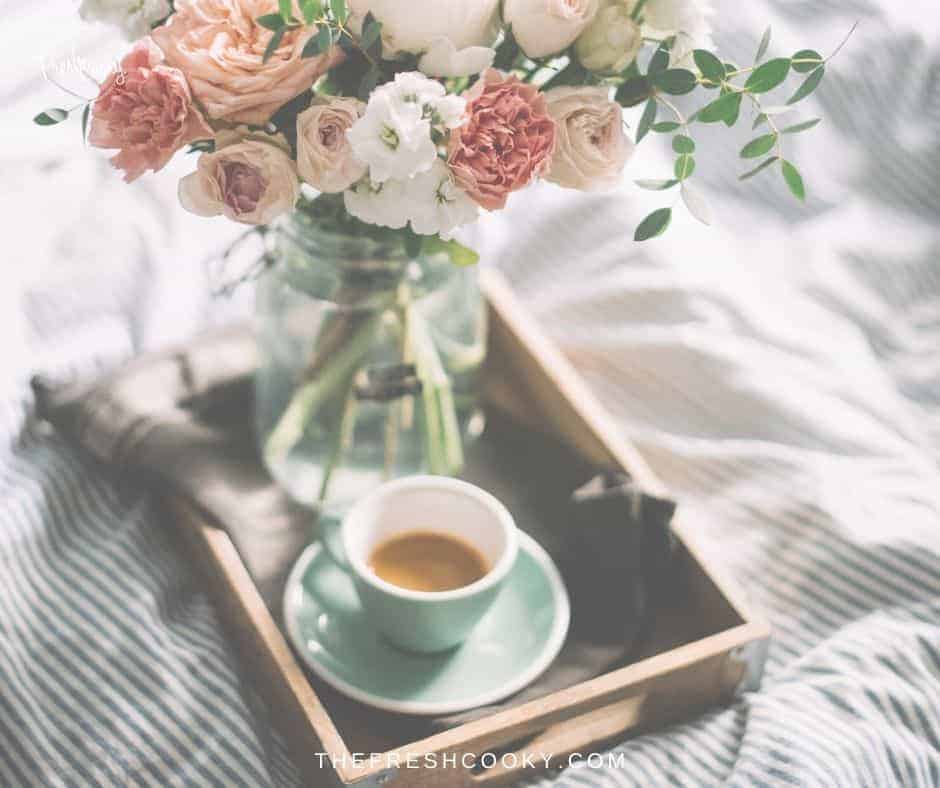 My hope is these ideas will inspire the creative juices in you and your family to think outside the box this Mother's Day. After all, we might have to stay at home, but we have technology and resources to assist us in making this day special.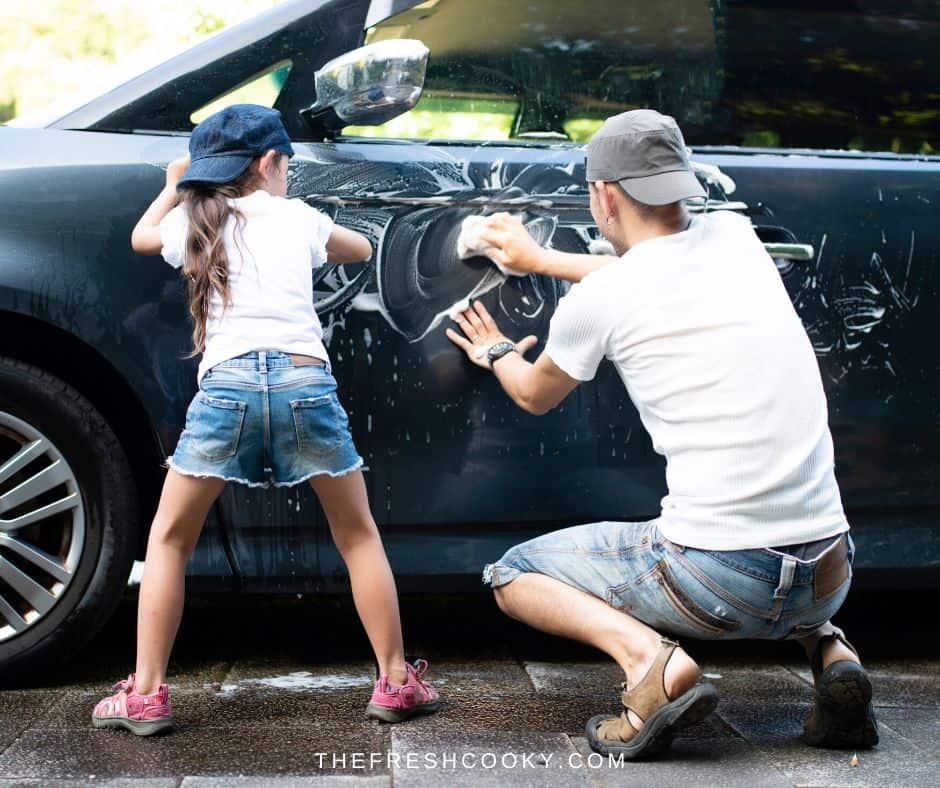 CREATE A LASTING GIFT
There are gifts we can give that cost nothing but a little of our time and effort, those are usually the best gifts of all. Below are a few ideas to get your creative juices flowing:
Give mom the gift of a clean car — wash , vacuum, detail it; make it all sparkly and shiny!
Clean the house — Best gift ever! Maybe it's just me, but having floors, bathrooms cleaned, kitchen counters wiped down and cleaned are precious gifts, maybe even kids bedrooms! Yes please! I love this post from Yvonne over at StoneGable (gorgeous and informative website BTW!) on how to clean your home in 30 minutes a day!
Breakfast in Bed or on the couch or in her favorite chair — can I be honest? I am not a fan of "lounging" in my bed. I am usually the first one up and enjoy my quiet time each morning, but breakfast on my favorite couch, or front porch, makes me happy!

For several years my youngest has set his alarm and gotten up early to make my favorite breakfast, eggs Benedict, and he does a fantastic job! It's my very, very favorite! I don't have an eggs Benedict recipe on the blog (I should get on that, just as soon as I finish my coffee), but try this one or even easier, make this mock eggs benedict that the whole family will enjoy!

Time Alone — right now we cannot fully do time alone, or at least it's difficult. If you have little's in your home, ask your husband to take them for a walk, or you take a walk by yourself, listen to the birds and nature or some quiet and inspiring music (my current favorite walking album), get outside and prepare your garden for planting, something soothing about digging our hands into the earth!
Make a Time Out Corner or Cozy Nook — I had my boys bring a comfy chair up to our bedroom last year, I had a small decorator table that I hadn't been using, grabbed a lamp from the guest room, added my favorite devotional books, pretty word art, plus a cozy blanket.

I love this space, I love to sneak away and read a book, do a Zoom call with friends or just do a little work. If you don't already have one, ask your family to make you one! See end of post for links to some of my favorites.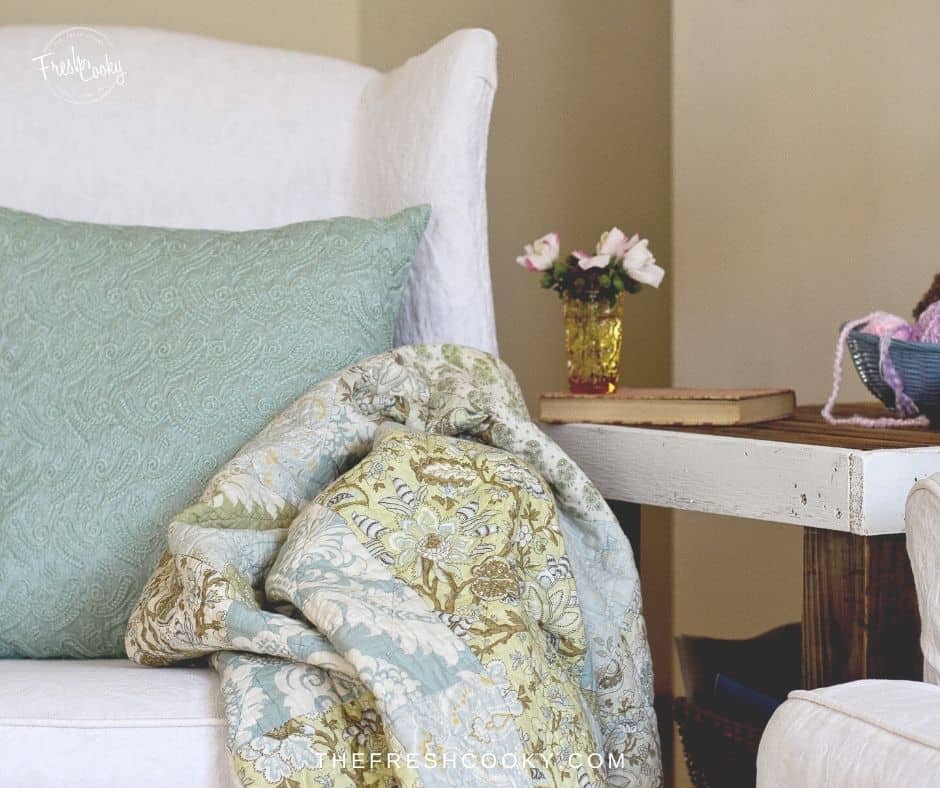 CHOOSING OR MAKING GIFTS WITH MEANING
Hopefully ALL gifts have meaning, but let's face it, some require more thought than others. I do love receiving a gift card to my favorite spa for sure, but that doesn't take a lot of thought, so what can you do that might take a little more time, but leaving lasting memories?
Keep reading for more ideas on how to make Mother's Day special while at home!
SPEND TIME TOGETHER
Some ideas to spend virtual and/or physical time together! You can copy the URL and send to your husband for a not-so-subtle hint!
PLAY GAMES TOGETHER Nothing like some fun games and laughter to bring joy to a mother's heart. These games can be played in person or via a video conference app like Zoom.
HOST A MOM PARTY | Send out a fun cocktail recipe in advance, we love this Cherry Bourbon Smash, Grapefruit Basil Smash, or Passion Ice Tea, then get the family together for a virtual or in person happy hour, toasting the Mom's in the family.
TAKE A FLORAL ARRANGING CLASS TOGETHER | Sure you can still send mom flowers, but what about taking a virtual floral arranging master class together through Alice's Table.
TAKE A COOKING CLASS ONLINE TOGETHER | The Chef & The Dish offer private (via Skype) cooking lessons online! Refine those chef skills together, or peruse your favorite bloggers website for ideas and get cooking. Don't forget a cute apron!
COOK OR BAKE TOGETHER | This should be obvious, but it's such a fun way to spend time together, whether with your immediate family making a delicious breakfast, brunch, treat or dinner together. But you can also take classes online where they will send you supplies, like this learn to make French Macaron class!
HOST A VIRTUAL WINE TASTING! Use a service such as Vinebox to deliver wines to each of the family members, then get on a Zoom call where you can taste the wines, taking notes, laughing and enjoying this time.
*Several of these ideas came from this fun post from this Country Living post, so many fun and creative ideas!

There are affiliate links within this post, if you purchase from one of these links, I might receive a small commission with no cost to you!
Easy & Delicious Mother's Day Recipes
Maybe it's just me, but it's all about the food! Just kidding! Seriously though, we all need to eat, so why not make or bake something special. Below are great recipes collected from my blog as well as other tried and true cooks and bakers!
Mother's Day Breakfast and Brunch Recipes
Mother's Day Breakfast and Brunch
Favorite Salads and Drinks to Serve this Mother's Day
Salads and Drinks perfect for Mother's Day
A collection of beautiful salads and drinks to make this Mother's Day a little extra special!
Sweet Endings for your Mother's Day celebration
Sweet Treats for Mother's Day
Scones, Breads, Muffins, Cakes, Make Ahead Desserts and more!
How will you make Mother's Day special at home this year?
Please scroll to the bottom of this post and comment, I would love to hear! And if you enjoyed this post, please consider subscribing to future posts below.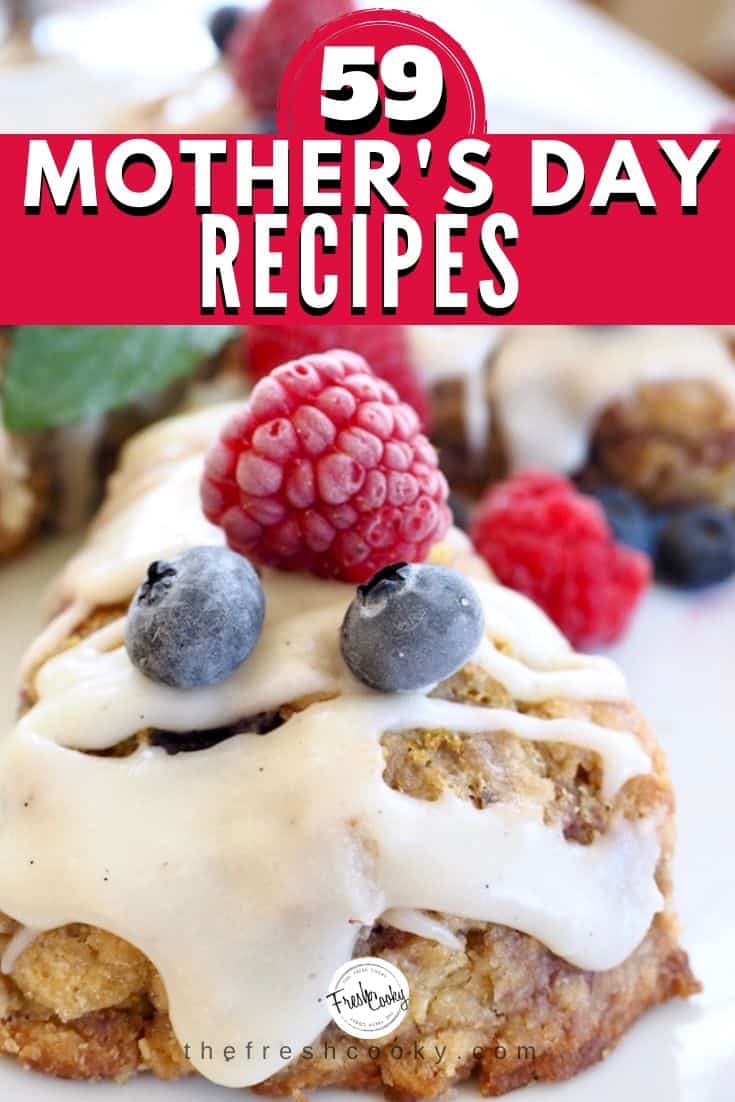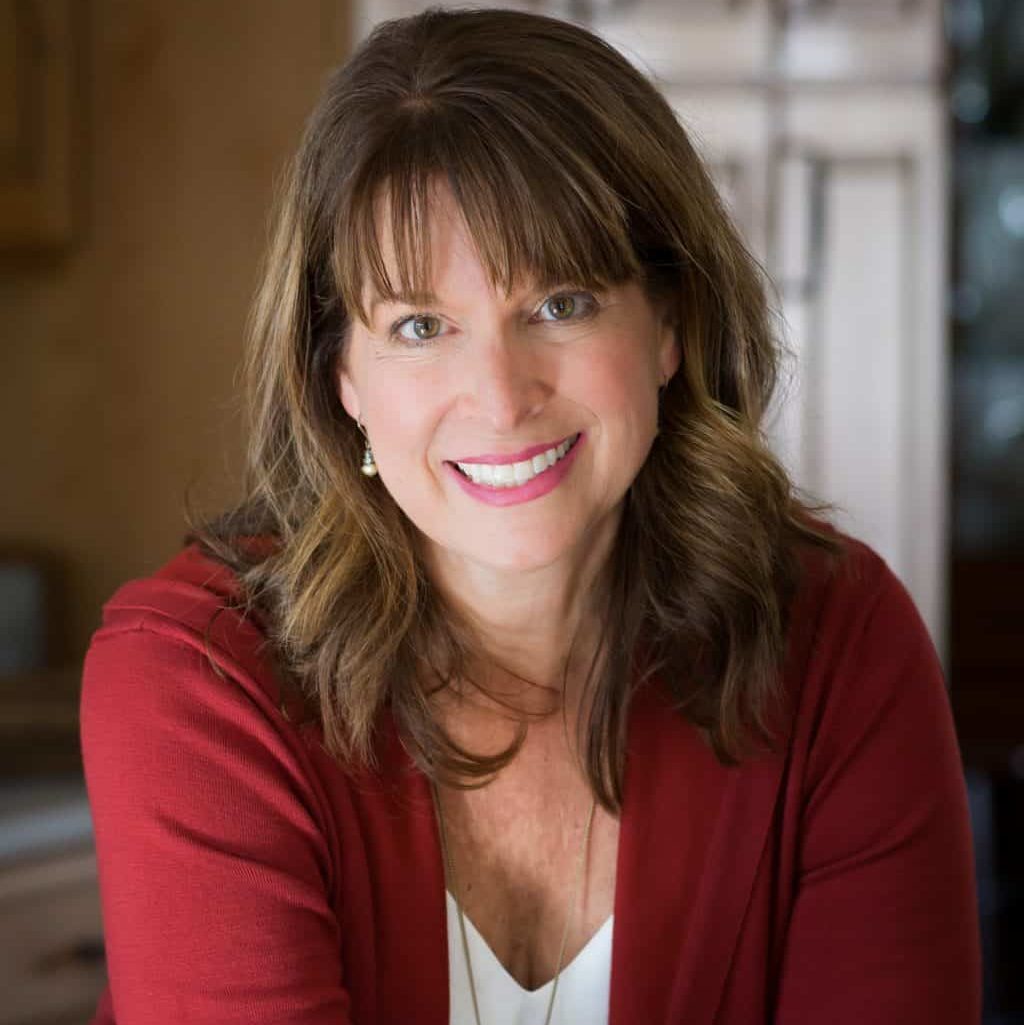 About Kathleen Pope
Recipe Innovator | Food Photographer | Food Writer
Hi, I'm Kathleen Pope. Here at The Fresh Cooky you will find easy, mostly from-scratch, trusted recipes for all occasions. From speedy dinners to tasty desserts, with easy step-by-step instructions. I am here to help teach you how to make mouthwatering recipes without spending hours in the kitchen. Read more about Kathleen here.