Carrot Cupcakes with Brown Sugar Cream Cheese Frosting
As an Amazon Associate, I earn from qualifying purchases. Please read my disclosure policy.
Take your carrot cake to a whole new level with these tender, light, all natural, bright orange Carrot Cupcakes frosted with this amazing, dreamy Brown Sugar Cream Cheese Frosting!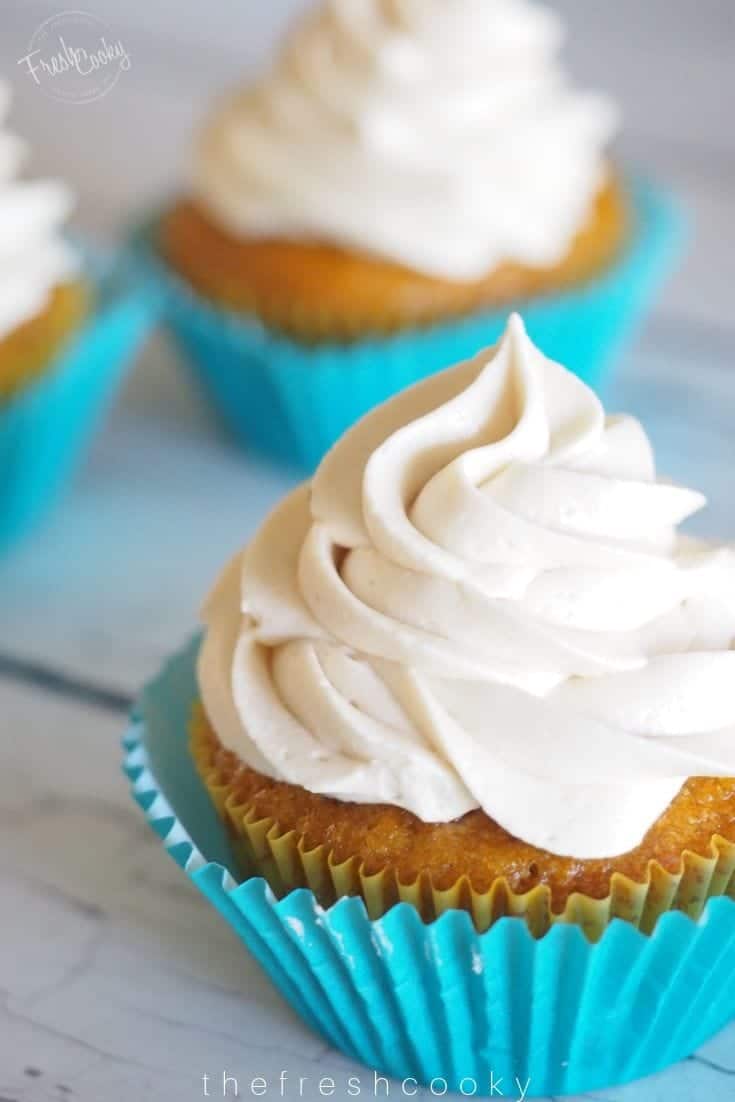 I found this recipe on Lil' Luna, it's a beauty, I made a few tweaks, but it's a winner! These are nice and light, not your typical dense carrot cakes, not that there is anything wrong with dense, I like dense, I can be dense…
I've long touted that I am not a creative person and yet recently, my soul has felt challenged about this statement. One day while doing what feeds my soul (hellooo, baking!) I had a huge AH-HA moment; we are ALL creative, because we are ALL a part of creation! Fearfully and wonderfully made by our Creator, God.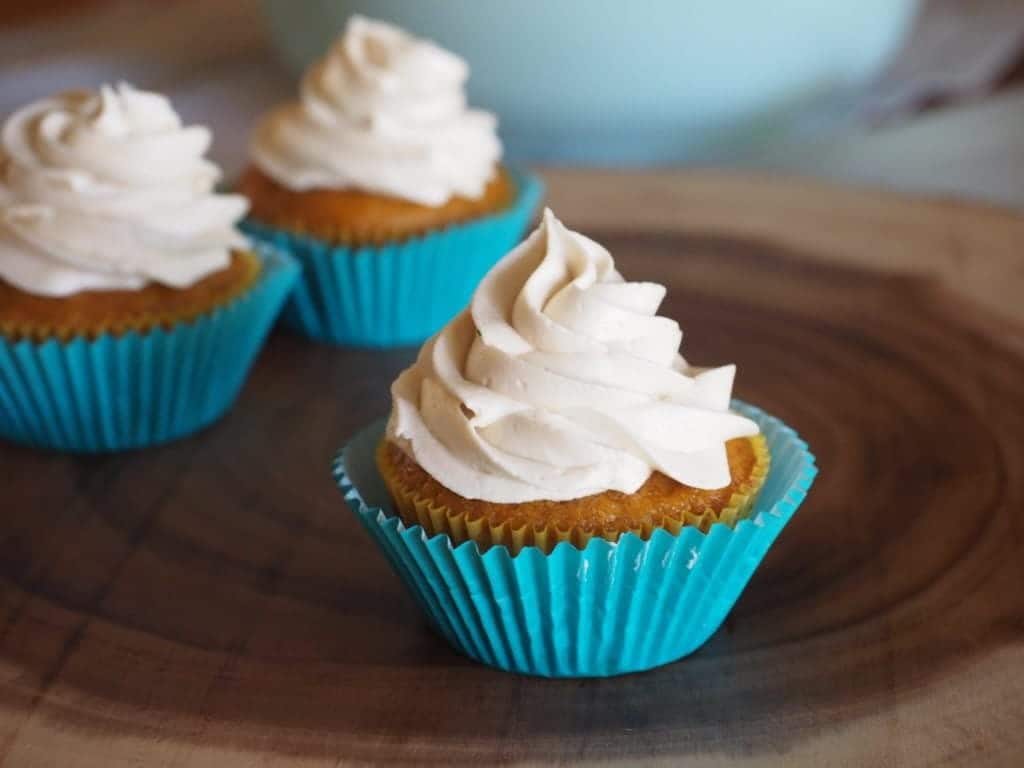 We are creative in so many different ways…some are beautiful artists, an athlete at their sport, those who create beautiful confections or meals, some are crafty and can envision making anything (and actually do it!), some can transform a piece of wood into an heirloom, some knit and sew, there are those who arrange flowers or plant incredible gardens, those who invite you into a story through the written word…you get the idea, and this is just a taste of the creativity out there!
I'm so appreciative of the gifts and talents of others around me! So I'm trying to embrace this new-found ah-ha, that maybe, just maybe I am indeed creative. It just might look different from yours. How about you, how are you creative?
But back to cupcakes, carrot cupcakes to be exact!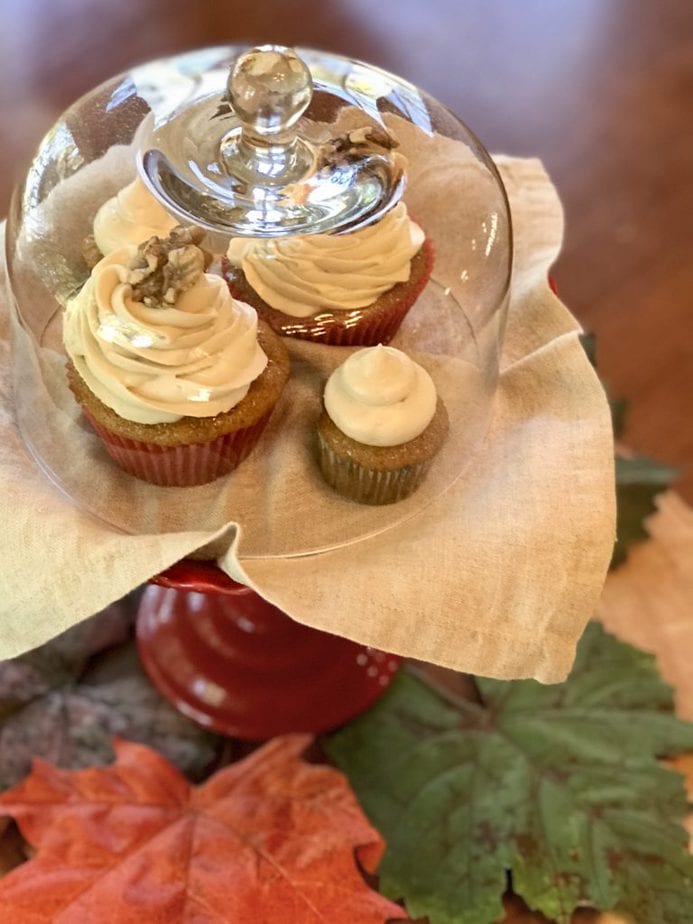 These moist, simple and naturally orange tinted cupcakes engage your senses with an aromatic balance of spices and topped with this AH-mazing brown sugar cream cheese frosting. I'm not a big cake fan, except for carrot cake, the density, the flavors, the frosting, oh the frosting, oh my…my hips are expanding. They are easy and delicious, and you can tell your Dr. that you are indeed getting your beta carotene!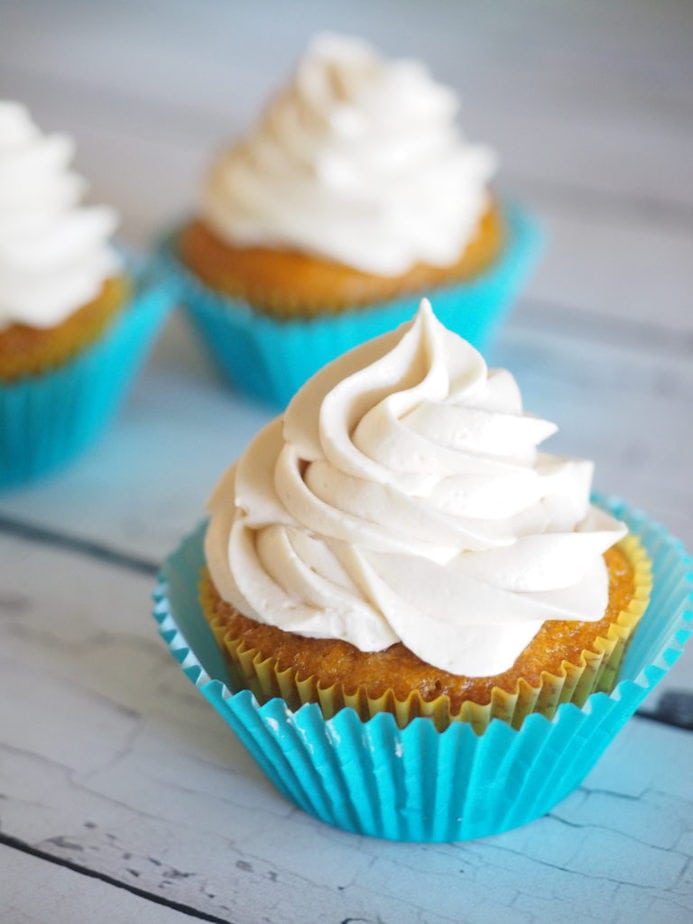 Start by mixing your dry ingredients together in a small bowl. Use a fork or a whisk.
Next finely grate your carrots, I used my teensy-tiny grater plate on my food processor, if you don't have one, just use the smallest side of your grater, you get all of the color and flavor and fiber I might add, but no large chunks, rather they are somewhat pulverized. Look at that beautiful orange color!
Set aside, you want a scant (which means, not quite full) cup and a half. Add all natural cane sugar to the bowl of a stand or hand mixer. Pour in your oil, I like either grapeseed or avocado oil.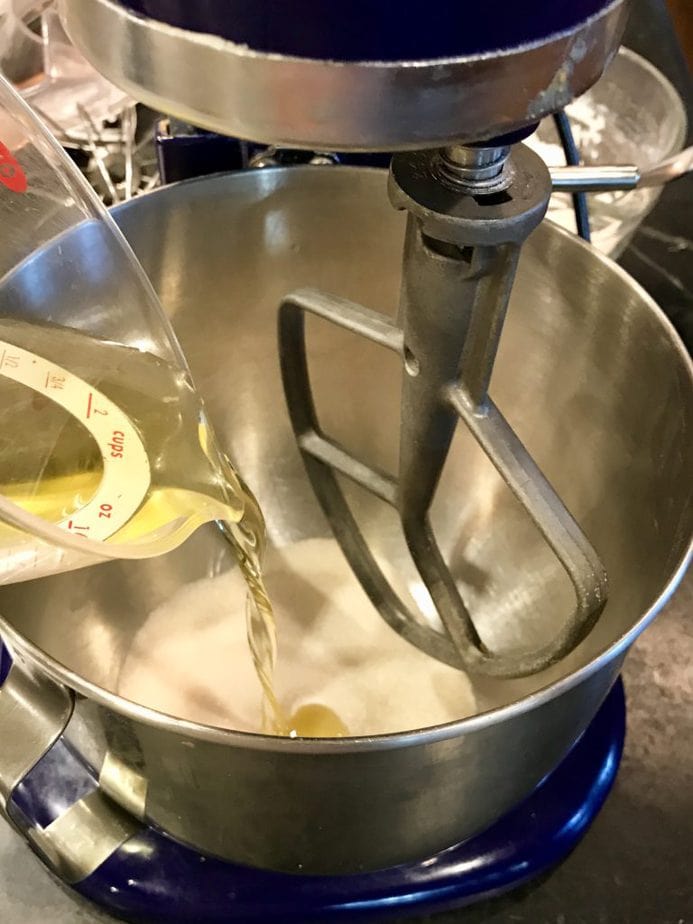 Now the eggs. With mixer on low, mix eggs into sugar mixture, once incorporated, turn to about medium and mix until lighter in color and frothy, about 2 minutes.
Next add carrots and sour cream (or try plain greek yogurt too).
Add your vanilla and mix on low until carrots and sour cream are well incorporated.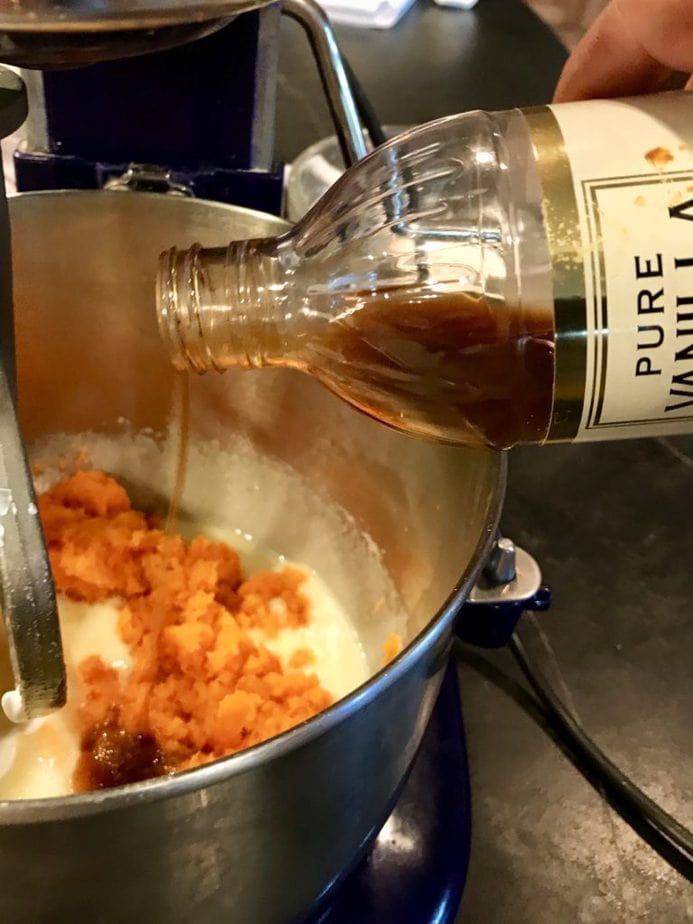 Slowly pour in the all purpose flour mixture, with mixer is on low, mix only long enough to incorporate the flour.
Scrape down sides and then mix a few seconds more. If nuts are desired, stir in now. Using a large scoop, fill cupcake liners a little more than half way full. Look at that vibrant, naturally orange color!
TIP: Remember to spray your liners with non-stick spray as it will help the cupcakes release easier from the liners when eating.
Additionally, if you like a pretty look of two layers of cupcake liners, bake in one layer, then before frosting place another cupcake liner (complementary in color or contrast) on the cupcake.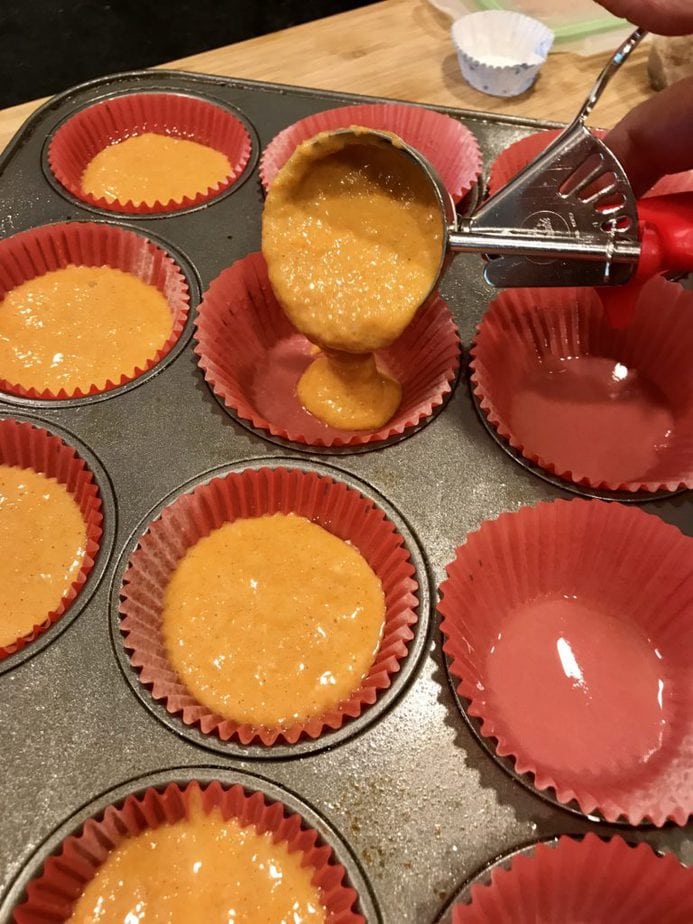 The recipe makes 18 regular sized cupcakes; I made 12 regular sized carrot cupcakes and 12 mini cupcakes
Bake at 350° for about 18 minutes, until tops spring back when lightly touched. Mini cupcakes bake for about 15-16 minutes. Remove from oven and cool in pan for 2-3 minutes. This picture makes them look a bit pale, but they are a beautiful light orange color. After a couple minutes, gently remove them from the muffin tins and place on cooling rack.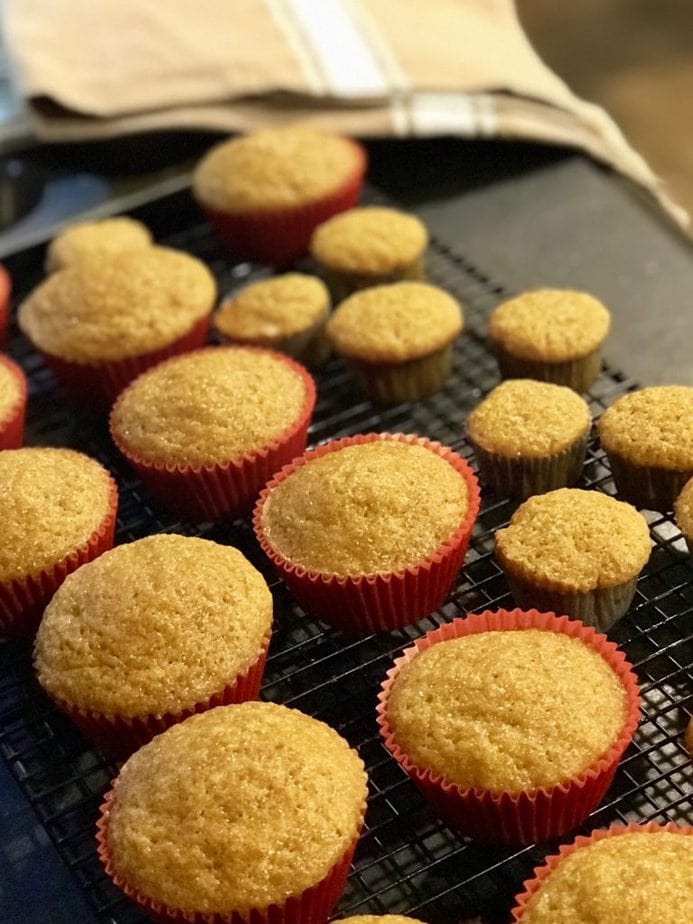 Once completely cooled, it's time to frost, they cool fast, so in the meantime prepare your frosting. Or store cupcakes in airtight container until ready to frost.
How to Make Brown Sugar Cream Cheese Frosting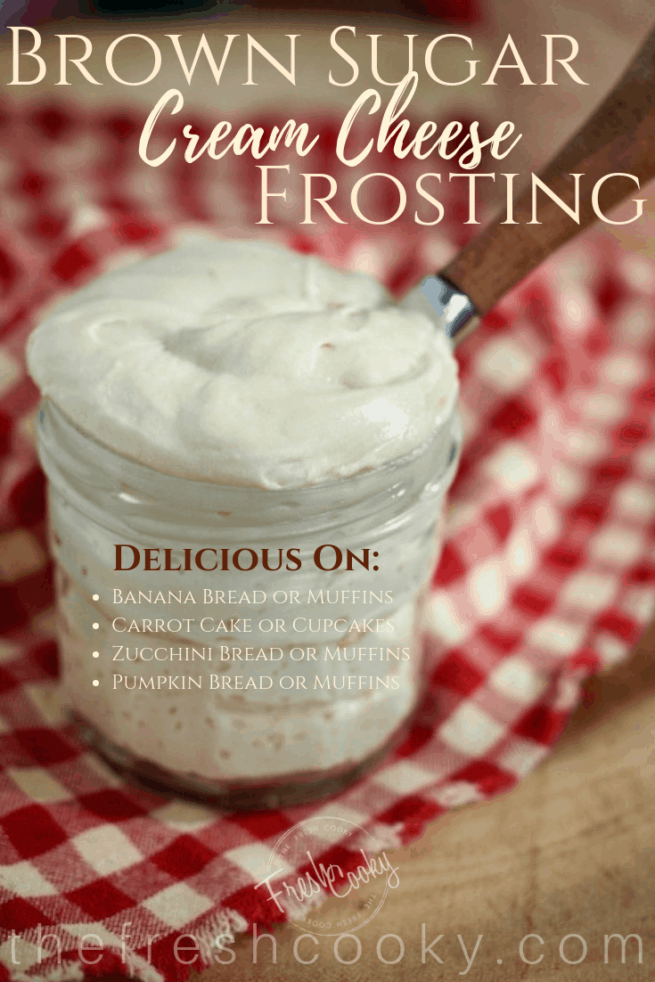 Begin by placing your softened cream cheese, butter and brown sugar in the bowl of a mixer and mix until light and creamy. Mixing on medium-medium high for 1-2 minutes.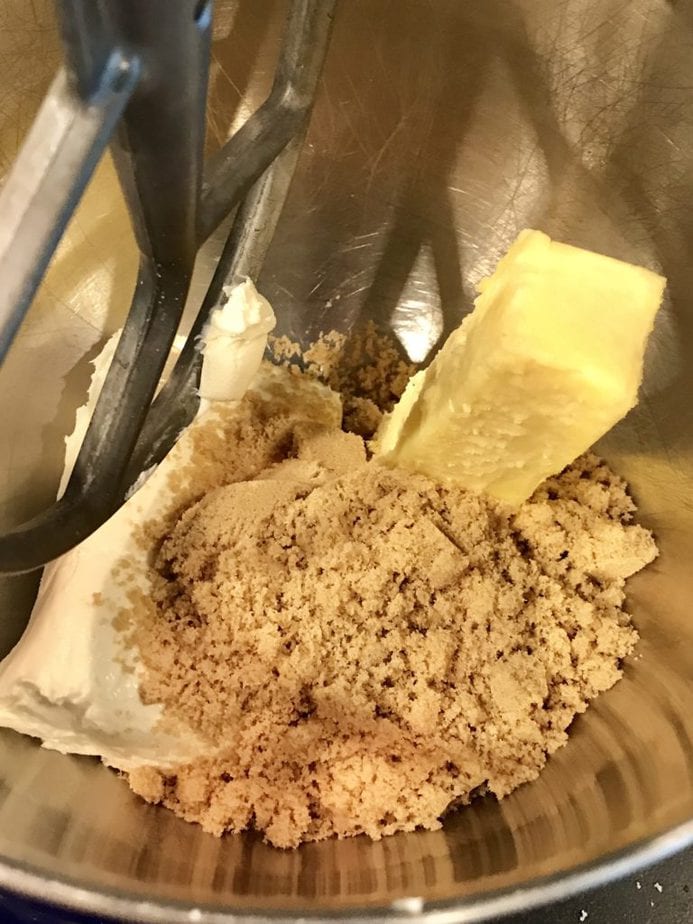 IMPORTANT! Once creamed, allow to sit for 5-15 minutes to allow brown sugar to dissolve. Next add vanilla extract, or try a tablespoon of maple syrup.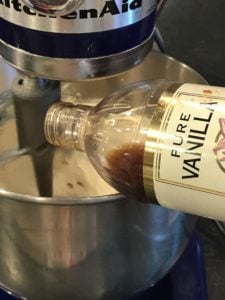 Dash of salt, I love this little "dash" mini measuring spoon set, I have a pinch and a smidge too!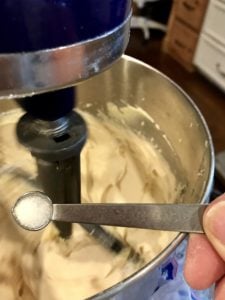 and last, but not least, add your powdered sugar (just enough to make frosting stiff enough to pipe, if desired)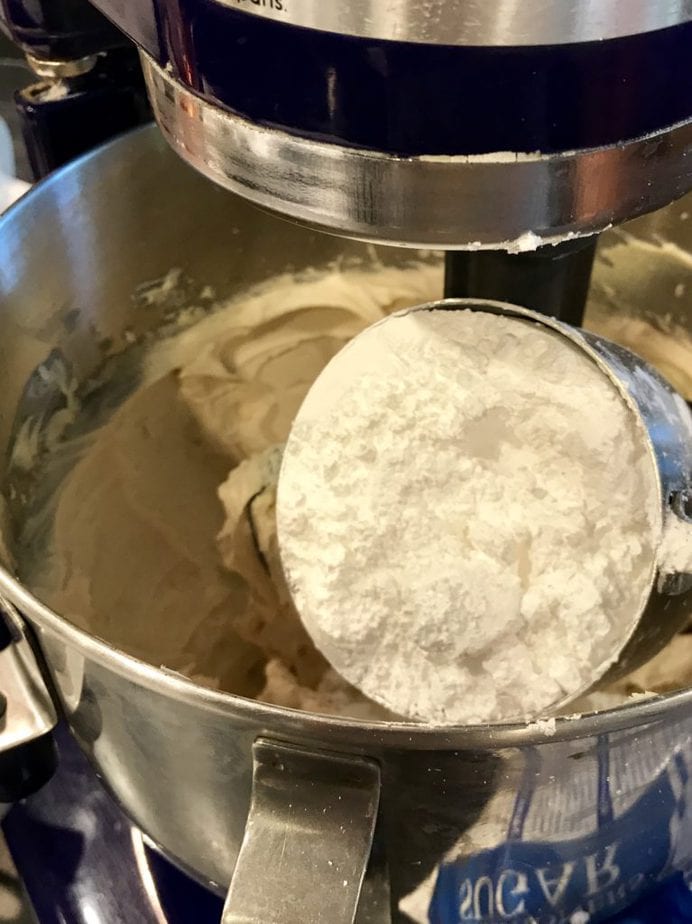 Whip until light and fluffy, about 3-4 minutes on high, then scoop frosting into piping bag fitted with large star or other preferred tip.
BAKING HACK: Fold down the edges of the bags to open up as much of the bag as possible, then stick it inside of a tall glass to give some support while you are filling the pastry bag.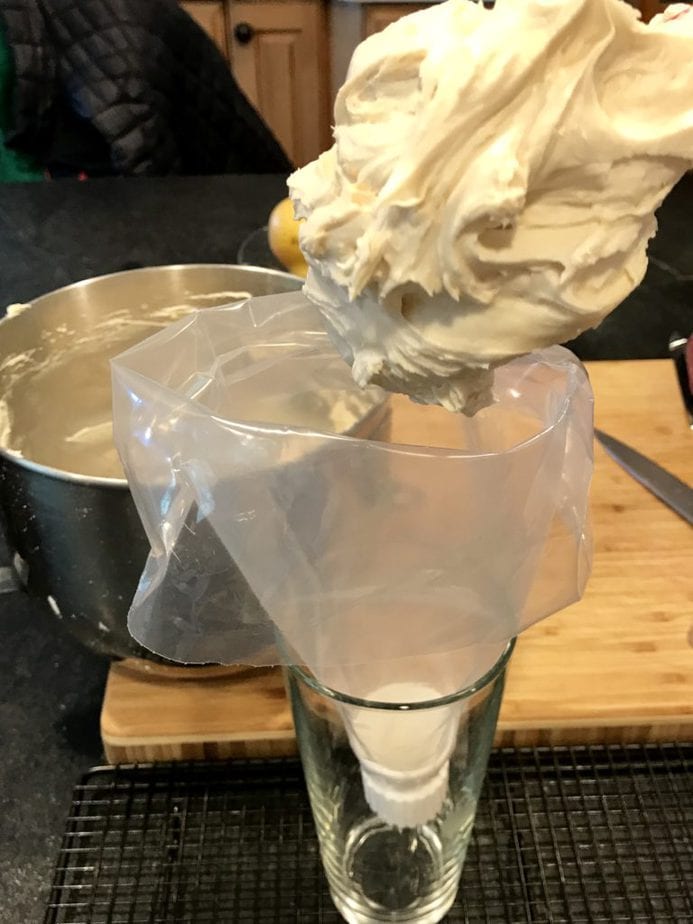 With gentle pressure on bag, pipe an ample amount of frosting on top of each cupcake. Start by doing a ring at a time, getting smaller each time and moving your piping tip up and around until you finish at the tip, pull bag slightly while released pressure on the bag. I show it in steps, only to show how you slowly frost, but in reality this is done in one fluid motion, keeping pressure on the pastry bag while releasing the frosting in a circular, upward motion. Clear as cream cheese?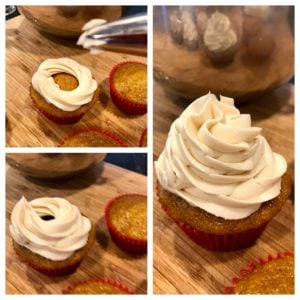 If desired, place whole half of a walnut on top, or a small amount of chopped walnuts on top.
Try various tips, here I've used a large star tip (blurry) and the second is using a large round tip (I like this set, interchangeable, yielding different looks, with the same great outcome.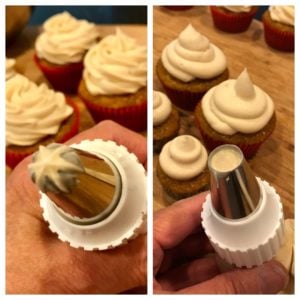 Store in Carrot Cupcakes with Brown Sugar Cream Cheese Frosting in an airtight container and refrigerate until ready to serve. May be refrigerated or frozen — bring to room temperature prior to serving.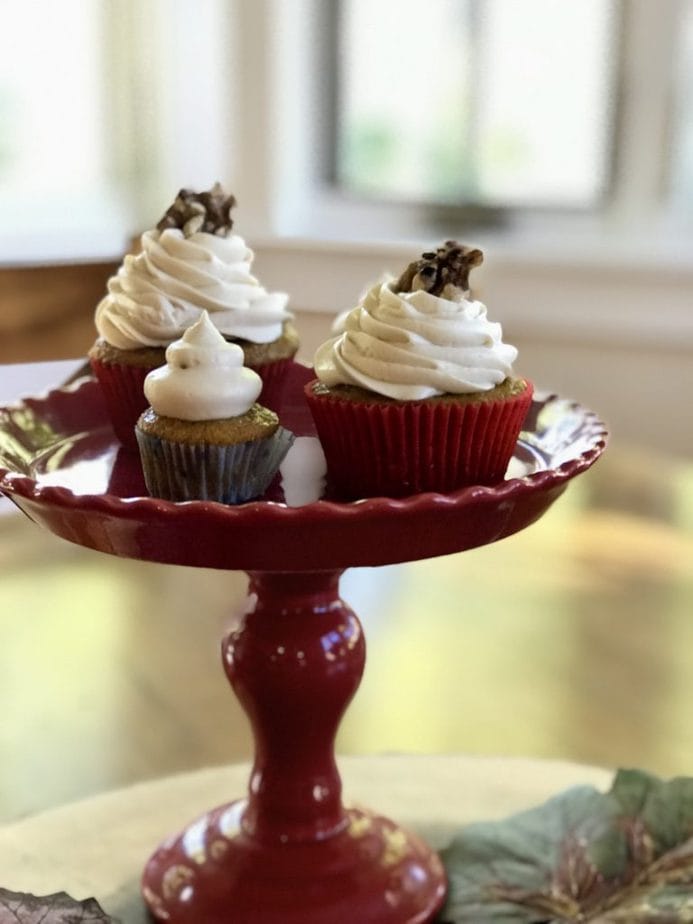 Give them a whirl! And if you think this recipe is amazing with this frosting, then you have got to try these recipes!
Like this recipe?
Don't forget to give it a ⭐️⭐️⭐️⭐️⭐️ star rating and comment below the recipe!
Like these Cupcakes, try these!
JOIN THE FRESH COOKY ON PINTEREST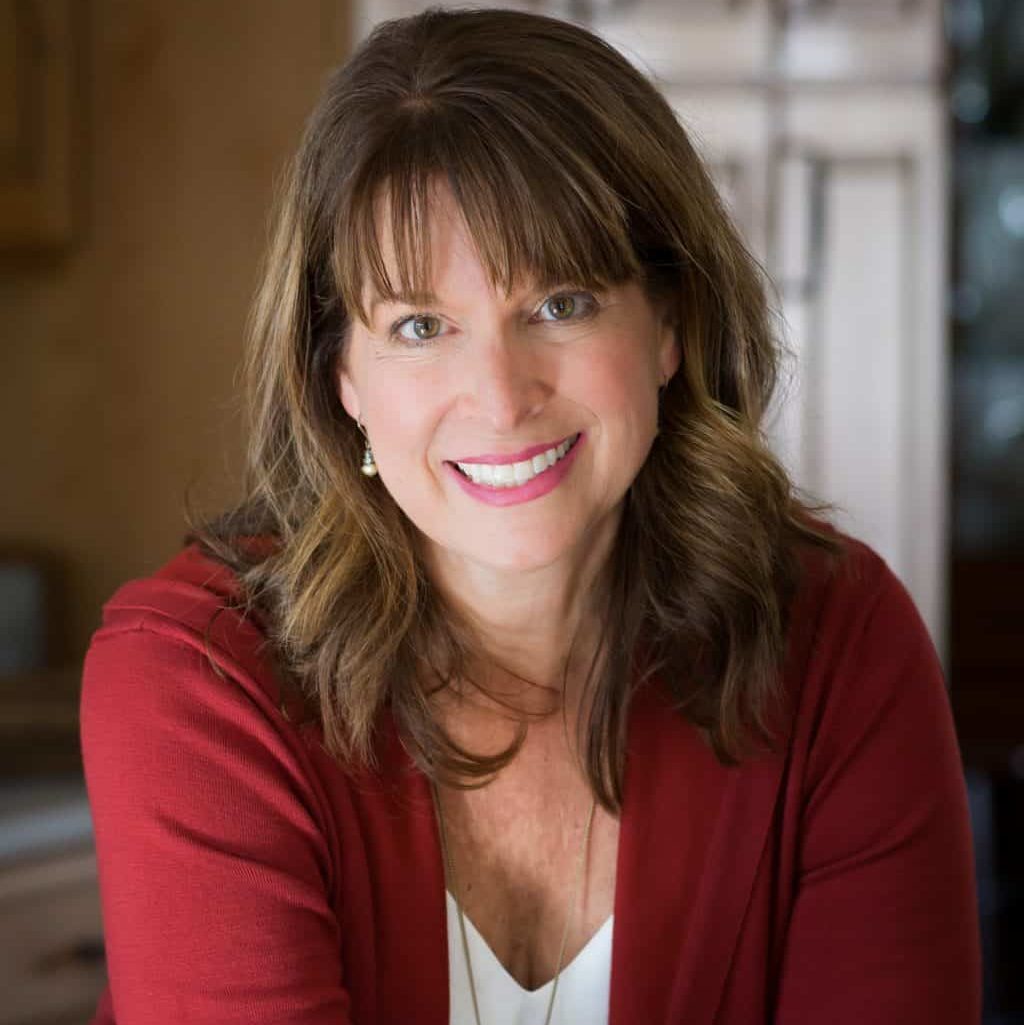 About Kathleen Pope
Recipe Innovator | Food Photographer | Food Writer
Hi, I'm Kathleen Pope. Here at The Fresh Cooky you will find easy, mostly from-scratch, trusted recipes for all occasions. From speedy dinners to tasty desserts, with easy step-by-step instructions. I am here to help teach you how to make mouthwatering recipes without spending hours in the kitchen. Read more about Kathleen here.