Copycat Chick-Fil-A Frosted Lemonade
As an Amazon Associate, I earn from qualifying purchases. Please read my disclosure policy.
If you enjoy Chick-Fil-A's Frosted Lemonades you are going to love this Copycat Chick-Fil-A Frosted Lemonade! This is the coolest drink, literally! It's so cold, refreshing, creamy and sweet-tart!
How do you spend your Saturdays in the summertime? We spend hours in the hot sun, cheering on our boys at our neighborhood swim meets. It's fantastic and we wouldn't trade it for anything, but we always come home, hot and sweaty and a little parched, ready for something icy cold!
If you enjoy creamy, refreshing recipes like our family; try Old Fashioned Chocolate Ice Cream or Amazing Mile High Mud Pie (easy Ice Cream Cake), or even this no churn ice cream.
This copycat Frosted Lemonade hits the spot. Do yourself a favor and save the $5 at Chick-Fil-A and make your own at home!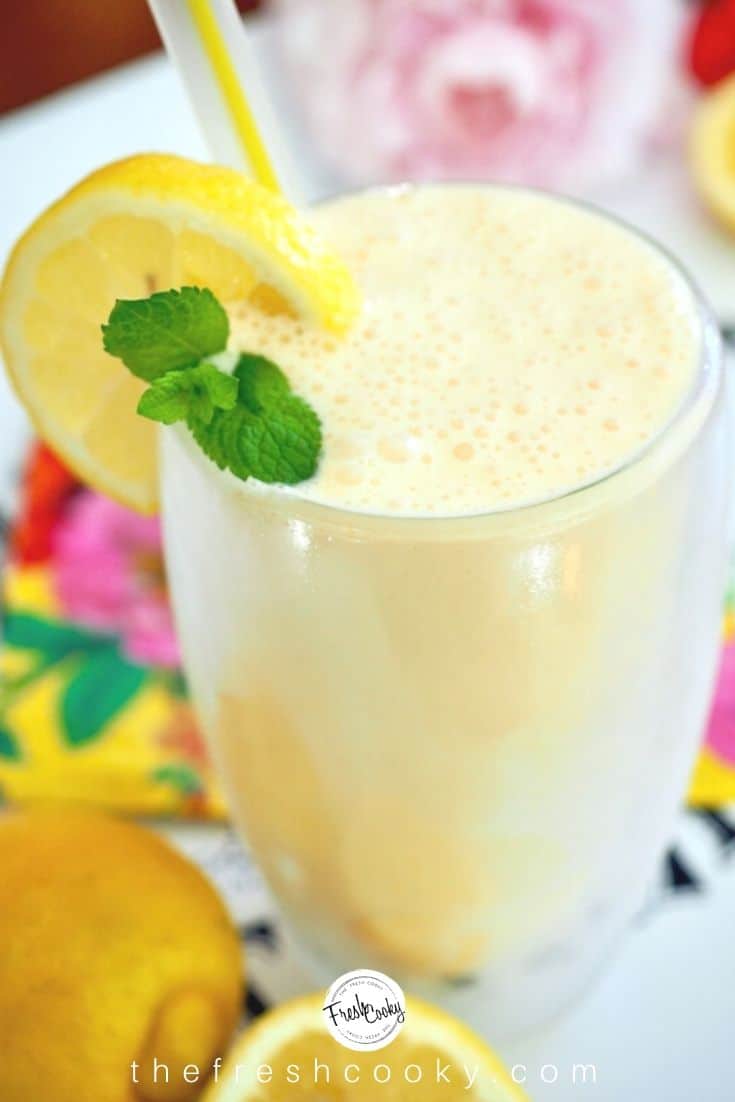 How to Make Your Own Copycat Frosted Lemonade at Home
With only 4 ingredients, 3 if you don't count the water, which hopefully you have on hand, it comes together so quickly.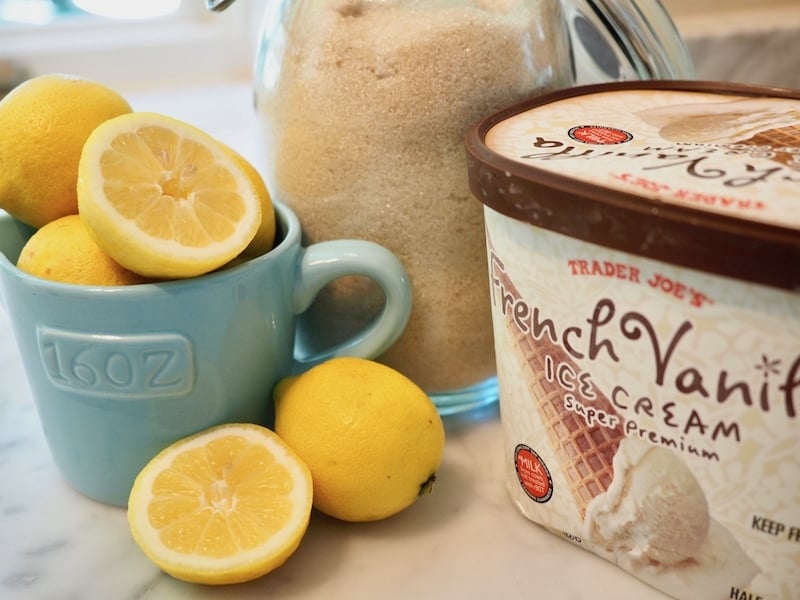 Squeeze your lemons into a measuring cup, about 1 1/2 cups.
TIP | Did you know that your lemons will release more juice if they are room temperature? I also give them a roll with the palm of my hand.
Add your sugar into the water, stir until dissolved. I use half warm and half room temp water to help dissolve my sugar, especially since I use all-natural cane sugar, which is a bit more course.
Pour in your lemon juice and give it a good stir. It may be refrigerated (or even frozen for later use) at this point.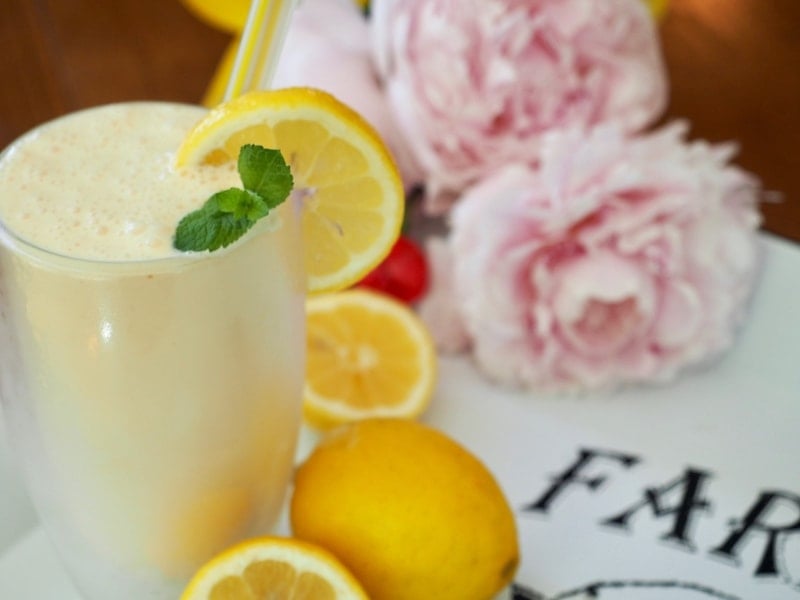 When ready to make your frosted lemonades, fill your blender with about 2 cups of good vanilla ice-cream and pour over about 3/4 cup of your homemade lemonade, blend until just smooth and light yellow, trying not to over-blend. Serve immediately!
Garnish with a slice of fresh lemon, a sprig of mint and a nice large straw (optional).
PRO TIP | Best to make each serving individually.
If you like this FRESH recipe, give these a go!
Frosted Lemonade Variations
Use a combination of lemons and limes | Frosted Lemon-Limeade
Swap out orange juice for lemons and reduce sugar by 1/2 | Frosted Orange Creamsicle!
Swap out limes for lemons | Frosted Limeade
Add 3-4 fresh, ripe strawberries to blender with lemon juice and ice cream | Frosted Strawberry Lemonade
This recipe has been lightly adapted from Savor the Flavour.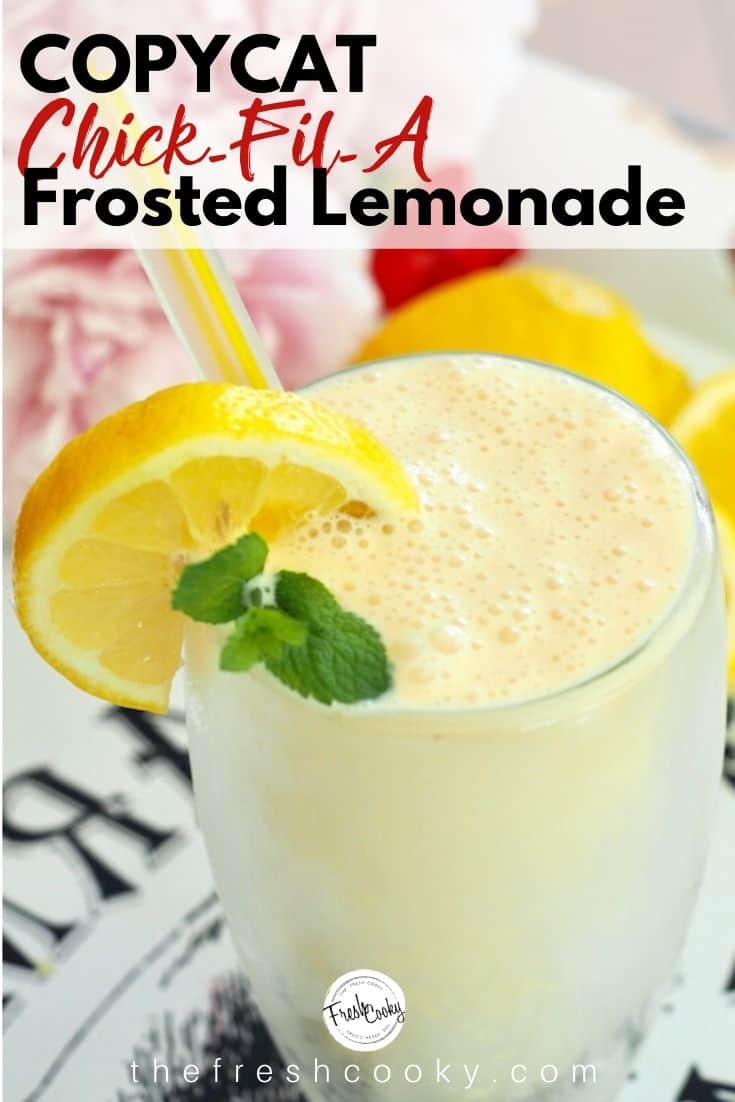 Like this recipe?
Don't forget to give it a ⭐️⭐️⭐️⭐️⭐️ star rating and comment below the recipe!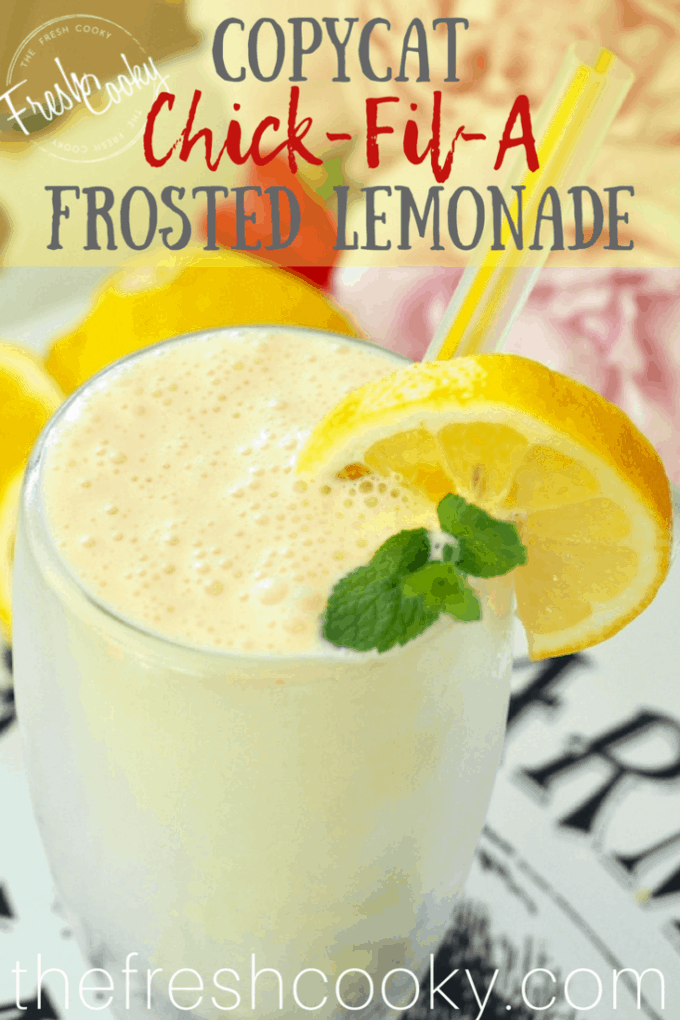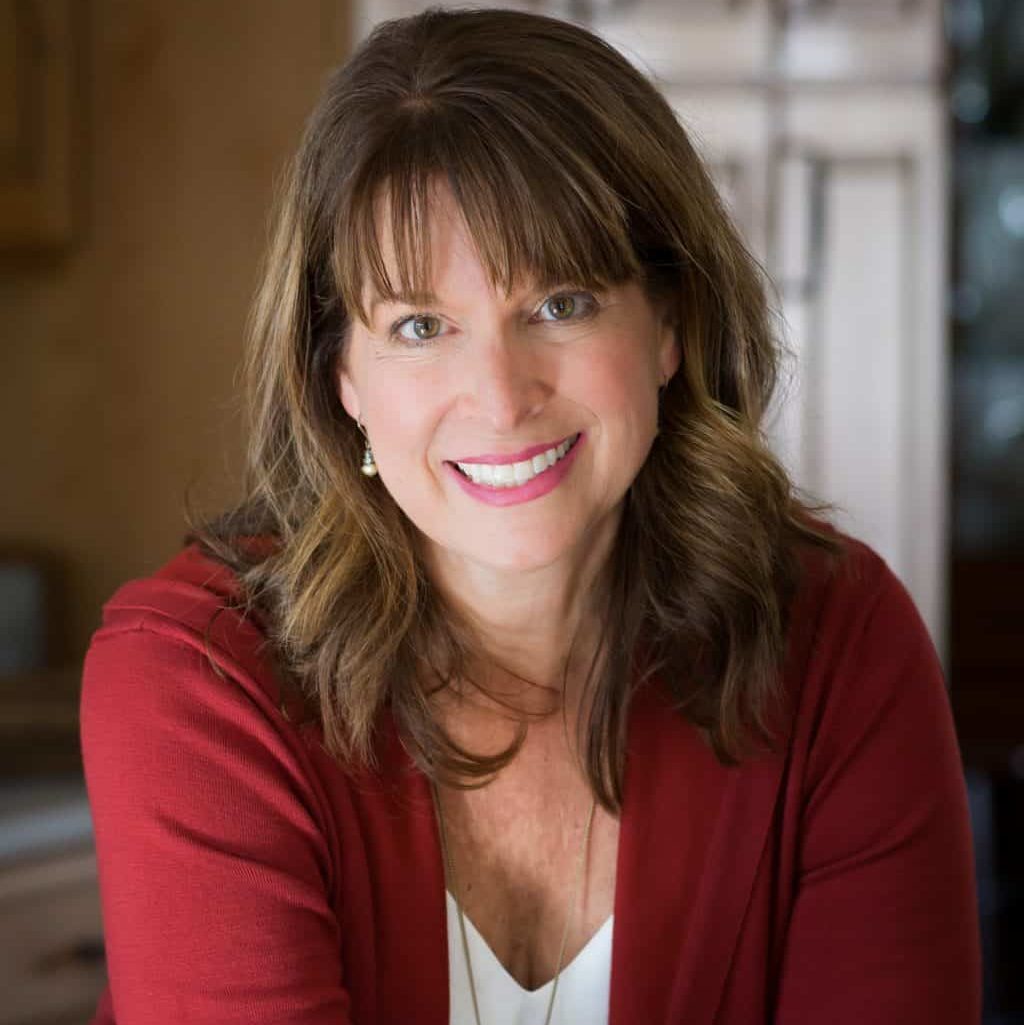 About Kathleen Pope
Recipe Innovator | Food Photographer | Food Writer
Hi, I'm Kathleen Pope. Here at The Fresh Cooky you will find easy, mostly from-scratch, trusted recipes for all occasions. From speedy dinners to tasty desserts, with easy step-by-step instructions. I am here to help teach you how to make mouthwatering recipes without spending hours in the kitchen. Read more about Kathleen here.