As an Amazon Associate, I earn commissions from qualifying purchases (
disclosure policy
).
It's April, it is APRIL! We are already through the first quarter of the year, the snow is melting, the bulbs are poking their heads out of the ground, birds are chirping, who doesn't love springtime!?
And with spring comes Easter! I am excited to bring you two new recipes this week for your Easter celebrations, but honestly they are delicious anytime of the year!
This week, it's all about Easter meal planning, whether you are hosting a brunch for 2 or a dinner for 20, I have recipes that cover just about every category, so grab a cup of coffee or tea and browse with me.
Our family is gathering this Sunday and I am so excited, to celebrate the resurrection of my Savior as well as to see many in our family we have not seen for some time. What will you be doing?
I hope you will pop down to the comments and let me know! Remember, I answer all of my emails personally!
Easter Brunch & Dinner Ideas
Easter brunch and dinner ideas, most of these recipes can be scaled up or down if needed, just requires you to do a bit of math!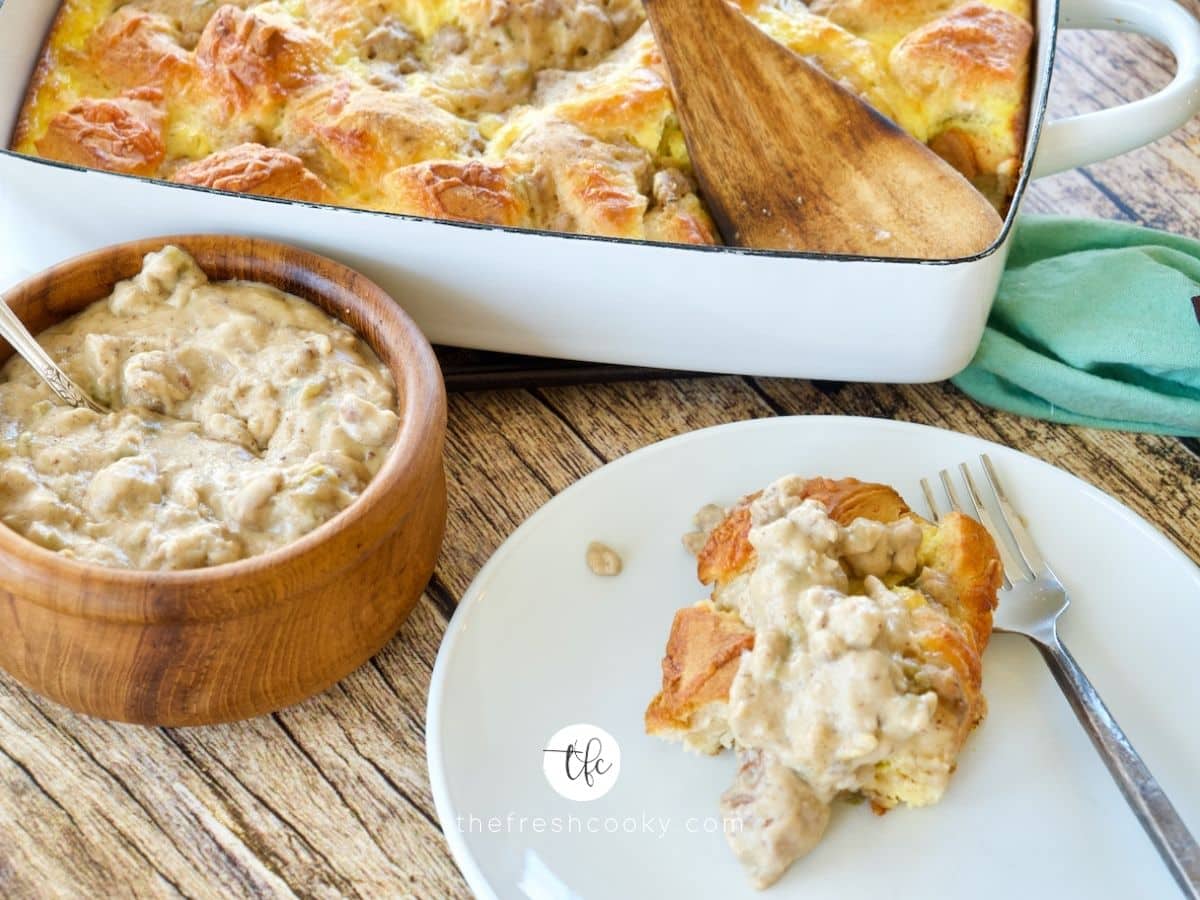 Easter Brunch & Dinner Main Dish Recipes
Best Easter Side Dish Recipes
The side dishes make the holidays! What will you make this year? I hope you try one of these tried and true Easter sides!
Best Easter Salads
Easter Breads & Rolls
Best Easter Day Sweets
I'll start with brunch inspired treats and finish with decadent desserts! Hope you find something you might want to make!
Browse through my Drinks category, a little something for everyone, non-alcoholic, cocktails, teas and spritzers!
What to do with Leftover Ham!
Plus, don't miss this simple, comforting, oh so tasty use for Leftover ham!!
I pray you have a blessed Easter weekend, full of God's grace, love and HOPE! This is one of my favorite songs by Chris Tomlin, and a great reminder of what Christ did for us!
Visit The Fresh Cooky's Amazon Shop
God bless your Easter weekend friends, until next Friday!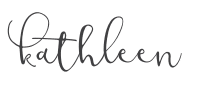 P.S. Be sure to check out last weeks Fresh Fridays for more recipe ideas!