As an Amazon Associate, I earn commissions from qualifying purchases (
disclosure policy
).
Welcome and happy Friday friends!
Hope your week has been blessed and you have fun plans for the weekend.
This week we are talking about Easter side dishes, birthday dinners and the end of March!
Easter Sneaks up every year
Somehow, Easter sneaks up on me every year — every time. This year at least, I was able to pull out my decor a few weeks ago, which has given me much joy.
I had big, bold plans to put out all sorts of fresh, new Easter and Spring recipes, but I did manage to get two new recipes out this week. And I think you will love them!
Best Corn Pudding Casserole
This from scratch corn casserole is THAT side dish recipe, the one that people will ask for whenever you bring a side dish to a potluck, barbecue or holiday meal.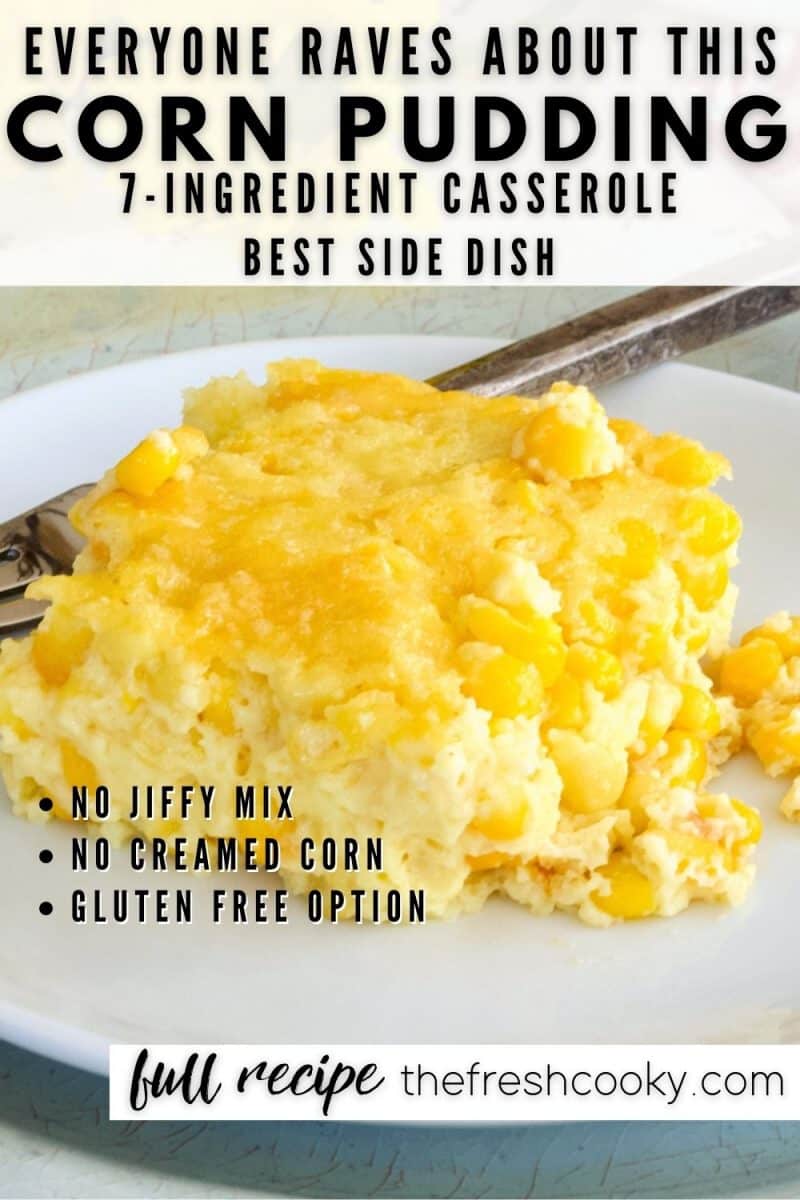 A Unique, Fresh Spring Salad
I love it when I stumble upon something unique and wonderful and this Strawberry Rhubarb Salad is the definition of unique, but not in a weird way.
I made this recipe just last week and it was bright, delicious, and so tasty!
Birthday Dinner
Our oldest son turns 19 on Saturday, he's away at college, so it will be our first birthday without being together. I am missing my boy!
But, if he were home, I am pretty sure this would be our menu:
Happy birthday dear boy!

Invest in a good, quality knife, you will appreciate it. I use one primarily for almost every job, it's my go-to kitchen tool.
Why you'll love Wusthof Knives
BALANCED| I have the smaller, 5 inch Santoku knife
SMALL | Other than really big jobs, this knife works for just about everything for me.
ERGONOMIC| Fits so well, is comfortable.
Visit The Fresh Cooky's Amazon Shop
God bless your week friends, until next Friday!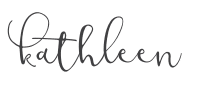 P.S. Be sure to check out last weeks Fresh Fridays for more recipe ideas!