Cadbury Easter Egg Cookies + Video
As an Amazon Associate, I earn from qualifying purchases. Please read my disclosure policy.
These scrumptious and simple Cadbury Egg Cookies are my new favorite cookie! With fun frosting grass and chocolate ganache mud puddles, nestling Cadbury Mini Chocolate Eggs! This is a great baking project to do with kids!
What is it about Easter Candy? I am not a candy person in general, but seriously, these mini Cadbury Chocolate Eggs are the bomb, rich Cadbury chocolate in a crisp candy shell.
You should try these Greek Easter Cookies also called Koulourakia, they would compliment your holiday dessert table so well.
Plus their pretty pastel colors make them so appealing in baked goods, like this simple Cadbury Cookie Cake. And don't even get me started on Whoppers Robin Eggs!
Ingredients for Cadbury Egg Cookie Recipe
During this time of limited ingredients and shortages, I hope you can either make or find store bought ingredients.
Try this simple classic sugar cookie dough recipe or use boxed (this is my friend Patty's fave) or refrigerated cookie dough. Psst, it doesn't have to be sugar cookies! Chocolate chip, Oatmeal, Brownie Cookies; whatever cookie you like!
Vanilla based frosting; or again, if easier, use store bought frosting!
Green Food Coloring; hopefully you have some of this at home!
Mini Cadbury Chocolate Eggs — can't find them? Try using jelly beans, M&M's, Whoppers or other small Easter candy or other candy!
Piping Tip and Bag – for the "grassy" effect, I used Wilton #233 tip, this is a great starter set if you are interested in starting simply.
Chocolate Mud "Puddle" I love frosting, my family loves chocolate, so I also made a half batch of chocolate ganache and spooned a bit in the center of the cookie.
Baking Cadbury Egg Cookies
Using a medium cookie scoop, scoop all dough onto parchment lined half sheet pan and chill covered with plastic wrap for 1-2 hours.
When ready to bake, preheat oven to 350 degrees, place cookies 2 inches apart on prepared baking sheet, then bake for 10-12 minutes until set and golden at edges.
How to Decorate Cadbury Egg Nest Cookies
As soon as they come out of the oven, make an indentation in the center of the cookie, I used a muddler.
You could also use the back of a tablespoon, bottom of an ice cream scoop or other kitchen utensil.
Let cool on the rack for 3-4 minutes, then transfer to wire cooling rack and cool completely.
Add a little food coloring to frosting, start small and mix, before adding more color.
Once cooled, prepare vanilla frosting, or again, if all you can get your hands on is store bought frosting, then use that!
lace frosting inside piping bag and frost tops of cookies. Place 1-3 Cadbury Mini Eggs in the center.
When I made these, I halved my buttercream recipe. Frosting freezes great, just bring to room temperature, then whipping with mixer or by hand until desired consistency.
Frosting also keeps in refrigerator up to 2 weeks in airtight container.
WATCH THE VIDEO BELOW FOR DECORATION TIPS
EASTER CADBURY MUD PUDDLE COOKIES
If you also choose to make ganache for mud puddle cookies, simply spoon a small amount of ganache in the center of the cookie, then place the Cadbury Mini Eggs on top.
You can also use warmed up chocolate frosting.
CAN YOU FREEZE COOKIES & DOUGH?
I froze my cookie dough since I made these in stages. If freezing dough, wrap cookie balls in plastic or parchment paper, then place in freezer baggie.
Thaw for 15-30 minutes on counter before baking.
Undecorated baked cookies are easy to freeze too! Place in plastic container, layering wax paper between layers.
Can you freeze frosted cookies?
Yes, you can freeze frosted cookies!
The best way to freeze frosted cookies is, first "flash" freezing, so the frosting doesn't get smushed.
Place cookies 1 inch apart on a cookie sheet and freeze for 1 hour.
Once firm, place cookies in freezer baggies (just be careful where you store them) or my preference in an airtight storage container.
Depending on the cookie you can stack them once frozen, by placing a piece of wax paper between layers. Bring to room temperature before eating.
Happy Easter, friends! Lean on the only One who can replace fear with hope, sorrow with joy, anxiety with peace and comfort. Jesus welcomes you, anytime, any place!
Like this recipe?
Don't forget to give it a ⭐️⭐️⭐️⭐️⭐️ star rating and comment below the recipe!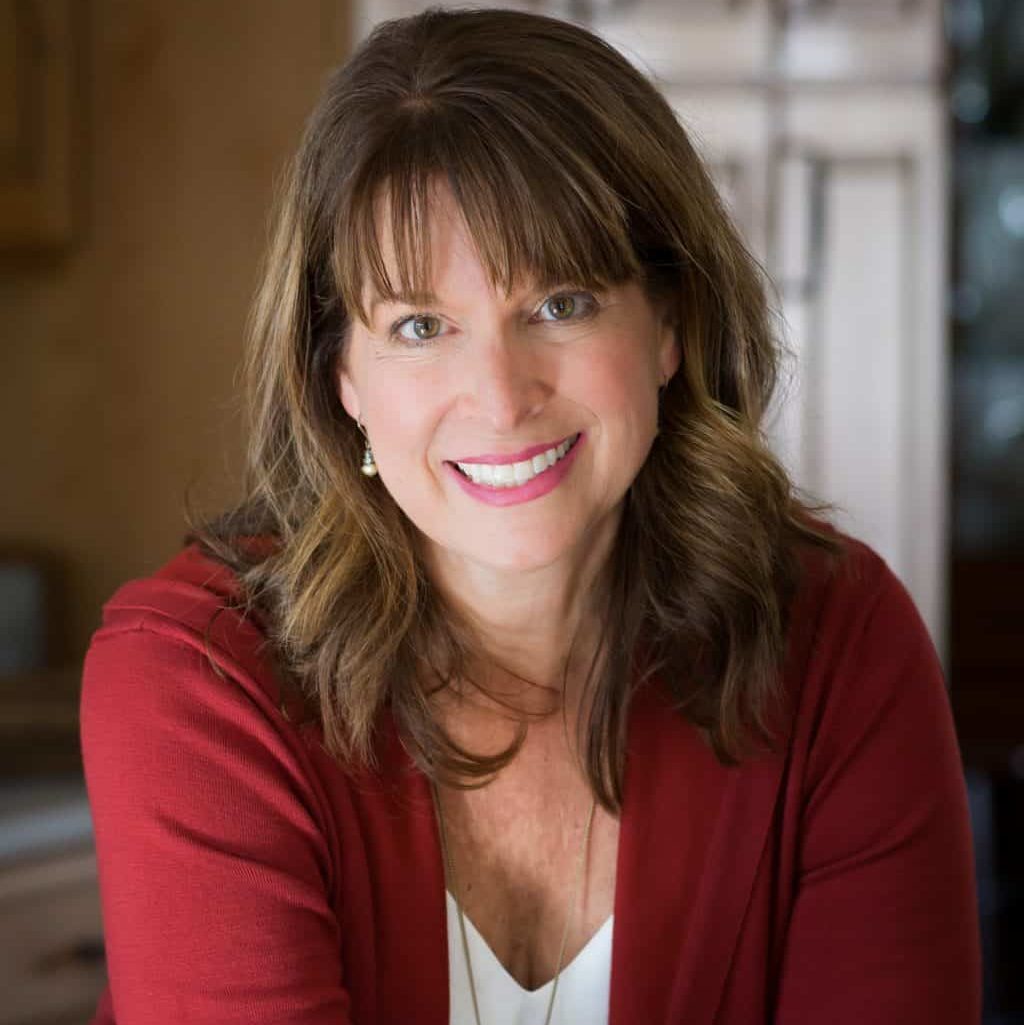 About Kathleen Pope
Recipe Innovator | Food Photographer | Food Writer
Hi, I'm Kathleen Pope. Here at The Fresh Cooky you will find easy, mostly from-scratch, trusted recipes for all occasions. From speedy dinners to tasty desserts, with easy step-by-step instructions. I am here to help teach you how to make mouthwatering recipes without spending hours in the kitchen. Read more about Kathleen here.