Let the Christmas Baking Begin | Fresh Fridays, December 9
As an Amazon Associate, I earn from qualifying purchases. Please read my disclosure policy.
The season seems to be sparkling all around me! Maybe it's all the fairy lights I have around the house, maybe it's my more relaxed view to the Christmas season this year.
I love seeing the beauty in the simple, the majesty in the mundane, the grace that comes from really "seeing".
A Peek Into My Week
For instance, I walk every morning, usually with my husband, but this week he was on a business trip and I missed holding hands while we walk (it's kinda our thing – and I highly recommend it 🙂 ), which made me appreciate him a little bit more.
Seeing the twinkling lights while walking at dawn, enjoying old friends at a small party (Favorite Things party, so fun!), or watching my amaryllis bulbs grow overnight, baking something to give to a friend…the little things. I could go on with a million little things.
How are you "seeing" the season? I highly recommend "The Greatest Gift" book this season, or One Thousand Gifts!
Cookies for a Cause
For the past few years I have joined about 30 other bloggers to raise money and awareness through the non-profit Cookies for Kids' Cancer. They raise money to support research to battle childhood cancers. My own niece passed away at 5 years old from a childhood cancer, so this is near and dear to my heart.
All of the details are in the actual post, but through the month of December, Oxo is matching dollar for dollar (up to $100,000) every dollar donated. No pressure, if your heart is tugged, it's a worthy cause. If interested, here is the link for a tax deductible donation.
5-Ingredient Raspberry Thumbprint Cookies
These 5-ingredient Raspberry Cheesecake Thumbprint Cookies are amazing! Super easy to whip up, no eggs and are the jewels on every cookie tray!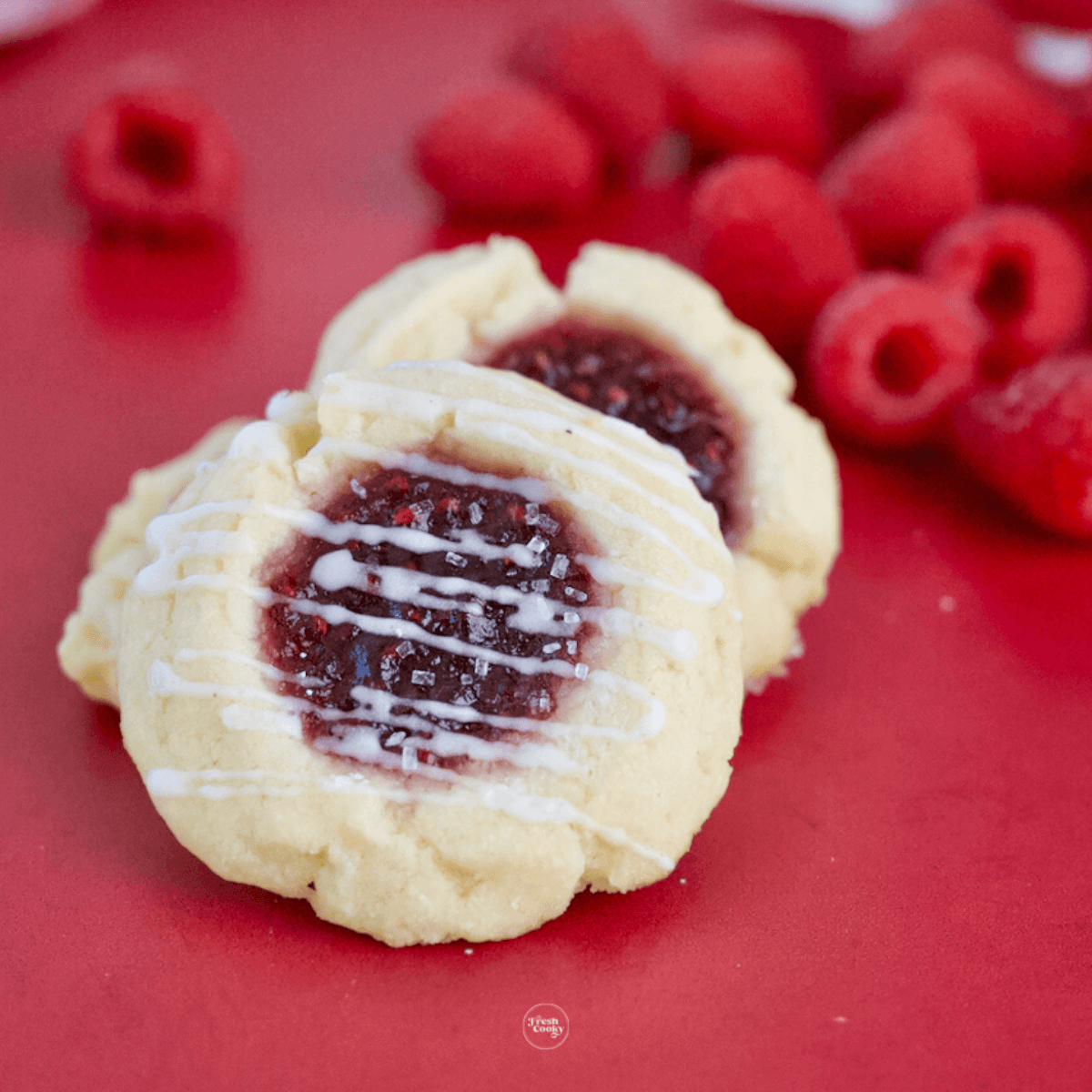 New! Cream Cheese Danish Recipe
Using store bought puff pastry dough and a simple cream cheese mixture, you can whip up these warm and tasty Danishes in minutes!
Baking Recipes to Inspire you this Christmas
What recipes are your go-to, must-bake recipes every year? Pop down to the comments and let me know!
We don't bake all of these every year, we have favorites just like you! But I always try and make something new each year, hopefully you will be inspired as well!
Holiday Baking Recipes
So many great recipes to bake, not all cookies either!
What Readers are Saying | Recipe Testimonials
Excerpts taken from comments on the blog and social media.
Oreo Crumbl Cookie Recipe
"Made these Oreo Crumbl cookies and your Copycat Crumbl Chocolate Chip cookies for my adult kids who are obsessed with Crumbl Cookies. They were both a bit hit! Amazing and easy!" ~ Dawn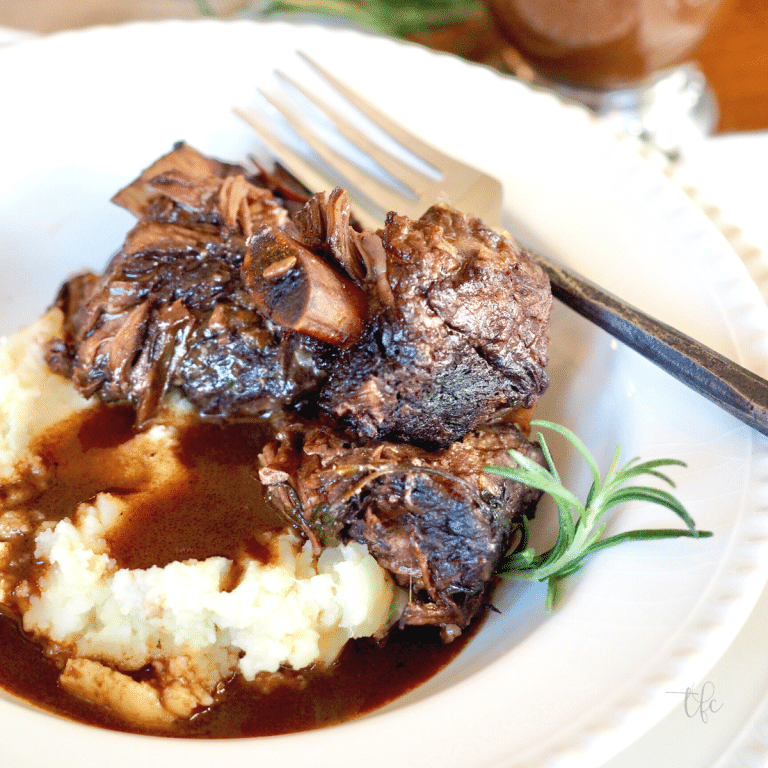 Italian Braised Short Ribs
"This recipe was exceptional! Pretty much followed it to the letter and it was rich and flavorful. I did strain the veggies and removed ago the whole spices but I returned the veggies back to the sauce and it really took it over the top. My family moaned through the entire meal 😜" ~ Donna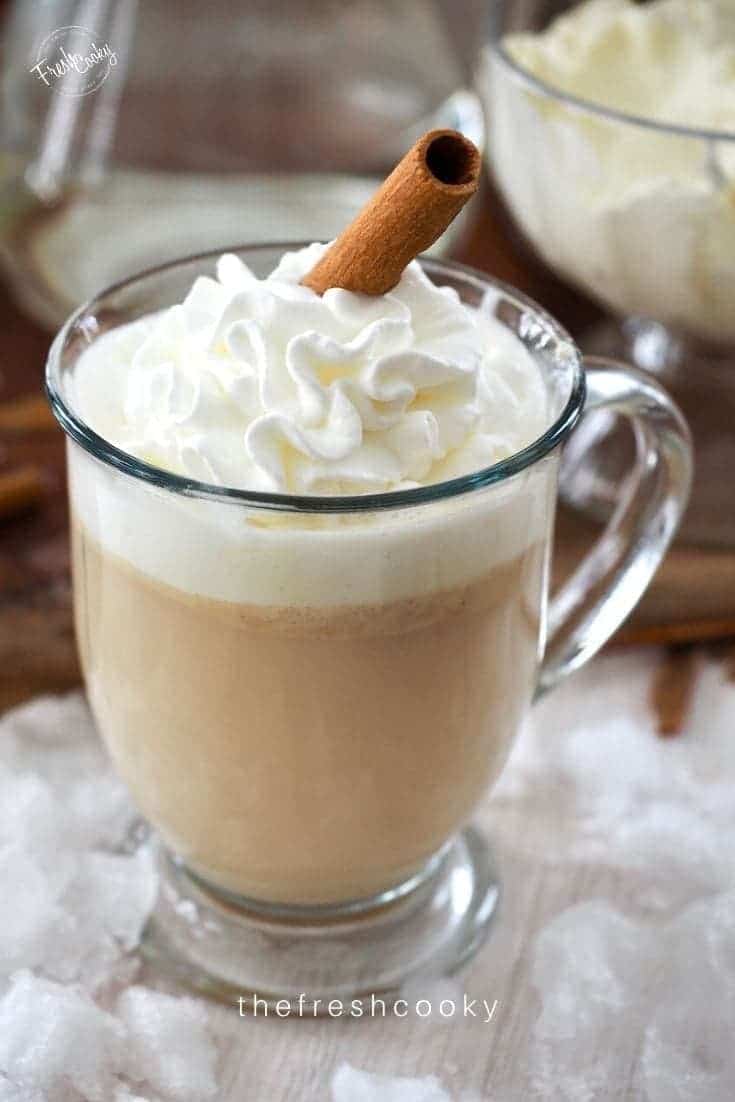 Hot Buttered Rum
"This came together very quickly and is delicious. Thanks for the great recipe!" Julie
Make up this freezer mix and enjoy it all winter long!
Weekly Inspiration
This is one of my favorite traditional Christmas carols and I love this rendition by Passion featuring Melodie Malone, O Come All Ye Faithful. I invite you to come and adore Him, Christ the King and find real peace this Christmas.
I have been loving Ann VosKamp's Daily Advent Devotionals (just 90 seconds), just soak this one up from yesterday! Find them all here and follow along!
Until next week dear ones,
I am blessed beyond measure and I thank my Lord and Savior for each of you!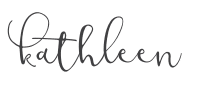 P.S. I have loaded a bunch of my new favorite kitchen gadgets, tools and more into my Amazon shop — some I own, some are on our wish list!
Thanks for visiting The Fresh Cooky's Amazon Shop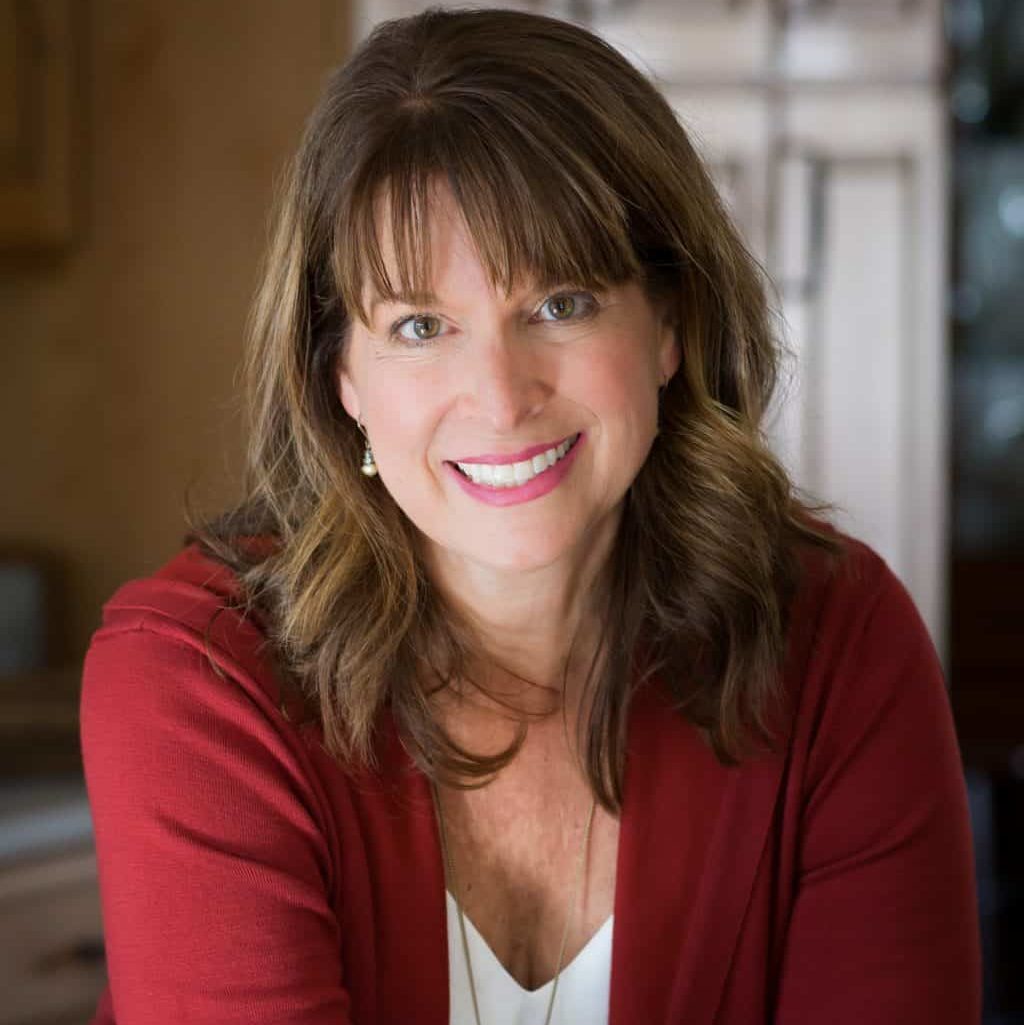 About Kathleen Pope
Recipe Innovator | Food Photographer | Food Writer
Hi, I'm Kathleen Pope. Here at The Fresh Cooky you will find easy, mostly from-scratch, trusted recipes for all occasions. From speedy dinners to tasty desserts, with easy step-by-step instructions. I am here to help teach you how to make mouthwatering recipes without spending hours in the kitchen. Read more about Kathleen here.