Chewy Cookie Butter Snickerdoodles
As an Amazon Associate, I earn from qualifying purchases. Please read my disclosure policy.
The classic snickerdoodle taken to the next level! These Chewy Cookie Butter Snickerdoodles are made with creamy Biscoff cookie butter and whole wheat flour! A must add recipe to your baking list!
I am a sucker for a classic snickerdoodle, or any chewy, gooey caramel-y style cookie, like these Chewy Blondies.
But it seems EVERYONE has a recipe for one, so instead, I thought I'd try something a little different. Adding cookie butter takes this cookie up a notch, staying true to the cinnamon, sugar cookie we know and love, the cookie butter adds even more fall spices, flavor and goodness to this great recipe.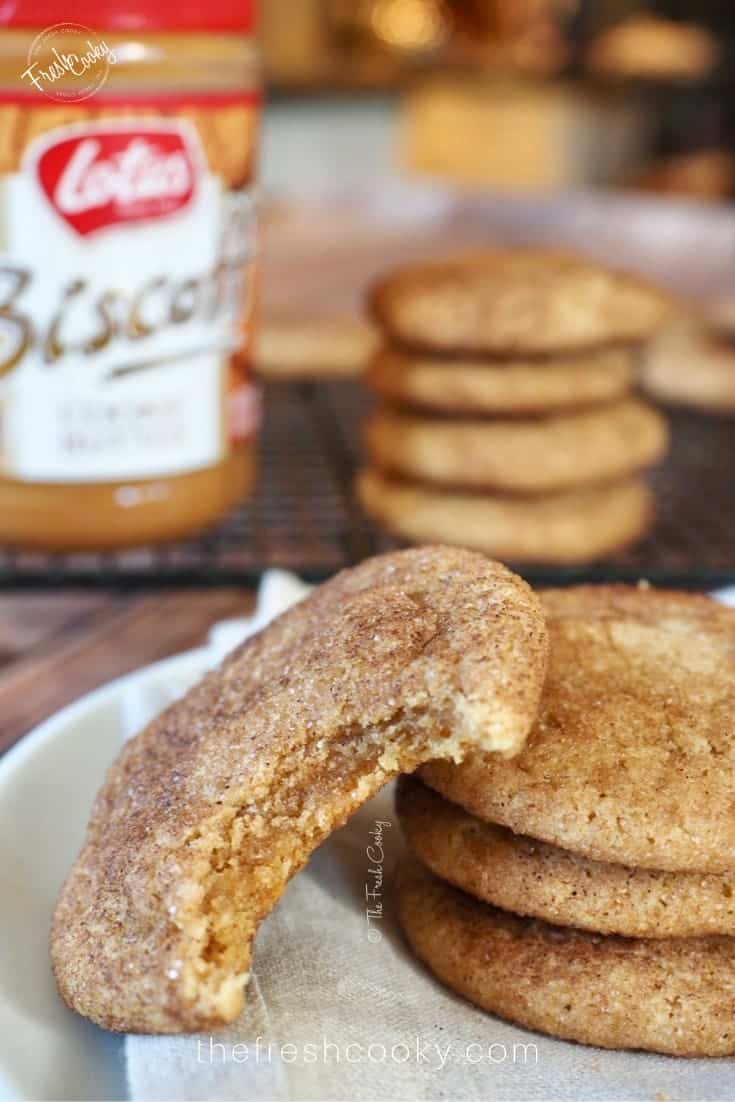 Making the Classic into Fantastic
My classic recipe, which I'll provide in the recipe at the end of the post, has always had good, quality ingredients. No cream of tartar (cause who uses that except in Snickerdoodles?) and they are made with whole wheat flour to boot! A healthier cookie!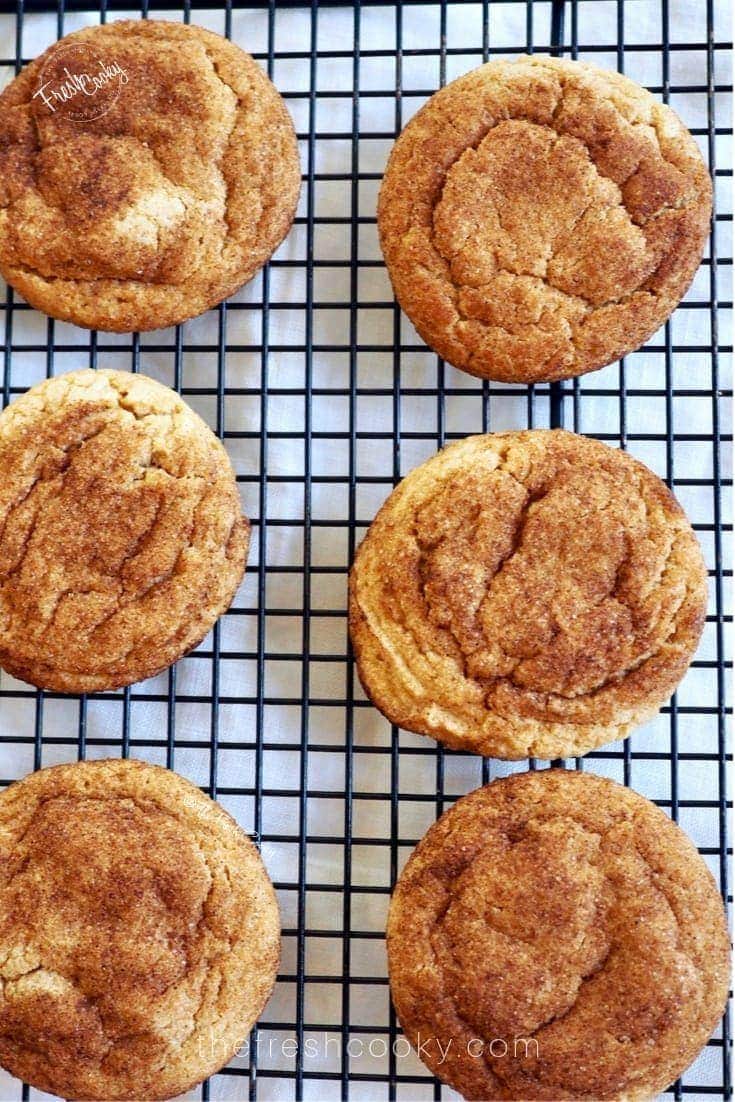 Supplies Needed to Make Cookie Butter Snickerdoodles
Parchment lined half sheet pan(s)
Creamy Cookie Butter (I used Biscoff, but Trader Joe's makes a delicious one too)
all natural pure cane sugar (may substitute regular white sugar)
butter
2 large eggs
whole wheat flour (light whole wheat works best or try whole wheat pastry flour)
all-purpose unbleached flour
baking soda and sea salt
ground cinnamon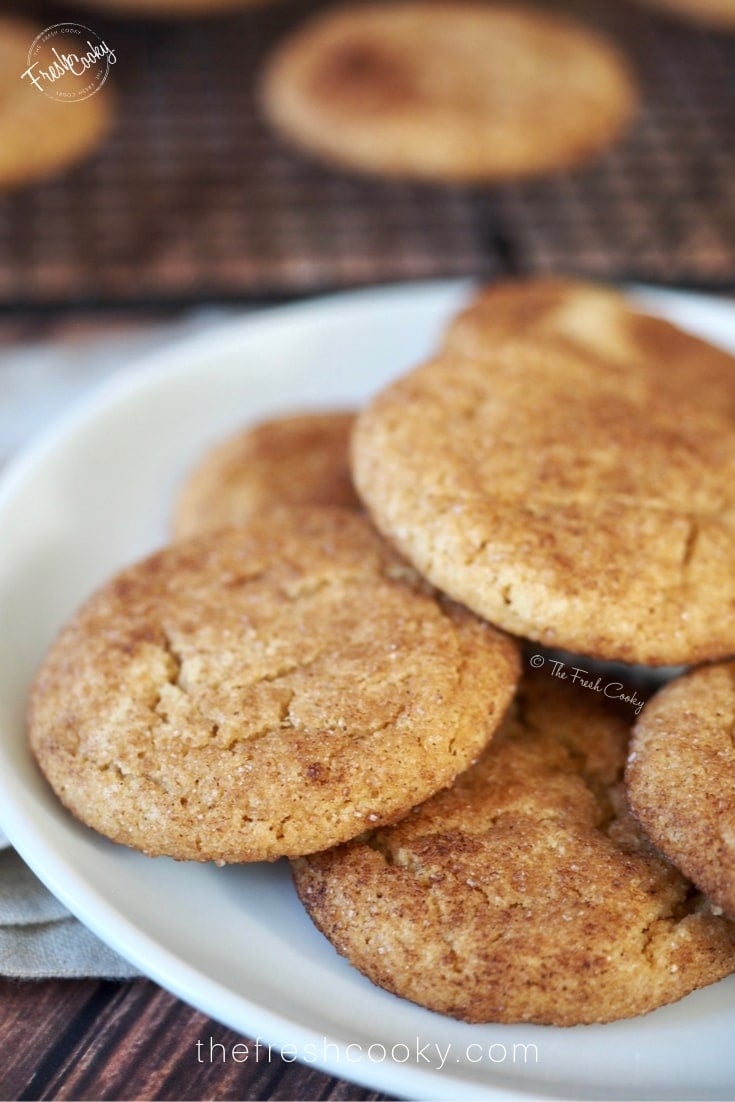 I am all about the "chewy" and "soft" in my cookies! Like my best chewy chocolate chip cookies or these amazing Brownie Sandwich Cookies.
Why is "Creaming" the Butter and Sugar so Important?
Here is the simple answer, creaming butter and sugar beats air into the butter, providing structure to the baked goods, while sugar helps hold the air.
Add egg and egg white, beat well, about 1 minute. Combine dry ingredients in a large bowl and add to creamed mixture, beating until combined, about 1 minute.
Combine cinnamon/sugar in a small bowl, scoop or shape the dough into walnut sized balls, rolling in cinnamon sugar mixture until coated. Place 2 inches art on an ungreased cookie sheet. Refrigerate 10 minutes prior to baking.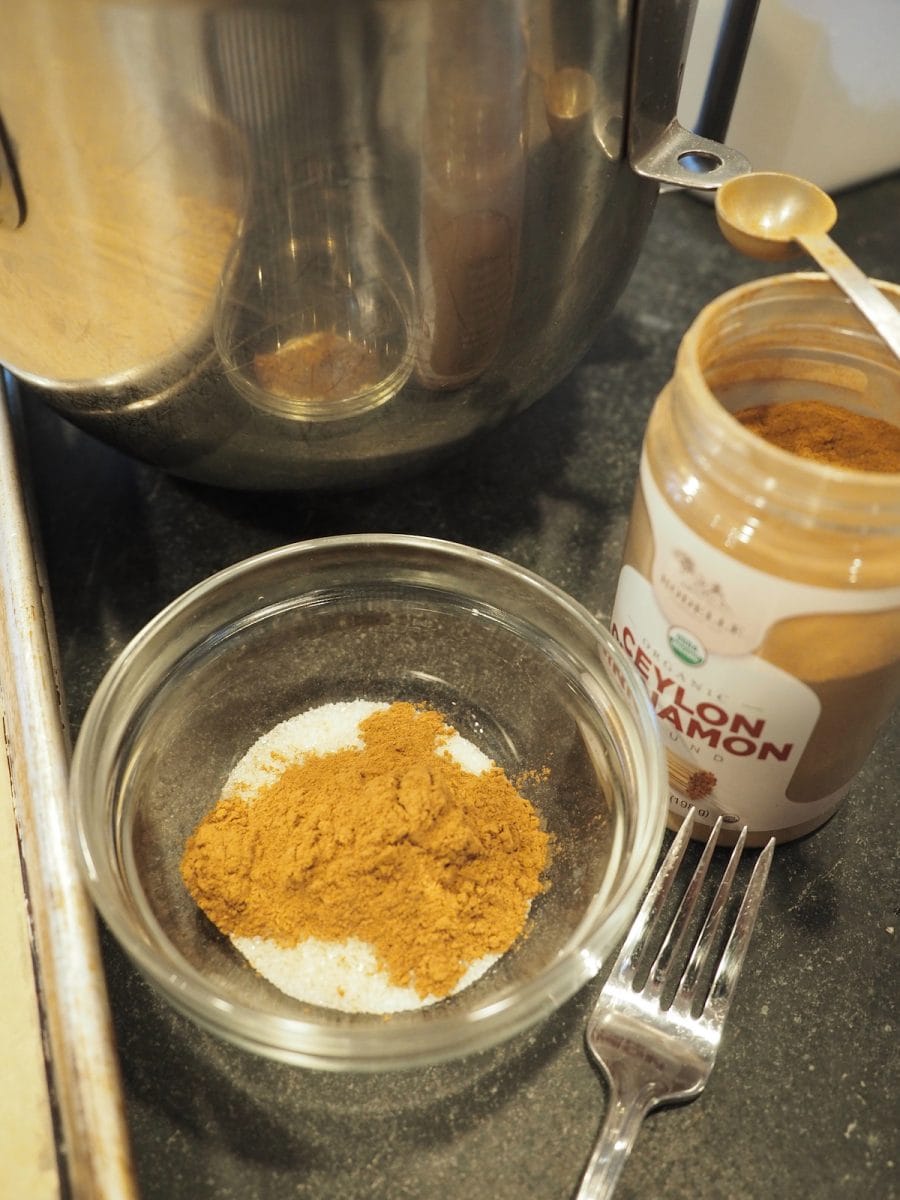 Bake for 8-9 minutes, cooling for 2 minutes before transferring to wire cooling rack. Cookies will puff and flatten as they bake, then cool. For chewier cookies, bake less, for crispier cookies bake a bit longer.
How Do I Store Snickerdoodles?
My sarcastic response would be, "in your tummy" **wink-wink**. Best stored on the counter in an airtight container for up to 4 days. May be frozen up to 3 months, bring to room temp, or place on cookie sheet frozen and warm in 350 degree oven for 2 minutes.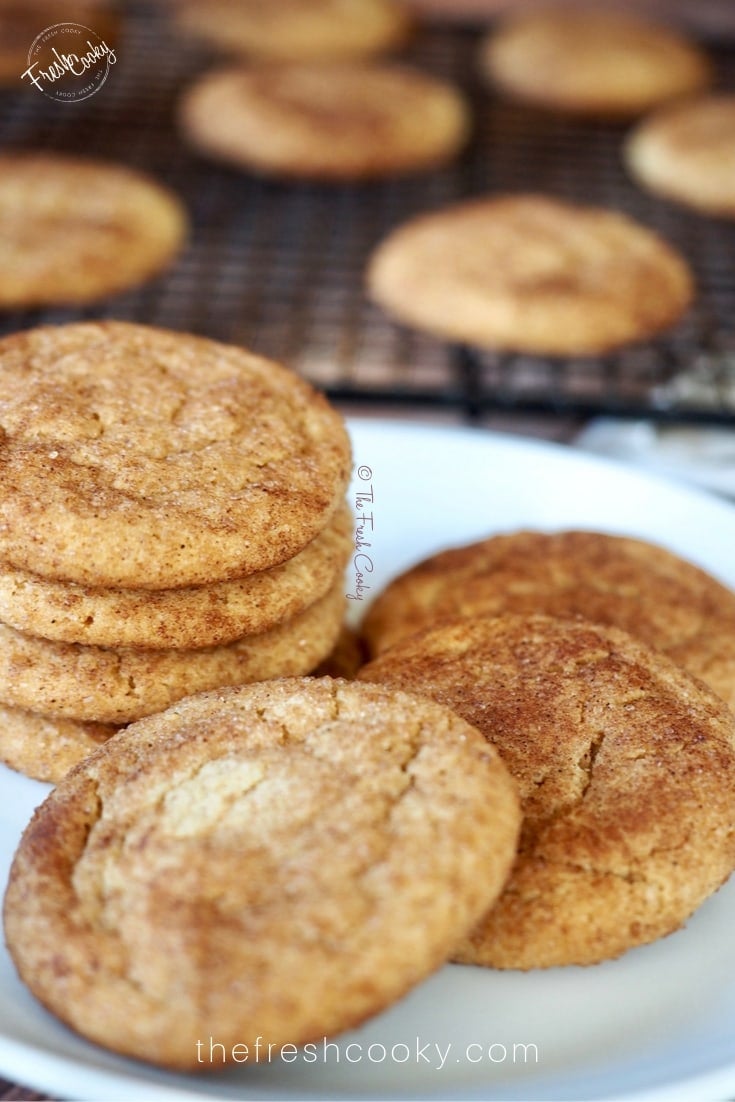 Featuring this week on Weekend Potluck!
Like this recipe?
Don't forget to give it a ⭐️⭐️⭐️⭐️⭐️ star rating and comment below the recipe!
More delicious Cookie and Fall Baking Recipes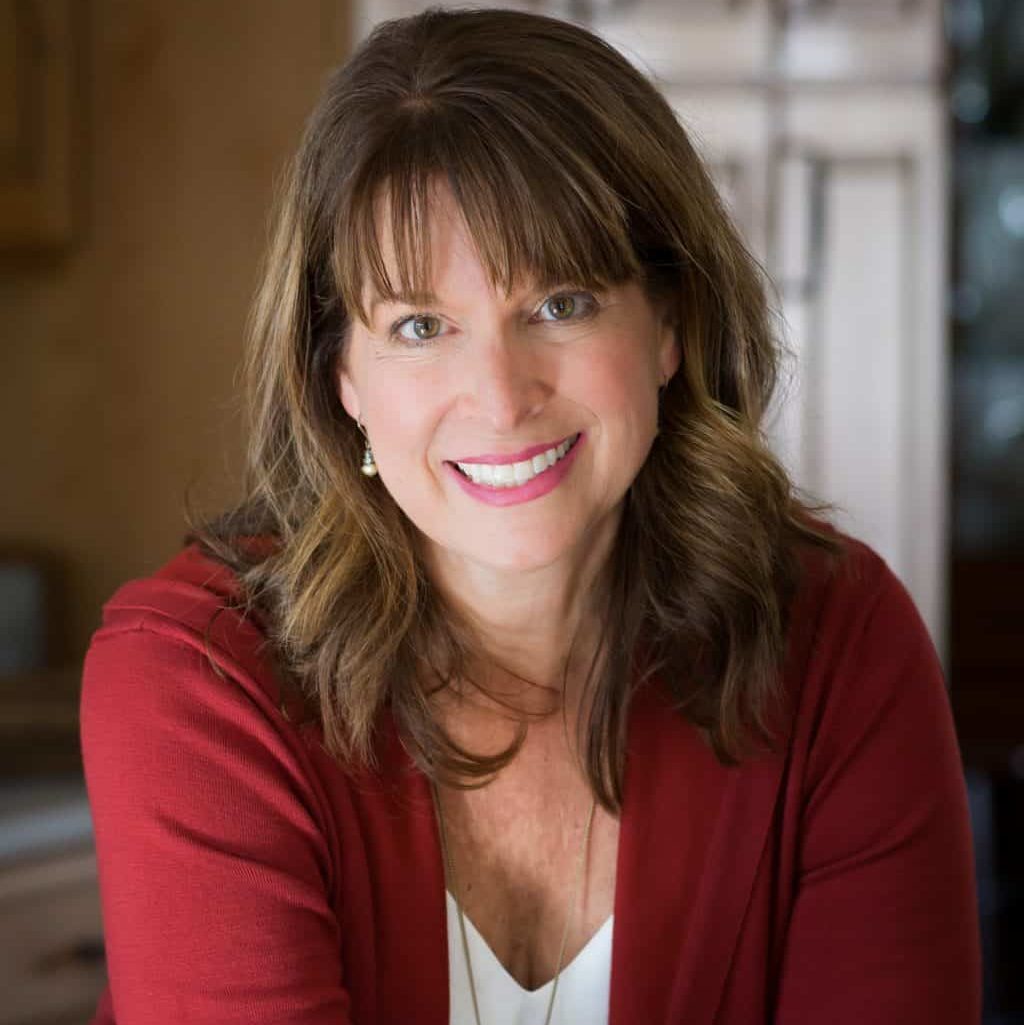 About Kathleen Pope
Recipe Innovator | Food Photographer | Food Writer
Hi, I'm Kathleen Pope. Here at The Fresh Cooky you will find easy, mostly from-scratch, trusted recipes for all occasions. From speedy dinners to tasty desserts, with easy step-by-step instructions. I am here to help teach you how to make mouthwatering recipes without spending hours in the kitchen. Read more about Kathleen here.