Salted Chocolate Graham Bites
As an Amazon Associate, I earn from qualifying purchases. Please read my disclosure policy.
Delicious, salted chocolate graham bites are a super easy, chewy, bar cookie, that when cut into bite size pieces makes oodles for a holiday party, cookie exchange, or just to tuck into lunch boxes for a special holiday surprise.
Also called Magic Bars, because these magically come together with very few ingredients and taste like magic!
Looking for more great Christmas cookies? Try these: Classic Shortbread, Eggnog Gooey Butter Cookies, Koulourakia Greek Cookies, and of course the classics like Joy's Cutout Sugar Cookies and Oatmeal Rolled Sugar Cookies.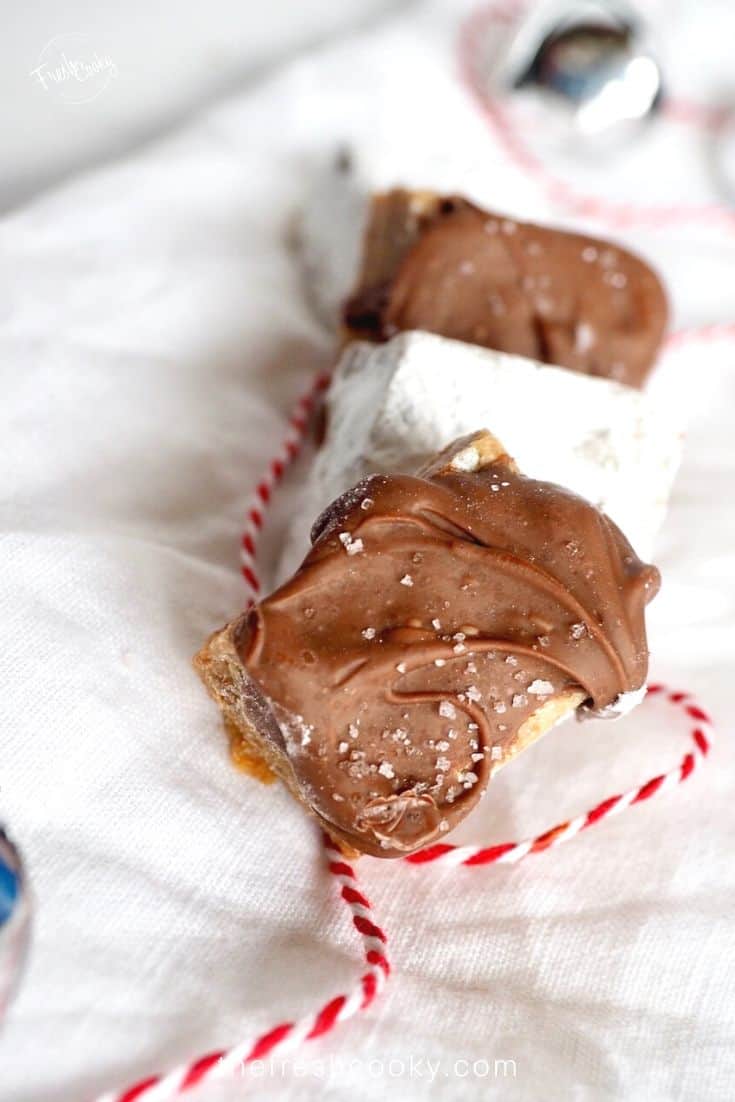 I made these chocolate graham bites Thanksgiving week, while we were staying in Crested Butte with family.
I only tell you this because I was in a rental kitchen, at even higher than my normal high altitude and these babies turned out great! Bake away, even in a rental!
Today's Salted Chocolate Graham Bites recipe is a part of a food blogger virtual cookie swap (The Sweetest Season) hosted by my friend Erin at The Speckled Palate. Here's how Erin describes it.
"A yearly celebration of sugar and butter. A gathering of Internet friends around a virtual cookie table. A way to make new friends, share new recipes and prepare for the upcoming holiday baking season."

Erin at The Speckled Palate
How to make Magic Bars, a magical bar cookie
In fact my oldest son asked me at least twice, with an edge to his voice I might add,
"How long have you had this recipe?" and when I answered, "awhile", he said, "WHY is THIS the first time you are making them??" with a look on his face, that only a 17 year old can have when feeling like he's been jipped in the cookie department!
Whatev's! Plus my adult nieces, nephews, brother and sister-in-law, gobbled them up!
I love cookie exchange treats that can easily be made in bulk, so-to-speak. Meaning I am not scooping, rolling or cutting cookies for hours on end.
Simple Chocolate Graham Bite Ingredients
1 box (14 oz) organic graham crackers (3 sleeves)
2 teaspoons cinnamon
2 bags milk chocolate chips, divided (I used Ghirardelli)
2 (14 oz) cans organic sweetened condensed milk
1 tablespoon vanilla extract (I used my homemade bourbon vanilla)
½ teaspoon sea salt
1 cup powdered sugar (optional topping in place of melted chocolate)
¾ cup finely chopped pecans (optional)
See below for Gluten free and dairy free options
GLUTEN FREE & DAIRY FREE COOKIE OPTIONS
Can I make Chocolate Graham cookies ahead of time?
YES! These last well on the counter up to 7 days in an airtight container, may be frozen up to 3 months.
Note that the chocolate might get a bit grayish (still very edible) and the powdered sugar might melt into the cookie. My recommendation would be to freeze as a whole or just the squares before you finish them.
More great Holiday Cookie Exchange Treats
PIN to your Christmas Cookies Board!
Merry Christmas and happy cookie baking to you!
Like this recipe?
Don't forget to give it a ⭐️⭐️⭐️⭐️⭐️ star rating and comment below the recipe!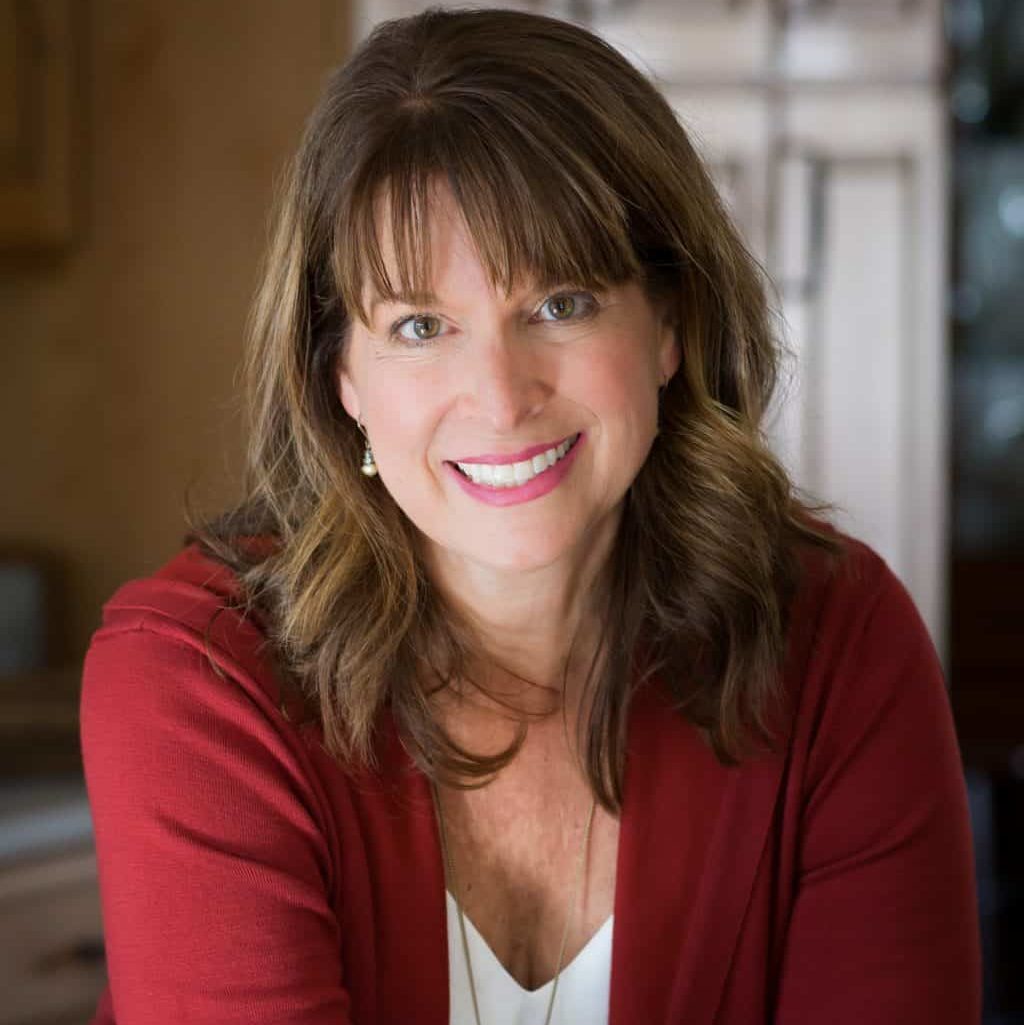 About Kathleen Pope
Recipe Innovator | Food Photographer | Food Writer
Hi, I'm Kathleen Pope. Here at The Fresh Cooky you will find easy, mostly from-scratch, trusted recipes for all occasions. From speedy dinners to tasty desserts, with easy step-by-step instructions. I am here to help teach you how to make mouthwatering recipes without spending hours in the kitchen. Read more about Kathleen here.