67+ Super Bowl Recipes to Make in the Air Fryer (2023)
As an Amazon Associate, I earn from qualifying purchases. Please read my disclosure policy.
No matter what you are looking for, you will find something for every taste for Super Bowl Sunday! Gear up for the best snacks to go with the best commercials this year!
Super Bowl LVII is being played on Sunday, February 12, 2023 – be the party everyone wants to attend! Serve these Cheesesteak Sandwiches or this amazing Chili, but you have to have amazing appetizers to fill things out! Like this to-die for Queso and the popular Korean Fried Chicken!
Watch the Super Bowl for the Food and Commercials?
Why Use an Air Fryer for Super Bowl Snacks
Planning your Game Day Menu
Grab your notepad (real or on your phone) and start jotting down these recipes and ingredients.
What Air Fryer Super Bowl Recipes will you make?
I love all the finger foods that come with the big game, I can easily make a meal out of appetizers, because variety is the spice of life. Like these little crispy tater tots, with my favorite dipping sauce, or try these other sauces Teriyaki Sauce, Best Pizza Sauce or my Rocky Mountain Barbecue Sauce. The whole family will love these recipes.
Go Mexican with these tender turkey tacos, Copycat Chipotle Chicken Burrito Bowl Recipe and don't forget the salsa and guacamole.

What is an Air Fryer?
An air fryer in my simple terms, an air fryer is a convection oven that meets a small appliance.
I actually own three air fryers, I have the Instant Pot Air Fryer lid that I use on my Instant Pot, it is perfect for smaller tasty air fryer recipes, like my Air Fryer Pretzel bites dipped in this Easy Beer Cheese dip! This easy recipe has been on repeat this football season!
I also have the Breville Smart Oven which is more of a countertop oven that does so very much! I love this appliance! And also have the Ninja Foodi XL – love it! It's a smokeless grill too!
How does an air fryer work?
An air fryer uses hot air in a compact appliance, it has an air fryer basket allowing hot air to easily circulate around the food, cooking it quicker and with less oil.
Contrary to what it sounds like, there is no oil involved in air frying, unless you use spray oil, but even then it's minimal. Nothing like deep frying, which makes this small appliance the perfect addition to your kitchen.
What are the best air fryers?
Are you ready for this fantastic round-up of the best air fryer super bowl recipes? All the flavor, less fat and easier courtesy of your air fryer.
67+ Air Fryer Super Bowl Recipes
So let's get started! I have a bit of everything, from air fryer mozzarella sticks to easy air-fryer popcorn shrimp to air-fryer Jalapeño poppers and crispy taquitos in the air fryer. Let's make it the best super bowl party ever!
The Best Air Fryer Super Bowl Recipes
21 + Wing Inspired Super Bowl Recipes (Air Fryer)
Chicken wings are synonymous with football or most sports it seems, browse through this great list of more than 21 wing inspired air fryer recipes.
The Best Air Fryer Wing Recipes
Which easy air fryer recipes will you make while you cheer on your favorite team this weekend?
More Great Football Recipes that aren't made in the air fryer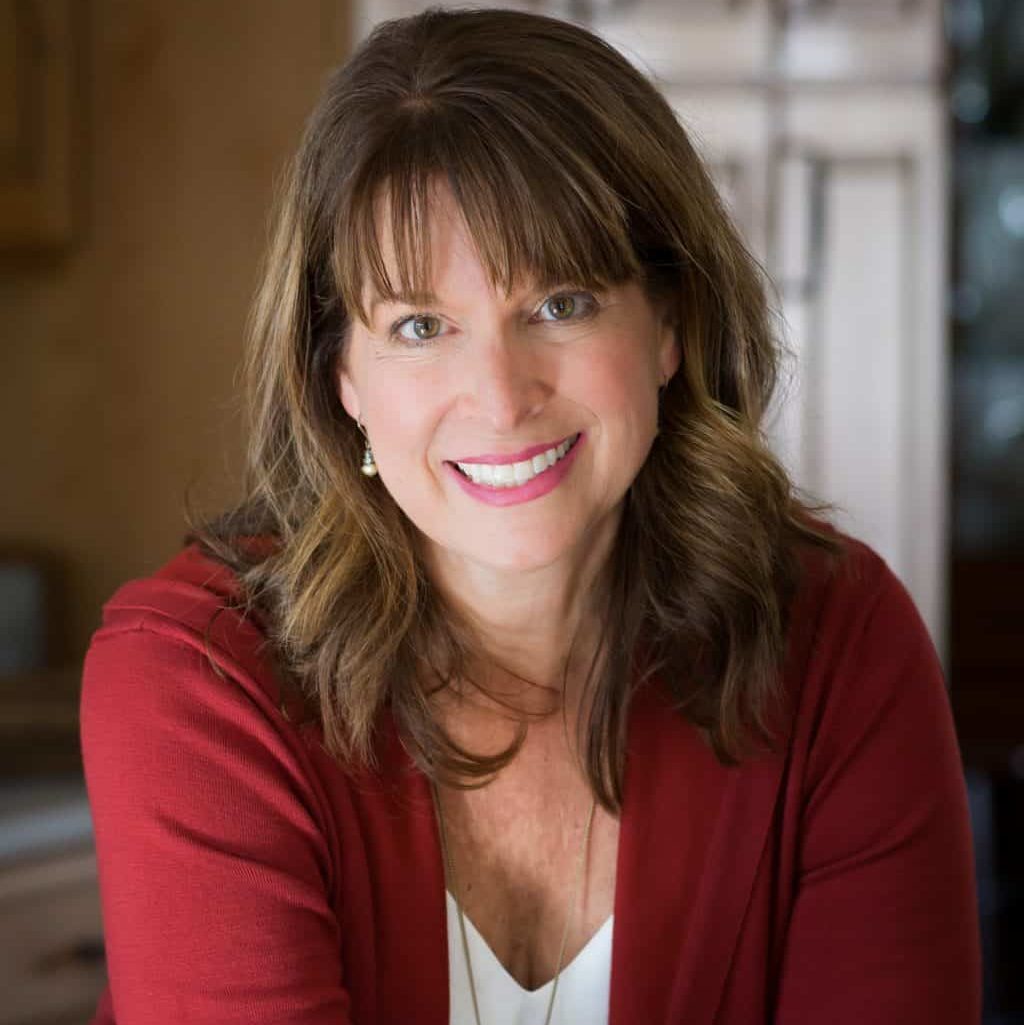 About Kathleen Pope
Recipe Innovator | Food Photographer | Food Writer
Hi, I'm Kathleen Pope. Here at The Fresh Cooky you will find easy, mostly from-scratch, trusted recipes for all occasions. From speedy dinners to tasty desserts, with easy step-by-step instructions. I am here to help teach you how to make mouthwatering recipes without spending hours in the kitchen. Read more about Kathleen here.