As an Amazon Associate, I earn commissions from qualifying purchases (
disclosure policy
).

Happy Memorial Day weekend! Before we get to all of the great potluck and BBQ food, I want to take a moment to give honor to those who have died while serving our country.
I deeply respect, honor and greatly appreciate their sacrifice as well as the sacrifice of their families. I hope we all take a moment to pause and give thanks for what each of these valiant men and women did for us.
Two New Drink Recipes
I have been having some fun with drinks lately and I wanted to share these with you!
Blueberry Gin Cocktail aka Blueberry Gin Gin Fizz
Get a load of this gorgeous cocktail, layered with fresh blueberry syrup, Ginger beer (or your favorite mixer), hint of mint and lemon, then topped with gin, Empress1908 Gin in this case.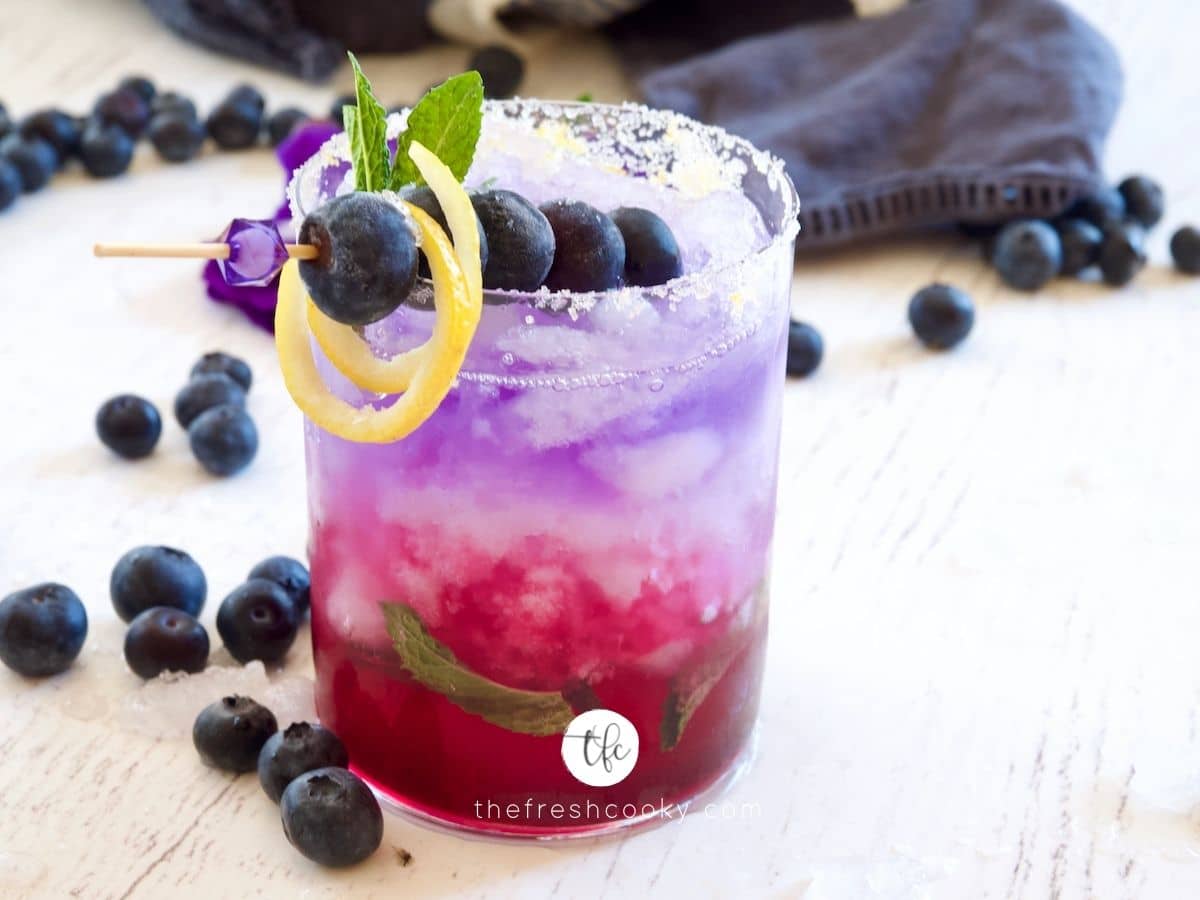 Strawberry Refresher (non-alcoholic)
A light, bright and fresh drink that has two simple ingredients, making it so easy to make even for a crowd!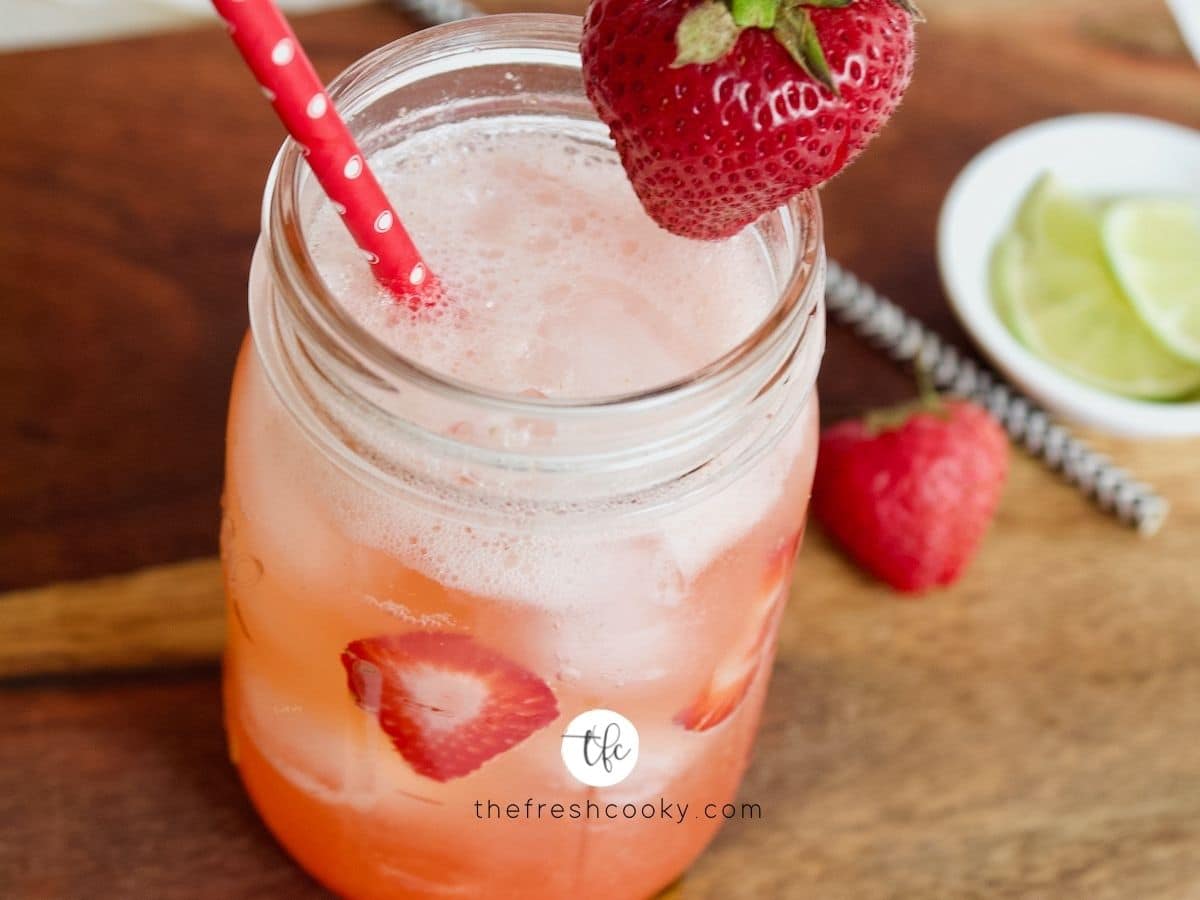 Memorial Day Barbecue and Potluck Recipes
I have loads of great recipes for your Memorial day barbecues, picnics and potlucks!
Appetizers
Main Dish
Sensational Sides
Desserts!!
Don't forget the carbs, I mean bread!
Thanks for hanging around! May God bless your weekend!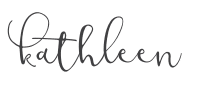 P.S. Be sure to browse through last weeks Fresh Fridays for more great recipes!