As an Amazon Associate, I earn from qualifying purchases. Please read my disclosure policy.
3 ingredient sausage cream cheese dip is wildly delicious and with just 3 steps, crazy easy! A fast and hearty appetizer great for game day parties! Plus you can make it on the stovetop, oven or crockpot.
Do not judge this dip by it's pictures! Sometimes simpler is better and this 3 ingredient sausage dip is the very definition of simple and delicious!!
If you are looking for more great appetizers; try this other 3-ingredient Chili Cheese Dip, these Philly Cheesesteak Sliders, Best Crudite Dip recipe and these 3 ingredient meatballs.
Why haven't I posted this recipe LONG before now? I have been making this sausage cream cheese dip for decades!
The recipe from a dear friend, who would bring it to parties and it would be gone in a flash, mostly from the guys shoveling it in faster than they could chew.
We have always called this "MAN DIP", because it's a manly kind of dip — sausage (grunt-grunt), hot tomatoes (grunt), cheese (grunt-grunt-grunt!). I hear Tim the Toolman here! 🙂
Have no fear though, girls dig this dip as much as the guys!
The perfect Super Bowl dip!
3 ingredients
3 quick steps
Adjust the heat to your liking
Versatile — make on stovetop, oven or crockpot
Ready in as little as 15 minutes
EVERYONE loves this dip, it might be slightly addictive
Ingredients for Sausage Cream Cheese Dip
Jimmy Dean Sausage | Mild or Hot, any bulk breakfast sausage would work, I use Jimmy Dean All Natural
Cream Cheese | You can use full fat or lighten it up using Neufchatel cheese
Rotel Original | but try the other "heats" or tomato brands as well!
You do not need to use Jimmy Dean sausage, this isn't a sponsored post, I just like their all natural bulk breakfast sausage for this recipe.
How to Make this easy sausage dip
It's truly easy as 1-2-3!
Brown Sausage in a skillet, I love my Lodge cast iron skillets, they go from stovetop to oven with ease. And this meat chopper, makes browning beef and turkey so much easier.
Drain excess fat (sometimes there isn't much, so I won't bother with this step), add the softened cream cheese and stir into cream cheese mixture, until combined.
Add Rotel, sometimes I drain, sometimes I completely forget. I don't think it's bad to have the extra moisture, as this dip can dry out over time. If you are using the crockpot, then do not drain the tomatoes. Stir to combine. Cook as directed; stovetop, oven or crockpot.
3 ways to cook Sausage Cream cheese dip
Stovetop
Over medium-low heat, after mixing all ingredients in, bring to simmer, stirring occasionally for about 10-15 minutes until hot and well combined.
Serve in the cast iron pan (be sure sure to tie a napkin around the handle for safety or use a silicone handle cover.)
Oven
Preheat oven to 350 degrees. Place combined sausage cream cheese dip in oven safe dish or pan. Bake for 30 minutes until bubbly.
Crockpot
Transfer mixed dip to crockpot, a smaller crockpot would be better for this dip, like this darling 3 qt Crockpot from Magnolia at Target.
Cover and set to low or high depending on the amount of time you have before eating, then once ready and serving, pop over to the warm function! Love this little crockpot and seriously, it's only $18!
Tips for Serving
Keep it warm! This sausage cream cheese Rotel dip is definitely best warm! If it hardens on you, simply reheat on the stovetop, or microwave until scoop able once again. If it gets too dry, add a little splash of water and stir.
What to Serve it With | I have always served this dip with Frito Scoops, because they are sturdy and gather a nice hunk of dip to scoop into yo' mouth! But a sturdy tortilla chip or old fashioned pretzels would work great too.
Keeping it Gluten Free or Low Carb? Use carrot chips, wedges of sliced bell peppers, celery, cucumbers you name it; heck scoop some onto a plate and give me a spoon!
Can you freeze cream cheese dips?
Yes! Making this a fabulous make-ahead sausage dip!
When ready to eat, thaw in refrigerator overnight, then return to a skillet or pan and reheat over medium-low heat for the best texture.
How Long Does this Dip Last?
Not long I tell you! I rarely have any of this dip leftover, but if you do, store in an airtight container up to 4 days in the refrigerator or freeze leftovers up to 3-4 months.
Substitutions or Additions
Use Rotel Hot or other canned tomatoes with chilies; if you love it spicy
If you like a "runnier" dip or need to extend, add two cans of Rotel
Use HOT sausage, or change it up with Italian sausage
Still want it spicier (brave person!), add a couple dashes of cayenne
Garnish is not needed, but looks prettier with a few chopped tomatoes, green onions, parsley or cilantro, maybe even a few black olives.
Thanks for hanging out with me today, I pray you invite people over and make this AH-mazing man dip!
More Hearty Dips to Enjoy
Oh and if you love it, pop down to the comments below the recipe and let me know!
Like this recipe?
Don't forget to give it a ⭐️⭐️⭐️⭐️⭐️ star rating and comment below the recipe!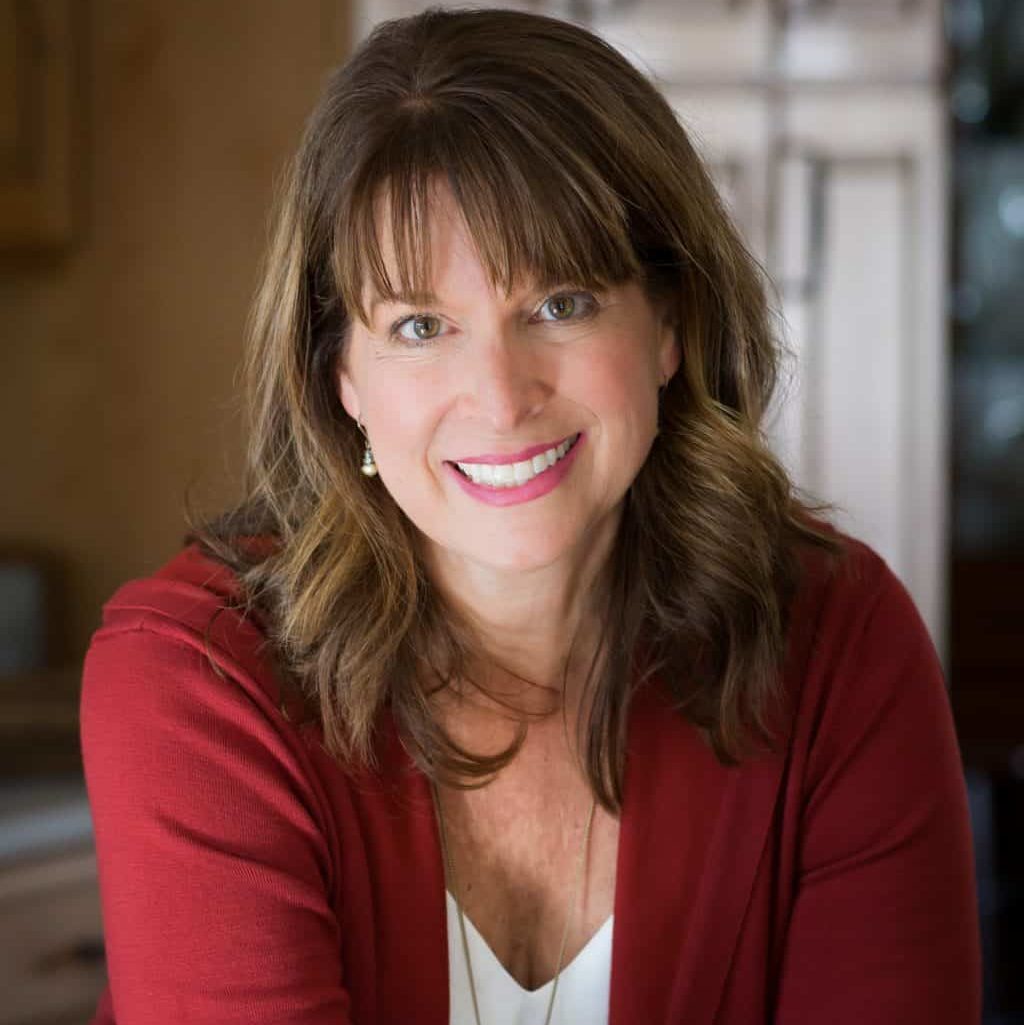 About Kathleen Pope
Recipe Innovator | Food Photographer | Food Writer
Hi, I'm Kathleen Pope. Here at The Fresh Cooky you will find easy, mostly from-scratch, trusted recipes for all occasions. From speedy dinners to tasty desserts, with easy step-by-step instructions. I am here to help teach you how to make mouthwatering recipes without spending hours in the kitchen. Read more about Kathleen here.