What to Have for Dinner Tonight | Plus Sunday Dinner Ideas for Family
As an Amazon Associate, I earn from qualifying purchases. Please read my disclosure policy.

I seem to ask myself this question daily! What to have for dinner tonight?
You would think as a food blogger, I would have a 5-course dinner on the table, every night (with a beaming smile). NEWS FLASH my friends, it is untrue! I scramble and struggle just like you.
The other day I was joking with my husband and son, as I scrambled to put something on the table; I said, I should create a meme of a food bloggers family — showing them eating, oh I don't know…. apple pie, banana bread or queso — for dinner! 🙂
You asked for more easy, dinner recipes and here are 7 fantabulous and satisfying recipes to make for dinner!
What to Have for Dinner Tonight?
7 Slam-Dunk Meals to answer the question, what to have for dinner tonight?
So how would you answer that question, pop down to the comments at the very end of this post, and let me know? I'll wait….
Glad you're back! I cannot wait to read what you are having for dinner tonight!
These recipes are tried and true, mostly healthy and always delicious! And just in time to inspire your Sunday Dinner Ideas.
What to Have for Dinner Tonight - 7 Easy Dinners to make this week
My Favorite Sunday Dinner Ideas
Do you make a big meal for Sunday dinner? Sometimes I do, sometimes it's leftovers or fend for yourself night. But as the weather cools, I love popping something in the oven or crockpot that will cook low and slow, so we can all sit down to dinner, relax and eat a healthy, delicious home-cooked meal.
Maybe you do too! Here are some of our family favorites.
Sunday Dinner Ideas for Family
Here are some of our favorite sides to go with these Sunday dinner ideas.
Dessert, then Dinner?
Maybe, maybe not, but the weekends and occasional weeknight deserve dessert!
My favorite tool this week is the pan that I used to cook the Mongolian Beef in, I use it for everything — in fact, it is actually called the EVERYTHING pan! It's cast iron, part wok, part braiser, can go from the stovetop to the oven, I use it for so many things from cooking bacon to Penna alla Vodka.
It's an investment, but for me it's a worthy investment as you will have this pan for decades to come!

Popular TFC recipes on the blog and on Pinterest, these are tried and true with many reviews!
P.S. Did you know that clicking the links to the recipes on the blog is what ultimately provides the means for me to bring you fresh, new recipes each week! FREE TO YOU!
Browse through my recipe index, you will see morning sweet treats, 30 Minute Meals and Dinners of all sorts, sensational sides and of course drinks and desserts!
Visit The Fresh Cooky's Amazon Shop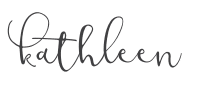 P.S. Be sure to browse through last weeks Fresh Fridays for more great recipes!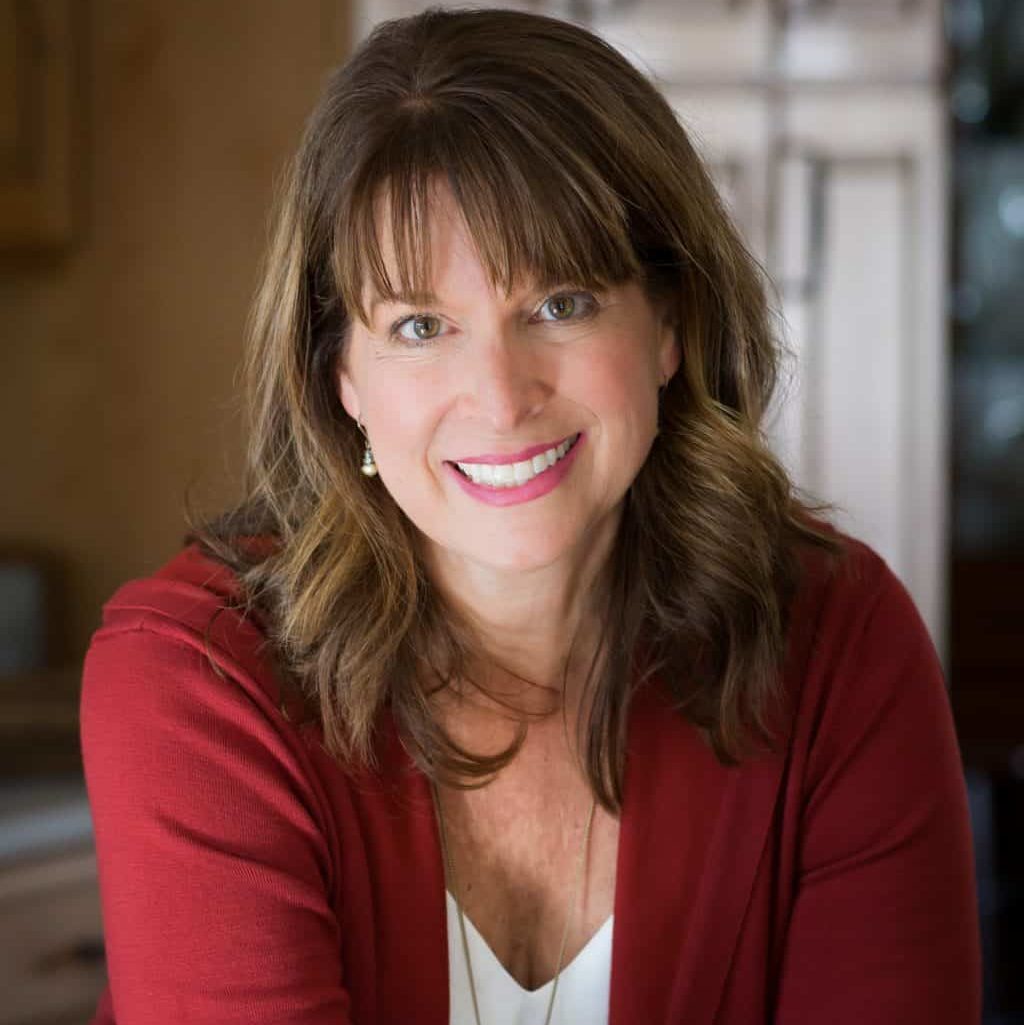 About Kathleen Pope
Recipe Innovator | Food Photographer | Food Writer
Hi, I'm Kathleen Pope. Here at The Fresh Cooky you will find easy, mostly from-scratch, trusted recipes for all occasions. From speedy dinners to tasty desserts, with easy step-by-step instructions. I am here to help teach you how to make mouthwatering recipes without spending hours in the kitchen. Read more about Kathleen here.