As an Amazon Associate, I earn commissions from qualifying purchases (
disclosure policy
).
Happy Friday Friends!
This year seems to be accelerating, doesn't it? We are already a week into May!
But you don't need me to remind you how fast time flies, today we are talking about Mother's day.
I have compiled 4 brunch menus for you to make or suggest to someone else (hint-hint), and a brand new recipe for Fried Ice Cream, no reason we can't enjoy that all spring and summer long.
Plus a super easy DIY Strawberry Lip Scrub, a great last minute gift!
No kids around? Make something for yourself! You do not need to be a mom to enjoy these recipes!
Brunch Menu #1
Bring mom all the great flavors of spring with this simple and delicious breakfast menu:
Brunch Menu # 2
Hearty, scrumptious, fresh and delicious! This menu would make my day!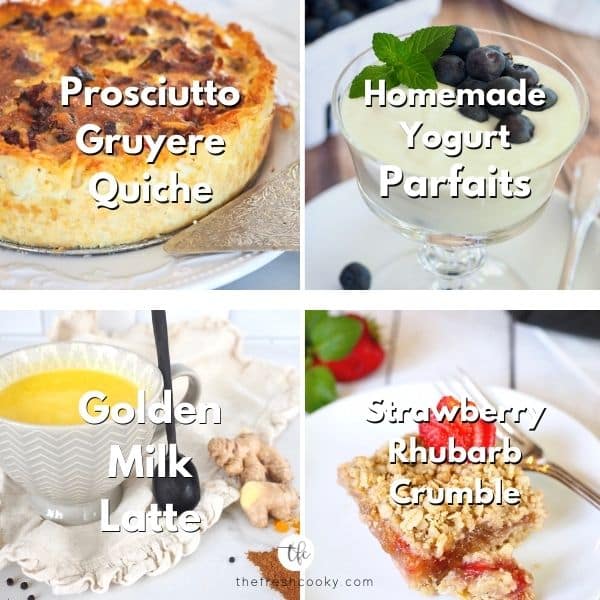 Brunch Menu #3
This menu is great for later meals, since the chile relleno casserole is on the heartier side.
Brunch Menu #4
All of these all natural and vibrant colors just make me smile and want to dig in!
Chocolate Dessert Ideas for Mother's Day
And just in case you need a little more inspiration, this is for all of you Chocoholic Mom's out there!
Most Popular Dessert Recipes for Mom
These are some of my most popular desserts on the blog! Be sure to check out all of my dessert recipes!
DIY Gifts for Mom!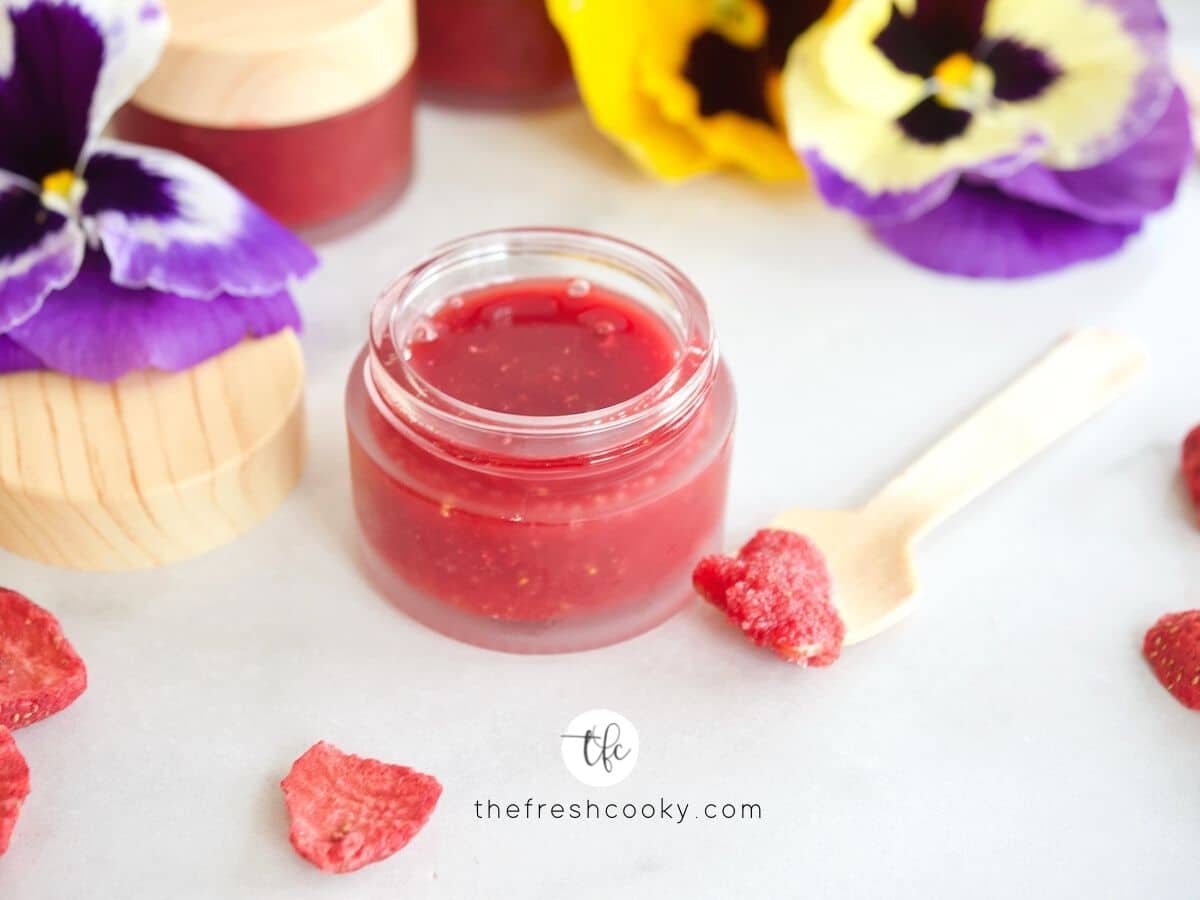 I wish and pray that all of the mom's reading the blog this week a most blessed, cherished day. And if this day is hard for you, I understand, reach out to me or to someone, don't do it alone! May God richly bless you!
Have a blessed weekend and I appreciate you hanging around!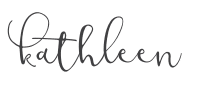 P.S. Be sure to browse through last weeks Fresh Fridays for more great recipes!
Visit The Fresh Cooky's Amazon Shop