As an Amazon Associate, I earn from qualifying purchases. Please read my disclosure policy.

We made it! You made it! 2021! A brand new, shiny New Year! A clean slate!
I hope everyone had a beautiful Christmas and a safe and celebratory New Years Eve. We spent it quieter than I hoped, as I ended up sick.
With my family's help we made a very simple ham dinner, and enjoyed a quiet day celebrating the Lord's birth together. And now I am feeling much better! Wahoo!!
20 Healthy & Budget Friendly Recipes for the New Year
I know we are all looking to eat healthier and it's a bonus if they happen to be budget friendly too! I could use both right now!
Enjoy this clickable recipe collection of my favorite healthy, budget friendly, immune boosting recipes for 2021.
Healthy & Budget Friendly Recipes for the New Year
A collection of delicious, healthier and budget friendly recipes, these recipes are easy to make and delicious to taste! Breakfast, Smoothies, Snacks and meals.
And if you are sending your college student back to school, send them armed with recipes they can make that are easy, budget friendly and college kid approved!
Healthy Recipes for College Students!
New Year, New Diet
I am not so much of a resolution girl, more of a goal setting girl and typically short term at that.
As this year has proven planning too far out isn't wise! So join me goal setting in small chunks.
For instance, this is my 3rd year joining my friend and fellow blogger Eliza at The YOLO Blog for her January Money Diet. This is the kind of "diet" I can wrap my arms around!
From decluttering, spending challenges, selling items, a financial cleanse after a month of spending. I hope you will join me too! Sign up with me!
BROWN BUTTER BUCKEYE BARK BARS
With being sick for the past few weeks, I did not get to all of the holiday recipes I had hoped to, but I did finally finish one, and it's a winner, and not just for the holidays!
Make this no-bake, gluten free Brown Butter Buckeye Bark anytime you need a creamy, nutty, chocolatey treat!
TAKE ME TO THE NEW RECIPE ALREADY!
What's The Fresh Cooky Cookin'?
Not a whole lot! I am grateful for friends who have brought us dinners, shopped for us; you know who you are — THANK YOU! But I did make a few things as I started to feel better.
Cranberry Walnut Bread | Why do carbs taste so darn good when you don't feel well!?
Cheeseburger Soup (oh my word) | Recipe coming soon!!

Thanks for hanging out with me today! May God give us all a happy, healthy New Year!

P.S. Check out last weeks Fresh Fridays, for more great ideas and recipes!
VISIT THE FRESH COOKY'S AMAZON SHOP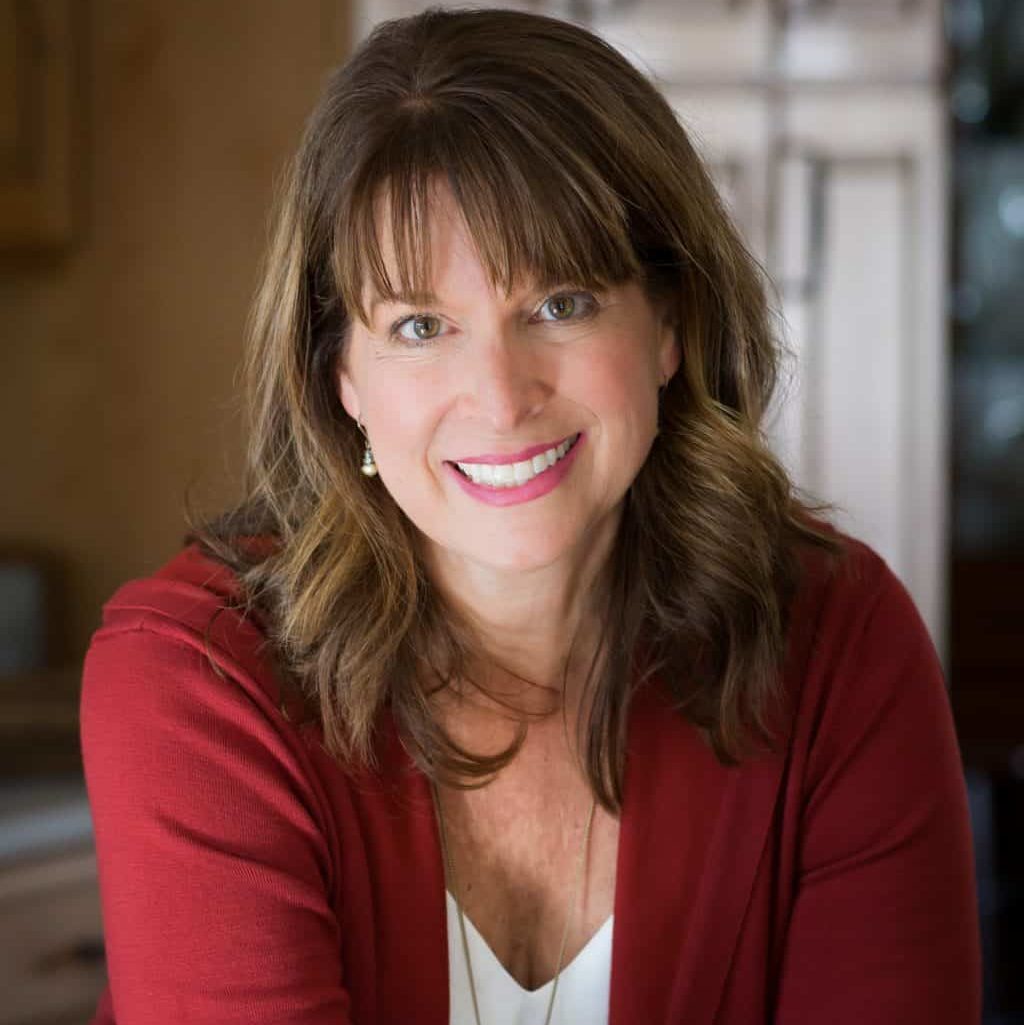 About Kathleen Pope
Recipe Innovator | Food Photographer | Food Writer
Hi, I'm Kathleen Pope. Here at The Fresh Cooky you will find easy, mostly from-scratch, trusted recipes for all occasions. From speedy dinners to tasty desserts, with easy step-by-step instructions. I am here to help teach you how to make mouthwatering recipes without spending hours in the kitchen. Read more about Kathleen here.