As an Amazon Associate, I earn from qualifying purchases. Please read my disclosure policy.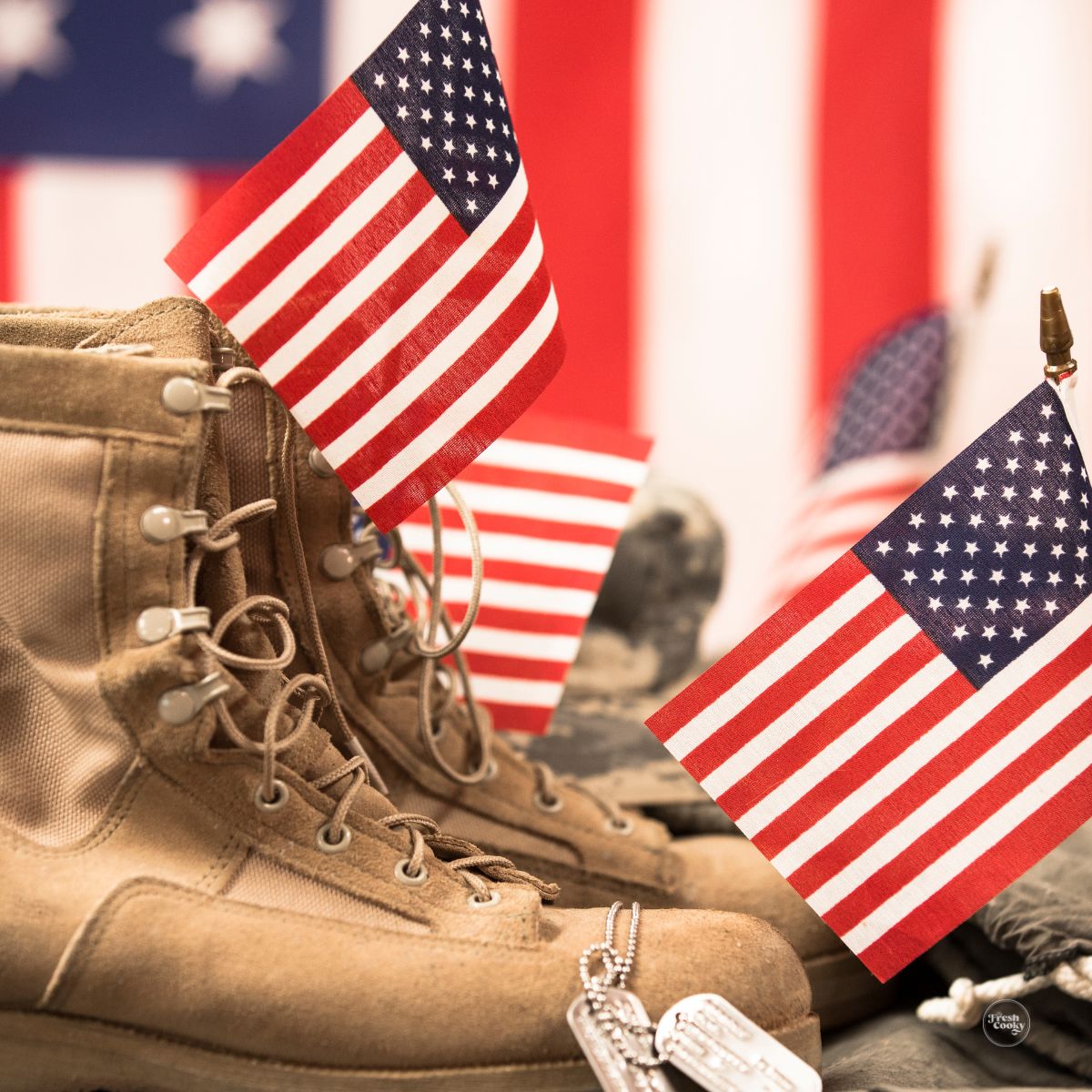 >>>> Check out these top tips on keeping your pasta salad cold outside!
In the here and now | Real life stories
It has been a wonderful week filled with simple joys and precious moments! Though nothing extraordinary occurred, I am embracing each passing second, cherishing the time spent with my boys and treasuring the shared tears and burdens with a dear friend.
Over the weekend, I helped my husband pull acres of weeds (okay, maybe it was just a long strip), but weeding is satisfying, even if it means an achy back. Life's little blessings are truly worth celebrating!
Monday was an absolute delight as I immersed myself in recipe testing – the essence of why I love blogging! I had a blast testing an upcoming biscuit recipe (psst, it'll be live on Monday for National Biscuit Day).
Plus, I made this irresistible, melt-in-your-mouth peanut brittle that I couldn't resist sharing with my Physical Therapist and blogging pal, and even sent some off with our oldest son, who had just headed back to Montana. The stuff was much too addictive to keep around. Oh, and make sure to catch the short reel I posted on Instagram, showcasing the delightful chaos my kitchen turned into during the process.
And I squeezed in an extra walk along our beautiful local trail and even got a summer-ready pedi! P.S. These sandals are so unique and comfortable, with incredible arch support! Cute too!
Memorial Day Drinks & Desserts
Enjoy browsing these favorite drinks and desserts!