CINCO DE MAYO RECIPE COLLECTION
These Mexican recipes in my Cinco de Mayo Recipe Collection are healthy, quick and easy, you'll be serving them up in no time for your celebration — but I'll let you in on a little secret, I don't really need a special day to eat Mexican food! I can eat it just about every day!
Disclosure I am a participant in the Amazon Services LLC Associates Program, an affiliate advertising program designed to provide a means for us to earn fees by linking to Amazon.com and affiliated sites, this post may contain links. At no cost to you!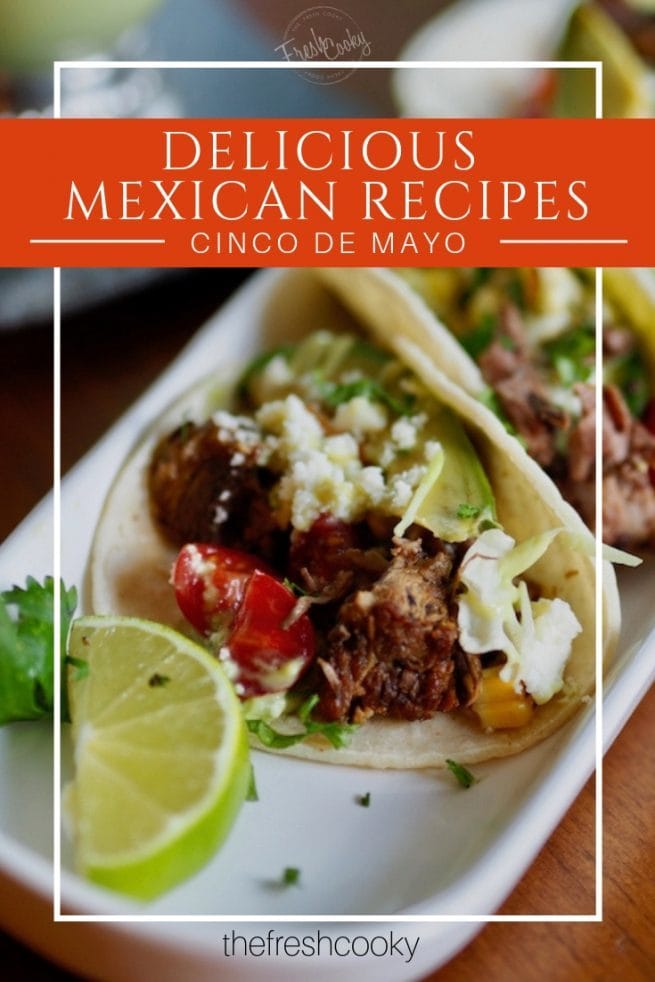 Honestly though, I am really putting together this Cinco de Mayo Recipe Collection so I have all of my Mexican recipes all in one place! Be sure to look for the recipes at the end from some of my fellow bloggers!
I'm probably the most boring person when it comes to my favorite Mexican meal; if I'm cooking I don't mind making a variety of Mexican foods, but if we go to a restaurant, you will hear me order the same thing every time — Cheese Enchiladas, rice and beans. Yup, super simple, nothing fancy for me and the more cheese the better!! Easy and ready in 30 minutes or less!
To go along with these amazing cheesy enchiladas, you might want to try my simple Spanish (Mexican) Rice.
Along with my enchiladas and rice, in my ovenproof skillet, I heat some refried beans on the stovetop, top it with shredded cheese and stick it in the oven to melt.
Next up, you probably need something as an appetizer, this No Fake Cheese Creamy White Queso Dip is simply – the BOMB! Paired with one of my favorite tortilla chips, it's WOW worth! Careful, drooling on your keyboard is not good for electronics!
Easy, cheesy, chicken quesadillas with peppers and onions is so delicious. Make up the filling ahead of time, bake (yes baked, not fried) right before you serve them and mmmmm…good!!!!
While we're talking appetizers, let's talk soup, even when it warms up, for me there is nothing like a flavorful cup of soup.
Make this black bean soup with or without sausage, easily converting it to vegetarian (omit sausage & swap vegetable broth) and always gluten free. It's surprisingly delicious, rich and velvety in texture, hearty and filling with layers of smokey spices.

This healthy chicken tortilla soup has been a long-standing favorite in our house, whips up quickly or can sit in a slow cooker all day. Add your own fresh toppings (or bottomings as I call them); see the suggestions in the recipe.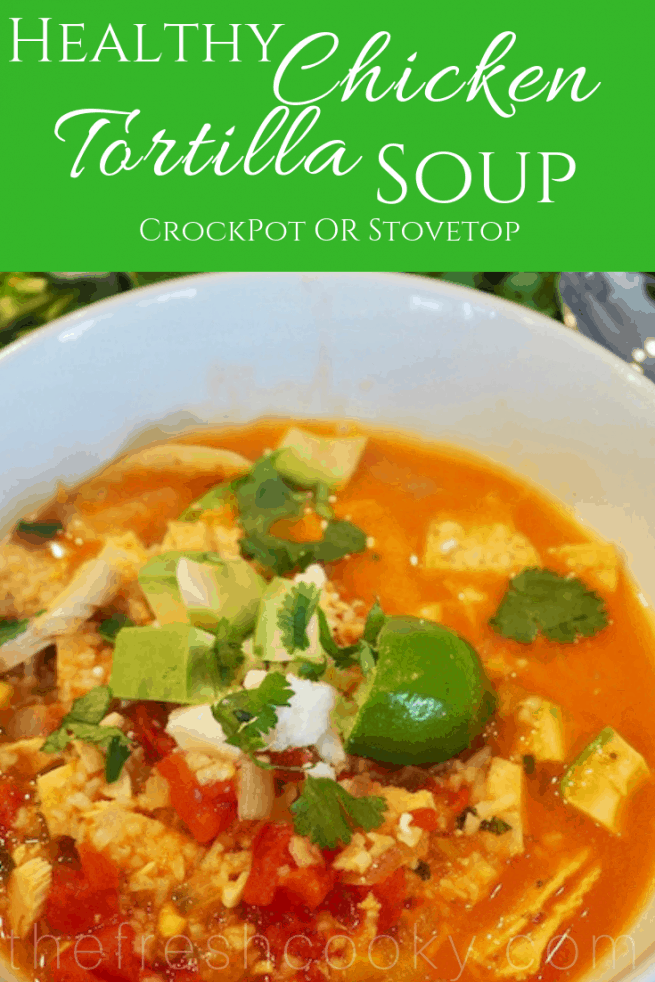 What Mexican food celebration and dinner would be complete without tacos and baby, these tacos are amazing. Soft, tender, slow cooked Barbacoa Beef is the main event for Taco Tuesday or Cinco de Mayo or as my friend over at Norine's Nest calls it, "Cinco de Eato!" I love it and you'll love her recipes, so be sure to check them out.
P.S. Sorry to be "corny", but the Avocado Lime Dressing is simply "sublime"! Drizzle it on your tacos, salads, nachos and more.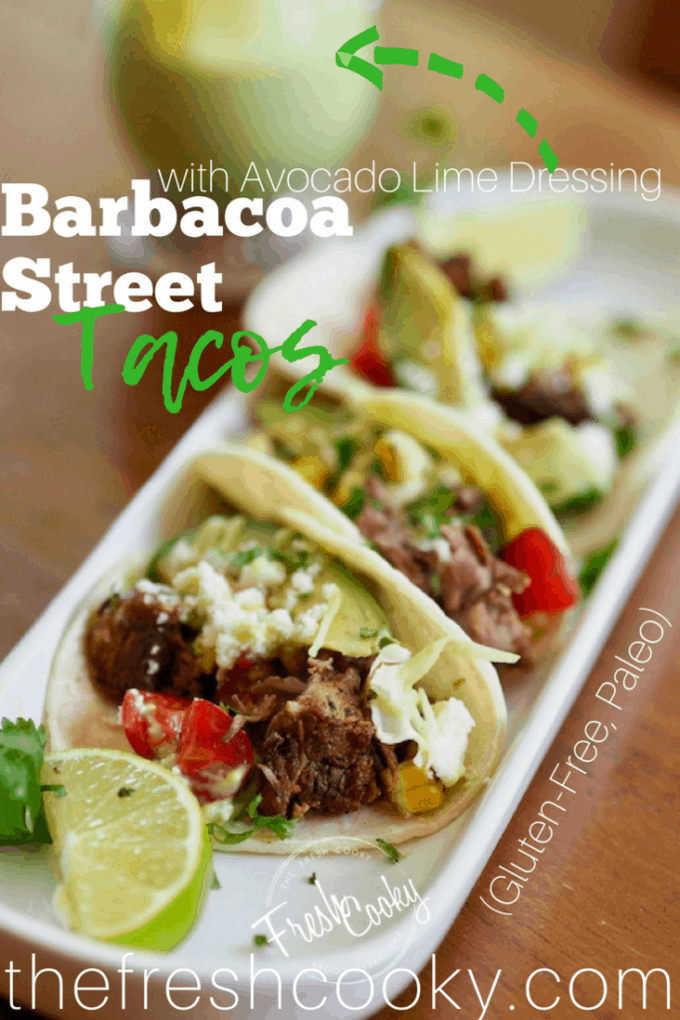 Have you ever tried putting rice in your tacos? It's all the rage — at least at our family table! This Copycat Chipotle Cilantro Lime Rice is AH-Mazing and a winner EVERY time! Make up a big batch and freeze in smaller grab and heat packages.
Now let's get serious, we need to wash all of this food down with something delicious right? Try these easy, SUPER tasty Simple 4 Ingredient Margarita's a try! Click on the title to discover my secret ingredient. Make up a pitcher (or two) for your celebration — but please, please, always drink responsibly.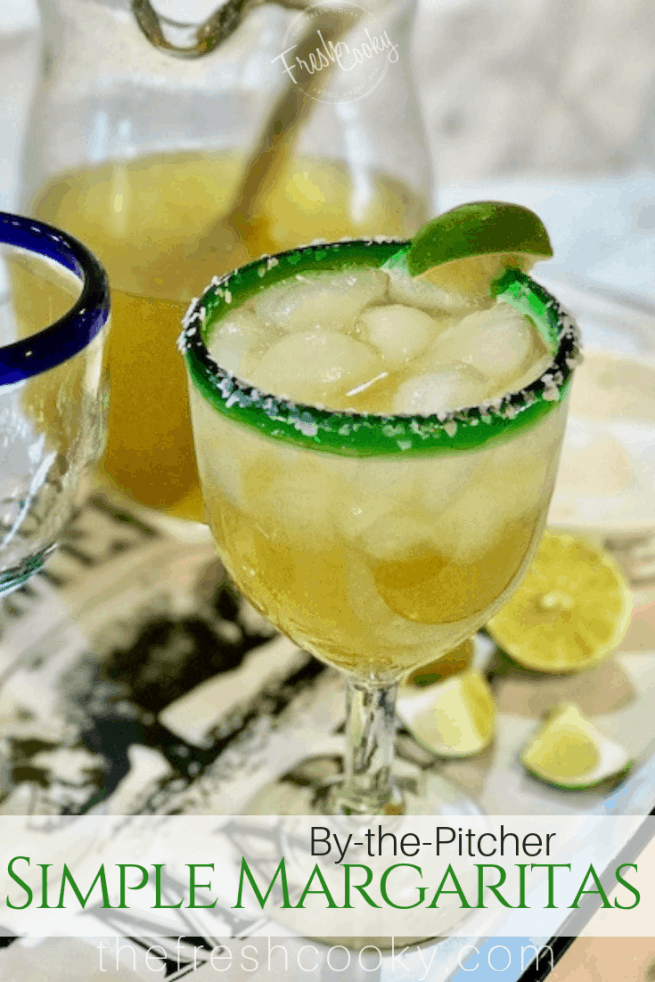 And this Hibiscus Mojito is just plain pretty — and delicious — and festive!! A personal favorite of mine, brings a smile to everyone's face! Loaded with minty freshness, sweet hibiscus flower syrup and easily converts into a mocktail.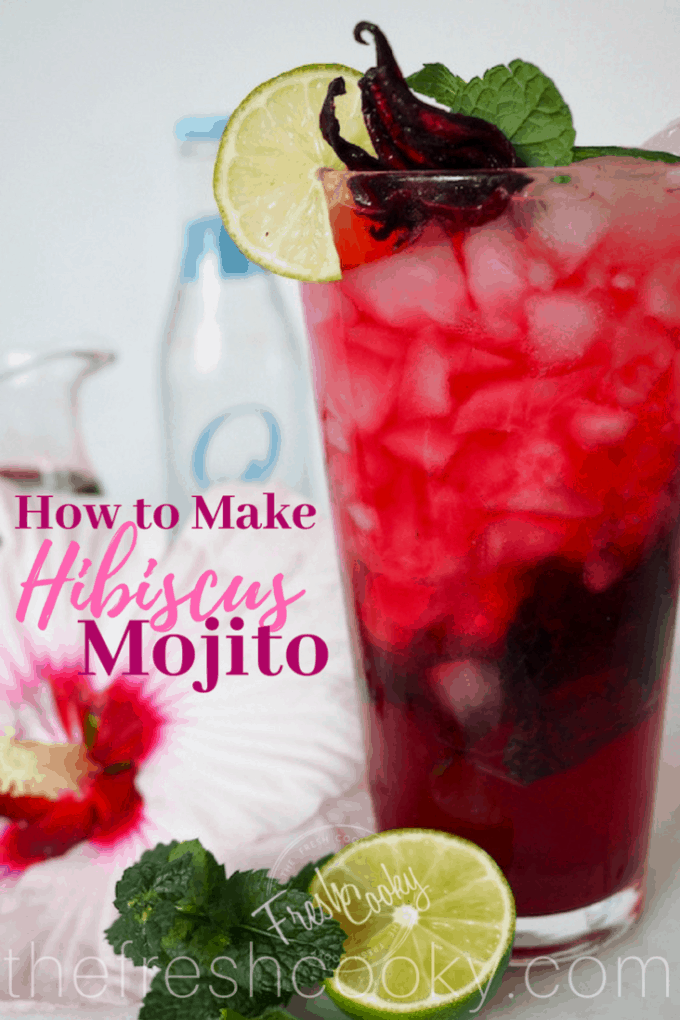 Please try these other recipes all from trusted, tried and true sources!
A Cinco de Sweeto Finish
Last but never least, D-E-S-S-E-R-T! Oh yeah, my fave for sure! While these are not traditional Mexican desserts, they can certainly be cajoled into behaving like one!
The creamiest, lime-iest, most velvety Key Lime Pie! Make this winning pie ahead of time and surprise everyone when you pull it out of your fridge as the grand finale.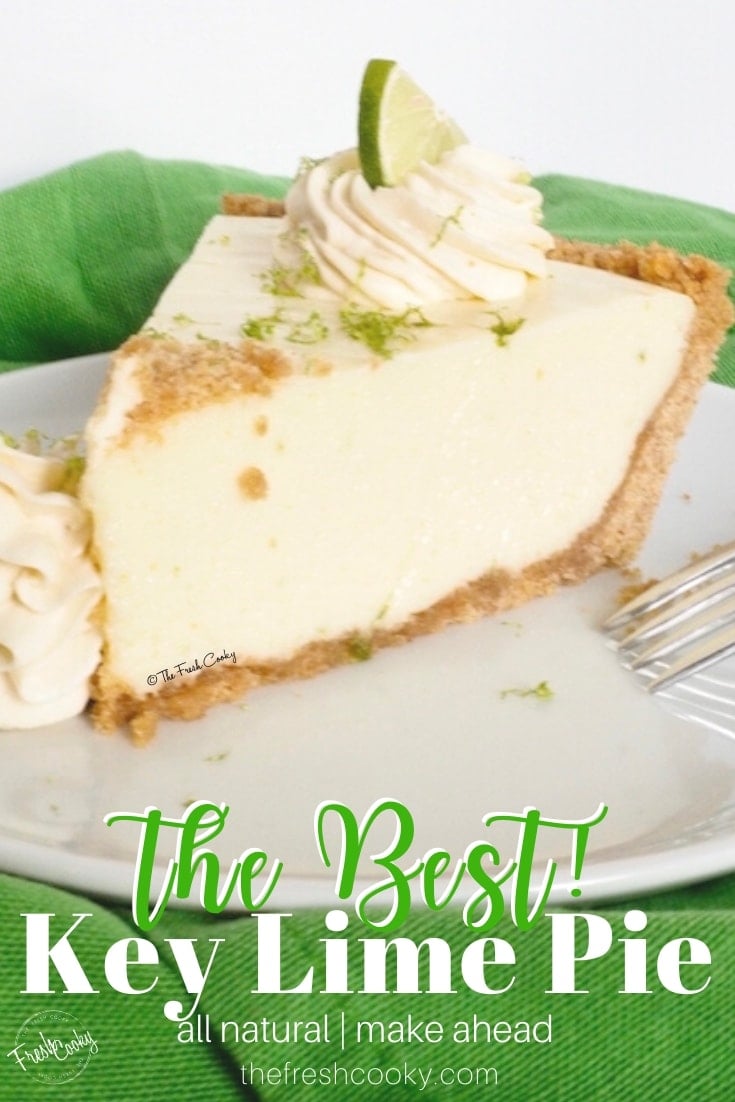 If you need a RICH CHOCOLATE dessert, in bite-sized form, then Espresso Brown Bites are for you! Kissed with swirls of creamy Kahlua buttercream they will become a favorite!
And my personal favorite, Mile High Mud Pie — please try this dessert, it looks complicated, but I don't do complicated, I do easy and this ice cream cake creation is truly easy – just takes a little preplanning.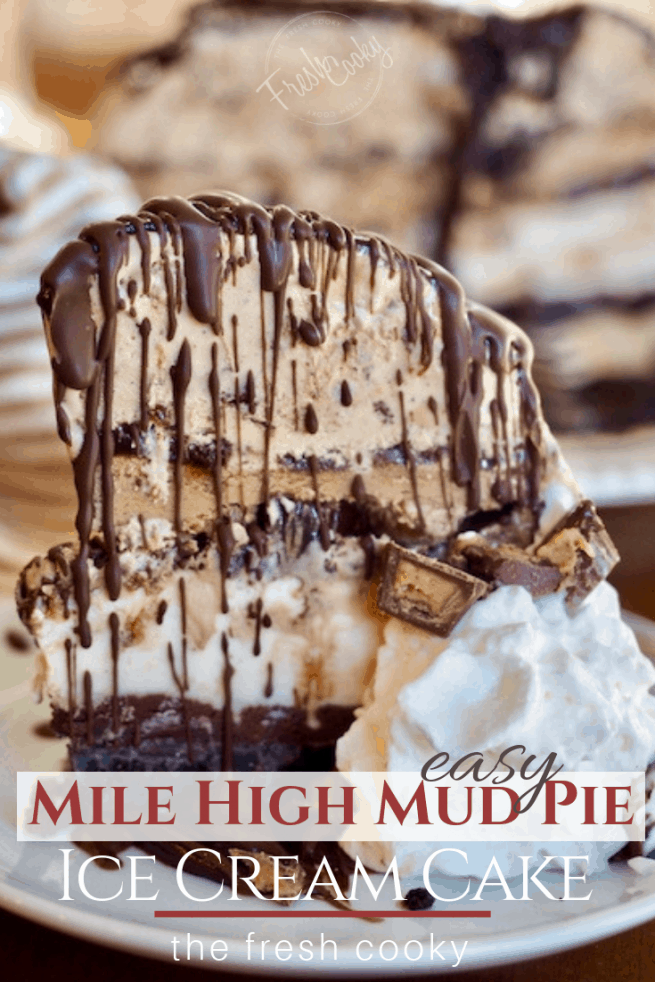 Don't forget to PIN your favorites on Pinterest — I realize you cannot make all of these delectable recipes in one day, but save them for next week…wink – wink.

I hope you enjoyed perusing this Cinco de Mayo Recipe Collection!
I'd love it if you enjoy this recipe if you'd comment and rate the recipe in the recipe card.
Hashtag any recipes you make from The Fresh Cooky #thefreshcooky or tag me @thefreshcooky on Instagram to be featured on our stories!

LOVE WHOLESOME DELICIOUS RECIPES? COME FOLLOW ALONG!
If you share a picture of something you make from our blog, tag it with #TheFreshCooky so we can see it.
We might feature it on Instagram!
GET FREE RECIPES

FROM THE FRESH COOKY DELIVERED RIGHT TO YOUR INBOX!
More Great Ideas for your Mexican Cravings