Mother's Day Brunch Recipes
As an Amazon Associate, I earn from qualifying purchases. Please read my disclosure policy.
I'm excited to share these Mother's Day Brunch Recipes with you! I hope you enjoy them and are able to make, or ask someone to make one or two for your Mother's Day celebration this weekend. To all you Mom's out there, Happy Mother's Day!
At the end of the post, I've provided you with some Mother's day gift ideas that are sure to please many Mom's! At least this mom! And also check out my post on How to Make Mother's Day Special at Home!
Take a gander through these simple, but oh-so-tasty recipes, easy enough most kids can prepare (maybe with a little help from Dad).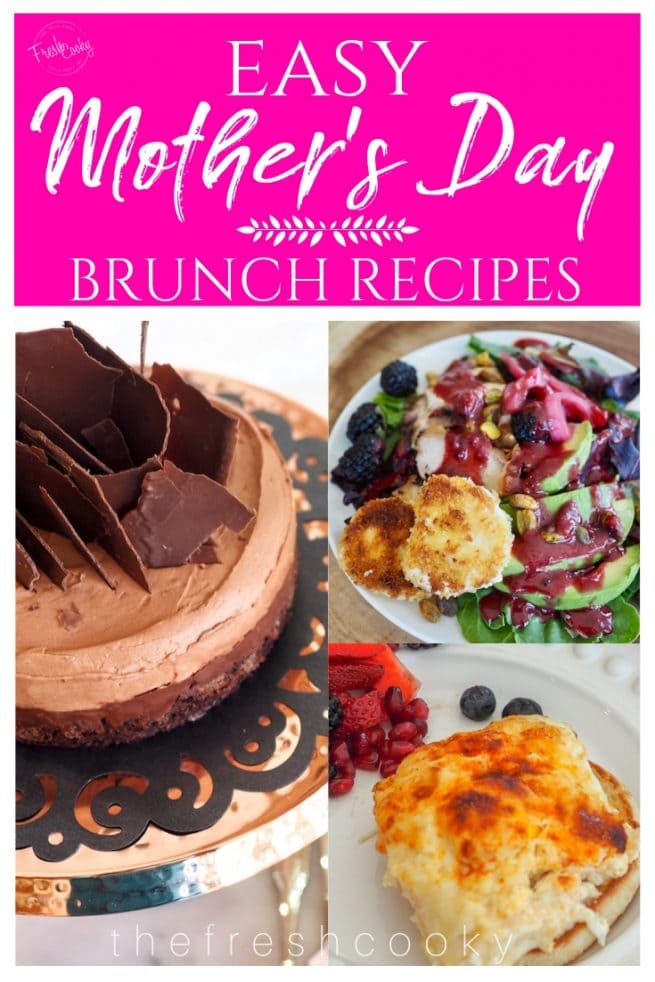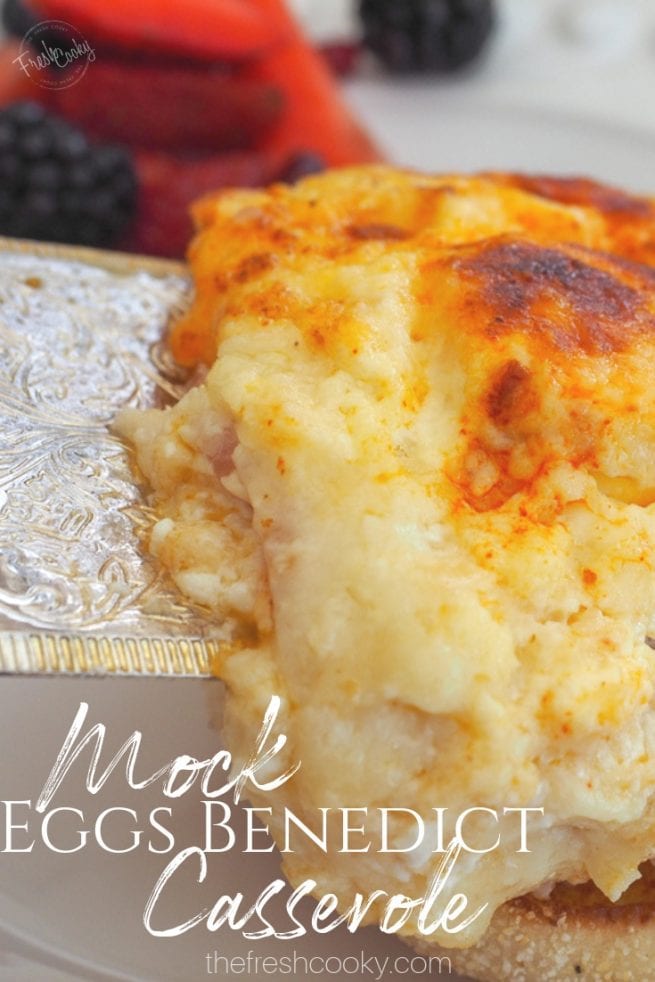 More main dish & breakfast treats:


You don't have to be gluten free to enjoy this amazingly moist, flavorful, can not mess it up coffee cake!

Make this easy and delicious coffee cake ahead of time and don't forget to load on that streusel crumb topping!

A 5 year old could make this dense, buttery, vanilla pound cake, but you might want to take over for the Vanilla Bourbon Sauce.



The best of the best. Cinnabon move over because not only are these soft, cinnamon rolls easy, but they are oozing with buttery cinnamon sugar and smothered with a delectable cream cheese frosting.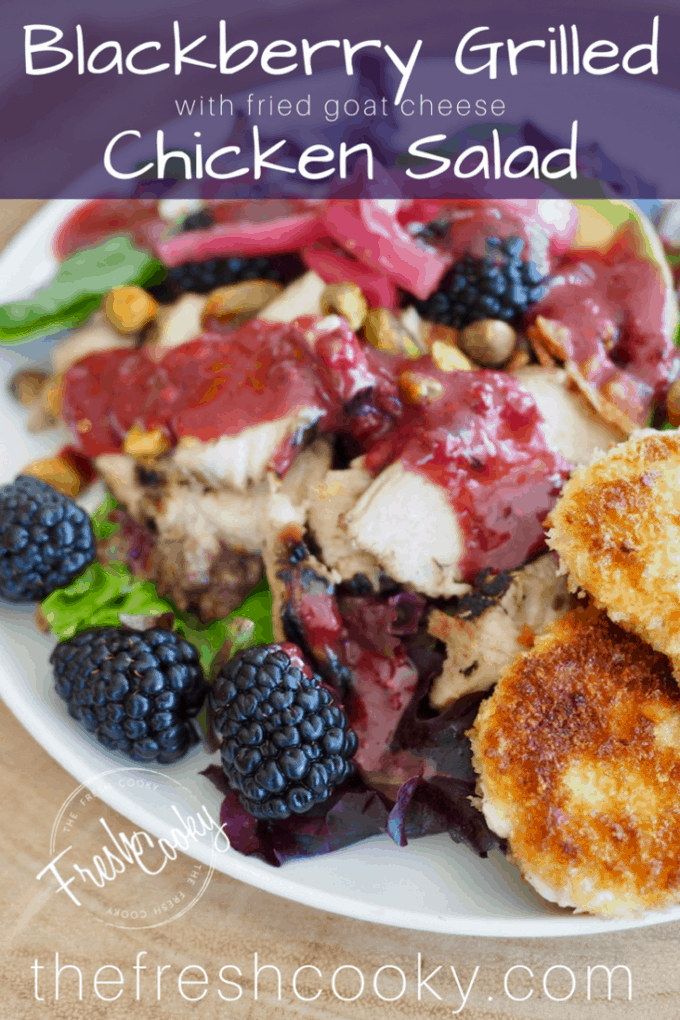 Ever had fried goat cheese? No, well drop what you are doing and grab yourself a log of goat cheese because these crispy, creamy little discs of heaven will make you melt! Oh and the blackberry dressing and marinade is a little over the top as well, which is exactly how we mom's like things on Mother's day.

With an amazing honey citrus dressing, you will go bananas for this tropical fruit salad!


Other salads to try




If you are a lemon lover then these are the cookies for you! Melt in your mouth lemon zest studded, buttery shortbread cookies, sandwiching the most amazing, crispy, tart, lemon frosting.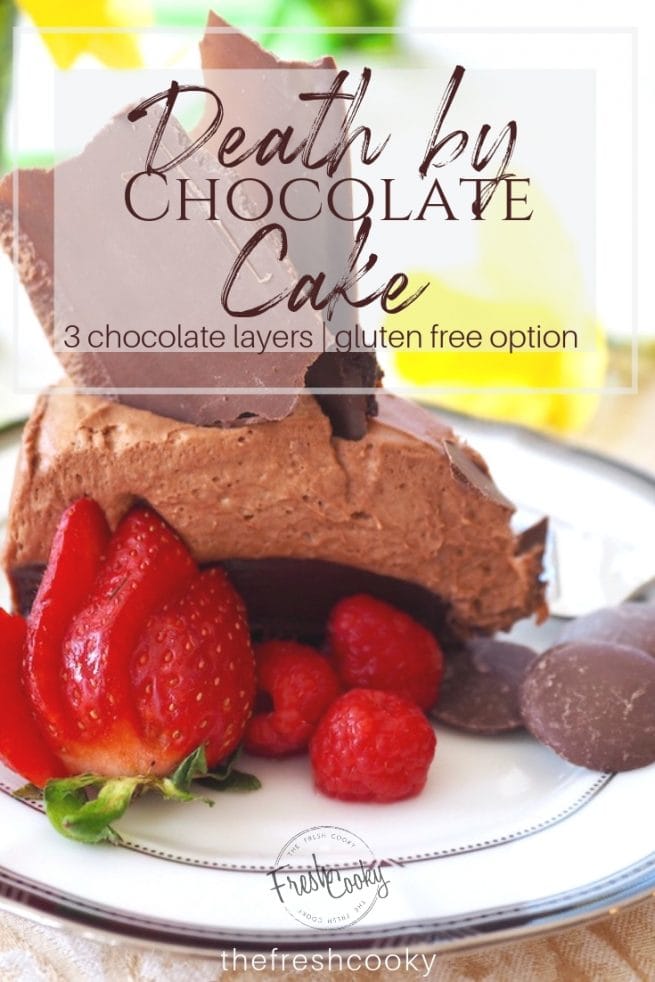 Oh this cake/torte looks like you went to culinary school, but truly, it's so easy, just takes a little planning on your part and it will be a chocolate showstopper!
Need more options? Try these:


Try these other delicious drinks for your favorite mom as well!
That's it, I hope you will give one or two a try, I'm pretty sure you won't be disappointed.
And to my sweet, kind, beautiful Momma, who sacrificed so much in raising us, who now that I have children of my own I understand so much more. I am amazed at what she could accomplish in child-rearing, homemaking, love and creativity. I love you, Mom, I am the woman I am because of you and our Lord!
See all of my Breakfast and Brunch Recipes!
GIFT IDEAS FOR MOTHER'S DAY
GIFTS TO PAMPER MOM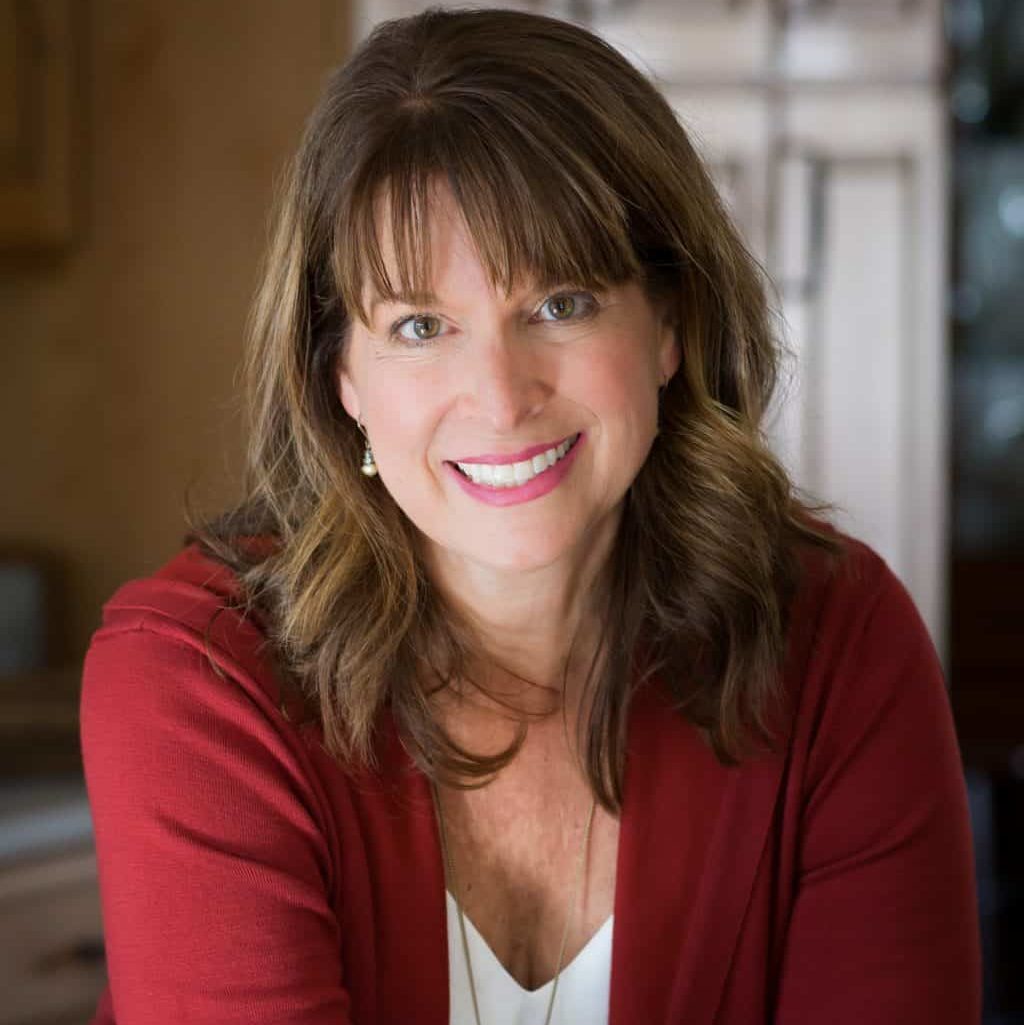 About Kathleen Pope
Recipe Innovator | Food Photographer | Food Writer
Hi, I'm Kathleen Pope. Here at The Fresh Cooky you will find easy, mostly from-scratch, trusted recipes for all occasions. From speedy dinners to tasty desserts, with easy step-by-step instructions. I am here to help teach you how to make mouthwatering recipes without spending hours in the kitchen. Read more about Kathleen here.