I'm excited to share this collection of recipes with you! I hope you enjoy them and are able to make, or ask someone to make one or two for your Mother's Day celebration this weekend. To all you Mom's out there, Happy Mother's Day!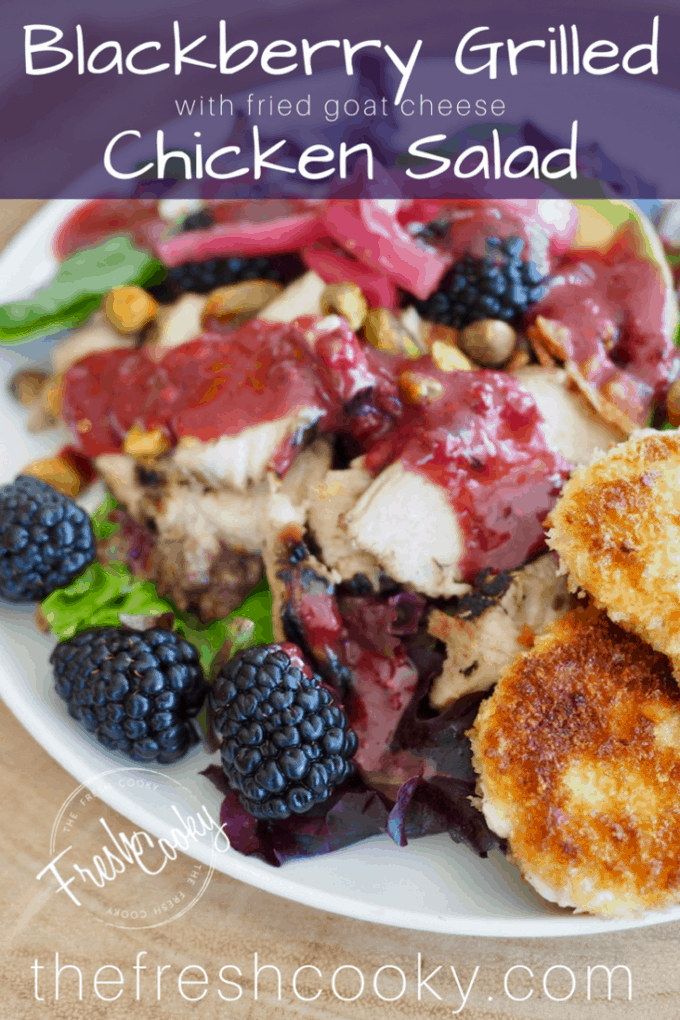 That's it, I hope you will give one or two a try, I'm pretty sure you won't be disappointed.
And to my sweet, kind, beautiful Momma, who sacrificed so much in raising us, who now that I have children of my own I understand so much more. I am amazed at what she could accomplish in child-rearing, homemaking, love and creativity. I love you, Mom, I am the woman I am because of you and our Lord!