Traditional St. Patrick's Day Food
As an Amazon Associate, I earn from qualifying purchases. Please read my disclosure policy.
Try these easy and traditional St. Patrick's Day food ideas and recipes, including dinners, Irish side dishes, desserts and drink recipes. Whether you are looking for traditional Irish or Irish-inspired foods, this 2022 collection will encourage you to celebrate at home this year!
St. Patrick's Day 2022
I am excited to bring you a collection of more than 35 traditional and non-traditional Irish recipes, perfect for celebrating St. Patrick's day at home.
St. Patrick's day is always celebrated on March 17th, I've never been to Chicago where they dye the river green, but it must be a sight to be seen!
While I am not Irish, I am a sausage, meat, stew, bread and potato lover and beer, well all of my Irish inspired recipes have beer, so there you have it! And I look for any reason to celebrate and make delicious food! This Crockpot London Broil, while not a traditional Irish recipe, it would be delicious too!
So what are you waiting for, let's dive in to all the best Irish recipes!
Traditional St. Patrick's Main Dishes
What do you eat for St. Patty's day? Are you more of a traditional St. Patrick's day food consumer, or do you go for all things, with Beer, Bailey's and such?
I love it all! Give me the fun green foods, along with the traditional St. Patrick's day foods!
Bread for St. Patty's Day
In my ever so humble opinion, a must have St. Patrick's Day recipe is bread, like my Irish Soda Bread. Perfect to sop up the deliciousness from a cottage pie or bangers and mash.
St. Patrick's Day Bread Recipes
St. Patrick's Day Drinks
What about something to "wet your whistle", below are some traditional and not-so-traditional drinks!
St. Patrick's Day Snacks (and Desserts!)
Saving the best for last!! From fancy, to fun and a wee bit 'o everything in between!
If you can't find something that will do ya here, pop over to my Sweets Archive, something tells me you find one you will enjoy!
St. Patrick's Day Snacks & Sweets
I sure hope you loved this great collection of traditional St. Patrick's day food ideas, perfect to celebrate St. Patricks Day 2022!
If you want to read more about some of the traditions or find more traditional St. Patrick's day food recipes, check out these resources below:
LOVE IT? PIN IT!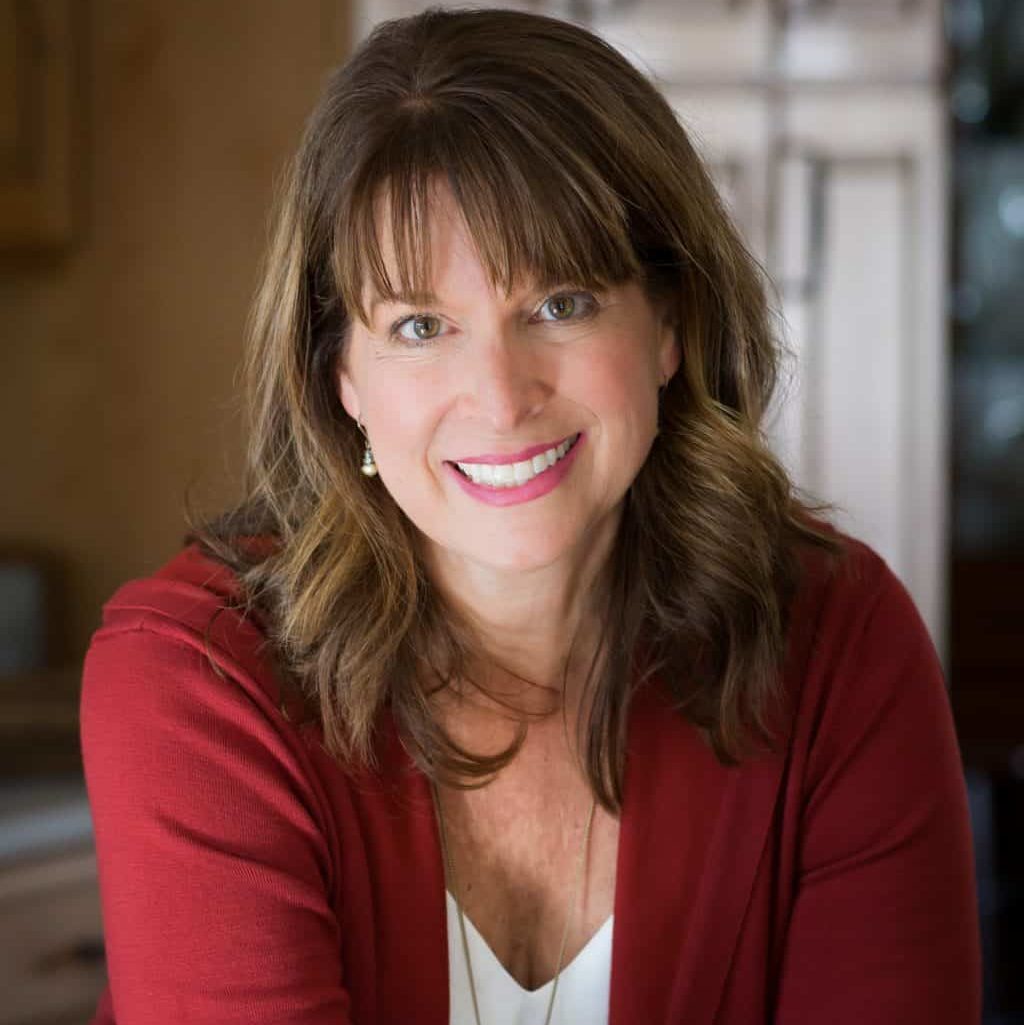 About Kathleen Pope
Recipe Innovator | Food Photographer | Food Writer
Hi, I'm Kathleen Pope. Here at The Fresh Cooky you will find easy, mostly from-scratch, trusted recipes for all occasions. From speedy dinners to tasty desserts, with easy step-by-step instructions. I am here to help teach you how to make mouthwatering recipes without spending hours in the kitchen. Read more about Kathleen here.