July 4th BBQ & Potluck Recipes | Fresh Fridays, July 1
As an Amazon Associate, I earn from qualifying purchases. Please read my disclosure policy.
Summer is officially here with hot temps, sparklers, barbecues and all things red white and blue!
Welcome to Fresh Fridays, the Patriotic Edition!
How will you celebrate? Invite family and friends over for a barbecue? Go to a ball game or concert? Host a cul-de-sac or block party?
However you decide to celebrate this great nation on her 246 birthday — I hope you are reminded of the sacrifice made for the freedom we enjoy!
I am sharing with you some of my favorite of favorite recipes that I make for every barbecue and they are always a hit, plates licked clean kind of good. 🙂
Plus desserts that feature red, white and blue along with some that will be the hit of the party — guaranteed! I might even throw in a few drinks you will love!
4th of July Potluck Hits
Let's start with these barbecue favorites!
Patriotic Appetizers
A little bonus for you all, seems like we always being asked to bring a dessert or an appetizer to gatherings, these appetizers are a hit every single time. Some are decadent some are skinny!
Easy 4th of July Desserts
These desserts are guaranteed to sparkle, to add bursting flavor and to end your day sweetly.
Award Winning Key Lime Pie | yes, it really is award winning and yes, it is really my number one made dessert on the blog. It always gets rave reviews, hope you try it too!
Reader testimony "This recipe was so easy and soooo good! I made it for a party and everyone loved it. This is a keeper! Thank you!" LoriAnn ~ Pinterest
Lemon Icebox Pie | The cousin to the key lime pie, is this luscious no-bake lemon ice box pie, with a cool Golden Oreo cookie crust, dress it up or keep it simple.
Patriotic No-Churn Ice Cream | This was one of the earliest ice creams I put on the blog and I kid you not, my oldest (now 20) asked me to make it again for this weekend! You got it kid!
Ice Cream Cookie Sandwiches | Roll in whatever sprinkles you desire, make some amazing chocolate chip cookies, stuff them with your favorite ice cream and freeze!
Old-Fashioned Chocolate Ice Cream | A no egg, no cook, rich chocolate ice cream recipe. Reader testimony "This was a fantastic recipe!" Lindsey ~ Pinterest
Vanilla Bean Ice Cream | A creamy vanilla bean ice cream made in your ice cream maker! A guaranteed winner — make this homemade chocolate fudge sauce to go on top!
Don't forget the Stabilized Whipped Cream, great on all of these desserts!
Independence Day Drinks
There is something for everyone in these drinks, little people, big people, teetotalers and imbibers.
Swimming Update
Just so I stay accountable, wanted to give you a quick update, I'm not getting a much faster, but that's not what it's about — still about 800-1000 yards, but I'm feeling stronger!
I grumble as I'm walking to our pool — but then I see the sunrise, the sweet and friendly faces of my fellow lap swimmers and feel SO GOOD after my workout. I snapped a quick and not very attractive, but let's be real picture!
Celebrating my Mom
Birthdays are very important in our family, after-all it's when someone amazing came into this world! And this past week I had the privilege and joy of celebrating my momma's 82nd birthday!
My dear friend Wendy and I drove up and brought lunch to celebrate with her. I made my Best Chicken Salad with Tarragon and Wendy made a lovely fruit salad, my mom purchased her favorite Nothing Bundt Cakes Bundtettes. Oh it was so fun and fabulous. Doesn't she look amazing!?!
Reader Testimonials
These are comments from real life readers who have tried and loved TFC's recipes!
I made this cake for my son's birthday. This Nothing Bundt Cake is my son's absolute favorite, so he requested I make it for him. I was a little worried, but it came out beautifully! It was beautiful, delicious and not too hard. It was the biggest hit of the party! Thanks for the great recipe!

Lisa ~ Copycat Nothing Bundt Cakes Raspberry White Chocolate Cake
This casserole was the bomb! Love love loved it! Thx ❤️

Tracy & Dave ~ Turkey (or Chicken) Divan Casserole
Weekly Inspiration
This is one of my all time favorite patriotic songs, sung by a family favorite — Neil Diamond America! This video has a bit of the history behind the song, which I never knew! And a big thanks to my mom who raised us on Neil Diamond! 🙂
I am forever grateful for you,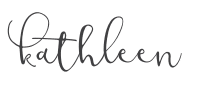 P.S. Be sure to browse through last weeks Fresh Fridays for more great recipes!
Visit The Fresh Cooky's Amazon Shop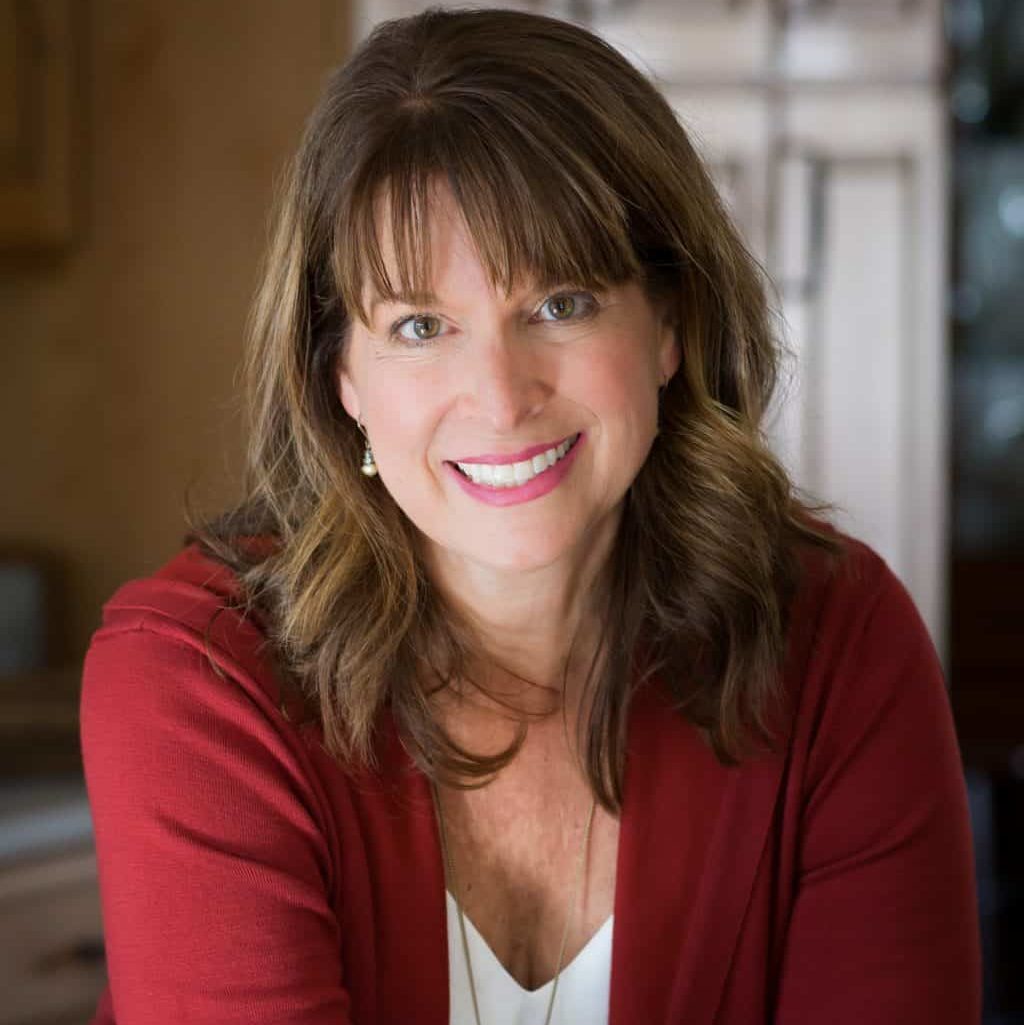 About Kathleen Pope
Recipe Innovator | Food Photographer | Food Writer
Hi, I'm Kathleen Pope. Here at The Fresh Cooky you will find easy, mostly from-scratch, trusted recipes for all occasions. From speedy dinners to tasty desserts, with easy step-by-step instructions. I am here to help teach you how to make mouthwatering recipes without spending hours in the kitchen. Read more about Kathleen here.