As an Amazon Associate, I earn commissions from qualifying purchases (
disclosure policy
).
Hello fellow Fresh Foodies!
Yikes, we are in the last week of June — already! I love that way Ann Voskamp states "Need a Rescue in The Middle Of The Year? How to make June the new January!" Read to the end for a bit more.
We had a whirlwind weekend, a gorgeous wedding on Friday celebrating the marriage of the daughter of longtime friends and then headed out early Saturday morning for a work weekend up in Bozeman. We only had one work day there, so tried to be a help and not a hindrance to the work that was already in progress. I'll share some photos below from our quick trip!
But really, the reason you are here is for the C.O.O.K.I.E.S. amiright?
10 best chocolate chip cookie recipes you need in your recipe box. You might ask, "how many chocolate chip cookie recipes do I need?" And I would answer, "As many fabulous ones as you can find." And since I bake at 5,280 (Mile High) I always provide conversions for baking at high altitude! Check out ALL of my cookie recipes!
What's Cooking in My Kitchen
First up and the newest to my collection of Chocolate Chip Cookie Recipes is this AH-MAZING Copycat Crumbl Chocolate Chip Cookie Recipe! If you have a Crumbl Bakery near you then you know these amazing cookies; if you don't have one near, now is your chance to try them in the comfort of your own home!
The post goes into detail about my recipe testing, a secret ingredient, plus tips and tricks to make these giant, chewy, thick, gorgeous CCC! Be sure to check out the link to the recipe below the picture.
10 Amazing Chocolate Chip Cookie Recipes
A little something for everyone! Whether you love big, ol' flat and oh so chewy pan-banging chocolate chip cookies, or a more traditional chocolate chip cookie or perhaps you love colorful M&M Chocolate Chip Cookies — I have something for everyone, including gluten-free chocolate chip cookies! Browse the rest of the chocolate chip cookies below!
9 Chocolate Chip Cookie Recipes
Christmas in June? New Recipe!
I warned you a few weeks ago that I was working on some holiday recipes — so tuck this one away in your memory banks for Thanksgiving, Christmas dinner and Easter! Only 184 days until Christmas! 😉
Honeybaked Ham recipe — you will never have dry spiral ham again AND I'll save you about $80 if you usually purchase your honeybaked hams with this simple, juicy, sugar crusted recipe.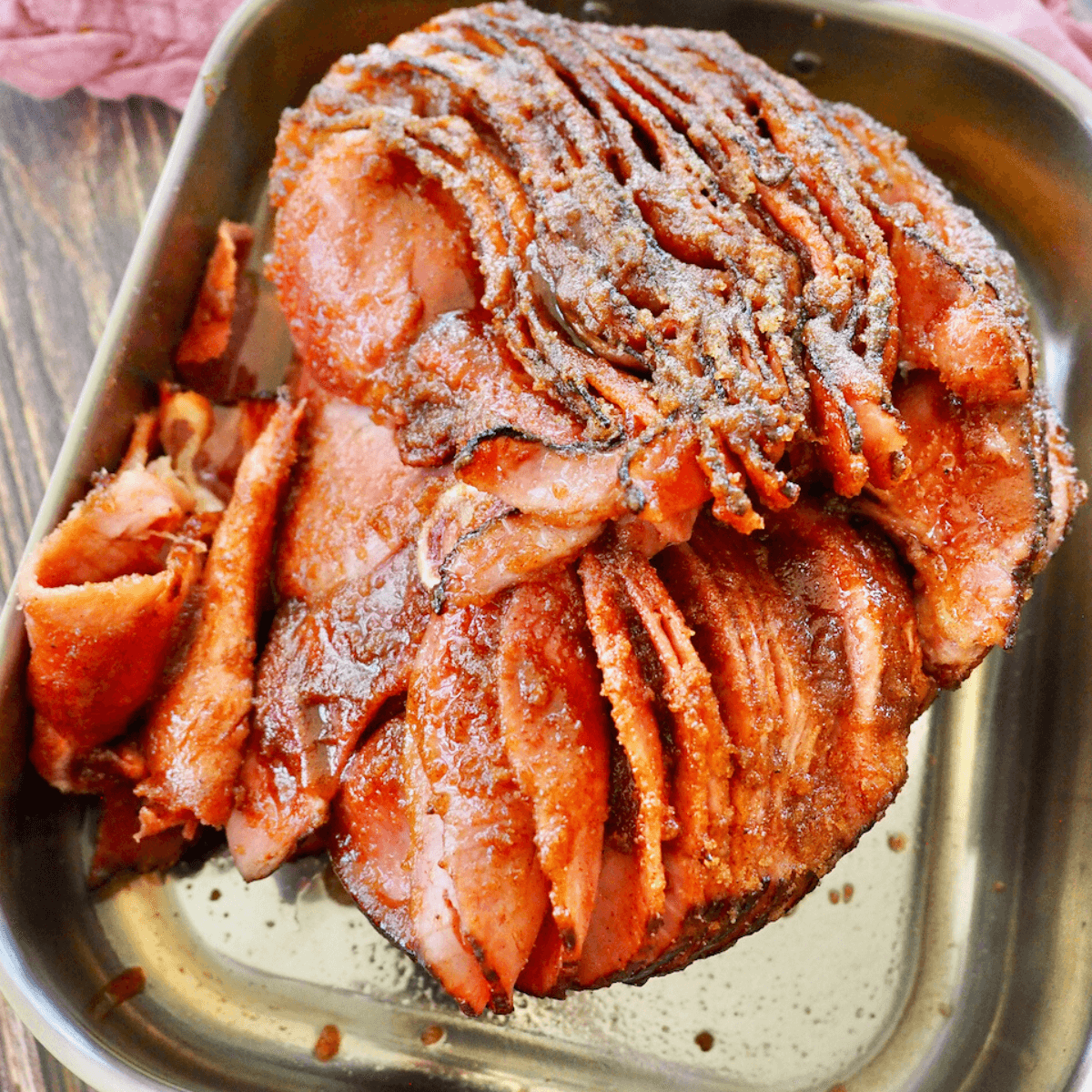 Recipe Testimonials
These are comments from real life readers who have tried and loved TFC's recipes!
Instant Pot Jambalaya | Made this again tonight & it is super easy, super satisfying. We added shrimp to the kielbasa & chicken (cooked separately, added shrimp after everything else was done in the instant pot). Warm and satisfying.

Cameron ~ Blog Comment
Cinnamon Rolls | "I tried it! It came out amazing! I've never made cinnamon rolls or frosting before so I was a little nervous about how they would come but they were so good! Definitely making again!"

Tatyana ~ Pinterest
---
Weekend Pictures
Here are a few pictures from our weekend up at our Bozeman house, getting it ready to rent to our boys for their year in college!
Weekly Inspiration
Instead of a song this week, I loved Ann Voskamp's post from Wednesday, June 22.
Get up early and watch the sun rise. Open a window so you can breathe it all in. Open His Word. Pour a cup of orange juice. Don't try to face anything until you've faced Him: First 10 Minutes always with your First Love. Word In. Work Out. Work Plan.

Ann Voskamp
I highly recommend the entire post!
Let's do a half-way through the year reset! Check out Ann's newest book too, I have it on order!
I am forever grateful for you,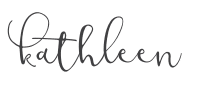 P.S. Be sure to browse through last weeks Fresh Fridays for more great recipes!
Visit The Fresh Cooky's Amazon Shop