As an Amazon Associate, I earn commissions from qualifying purchases (
disclosure policy
).

Happy Friday, Foodie Friends!
I sure hope you had a wonderful week! Can you believe we are already in June — as weird as this year has been, it is certainly NOT standing still!
Just like that we've gone from the chilly, rainy days of spring to the warm, sunny days of summer. At least in our neck of the woods, it barely got out of the 50's over the weekend and today is supposed to get up to 88 degrees! Toasty!
Today we have a brand new, delicious, chewy cookie recipe (+ more summer cookie faves), ideas for grilling marinades, seasonings and sauces, my favorite tool of the week and our favorite salads!
NEW RECIPE | Gluten Free Chocolate Chip Cookies
I am so excited to bring you this latest recipe, I've adapted my best Chocolate Chip Cookies recipe to be Gluten Free!
Gluten Free Chocolate Chip Cookies are gooey, melty and chewy on the inside, golden and crisp on the outside. Loaded with chocolate chips with a sprinkling of flaky sea salt on top. You might be fooled into thinking these are regular chocolate chip cookies.
These cookies have received rave reviews from gluten free friends as well as those who are not gluten free! Click on the button below the image to take you directly to the recipe!
More Fantastic Summer Cookies
While I may not want to fire up the oven for dinner in the summertime, I am more than happy to fire it up for cookies! How about you? Try some of these favorites!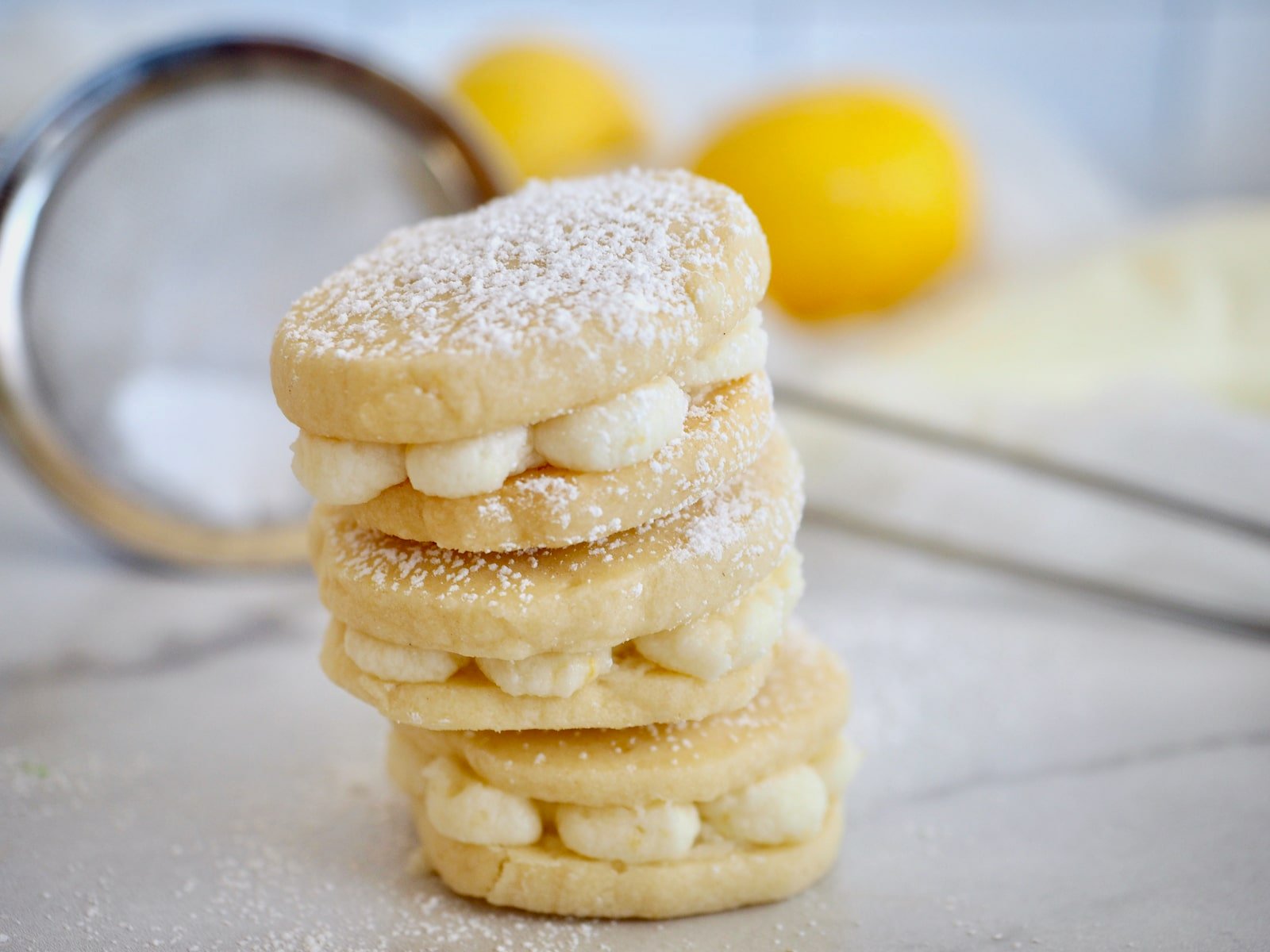 Best Grilling Marinades
Do you loose interest in cooking once the weather warms up? I know I sure do, not sure why, I mean grilling is always an option right?
Below are a few of our favorite grill marinades, easy to plan ahead, I have even been known to take frozen meat, place it in the marinade and thaw on the counter or fridge for dinner that night!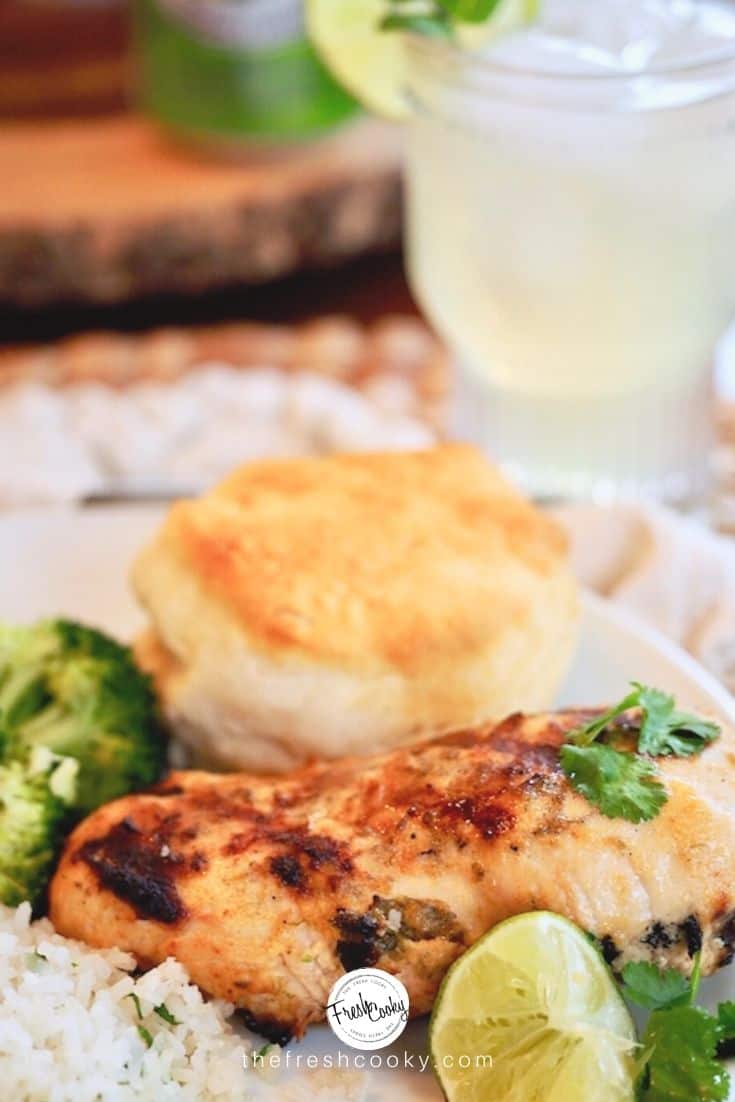 Flavor Enhancing Seasoning & Sauces
Enhance any meat, fish or even veggies with these easy to whip up seasonings and sauces:
Cool, Cravable Salad Recipes
I do crave salads, cool and crisp and no cooking required! One of my very favorites for lunch is this Tarragon Chicken Salad and one of our favorite dinners is this hearty Chicken Cobb Salad.
This weeks favorite tool has got to be the cook and bakers workhorse! The half sheet pan! I have quite a few of these babies and use them to bake cookies, this Texas Sheet Cake, line them with foil and roast bones for my Beef Bone Broth, or maybe it's for a simple Sheet Pan Oven Baked Brisket. A super versatile kitchen tool!
My favorite brand are these USA made, US owned USA Baking Pans! I highly recommend any of these pans:

Thanks for hanging around! May God bless your weekend!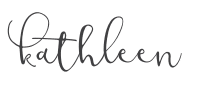 P.S. Be sure to browse through last weeks Fresh Fridays for more great recipes!