Thai Coconut Grilled Chicken
As an Amazon Associate, I earn from qualifying purchases. Please read my disclosure policy.
A deliciously light, Thai influenced tender and moist grilled chicken. You will love the light and healthy flavors infused in Thai Coconut Grilled Chicken. A naturally dairy-free and gluten-free meal!
I love quick marinades I can whip up that are easy and healthy for my family! Easy for a last minute simple dinner! This recipe is keto, Whole30, Paleo, Low Carb and plain ol' delicious!
Like quick and easy marinades like this Thai Coconut Chicken? Try our family favorites: Copycat Chipotle Chicken, Coconut Lime Chicken and Best Flank Steak Marinade!
Begin by pouring in a can of your favorite coconut milk, light or full fat, though I prefer the full fat (but this is what I had on hand), and toss in your rough chopped garlic.
Next add your brown sugar and salt.
Then add your freshly grated ginger, no need to peel the ginger, simply use a spoon and gently scrape off the "skin". Then grate using a grater or microplane.
TIP: Freeze the leftover ginger root, removing and slicing off what you need for recipes or grating straight from frozen.
Next add your turmeric – I always feel like I'm mumbling when I say it. A wonderful anti-inflammatory and antioxidant! Plus your cumin, and coriander. I only had coriander seeds, so used a few and just placed in the coconut milk mixture.
Next, if you have one, blend using an immersion blender, or place in regular blender and blend until combined.
Add fresh chopped cilantro and blend again for just a few pulses.
Can I Freeze Coconut Milk Marinade?
YES! It might separate a teensy bit when thawing, but it does not impact the taste or flavors.
If freezing meals, be sure to write on the freezer baggie the name of the meal ahead of time, this marinade is easily split into two servings of about 1 cup each to cover approximately 8 chicken breasts.
Pour about 1 cup of marinade in baggie over 3-4 chicken breasts (or 6 boneless thighs or chicken tenders)
Once in baggie(s), squeeze out excess air and lay flat in freezer to freeze. If using immediately, allow to sit in marinade for 2 – 24 hours in refrigerator.
If frozen, thaw in refrigerator overnight or on counter for 2 hours.
Preheat grill to medium-high heat. Brush grill with oil, remove chicken from marinade and place on grill.
Grilled Coconut Chicken
Grill chicken until cooked through about 6 minutes per side (depends on how thick the chicken is) for boneless chicken breasts, less time for chicken tenders (about 2-3 minutes per side) and a little more time (8-10 minutes) for chicken thighs.
Baste using leftover marinade, discard any unused marinade or simmer in small pan over medium heat for 10 minutes or more. Pour thickened sauce over sliced chicken.
Remove from grill and allow to rest, covered about 5 minutes before serving. Serve whole or sliced.
This recipe was inspired by a similar recipe from Mel's Kitchen Cafe.
Peruse all of my Freezer Friendly dinners here!
Like this recipe?
Don't forget to give it a ⭐️⭐️⭐️⭐️⭐️ star rating and comment below the recipe!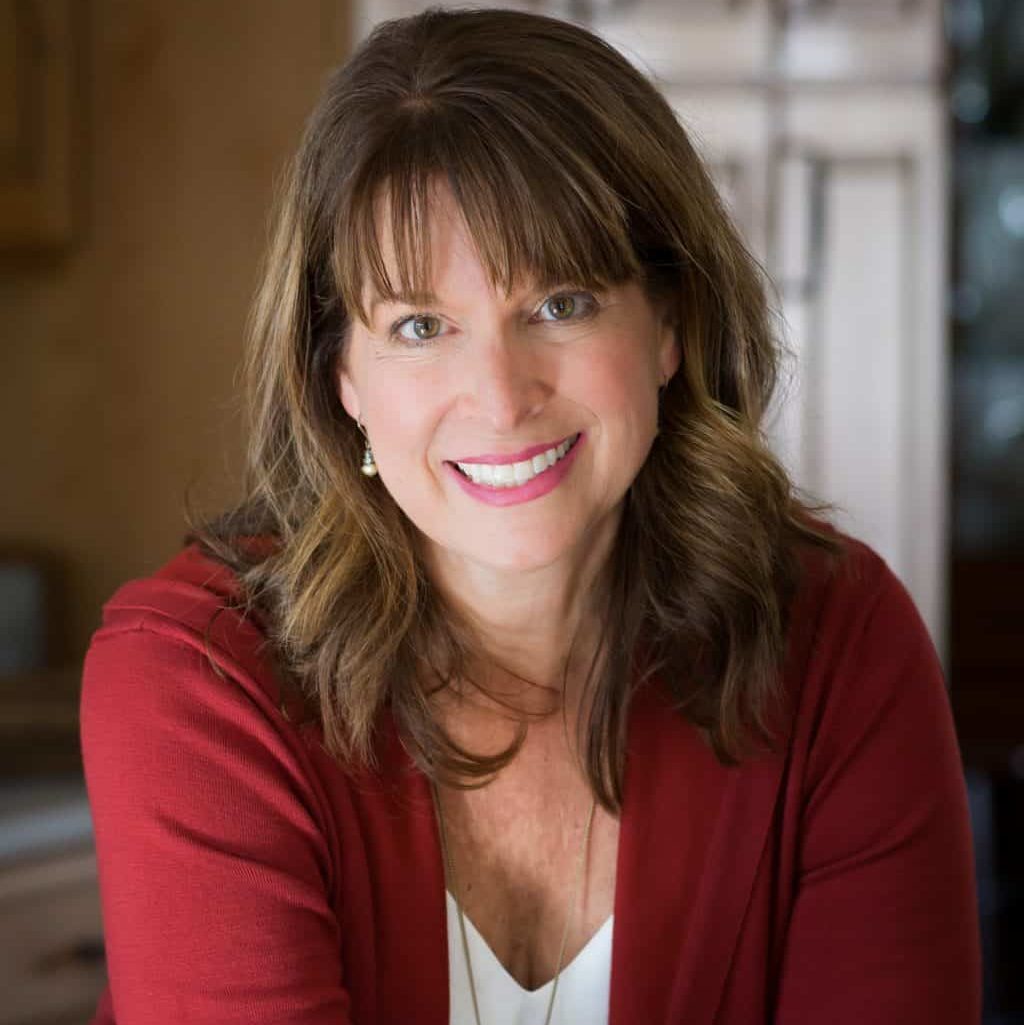 About Kathleen Pope
Recipe Innovator | Food Photographer | Food Writer
Hi, I'm Kathleen Pope. Here at The Fresh Cooky you will find easy, mostly from-scratch, trusted recipes for all occasions. From speedy dinners to tasty desserts, with easy step-by-step instructions. I am here to help teach you how to make mouthwatering recipes without spending hours in the kitchen. Read more about Kathleen here.