As an Amazon Associate, I earn from qualifying purchases. Please read my disclosure policy.
These Top 10 Recipes of 2019 are the most Pinned, Clicked, Printed and Saved recipes…by YOU! The best of The Fresh Cooky readers choice! And I couldn't be more grateful.
I remember thinking when our oldest son was born in 2002 that he'd graduate in 2020! Yikes, we are here!
A great way for me to reflect on the year has been doing a little number and stats crunching, I am so grateful for each of YOU, because without you, this blog is not possible.
Top 10 Recipes of 2019
Just like that, we leave 2019 behind and head into a brand new decade! The 20's! 2019 has been a challenging, growth filled year for our family. I love looking back on the year, finding the blessings amidst the pressures of daily life. Have you ever kept a gratitude journal? It's a great way to be reminded of the many blessings — big and little in your life. And a huge blessing has been YOU; visiting, commenting, making recipes and supporting The Fresh Cooky!
Top Recipes of 2019
Starting with number 10, working up to the most clicked on post of 2019
Best Recipes from 2019
Did you know I wrote 88 new posts in 2019! Here are the runners up to the top 10, each and every one a delicious recipe that I hope you might consider trying!
Thanks for joining me on this walk down Favorite Recipe Lane for the Top Recipes of 2019.
Are you planning on trying any of these recipes soon? If so, which one?
Which one is your favorite? Which would you try?
Comment below for a chance to win a $25 Amazon Gift card.
Tasia was our random winner of the Amazon gift card! Thanks for all who commented!
Looking for more great Top 10 Collections!? Check these out!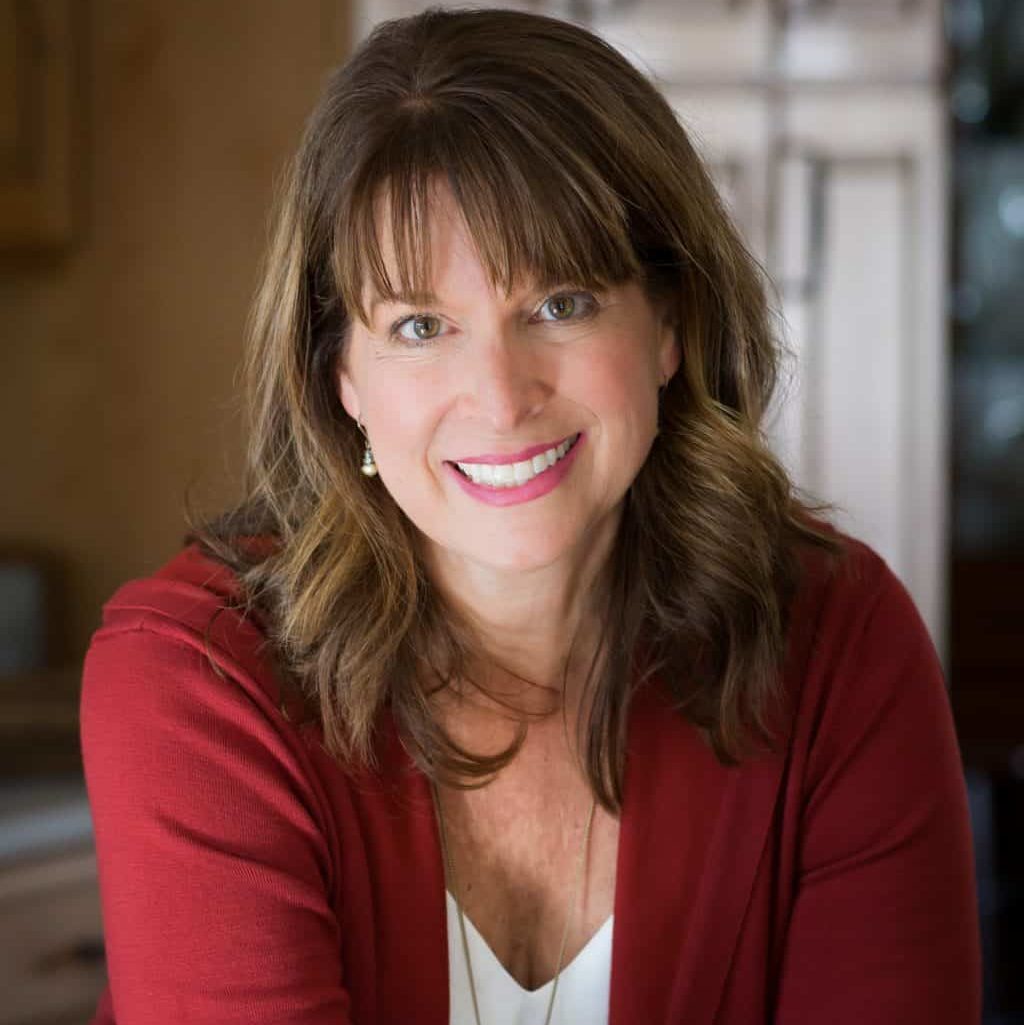 About Kathleen Pope
Recipe Innovator | Food Photographer | Food Writer
Hi, I'm Kathleen Pope. Here at The Fresh Cooky you will find easy, mostly from-scratch, trusted recipes for all occasions. From speedy dinners to tasty desserts, with easy step-by-step instructions. I am here to help teach you how to make mouthwatering recipes without spending hours in the kitchen. Read more about Kathleen here.