As an Amazon Associate, I earn from qualifying purchases. Please read my disclosure policy.
With the long weekend coming, these recipes are perfect! Join me as we review my Top Ten Recipes | August. With tried and true recipes perfect for any barbecue, picnic, potluck or gathering.
TOP TEN RECIPES | AUGUST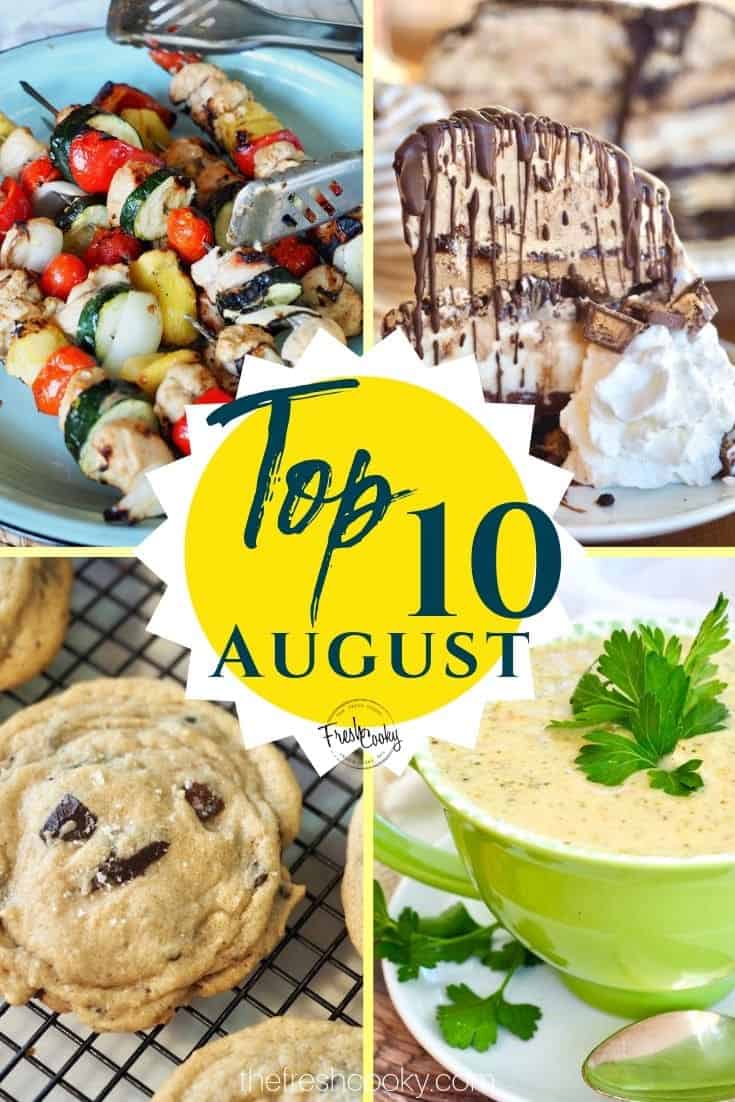 This week I am, "The Not-So-Fresh Cooky" haha!! In fact, I am the "stale" Cooky! Do you ever have weeks like that? Lacking creativity, a little depleted or life is plain ol' B-U-S-Y? I know you have weeks like that, I am not alone in my claim to having a full life, so I know you will give me grace this week.
JOIN THE FRESH COOKY ON PINTEREST
Many of you may not know that along with this blog (and being a wife, mom, daughter, friend, volunteer, etc) I am also a small business owner and while I'm slowly weaning myself from aspects of this business; however, I have occasions where I need to dive in. I work mostly with non-profit organizations and I coordinated a fun event on Wednesday that has kept me busy lately.
When I sat down to write my post for the week, I had nothin'. Eventually I chose to give myself permission to skip this week and instead bring you my Top Ten Recipes | August.
Happy Labor Day to all of my US and Canadian friends! May you find time amidst the labor to restore your souls!
You might also enjoy some of my Summer Round up posts like this 50 Best Summer Salads or this collection of Summer Potluck Recipes, and you don't want to miss the Best Summer Drinks or Desserts either!
As well as these other Top Recipe Posts!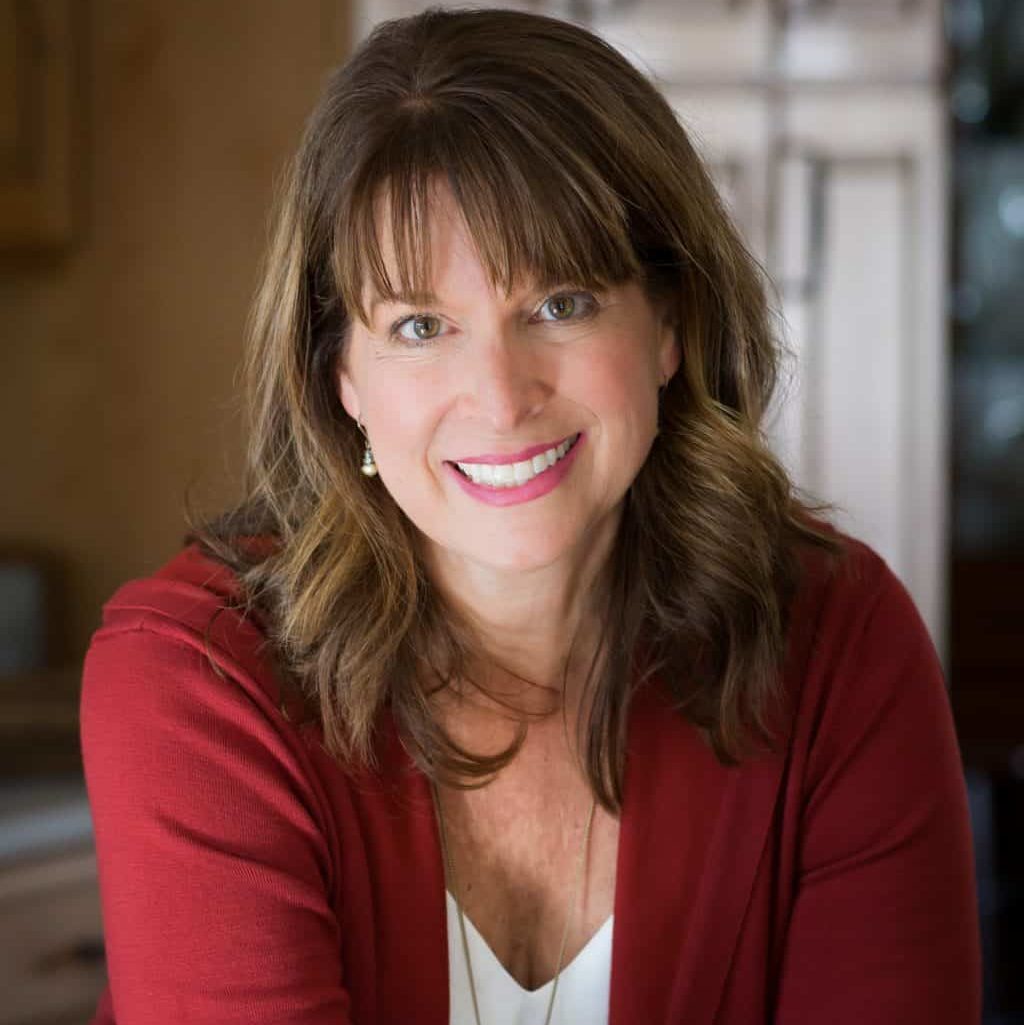 About Kathleen Pope
Recipe Innovator | Food Photographer | Food Writer
Hi, I'm Kathleen Pope. Here at The Fresh Cooky you will find easy, mostly from-scratch, trusted recipes for all occasions. From speedy dinners to tasty desserts, with easy step-by-step instructions. I am here to help teach you how to make mouthwatering recipes without spending hours in the kitchen. Read more about Kathleen here.