6 Low Carb, Delicious Dinner Recipes, New Breakfast Recipe & Free Fall Printable | Fresh Fridays, October 21
As an Amazon Associate, I earn from qualifying purchases. Please read my disclosure policy.
I don't make dinner every night — there, I said it, that's the honest truth.
You would think as a food blogger, I would have a 4-course dinner on the table, every night. My friends, it's just not true! I scramble and struggle, find myself uninspired — just like you.
The other day I was joking with my husband, as I scrambled to put something healthy on the table. I said, "I should create a meme of a food bloggers family — showing them eating, oh I don't know…beer cheese soup, blondies and pumpkin muffins — for dinner!" Hmm, not a bad idea! 😂
You asked for more easy, dinner recipes and here are 6 low-carb, delicious and satisfying recipes to make for dinner! Plus we'll start with a slam-dunk cheesy, creamy, easy dip recipe and finish with some amazing sliders, of the breakfast variety and a few more great recipes.
S'mores with our boy
Our youngest came home for fall break last week, it was SO great to have him home for a few days — I actually cooked! And not just s'mores either! LOL! Bad pic, but I'm horrible at doing selfies! haha!
His request for dinner was pork carnitas, cilantro lime rice, salsa and guac! I delivered!
Game Day and Holiday Dip
Having people over for a game this weekend? Heading to a potluck? Be the talk of the party with this super-simple (takes 5 minutes to stir together), no mayo, so delicious Cowboy Ranch Dip!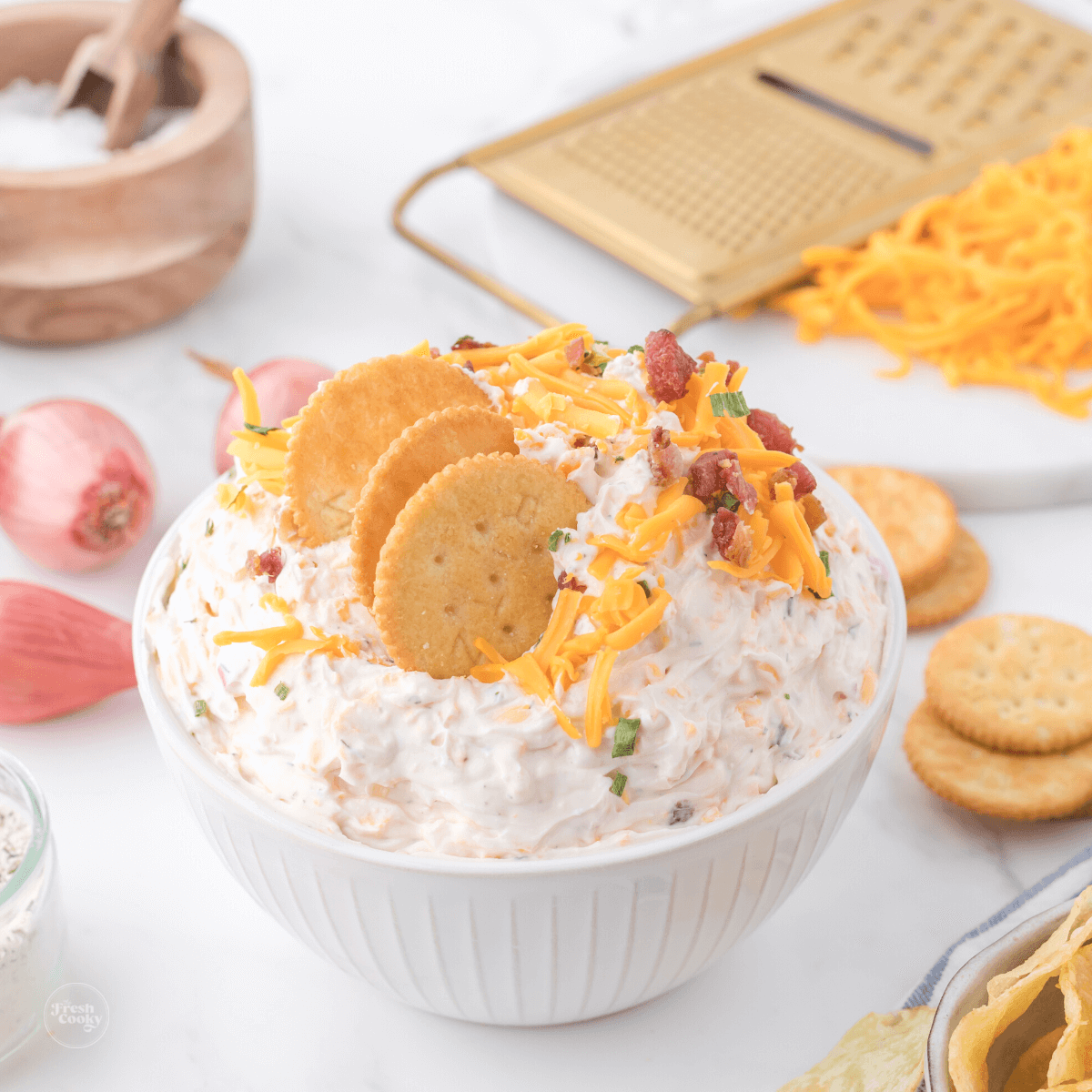 6 Low-Carb Delicious Dinner Recipes
Here's a BONUS with these low carb dinner's — almost all of them are ready in about 30 minutes.
Air Fryer Halibut Recipe with Lemon Butter Sauce
Try this Air Fryer Halibut Recipe with Lemon Butter for a crisp and flaky fish with tangy golden lemon butter sauce. This recipe is an Air Fryer Halibut Recipe with No Breading made in just 30 minutes.
Easy Recipe Please!
One Pan Tuscan Chicken in Parmesan Cream Sauce
Tuscan Chicken in Parmesan Cheese Sauce is a creamy, tender and delicious meal. Packed with spinach, two kinds of tomatoes, a splash of heavy cream turns this simple recipe into something fantastic! Bonus – you can make this chicken dinner recipe in one pan in about 30 minutes — restaurant quality!
Take me to the recipe
Easy Butter Chicken
Melt in your mouth, easy crockpot (or stovetop) butter chicken is a creamy Indian inspired dish, using anti-inflammatory rich spices, coconut milk and yogurt!
Recipe Please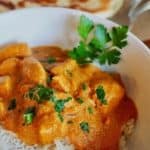 Easy Zucchini and Ground Beef Casserole Recipe
This easy zucchini and ground beef casserole is full of nutritious veggies and packed with incredible flavor– the perfect low-carb casserole! A one-skillet meal that kids love! Giddy-up!
YUM! Recipe Please!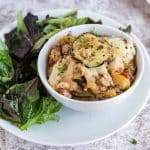 Easy Creamy Chicken Poblano Pepper Soup Recipe
You will love how easy this chicken poblano soup recipe is chock full of veggies, and tender chicken in a light and creamy broth. A naturally gluten-free, low-carb soup that will have your family screaming for more!
Recipe here
Best Asian Marinated Grilled Pork Tenderloin
Tender, tangy, Asian pork marinade; super easy to put together for a quick weeknight meal. Freeze for an ready made meal.
Check out this recipe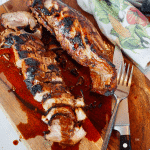 Breakfast Egg Sliders
Okay, now that we've eaten healthy all week long, how about an amazing weekend breakfast? These egg sliders are so delicious, easy and feed a crowd. Great for tailgating or just a lazy Saturday.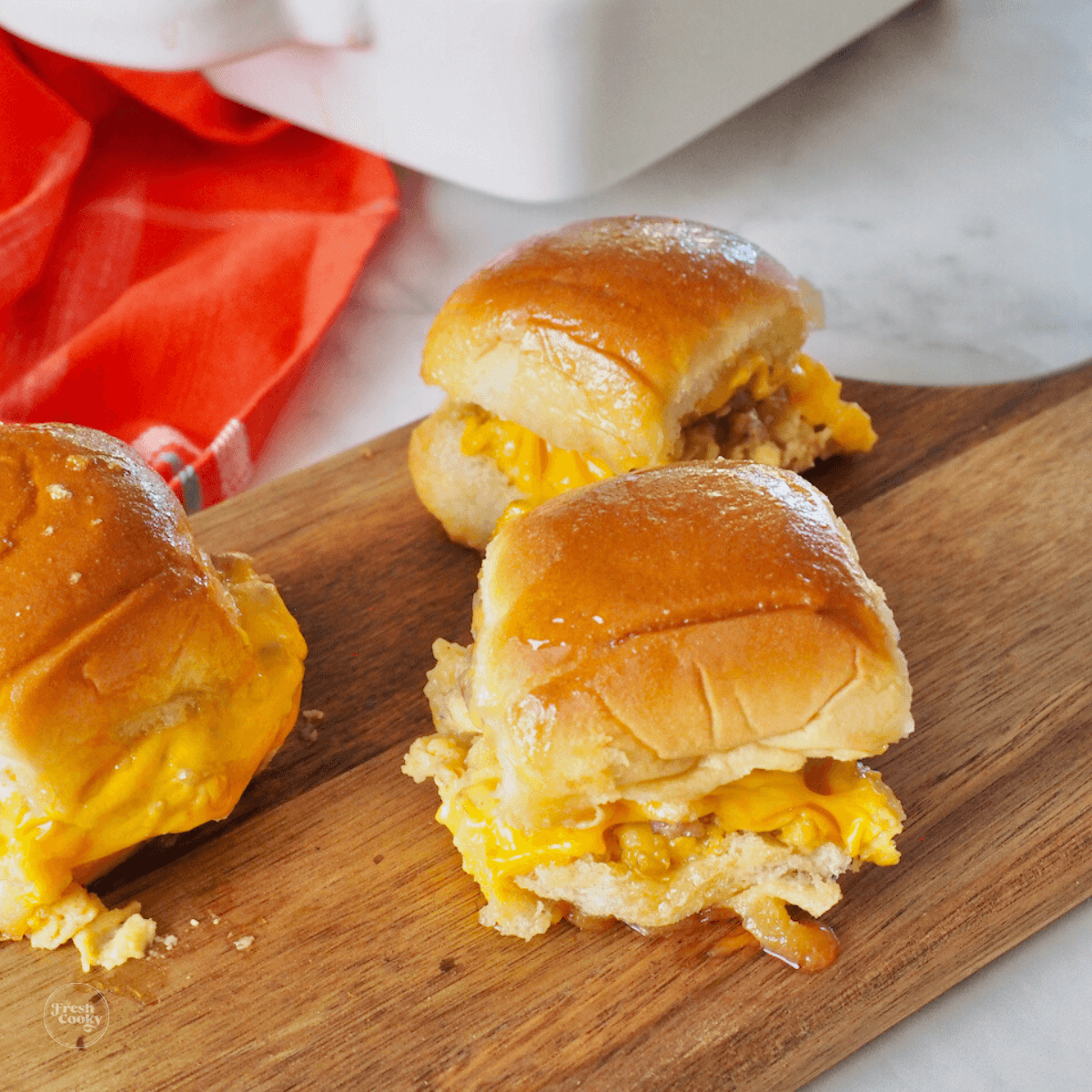 What Readers are Saying
So, this was fun. Occasionally I have people share a recipe of mine that they made on Instagram. Well, a few weeks ago, Taralynn of SimplyTaralynn shared the cookies she made using my Crumbl Sugar Cookie recipe. She's been a lifestyle blogger for 13 years, and I'm in love with her blog and her Insta!
This is a picture of her cookies! Aren't they gorgeous, you should check out her site and her page. Here's what she said. 💜💜
While the boys watched their football game, I made copycat pink sugar crumbl cookies, and they were almost identical to the actual cookies but even better. I used The Fresh Cooky recipe, and I recommend trying them out! The pink sugar cookies at Crumbl were my favorite, but every time we ordered recently, they came almost entirely raw, and they changed the recipe, so they didn't taste the same. The Fresh Cooky recipe is SOOOOOOO good. I've already made them twice now.

Taralynn
I had Crumbl for the first time this week, after finding the recipe I had to try it! They're perfect! I loved them and shared this recipe with my coworkers!

Ashley ~ from Pinterest
My husband couldn't stop raving about how good these cookies taste!

Char ~ Crumbl Chocolate Chip Cookies
What People Are Makin' & Bakin'
Update on Mom
My mom had a few rough days immediately following surgery, but thank the Lord she is doing much better now, even her physical therapist was astounded when she saw her walking in! Thank you to those of you who were praying, keep it up! I so-so appreciate you!
Weekly Inspiration | Free Printable
I wanted to do a little something for you my faithful readers, this is a free downloadable fall printable. Print on some nicer card stock (prints on standard 9.5×11 paper) trim, and put in a pretty frame and enjoy the season! You can PIN IT TOO!
Simply click on the below image and it will take you directly to the download page.
With love and an increasingly grateful heart,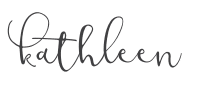 Did you know that clicking the links to the recipes is what ultimately provides the income to to bring you fresh, new recipes each week!
A little insider tip ==>> I dislike the ads too, but that is the primary way I earn a living. I have a prominent JUMP TO recipe button at the top of every post. It's actually not good practice to do that — but it is a better user experience! So go ahead and use it! Here's what it looks like.
Thank you for being a faithful reader, recipe tester, commenter — I count you all as friends!
P.S. Be sure to browse through last weeks Fresh Fridays for more great recipes!
Thanks for visiting The Fresh Cooky's Amazon Shop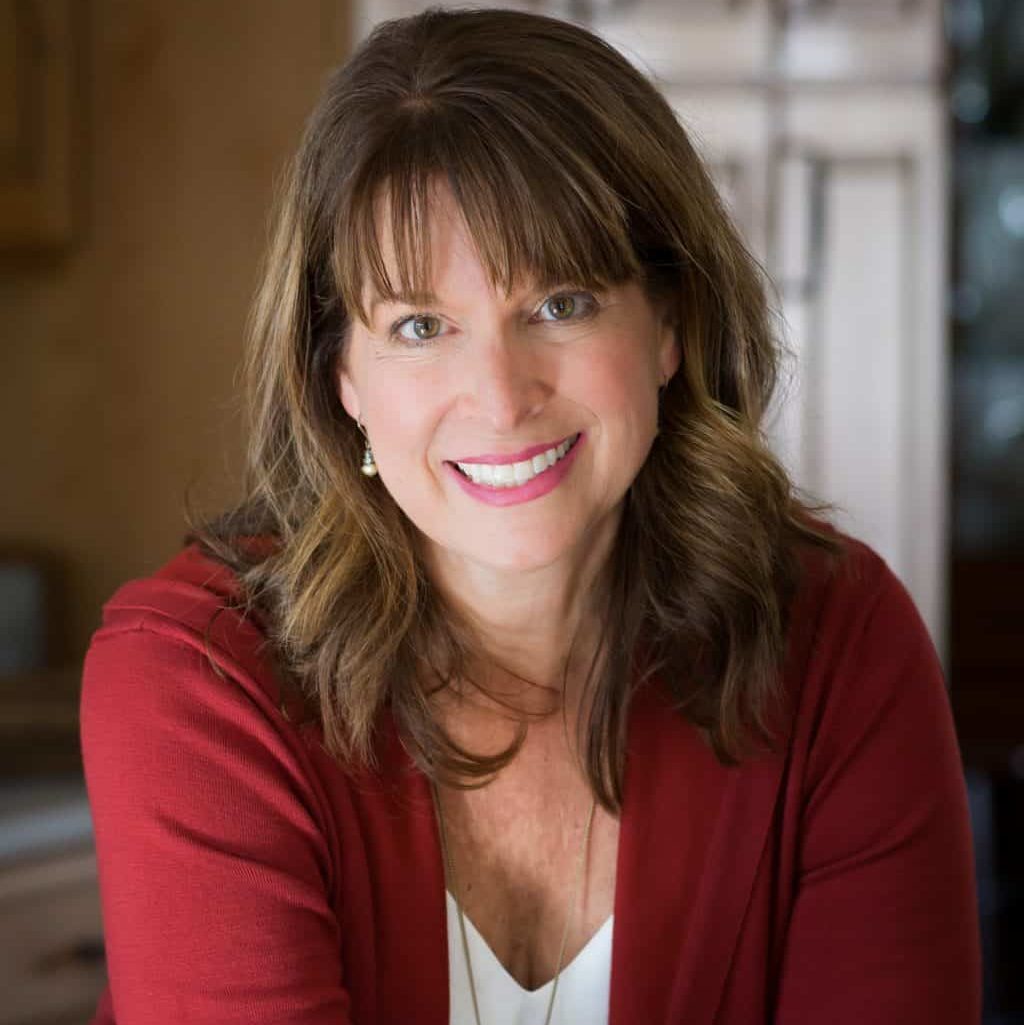 About Kathleen Pope
Recipe Innovator | Food Photographer | Food Writer
Hi, I'm Kathleen Pope. Here at The Fresh Cooky you will find easy, mostly from-scratch, trusted recipes for all occasions. From speedy dinners to tasty desserts, with easy step-by-step instructions. I am here to help teach you how to make mouthwatering recipes without spending hours in the kitchen. Read more about Kathleen here.