Fresh Fridays, November 6
As an Amazon Associate, I earn from qualifying purchases. Please read my disclosure policy.

Happy Weekend Friend!
Occasionally a recipe I am thrilled about, a recipe I can't wait to share with you, just plain ol' falls flat. I was really excited about last weeks post — Instant Pot Turkey Breast (ready in 60 minutes!), but truth be told, it fell on its face! 🙂
That's okay; live and learn, trial and error, seeing what my readers want is something I am constantly learning. I am pretty confident that these three new recipes will knock your socks off!
Do you realize that Thanksgiving is less than 3 weeks away? I KNOW! How did that happen!
Read on to see how make ahead Thanksgiving recipes can save the day!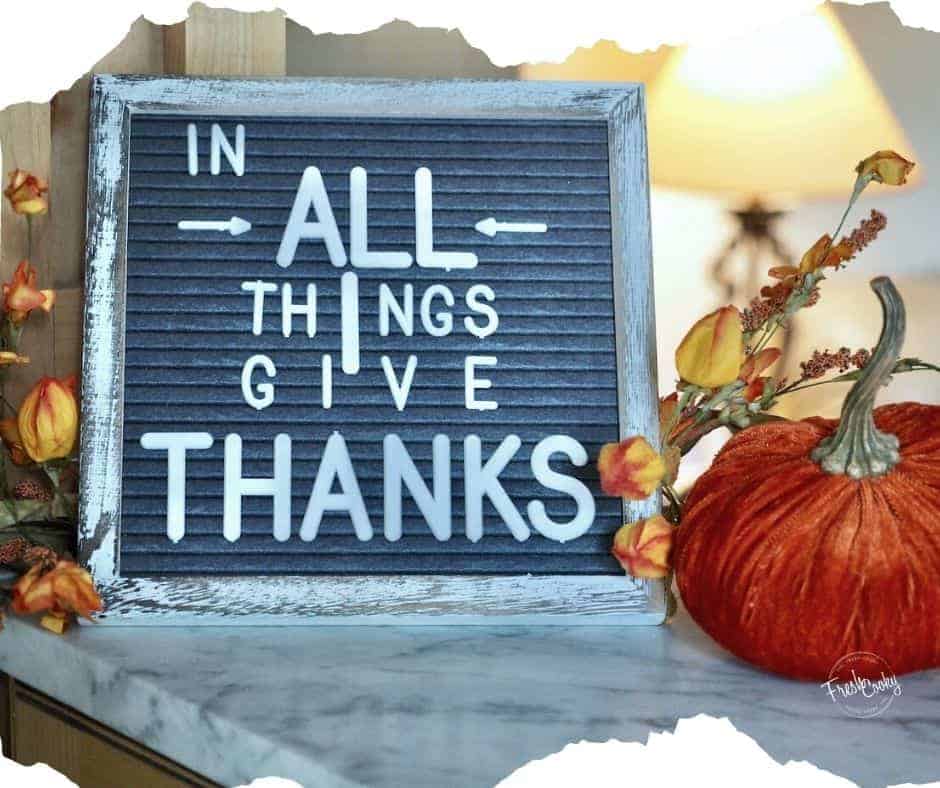 THREE MUST HAVE HOLIDAY SIDE DISH RECIPES
These three brand new holiday recipes are loaded with tips to make ahead, freeze, or at the very least, prep ahead, saving you time this holiday season:
Best Thanksgiving Stuffing (made with Pumpernickel, Sourdough and Brown bread)
My taste testers (neighbors and friends) said it was "the best stuffing, with the best flavors they have ever had!"
Wild Rice Bake (Omit the chicken and it makes a fabulous side dish, or use leftover turkey or chicken and make it a meal!)
Tasters remarked that this was filling, flavorful and delicious (okay, it was my mom, but should would tell me the truth)
Cheesy Asparagus Bake (after prepping the ingreds this took me two minutes to assemble!)
Tasters (that would be my family) said that it was the cheesiest, garlic-y and yummy!
I realize Thanksgiving could look very different for many this year. All of these recipes can easily be halved for smaller gatherings and if you ever have a question, shoot me an email.
More make ahead sides for menu planning, (check out my friend Lynn's, free printable Thanksgiving planner):
All of these lists have been carefully curated over the years and they are updated regularly with new items, with price points for every budget.
VISIT THE FRESH COOKY'S AMAZON SHOP
"Gratitude turns what we have into enough." – Anonymous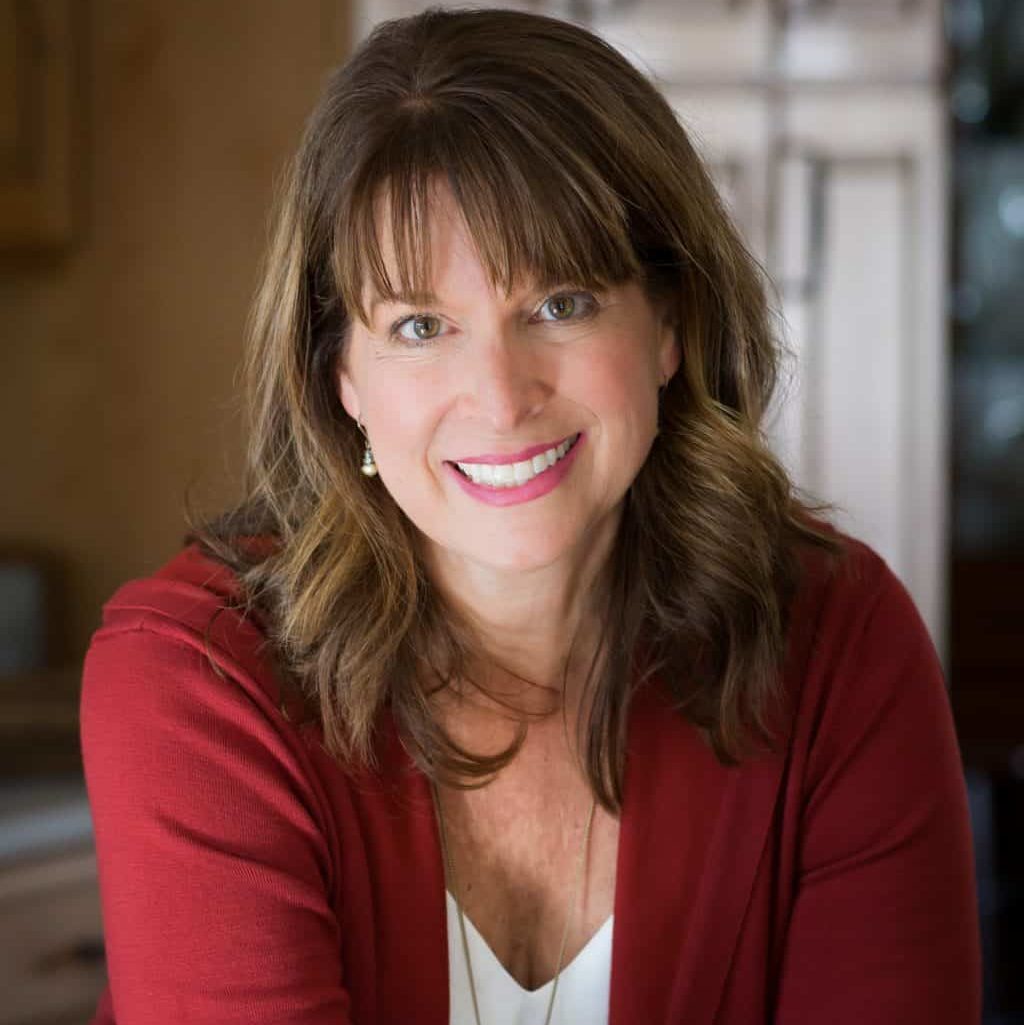 About Kathleen Pope
Recipe Innovator | Food Photographer | Food Writer
Hi, I'm Kathleen Pope. Here at The Fresh Cooky you will find easy, mostly from-scratch, trusted recipes for all occasions. From speedy dinners to tasty desserts, with easy step-by-step instructions. I am here to help teach you how to make mouthwatering recipes without spending hours in the kitchen. Read more about Kathleen here.