As an Amazon Associate, I earn commissions from qualifying purchases (
disclosure policy
).
I have spent hours peppering my friends with questions about what their college and adult girls want for Christmas or gifts in general. What's cool, unique, useful and nifty in 2021! I hope you enjoy these Christmas gift ideas for college girls.
P.S. These are also things moms might enjoy too!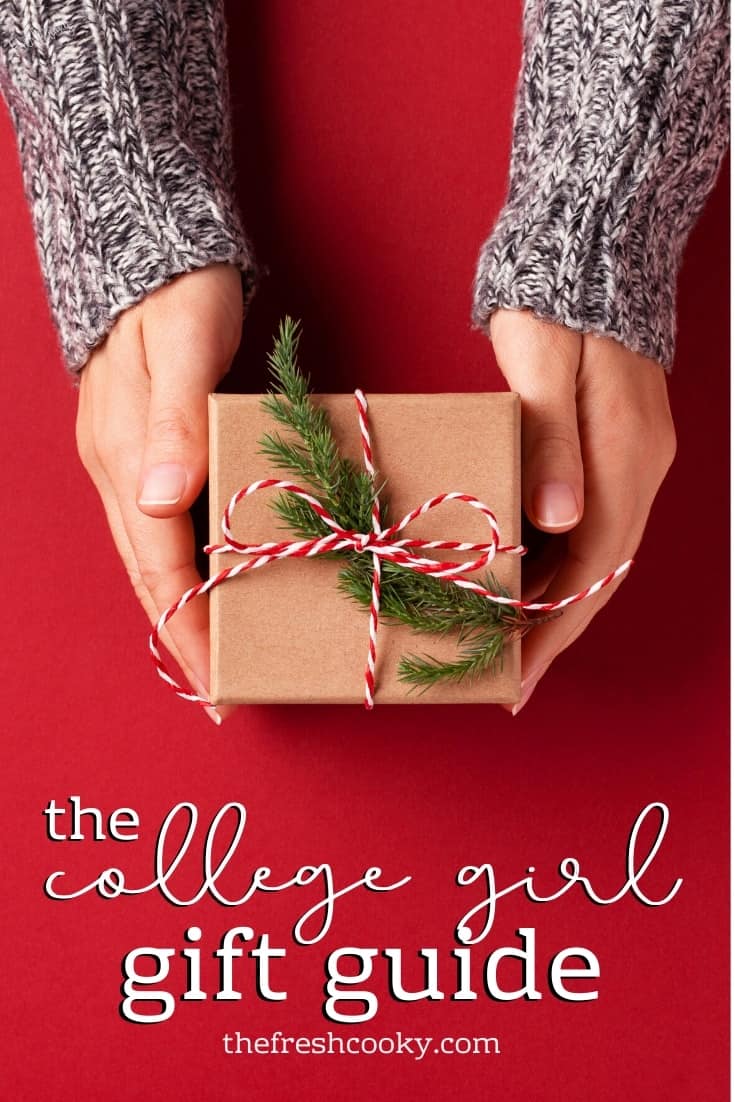 While you are browsing, pour yourself a steaming cup of homemade Chai Latte or stave off hunger with Bulletproof Coffee, or maybe you need something a bit stronger, like this Hot Buttered Rum (drink responsibly pretty please!)
Christmas and Birthday Gift Ideas for College Girls
I have had several friends say these RUMPL blankets are the best, their kids love them!
VAT19 | This is another unique and creative gift buying website! I can always find a unique and fun item on this website.
Gift cards are always a great idea | do a little sleuthing to find out what their favorite dining spot, coffee house or local store is near campus. Enlist the help of their friends too!
Christmas Gift Ideas and Stocking Stuffers for College Girls
Up to date gift ideas for your college or adult girl for 2020.
What do you think? Do you have some great ideas? I am always adding to my gift guides, so please comment below if you have discovered a huge winning gift for your college girl!
Looking for more gift ideas? Check out these other gift guides and my always popular Gift Guide for College Guys.
Best gifts for college students and young adults
These gifts are all available through Amazon, do you have Amazon Prime? It's more than just free shipping, gift it this Christmas!