I have spent hours peppering my friends with questions about what their college (and older) girls want for Christmas. What's cool, unique, useful and nifty! I hope you enjoy this gift guide for Gift Ideas for College Girls including some great stocking stuffers.
P.S. These are also things moms might enjoy too!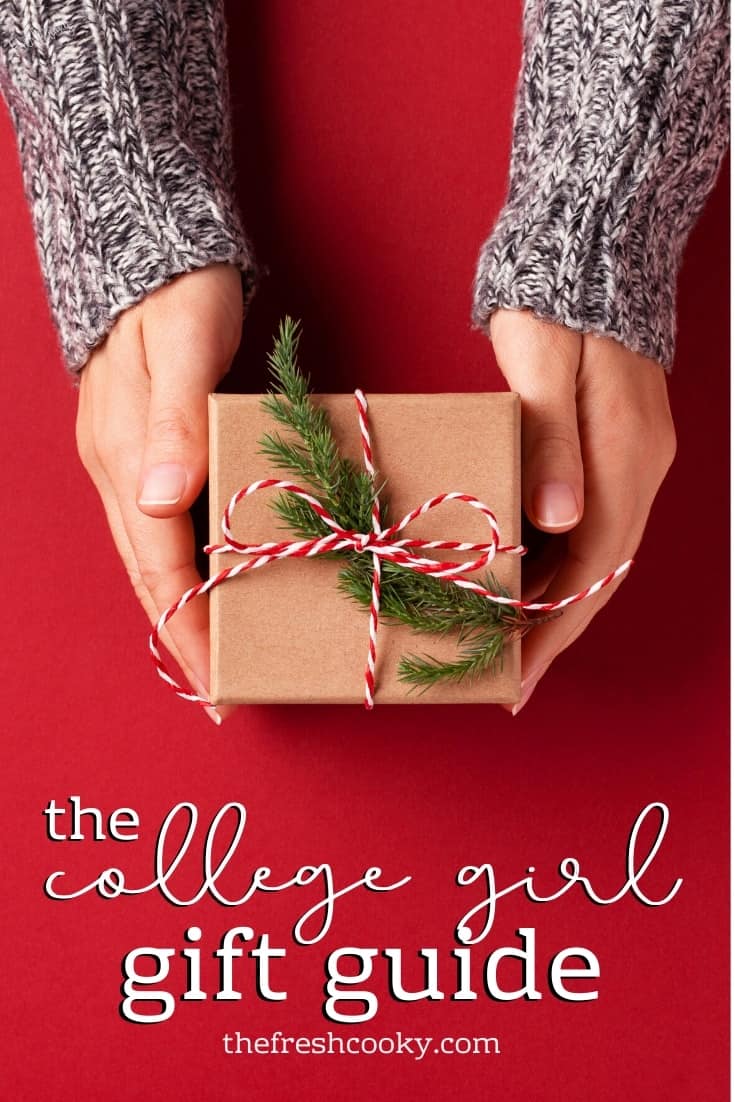 While you are browsing, pour yourself a steaming cup of homemade Chai Latte.
Christmas Gift Ideas and Stocking Stuffers for College Girls
Looking for more gift ideas? Check out these other gift guides!
Gift Ideas for the College Girl
Check out my Gift Guides for College Guys! Pop back and see what's going on!
JOIN THE FRESH COOKY ON PINTEREST
These gifts are all available through Amazon, do you have Amazon Prime? It's more than just free shipping, gift it this Christmas!