Fresh Fridays, October 30
As an Amazon Associate, I earn from qualifying purchases. Please read my disclosure policy.

Hello Dear Friend,
SNOW! On Sunday it snowed all-day-long and you know what I did? NOTHING! NADA! Well, Mr. Fresh Cooky and I did take an early morning walk, watched church and then I proceeded to plunk myself on the couch and watch Hallmark movies in front of a roaring fire — ALL-DAY-LONG!
Heavenly! I really needed that, felt like I hit the reset button; we even ate leftovers for dinner. Yup, believe it or not, food bloggers can get tired of producing meals 3 times a day, 7 days a week — just like you!
And now for something highly delicious and impressively easy — my favorite combo! And just in time for the holidays…
INSTANT POT TURKEY BREAST + GRAVY
Juicy, tender and delicious! Whether you are having a smaller Thanksgiving gathering (this is perfect!) or if you need to supplement a whole roasted turkey, because Uncle Fred loves breast meat, I've got your covered.
Why Should I Buy An Instant Pot?
Why? Because the recipes you can make are easy, quick, and keep moisture and nutrients in! Many times you can toss in your meat frozen. Plus many of them are also slow cookers, didya know that?
What are you waiting for? Yes, I am talking to YOU! 🙂 You either bought one and it's still sitting in your garage or mud room covered in dust or you are still on the fence, thinking the trend will go away — guess what, it's here to stay!
Give it a change and this recipe is a great way to start! I walk you through step-by-step!
Browse my other Instant Pot recipes here, I don't a whole lot yet, but I'm working on it! The Chicken and Sausage Jambalaya alone is worth purchasing one for!
Okay, I'm done being bossy —
If you are looking for some Halloween inspiration, check out my 50+ Halloween Recipes and this great round up of Party + Decor Ideas.
Oh and don't forget for those in the US that this weekend marks the end of Daylight Savings Time, fall back — an extra hour of sleep.
All of these lists have been carefully curated over the years and they are updated regularly with new items, with price points for every budget.
VISIT THE FRESH COOKY'S AMAZON SHOP
May God richly bless you this week,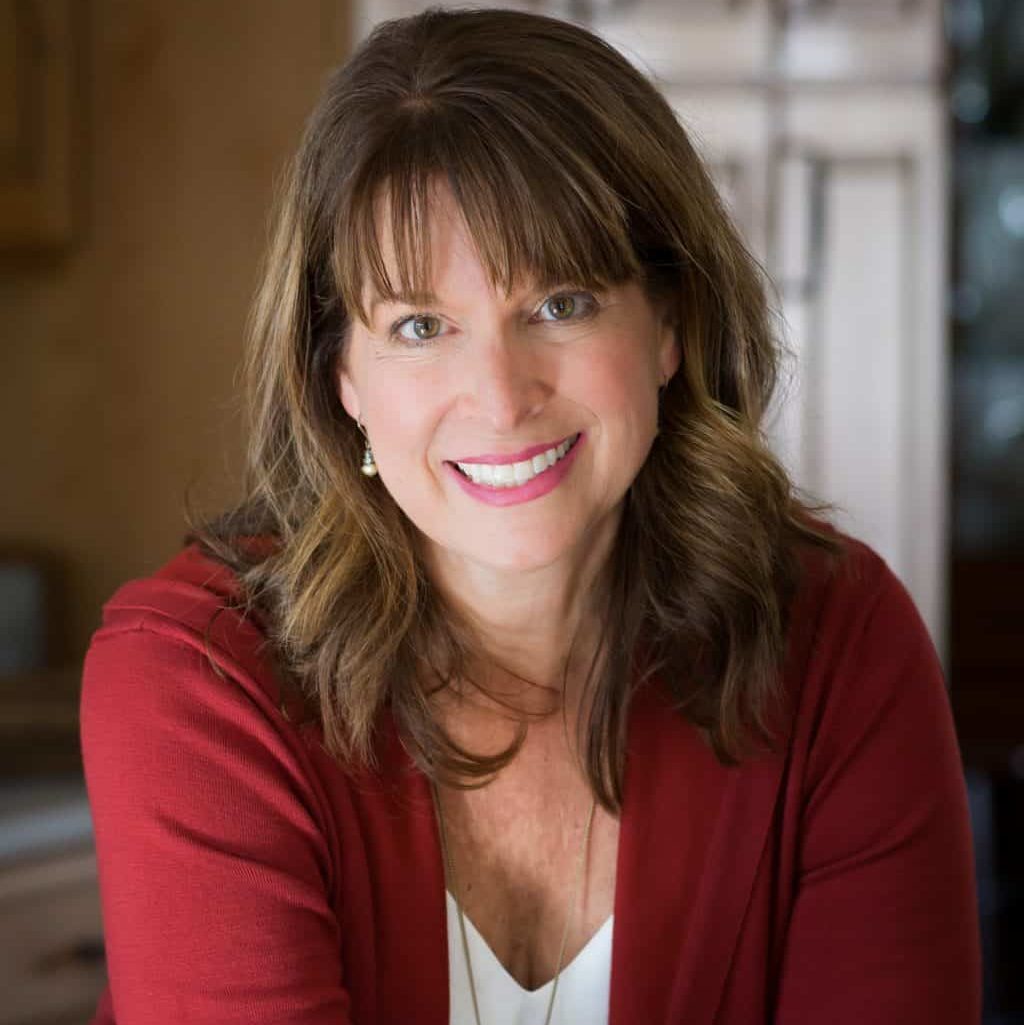 About Kathleen Pope
Recipe Innovator | Food Photographer | Food Writer
Hi, I'm Kathleen Pope. Here at The Fresh Cooky you will find easy, mostly from-scratch, trusted recipes for all occasions. From speedy dinners to tasty desserts, with easy step-by-step instructions. I am here to help teach you how to make mouthwatering recipes without spending hours in the kitchen. Read more about Kathleen here.