Delicious Immune Friendly Recipes
As an Amazon Associate, I earn from qualifying purchases. Please read my disclosure policy.
I don't know about you, but by this time of year we're all battling sniffles, a cold or something. Give your immune system a helping hand with these Immune Friendly recipes. Delicious, packed with vitamins and minerals to support your immune system.
Immune Friendly Recipes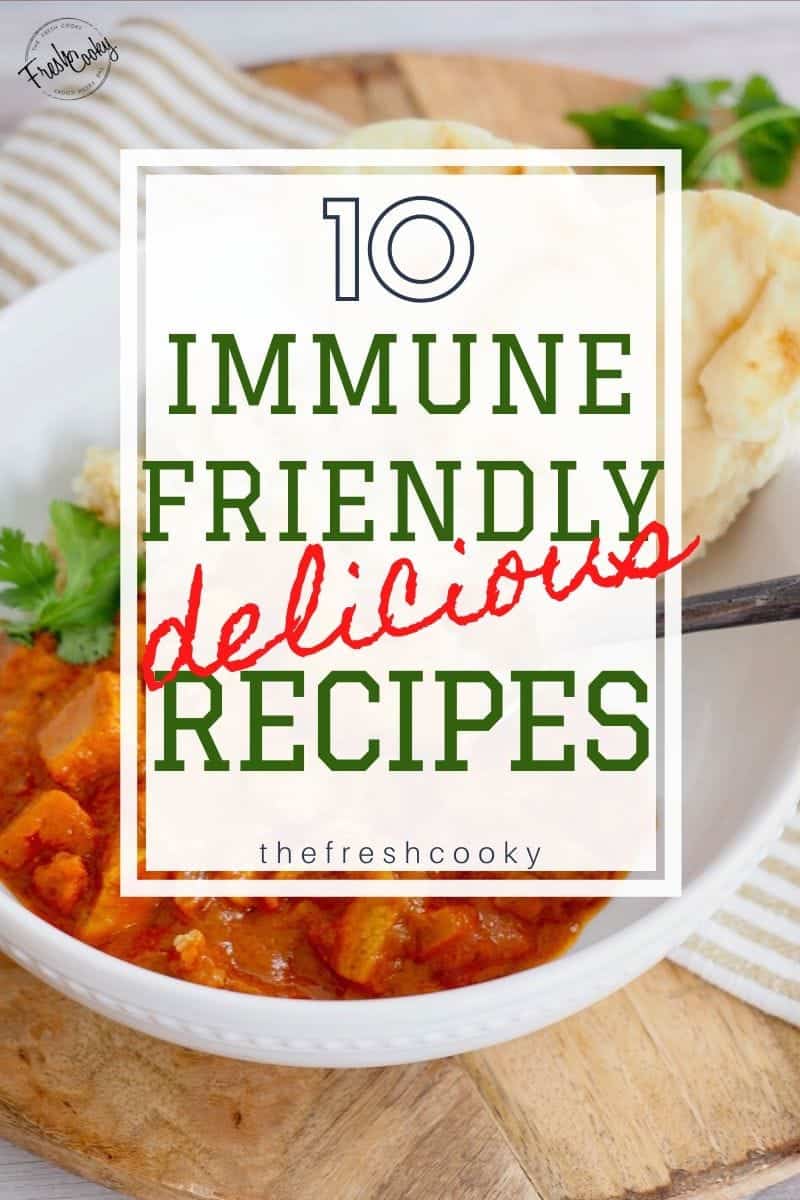 Cold, flu, sniffles, infections — it's time to take control of our health, plenty of rest and healthy, nutrient rich foods like these delicious immune boosting recipes!
These recipes, are family tested, kid approved, perfect to sneak in healthy & nutritious foods into your family!
More recipes that are healthy and delicious
Check out this post on How to Stock an Emergency Pantry & Freezer for the best pantry staples, freezer friendly foods and more.
Immune Friendly Recipes
Delicious, nutritious immune friendly recipes, packed full of system boosting nutrients, vitamins and minerals.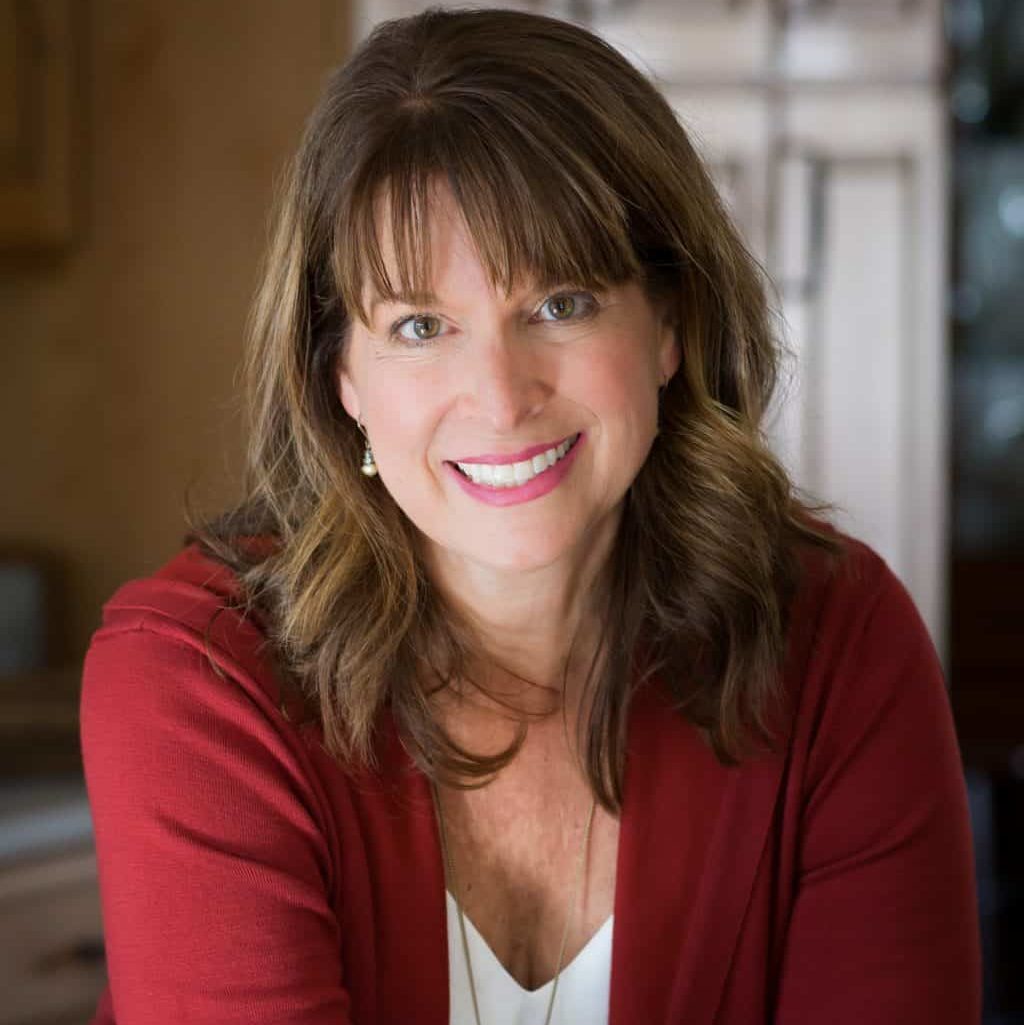 About Kathleen Pope
Recipe Innovator | Food Photographer | Food Writer
Hi, I'm Kathleen Pope. Here at The Fresh Cooky you will find easy, mostly from-scratch, trusted recipes for all occasions. From speedy dinners to tasty desserts, with easy step-by-step instructions. I am here to help teach you how to make mouthwatering recipes without spending hours in the kitchen. Read more about Kathleen here.