As an Amazon Associate, I earn commissions from qualifying purchases (
disclosure policy
).

Happy Friday!
I had grand recipe posting plans this week, but life happened! Does that ever happen to you? Tell me I am not alone in making plans, checklists and then you realize, it is not going to happen!
It's all good, because I have an amazing recipe to re-share with you! But first, a little about why my plans did not materialize this week.
I was honored to join 7 ladies from our church for a few days away on a mountain retreat — you know the kind; just a little bit of food (overflowing), laughing until our tears ran down our legs (bwah-haha), hiking in God's creative and stunning creation, early morning conversations around rich cups of coffee, quiet moments, tears for the hurting and brokenhearted and loads of prayer — how this precious time with friends filled and refreshed my soul!
I pray you have friends in your lives who are like sisters, those who will be honest and tell you when you have something in your teeth, or gently encourage you not to gossip, tell you the truth in love; friends who take the time to ask about your heart, to hear your story — those who will laugh, listen, pray and cry with you.
Remember that to have a friend, is to be a friend; vulnerability is risky, it's hard to be others focused, to be willing to listen, share, sacrifice — it cannot be one sided, you have to give and be willing to receive; but oh my friends, to invest in friendship, is to be rich indeed! The ROI is life-changing!
Limes, Limes and More Limes!
Are you a lime fanatic like I am, my most popular recipe is this easy Award Winning Key Lime Pie recipe. I adore limes, their bright, tart, limey-ness!
I have a few other recipes in the works that highlight limes this summer, but for now, I know you will enjoy this recipe made by 100's of readers, with glowing reviews; don't believe me?…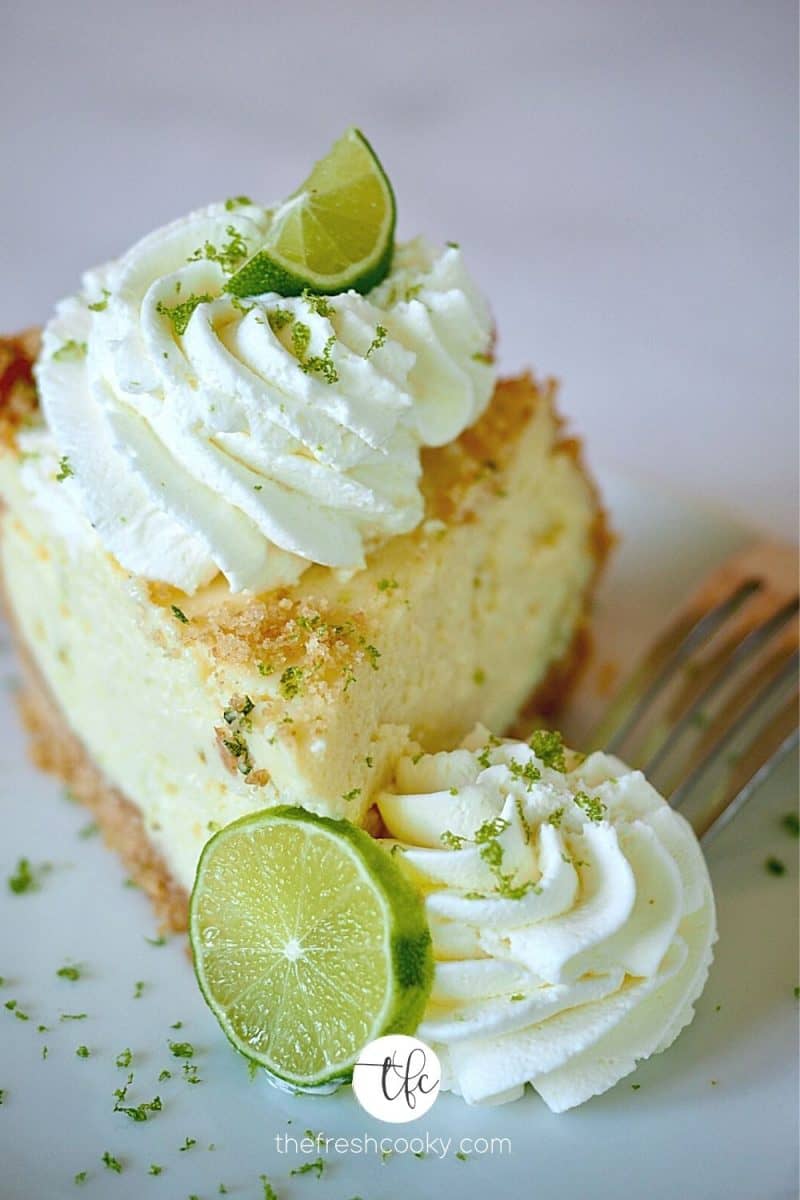 …read about what a few are saying about this Easy Key Lime Pie:
I have made this recipe twice for parties and making it again. Everyone enjoys it. I used fresh key limes.

Sue
This key lime pie was so easy to make & by far the best tasting key lime pie I have ever tasted! The best part is mixing in the lime zest; getting those little green flavor flecks throughout the pie!

Kim
Turned out amazing! I was nervous to make it, but the instructions made it easy to follow and we loved it.

Sandra
Make your own graham cracker crust or make it even easier and purchase store-bought! Give this easy, make ahead, amazing Key Lime Pie a go, the recipe is below!

More great Lime-y Recipes
Here are a couple of tools that make any recipes so much easier when using citrus!
First is this zester, I use it for zesting lemon, lime, orange and even grapefruit rind, and for spices like nutmeg or cinnamon, grating Parmesan cheese, ginger, garlic, even chocolate!
Take the effort and hard work out of juicing with this easy to use hand held juicer!
Summer Cookie Recipes You Need!
Cookies taste great all year long, but sometimes certain cookies make us think of summertime!
Thanks for hanging around! Go and invest in friendships! May God bless your weekend!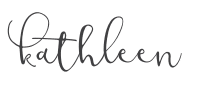 P.S. Be sure to browse through last weeks Fresh Fridays for more great recipes!