Fresh Fridays, January 28
As an Amazon Associate, I earn from qualifying purchases. Please read my disclosure policy.

---
Happy Friday!
Normally, I feel like January crawls along at a snails pace, but not this year, who put their foot on the accelerator, do you realize that Tuesday is February!?
We have finally been getting some measurable snow, it has been very dry this winter, so we are very grateful for the snow. Who am I kidding, I get downright giddy when it snows!
And when it snows, I feel like baking and cooking, and snuggling up on the couch.
I joined other bloggers for Chocolate week this week, so you guessed it, we have a few sweets to highlight today.
Plus some of the recipes that I personally have made for our family, recipes that are my favorites.
Also, read to the end for an "it's a small world" story about an angel and a muffin.
---
What's New in the Kitchen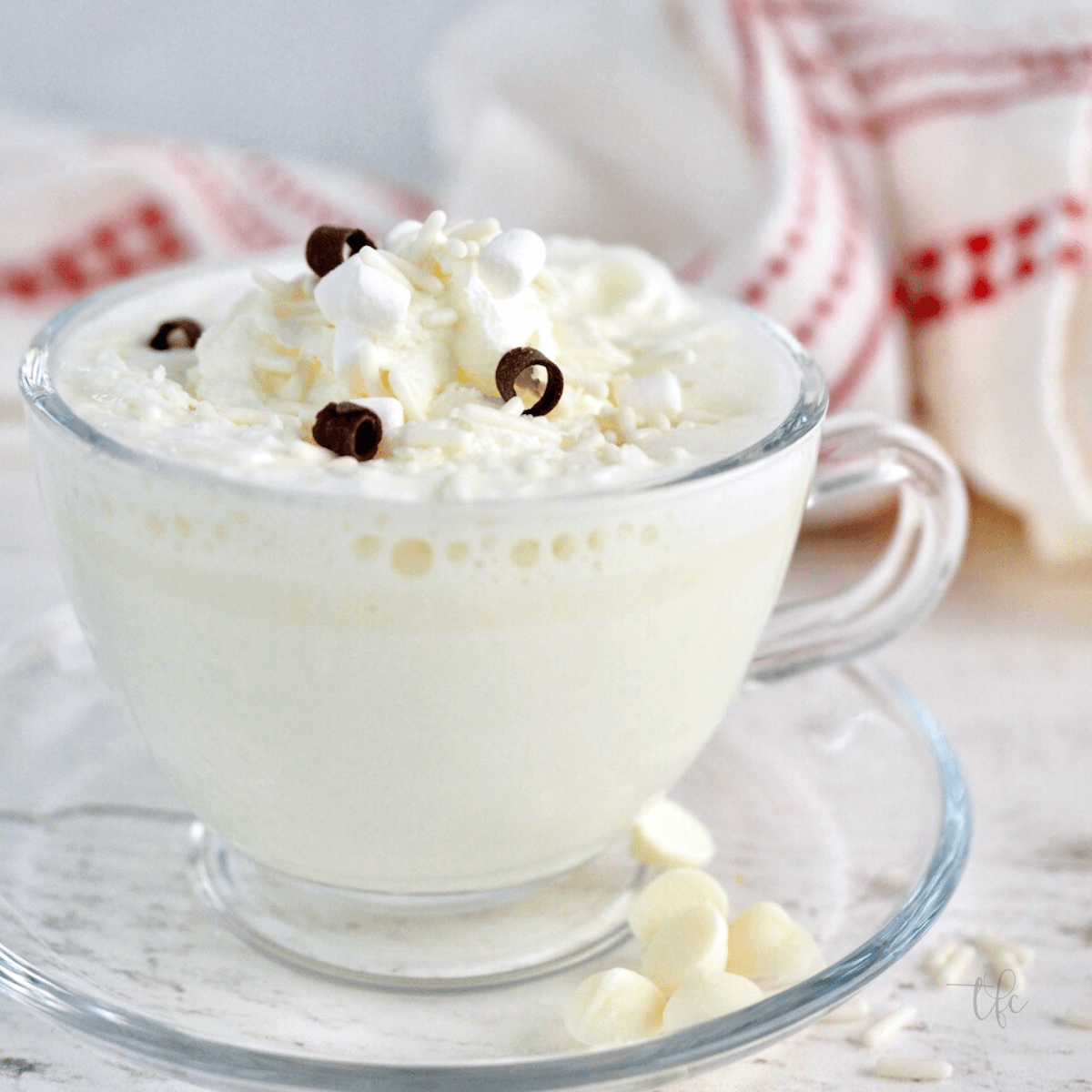 Starbucks White Hot Chocolate
A copycat recipe that is so creamy, light and delicious. White Hot Chocolate, takes the best of a hot cocoa, only uses white chocolate! Oodles of tasty mix-ins and topping ideas!
Do
Prefer Hot Chocolate, try my Old Fashioned Hot Chocolate recipe.
---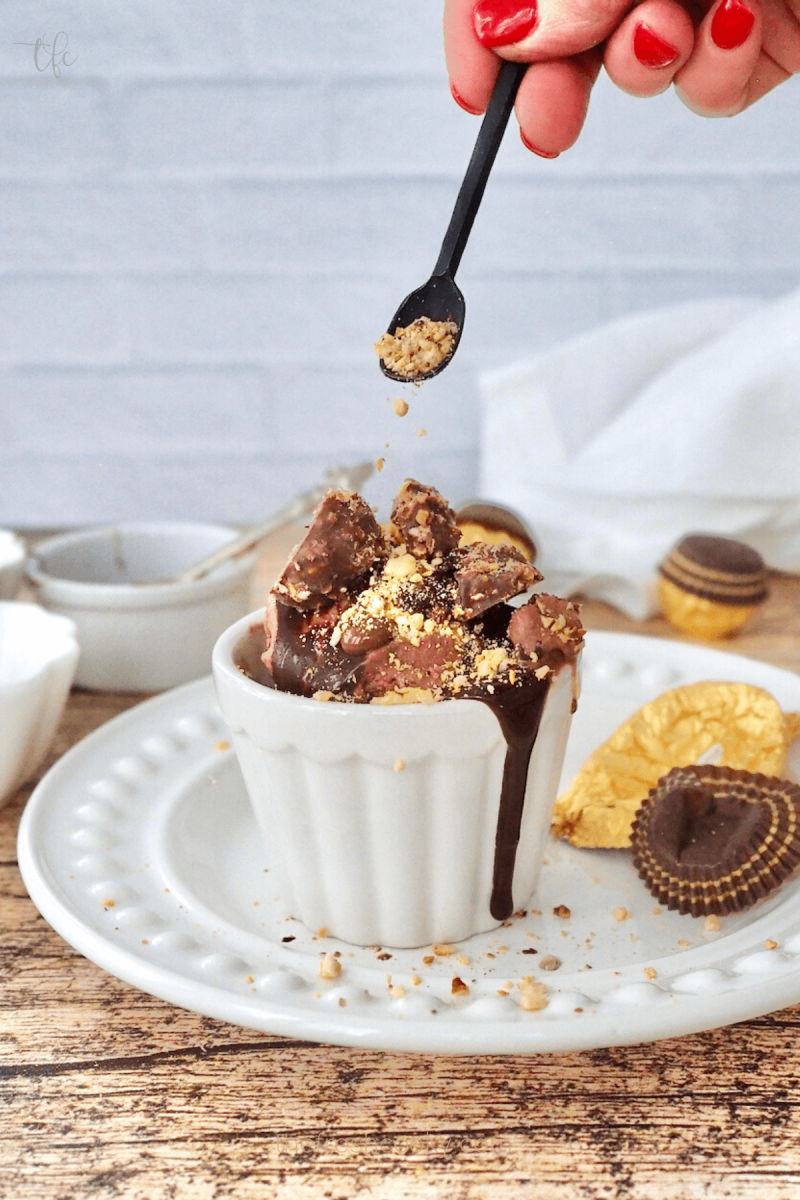 Ferrero Rocher Ice Cream
Our youngest son loves Ferrero Rocher chocolates, and last spring they introduced their ice cream, so I thought why not make a copycat recipe!
I was given a very positive grunt and a thumbs up — that's 5 stars in teenage lingo!
n
---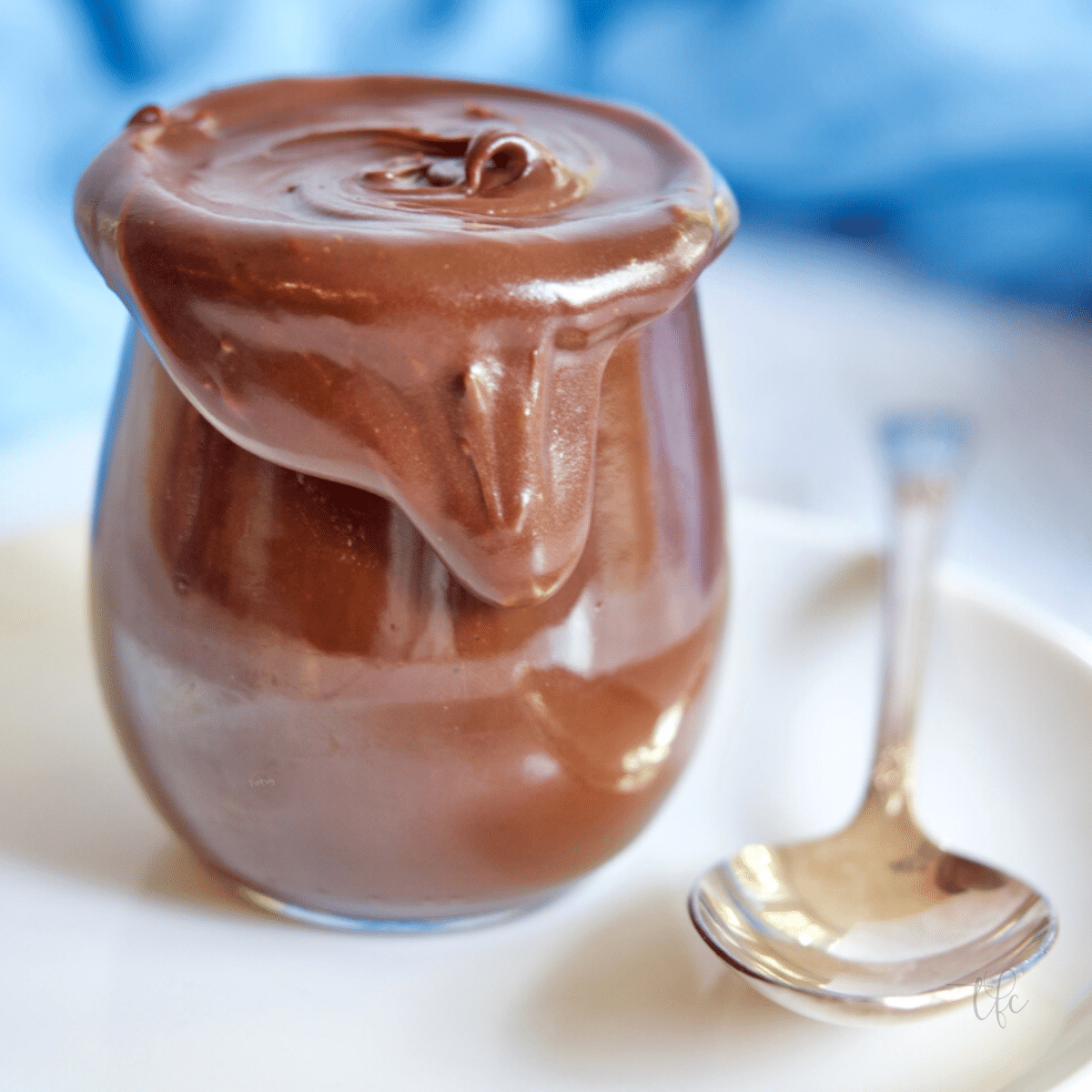 Old Fashioned Hot Fudge
A thick, rich, chewy (yes, chewy) old-fashioned hot fudge that is easy to make and even more fun to eat!
When this fudge sauce is warmed up and it hits the cold ice cream, it hardens slightly, creating a chewy, delicious sundae topping.
---
What I made this Week
What I Made Last January
I thought it might be fun to do a review of recipes I posted last January, I believe you will love them.
It's a Small World
On most Monday's my dear friend and blogging mentor, Eliza and I meet at the library to work together for a couple of hours. For two gals who work from home, it's a breath of fresh air for us both, and we love our time together. (Check out her Bacon Blog!)
We bounce questions, problems, recipe ideas off of one another — this week, I had been working on a Red Velvet Bundt Cake and don't want to load it up with Red dye # whatever; I have been trying to make it a lot cleaner, but was still trying to figure out a few problems.
Eliza's sister, Catherine is an amazing baker, so we enlisted her help, and she gave some great tips. A long story sorta condensed. Her sister put two and two together, that her sisters blogging friend was me and this is what she wrote back, it made my month! Check out her Website, Facebook & Instagram.
I found that bran muffin recipe while I was working for an elderly lady, her name was Gay. Gay used to have special lunches at Mimi's Cafe and just loved their muffins. Her lady friends eventually stopped meeting and sometimes would bring her a muffin, but that ended too.

So I wanted to surprise her on a cold, snowy morning with a warm Mimi's Cafe type of authentic muffin. She was just thrilled!! It was so great that day because she had been kind of down, and I got out one of her fancy China plates, and good coffee cups (and made percolated coffee!), and she felt like maybe after all, she DID want to get up and get dressed and play her big grand piano, and I badly croaked some hymns while she played, and we ate more muffins and it was a really good day for her and a really good memory for her and meant a whole lot.

So that's the FULL story of your friends muffin recipe.

Catherine — Caregiver, Baker, Angel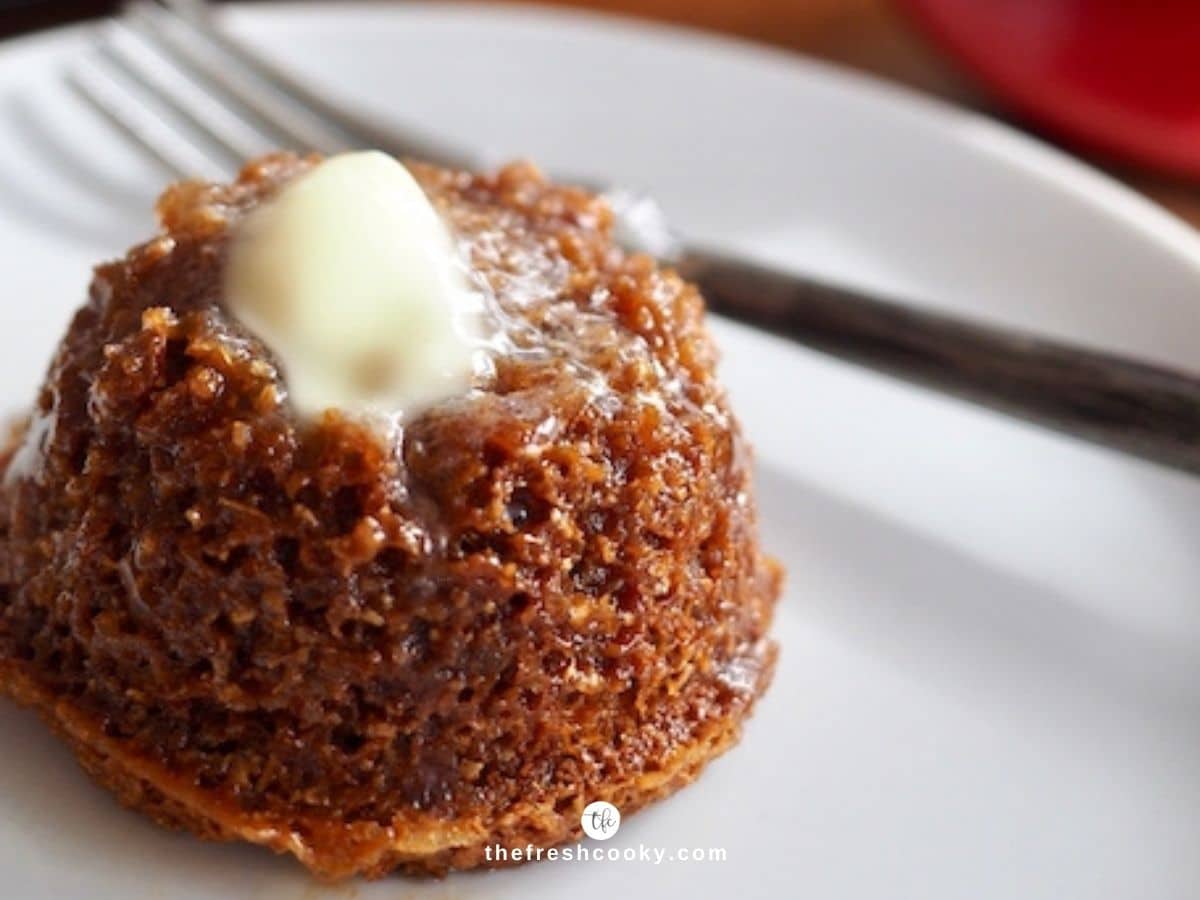 When someone shares with me a personal story about how a recipe brought people together, it moves me to tears. THAT my friends is why I do what I do — and I could not do it without each and every one of YOU!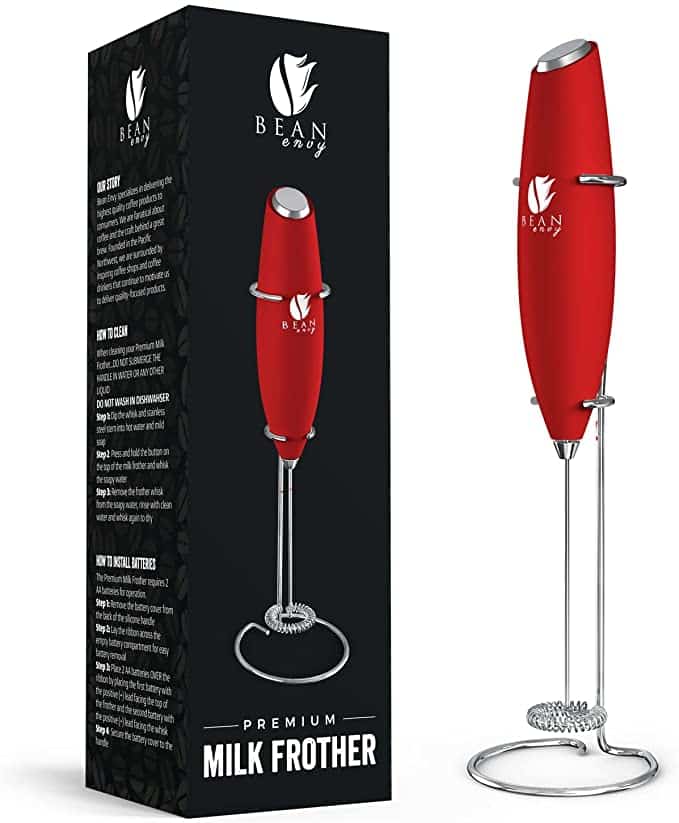 Hand Frother
I love using a handheld frother, they whip things up so beautifully.
I used this to whip up some of the leftover White Hot Chocolate, gives it the bistro feel.
I
With gratitude and peace,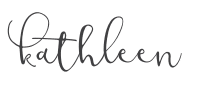 "Come to me, all you who are weary and carry heavy burdens, and I will give you rest. Take my yoke upon you. Let me teach you, because I am humble and gentle at heart, and you will find rest for your souls. For my yoke is easy to bear, and the burden I give you is light."
Matthew 11:28-30 (NLT)
P.S. Be sure to browse through last weeks Fresh Fridays for more great recipes!
Visit The Fresh Cooky's Amazon Shop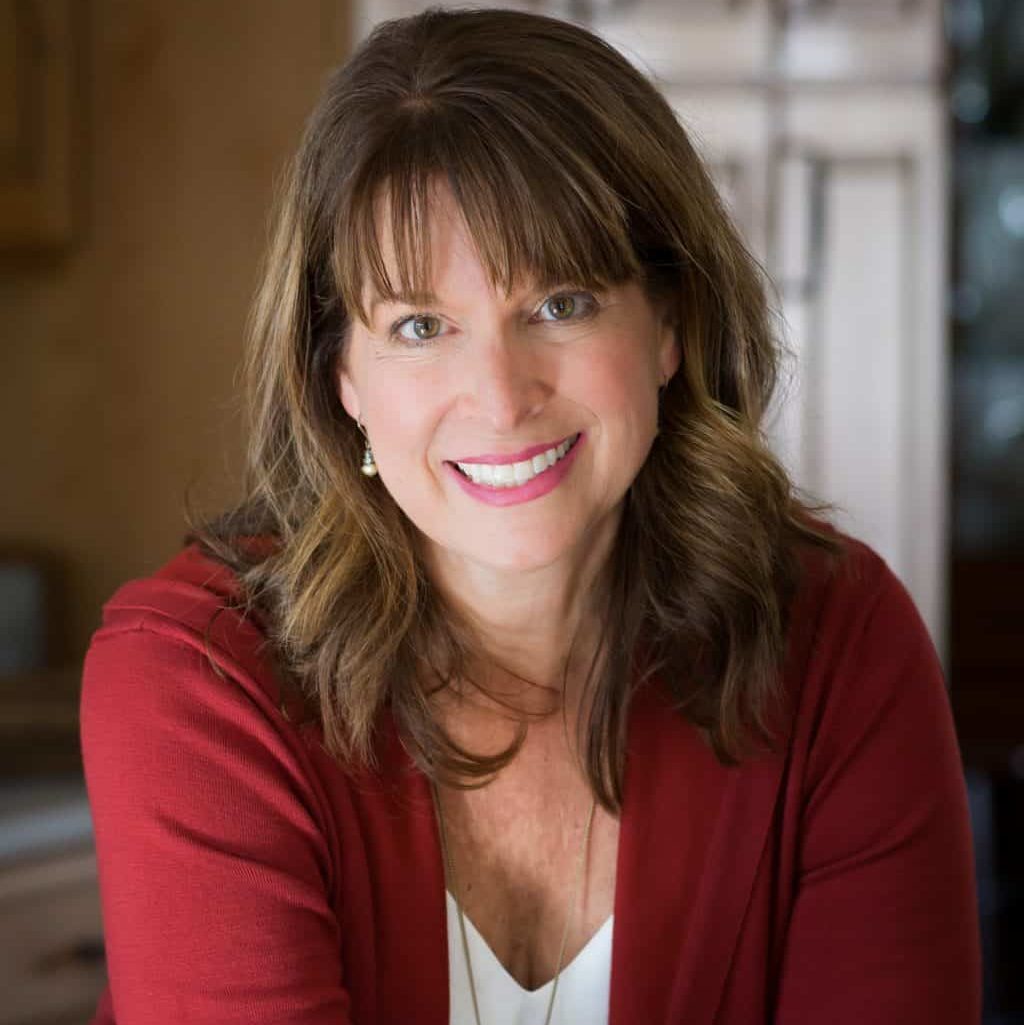 About Kathleen Pope
Recipe Innovator | Food Photographer | Food Writer
Hi, I'm Kathleen Pope. Here at The Fresh Cooky you will find easy, mostly from-scratch, trusted recipes for all occasions. From speedy dinners to tasty desserts, with easy step-by-step instructions. I am here to help teach you how to make mouthwatering recipes without spending hours in the kitchen. Read more about Kathleen here.