---
Hello my Cookin' & Bakin' Friends!
Are you getting back into the swing of things? I feel like it takes a few weeks to clear out the holiday cobwebs, shake off those post holiday blues. I pray you are!
But just to make you feel better, our Christmas tree is still up (and looking good, I might add) — I packed up my really Christmasy decor, but all of my winter greens and twinkle lights are still up.
Here in the Denver area, we don't take down our lights and decor until after the the National Western Stock Show. While having tea at The Brown Palace early when I moved here, I learned that Denverites don't take their lights and decor down until after the Stock Show. And I've rolled with that ever since!
But enough about lights and decor, how about some fabulous dinner ideas?
Today I have three, delicious, mouth-watering slow cooked meals, you are going to love them! Not only easy, but super tasty, AND they can be scaled to your family!
---
What's New in the Kitchen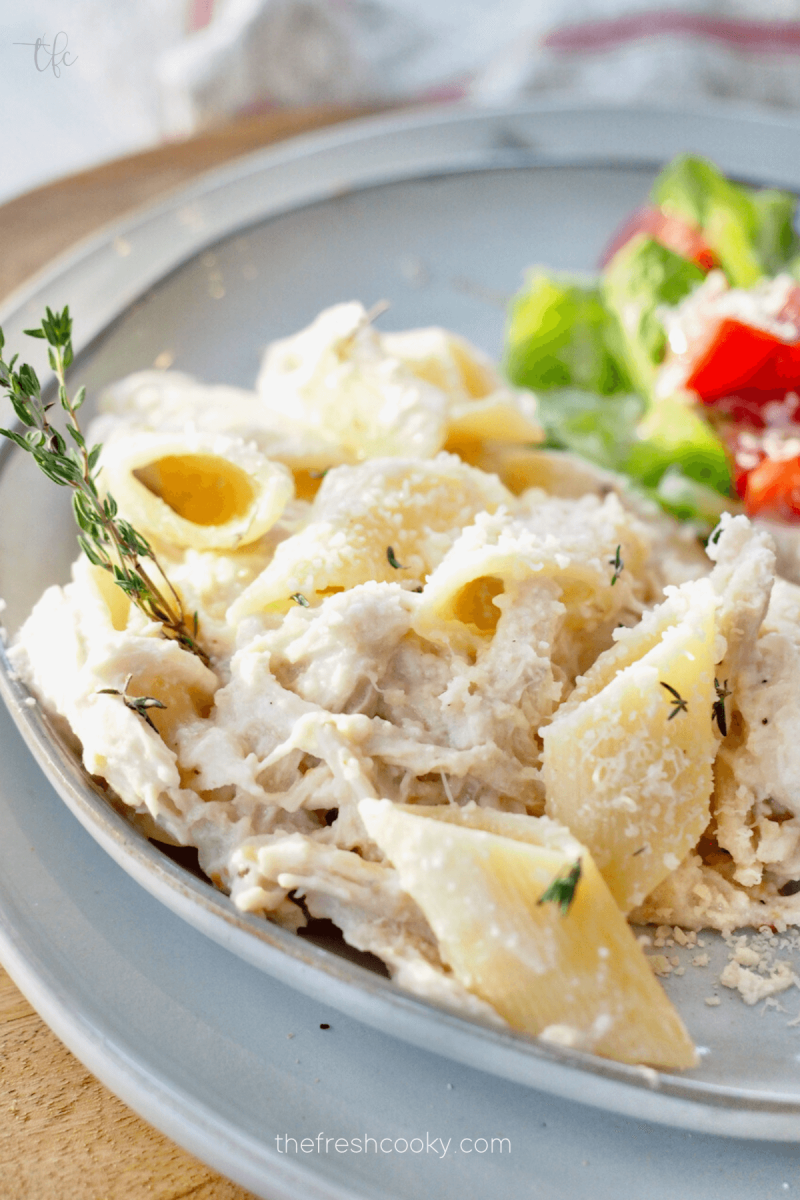 Olive Garden Crock Pot Chicken & Pasta
Ready for it, this one is tough!? If you can pour, you can make this recipe. Dump 4 ingredients into the crockpot, set and go!
When ready to serve, shred the chicken, boil some pasta and make a quick green salad.


---
Slow Cooker London Broil
This one takes a little longer to prep, more like 15 minutes! Ha!

We take a normally tough cut of meat, sear it, add broth, red wine, spices and a little mushroom soup (the healthy kind) and voila! Dinner!
n
---
Crockpot Ranch Chicken
Another dump and go, winner-winner it's delicious chicken for dinner. What I love most about this recipe??
Eat it as a dip, in sandwiches, make tacos, toss it in a salad, over a baked potato, you name it!
When people say, "winner-winner chicken dinner", I am pretty sure this is the recipe they are referring too!
---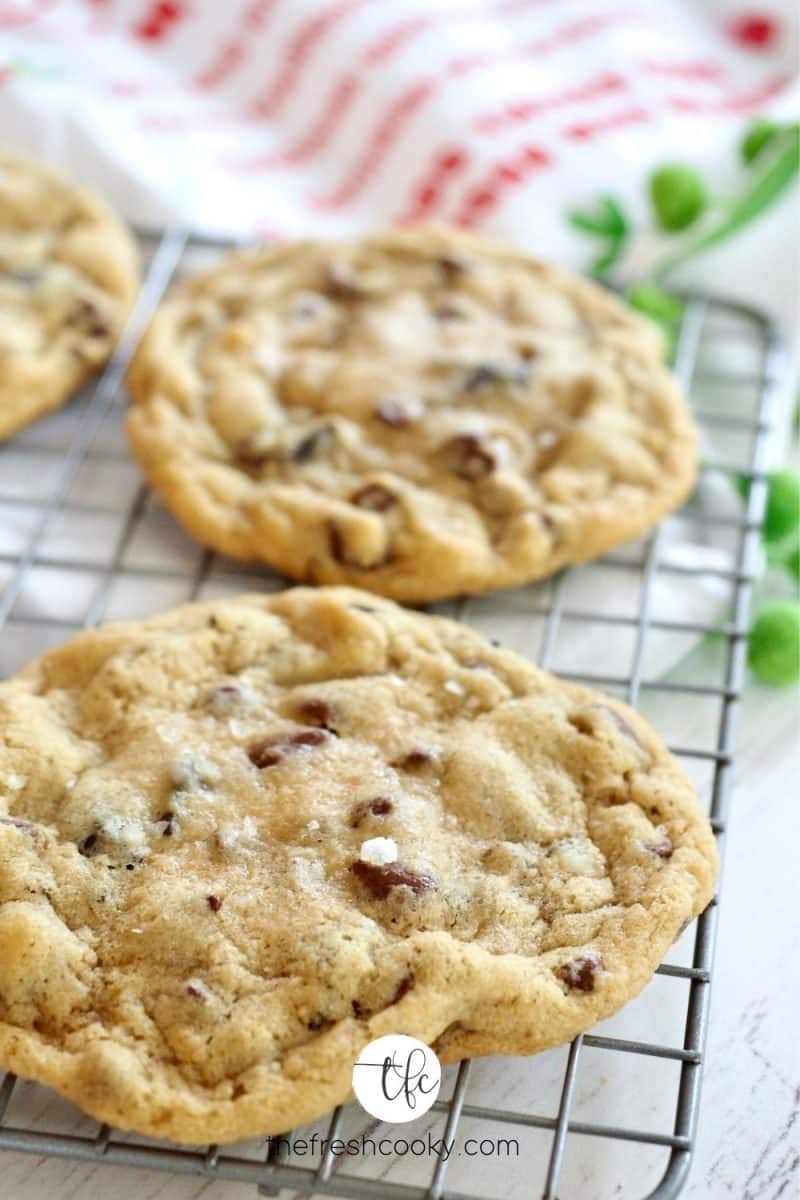 Best Chewy Chocolate Chip Cookies (EVER!)
To sweeten the deal, if you have never tried my Chocolate Chip Cookies, today is the day!

A recipe more than 30 decades in perfecting, crisp edges, soft chewy centers. Works at high altitude or at sea level and everything in between!
---
This month, Last year
I thought it might be fun to do a review of recipes I posted last January, I believe you will love them.
With gratitude and peace,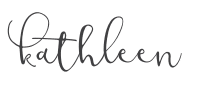 "Search me, O God, and know my heart; test me and know my anxious thoughts. Point out anything in me that offends You and lead me along the path of everlasting life."
Psalm 139: 23-24
P.S. Be sure to browse through last weeks Fresh Fridays for more great recipes!
Visit The Fresh Cooky's Amazon Shop