How to Fix Curdled Cream Soup | Fresh Fridays
As an Amazon Associate, I earn from qualifying purchases. Please read my disclosure policy.

Happy Friday Friends!
Have you ever frozen cream soups or casseroles only to discover a grainy, curdled look after thawing? Yeah, me too! Today we'll learn how to freeze cream soup and how to fix curdled cream soup.
How to Freeze Cream Soups and Casseroles
Typically soups with cream in it will separate when freezing, taking on a curdled appearance and grainy texture. Casseroles will often be watery on top of the grainy look, not much you can do in a casserole, it should still taste fine! But soup, read on.
If possible, wait until thawing and reheating to add dairy or sour cream to the soup! This is the best way to avoid the curdled look.
Optimally, thaw cream soups overnight in refrigerator.
When you reheat, do it slowly to minimize the separation between ingredients. Stirring regularly, do not allow to boil.
How to Add cream to Soup without Curdling
When adding ANY dairy products to soup, such as cream, yogurt, sour cream or whipping cream, stir into heated soup and then turn heat down to the lowest setting. Do Not Boil! Boiling will cause the soup to curdle.
My soup curdled, can I fix it?
Even without freezing sometimes soups can split or curdle.
Avoid Curdling by following these simple steps:
Heat the dairy separately (do not boil) and slowly add to the soup base stirring constantly.
Avoid boiling.
Use full fat, cream, half and half or whole milk is best. The milk fat is an important part of keeping the soup from curdling.
To fix an already curdled soup
Add an ice cube and lower the heat, whisking constantly; the shock can help bring it back together.
Add a few additional tablespoons of cream warmed ahead of time to the soup mixture, whisking constantly.
Make a simple roux; and whisk into soup on low heat until blended and smooth
If the above do not work, whir the soup in a blender until smooth.
A brand new recipe this week, Creamy Chicken Poblano Soup a low carb, gluten free – with amazing flavor!!
I just finished the most amazing, inspiring, uplifting, sobering, hopeful, encouraging and courageous book — The Things We Cannot Say by Kelly Rimmer.
It's the kind of book that brought me to tears many times and yet was infused with joy, hope and the beauty of committed love.
What's The Fresh Cooky Cookin'?


P.S. Check out last weeks Fresh Fridays, for more great ideas and recipes!
VISIT THE FRESH COOKY'S AMAZON SHOP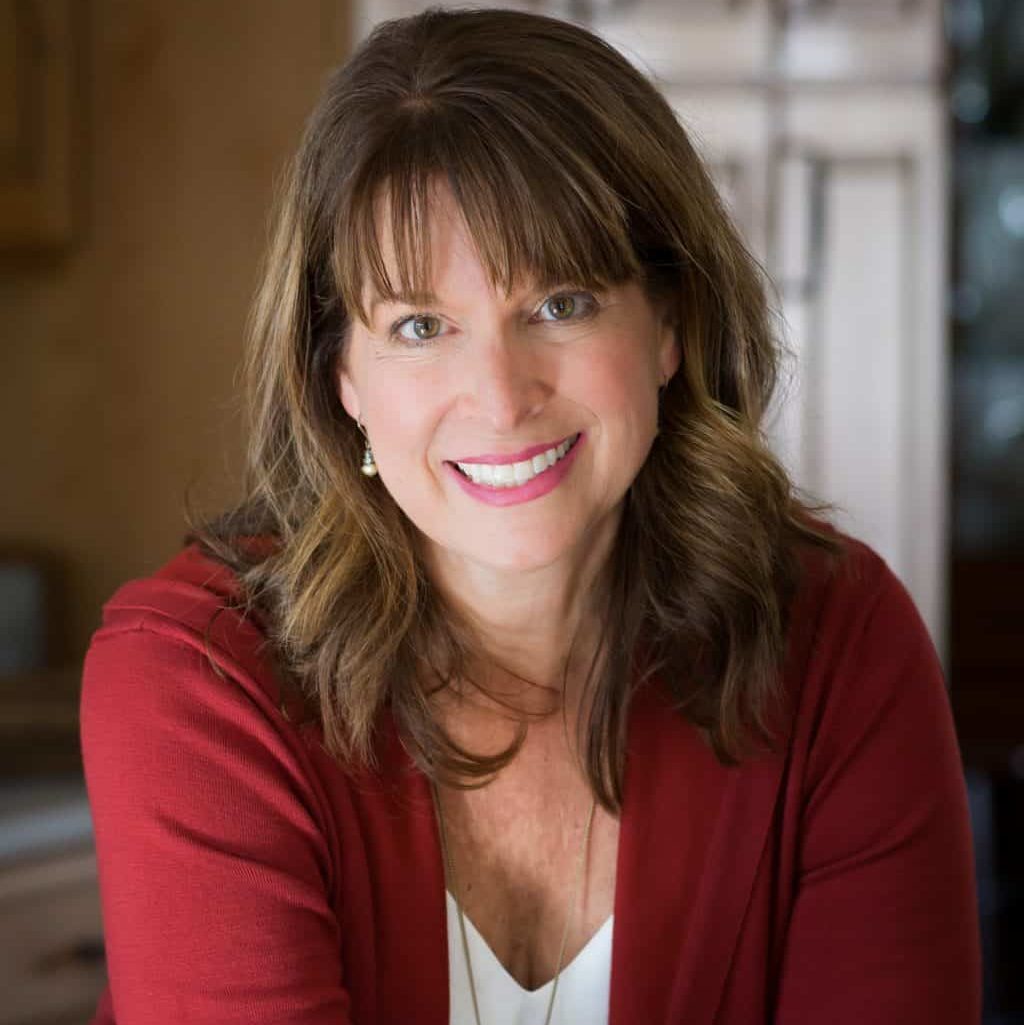 About Kathleen Pope
Recipe Innovator | Food Photographer | Food Writer
Hi, I'm Kathleen Pope. Here at The Fresh Cooky you will find easy, mostly from-scratch, trusted recipes for all occasions. From speedy dinners to tasty desserts, with easy step-by-step instructions. I am here to help teach you how to make mouthwatering recipes without spending hours in the kitchen. Read more about Kathleen here.