Browned Butter Icing | Recipe for Icing Glaze
As an Amazon Associate, I earn from qualifying purchases. Please read my disclosure policy.
Browned Butter Glaze is one of my easiest and most flavorful glazes. Nutty browned butter pairs so well with the powdered sugar yielding a fast, soft, flavorful and rich glaze delicious on so many baked goods! This recipe for icing glaze is perfect for so many baked goods!
This glaze is so versatile, it works beautifully on scones, cookies, bundt cakes, anywhere you put a regular icing glaze, consider using this browned butter icing.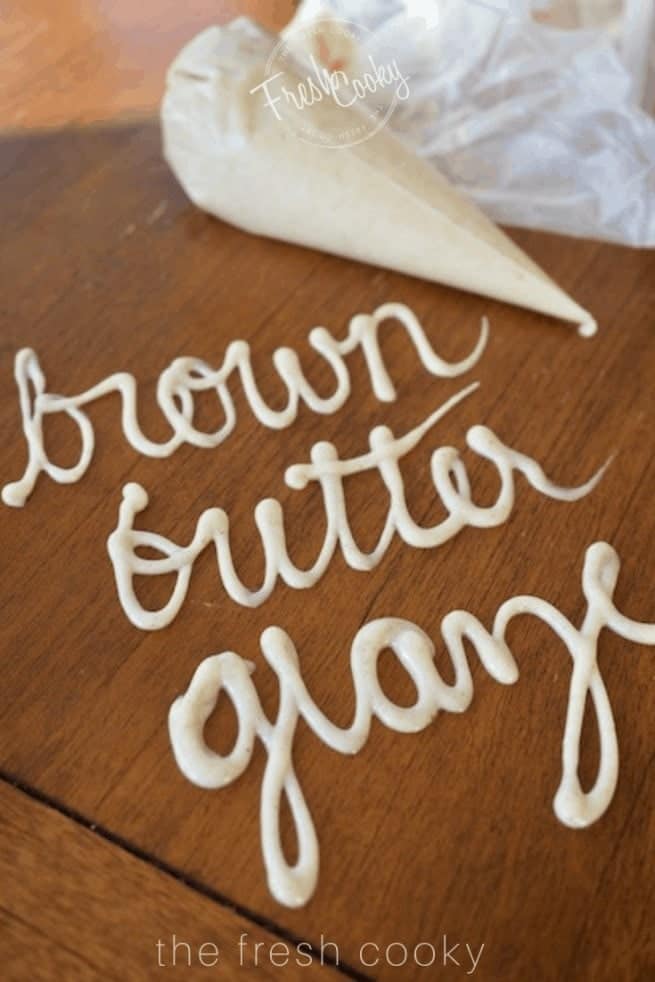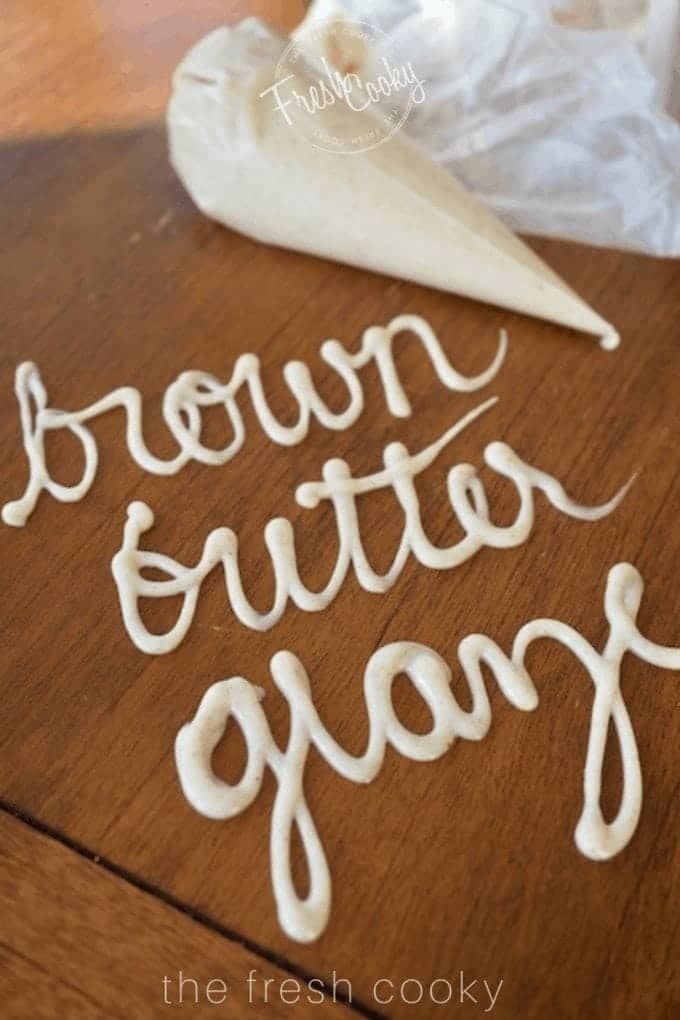 The creaminess of the butter enhances the glaze as compared to just using water or milk; while browning the butter adds incredible depth and lends a "nutty" rich flavor to anything! Definitely a recipe to whip out when trying to dress up just about any baked good.
Start by browning your butter, not a difficult process, just hang around it so you don't burn it!
Ingredients for Browned Butter Icing
BUTTER | PLEASE use real butter for this recipe, you will not achieve the nutty browned butter without real butter. Salted or unsalted are fine. Remember if it's soft coming out of the fridge it's not real butter, but a blend.
POWDERED SUGAR | I use organic powdered sugar, but you can use what you have, also known as confectioners sugar.
WATER | You can also replace some of the water with vanilla extract, vanilla bean paste or maple syrup.
KOSHER SALT | This adds such flavor to the icing glaze, don't skip it!
HOW TO BROWN BUTTER FOR GLAZE
Place your butter in a small saucepan, over medium-low heat melt butter; it will snap, sizzle and pop, swirl it around every once in a while, when it starts foaming up let it sit on low until foaming subsides, swirling occasionally.
By then your butter should have a nutty aroma and a caramel color. Remove from heat and cool for a few minutes.
Simple Process to make Browned Butter Icing
In a small mixing bowl, measure powdered sugar and pour in browned butter and water, add a pinch of salt and whisk until smooth and pipeable or spreadable.
If it seizes up on you or is too thick, add a teaspoon of water at a time until thin enough to pipe or spread. Whisking well to combine.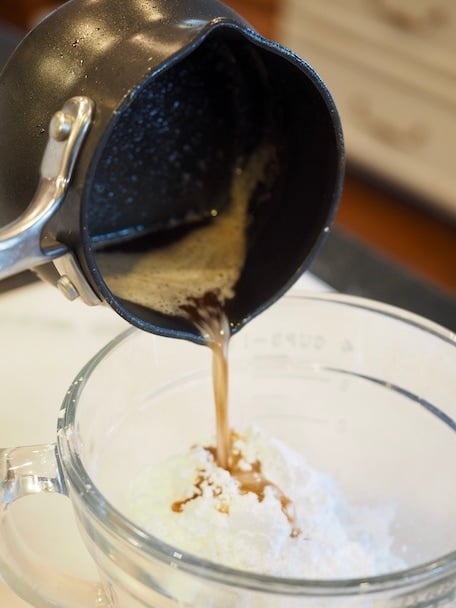 TIP | If desired, replace a tablespoon of water with vanilla, maple syrup or vanilla bean paste!
BAKING HACK | When scooping frosting or in this case pouring your glaze into a piping bag, simply place the bag in a tall, heavy glass (plastic won't work as it's too light), roll down the edges of your piping bag to enlarge the opening and pour or scoop the frosting/glaze inside.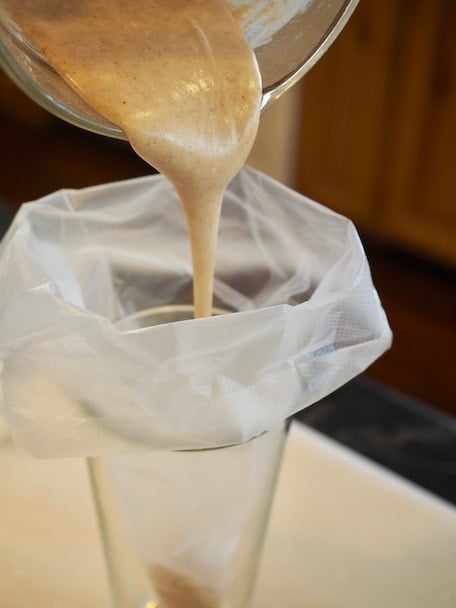 Storage
If you do not immediately use your browned butter icing, it may be stored on the counter for a couple of hours. If longer is necessary, store in the fridge for up to 7-10 days. May be frozen up to 3 months.
Frequently Asked Questions
How do I thin out glaze that is too thick or seizes up?
Sometimes this will happen with the brown butter glaze, it will almost seize up so you can't spread it or drizzle. If you still have it in the pan, simply add a little extra water and continue stirring until it thins out. If after you have it in your piping bag, microwave the glaze for 20-30 seconds until soft enough to work with.
Can you turn buttercream into a glaze?
Yes! By simply microwaving the buttercream in a microwave safe bowl for 20-30 seconds, stir it well and it will become a pourable glaze. Try my Vanilla Buttercream Glaze, perfect for this very thing!
Drizzle on your baked goods with a spoon, or pour your glaze into a piping bag (baggies work great too) for piping.
Simply snip the end (or corner from a baggie). Be sure to snip a tiny bit initially and see how the stream comes out, if too tight, snip a bit more off until you get the desired amount.
Where can I use brown butter glaze?
That's it! Told you it was as easy as pie, er glaze!
Try these other frosting, topping and sauce recipes: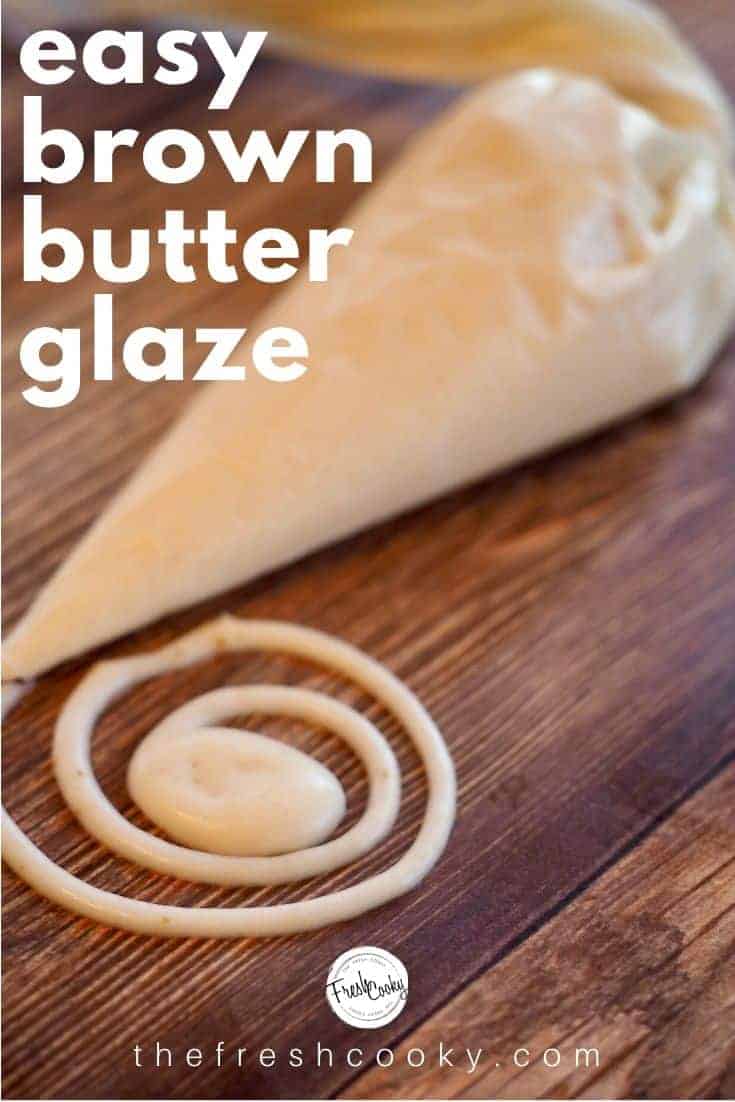 Like this recipe?
Don't forget to give it a ⭐️⭐️⭐️⭐️⭐️ star rating and comment below the recipe!
Drizzle Browned Butter Glaze on top of these yummies!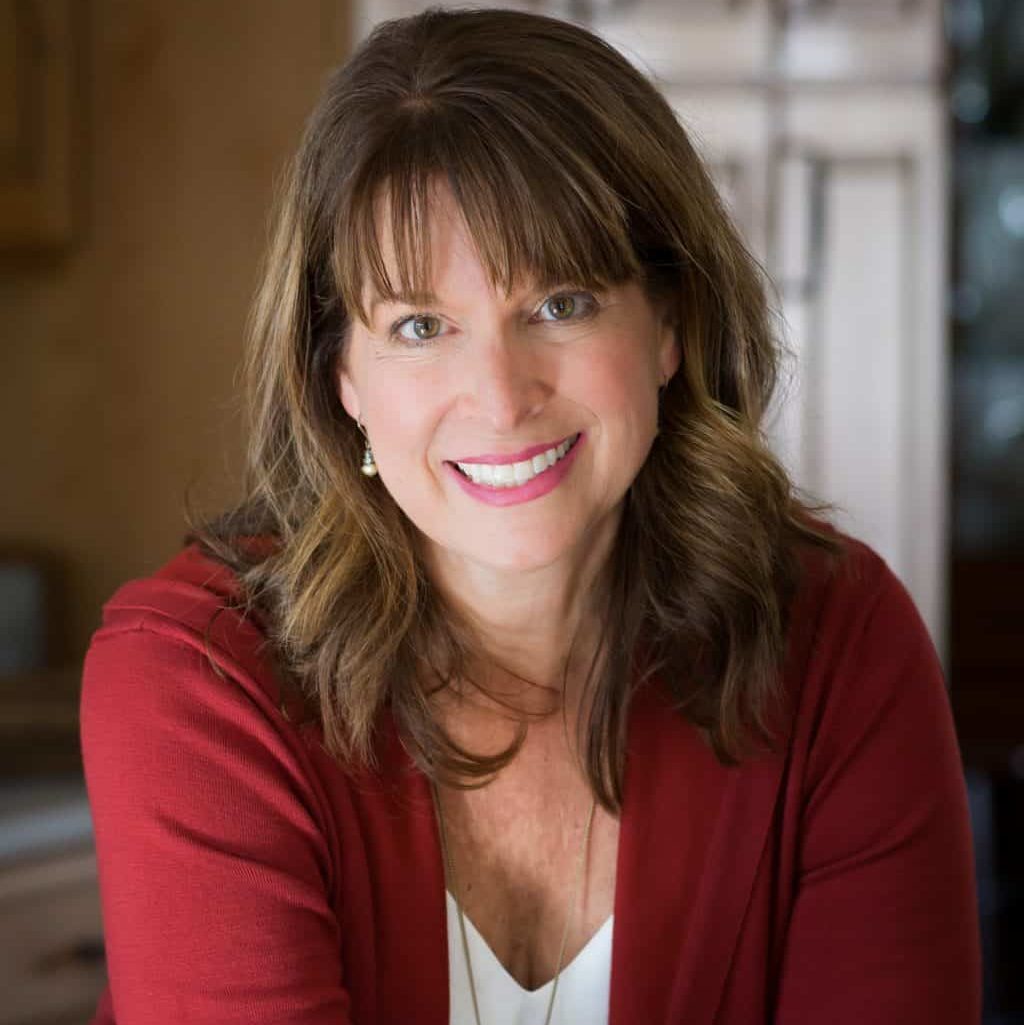 About Kathleen Pope
Recipe Innovator | Food Photographer | Food Writer
Hi, I'm Kathleen Pope. Here at The Fresh Cooky you will find easy, mostly from-scratch, trusted recipes for all occasions. From speedy dinners to tasty desserts, with easy step-by-step instructions. I am here to help teach you how to make mouthwatering recipes without spending hours in the kitchen. Read more about Kathleen here.