Oktoberfest, Fall Flavors, Steak Bomb and a Mom Fail | Fresh Fridays, September 23
As an Amazon Associate, I earn from qualifying purchases. Please read my disclosure policy.
Oh it is finally, really Fall! How I love this time of year, crispness in the air, the lighting is different, better — sharper even and the colors, just stunning!
Today I've got some fantastic Oktoberfest recipes for you, and two brand new recipes you will love, along with my mom fail and a few pics from a spontaneous getaway this week. Feel free to pop around using the convenient table of contents link below
Mom Fail
I bet you immediately went to the "mom fail" didn't you! LOL! I would have too! Last weekend my husband and I went up to see our youngest at college, he had the sniffles and was feeling a bit down, so I brought him a little care package.
When I was walking with a girlfriend the next day, she said, "did you bring him a big bottle of your homemade Elderberry Syrup?" Um, no — no I did not.
We laughed as she said, "The Fresh Cooky mom fail" haha, yes, it really was! If you have never made your own, it's so easy and economical too and it really does help boost your immune system!
Oktoberfest Recipes You Can Make Today
Contrary to what many of us in the states understand, Oktoberfest is not actually celebrated in October, but is celebrated officially in Munich from Saturday, September 17 and ends on Monday, October 3 (so I suppose it technically is celebrated in October 🙂 ).
So let's get celebrating! I have an amazing German Goulash recipe but I just haven't had a chance to get that post written yet, we have tested it and it's scrumptious. Be on the lookout for that next week!
My Top Oktoberfest Recipes
Steak Bomb (what?)
What is a steak bomb you ask? Officially it's called a New England Steak Bomb and it is New England's answer to the Philly Cheesesteak with a few classic New England style twists!
And I have to tell you, my New England born and raised hubby cannot stop talking about this amazing sandwich!
Give it a try and let me know what you think!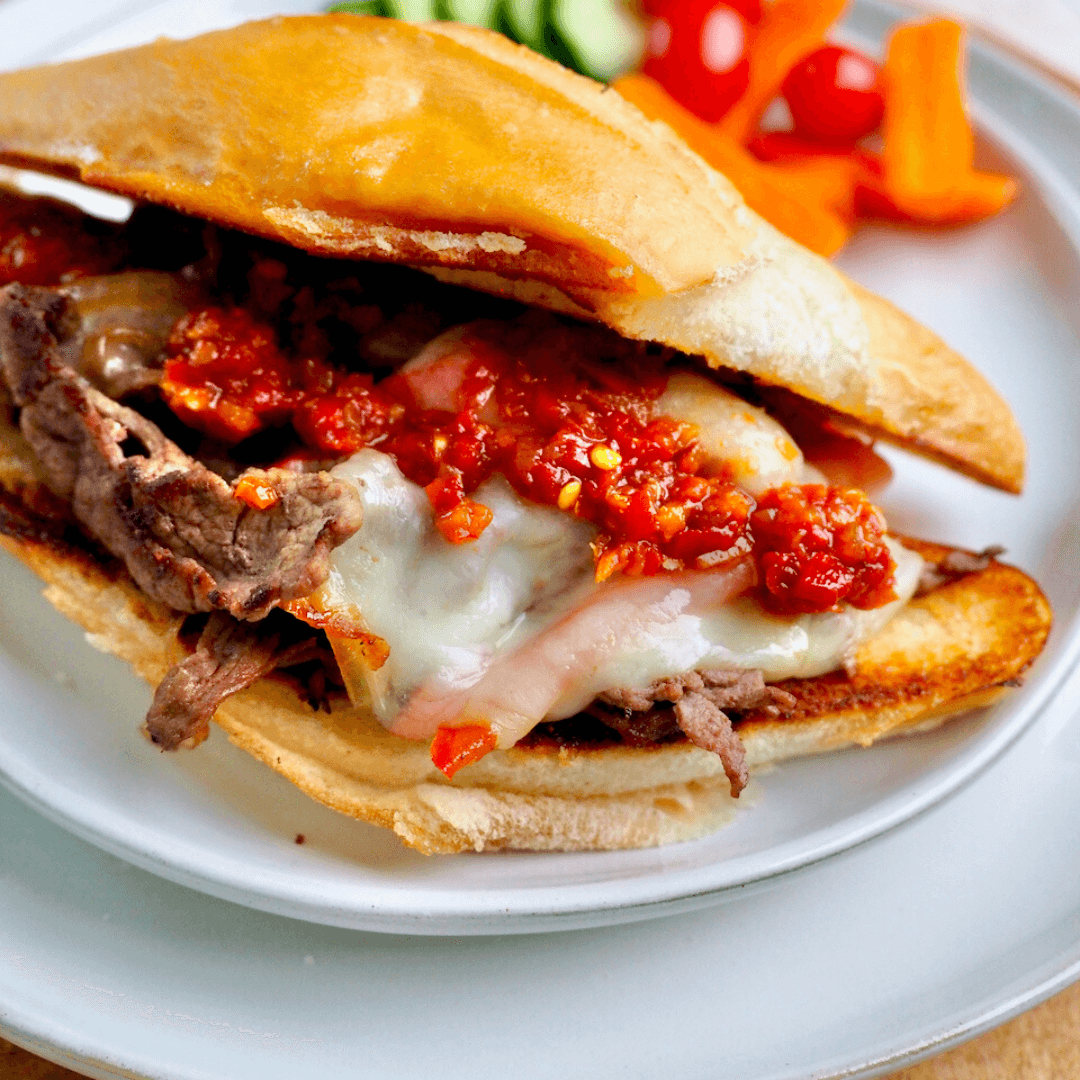 I told you last week when I featured this amazing Peach Cobbler Pound Cake (which has totally gone nuts!) that I had a few more peach recipes coming.
Peach Cobbler with Cake Mix
As you might know, I'm always trying to find ways to make recipes a bit healthier, that's my twist. But sometimes, it's about balance and you just gotta use a cake mix and this is one of those recipes.
Only 5 ingredients and about 10 minutes of time and you will have this juicy, fresh peach dump cake (or use frozen peaches) ready to go in the oven.
Fall in the Rockies
Some dear friends gave us a huge gift of using their place in the high country for a few days this week, the perks of being empty nesters and working remotely! We've enjoyed a couple short hikes, but mostly enjoyed the beauty of God's creation and the aspen are turning their shimmering gold!
Isn't it gorgeous!
Movies Worth Watching
Since we've tried to relax a bit more and it's been raining a lot up here in Colorado's high country, we've enjoyed watching a few movies, so I thought I'd share.
Father Stu | Excellent! There is

a lot of language

, but this true story of an unlikely faith, freedom in forgiveness and devotion is so redemptive, encouraging and uplifting.
Thirteen Lives | WOW! A true story of the rescue of the Thai soccer team that were stuck in a cave for 17 days, the first 9 days without food and water and no hope of rescue! God bless those who are willing to risk their own lives to save others.
The Chosen | If you haven't started watching this series on the lives of the disciples of Christ, it's a must, must watch! We finally got caught up this week. You can watch it all for free on their app, which talks with your smart TV.
Signed, Sealed and Delivered | I admit it, I'm a sucker for sappy, feel-good shows, if you liked "Touched by an Angel" then you are going to love these movies! There are many so make sure you watch them in order. About a group of quirky postal workers that work in the DLO (dead letter office) and sleuth their way to matching undelivered mail to their intended.
Trending this Week
Top 5 TFC recipes on the blog and on Pinterest, these are tried and true with many reviews!
Weekly Inspiration
To have this beauty to behold either while walking in it or sitting by the windows and writing to you reminds me of this Psalm.
That's about it! Thanks for sticking with me! If you have enjoyed a recipe from the blog, would you do me a HUGE favor and give it a 5 star rating and a comment? That really helps me in ways you cannot imagine!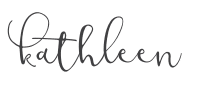 P.S. Be sure to browse through last weeks Fresh Fridays for more great recipes!
Visit The Fresh Cooky's Amazon Shop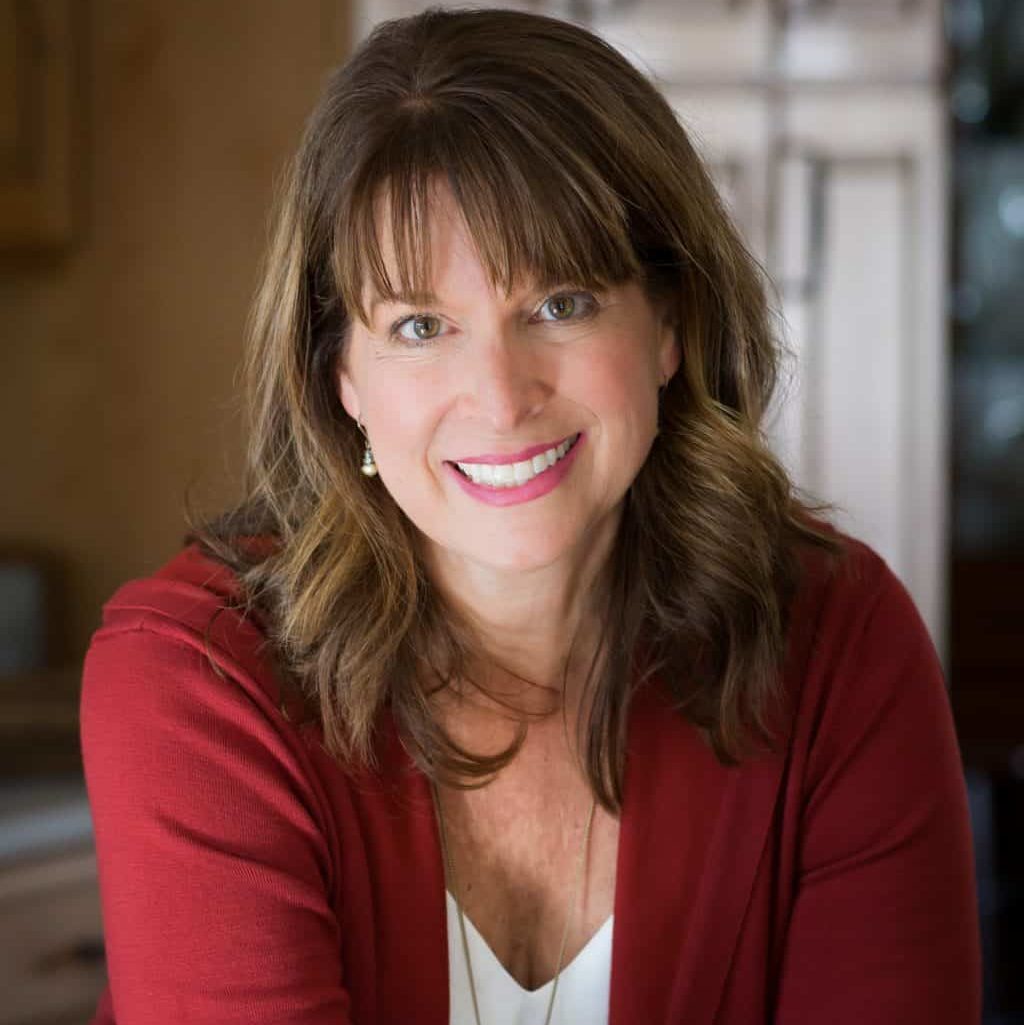 About Kathleen Pope
Recipe Innovator | Food Photographer | Food Writer
Hi, I'm Kathleen Pope. Here at The Fresh Cooky you will find easy, mostly from-scratch, trusted recipes for all occasions. From speedy dinners to tasty desserts, with easy step-by-step instructions. I am here to help teach you how to make mouthwatering recipes without spending hours in the kitchen. Read more about Kathleen here.