As an Amazon Associate, I earn commissions from qualifying purchases (
disclosure policy
).

---
It's February, the month of LOVE! Are you a Valentine's day lover or despiser (hate is rather strong)? I've stood on both sides of the fence for this one.
I didn't find the love of my life until I was 33, so I spent a LOT OF YEARS a little cranky when Valentine's day rolled around. It always felt like not having special someone in my life was rubbed in my face.
Please know if that is you, that is not my intention, I get those painful times. Make some plans with some friends! Where was Galentine's day back then?!?
However; as a food blogger, I love Valentine's day, all of the beautiful Red, Pink and White goodies, the delicious dinners, fun drinks and sweet treats, yes please.
When our boys were younger, I would set our coffee table in the family room, get a roaring fire going and we would eat dinner, ever tried it? Watch out, it gets kids talking and excited. I would set out our stemware, nice china and make a delicious dinner. Fill their glasses with Martinelli's and we'd be all fancy like, but relaxed fancy.

It's been a busy week; errands, meetings, haircut (and color :-), so while I had big plans, I only posted one recipe this week (see below), but I shot two others that I hope to have ready BEFORE Valentine's day.
An all-natural red velvet bundt cake (no icky red dye) and Olive Garden Steak Gorgonzola (OH MY GOODNESS!), so be sure to join me for those next Friday.
Thank you for hanging out with me each week, I so appreciate each and every one of you! Be sure to read to the end for my favorite music video of the week.
---
What's New in the Kitchen
Baked Red Velvet Donuts
These gorgeous donuts are ready in about 30 minutes!
A seriously easy, one bowl quick cake donut, that is tender and chocolatey, and covered in a drool worth Cream Cheese Glaze (I used Irish Cream Liqueur, totally optional).
This is my favorite donut pan, it's pricey, but will last forever, but this one is more economical.
---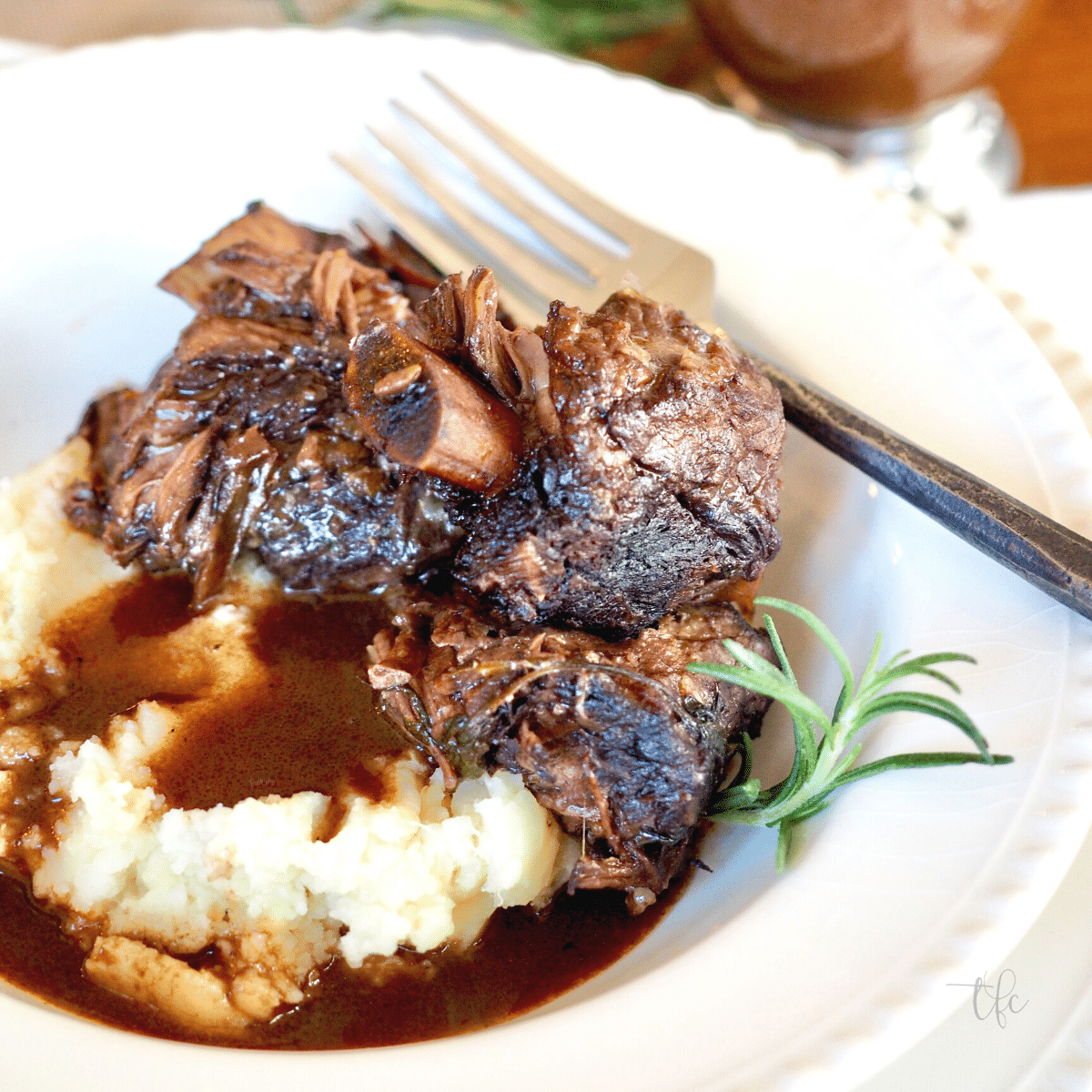 Italian Red Wine Braised Short Ribs
These short ribs might seem intimidating, but they are truly easy. Yes, a fair amount of ingredients, but the end result is SO worth it.
The best part, they are even better the next day, so make ahead or just know that your leftovers will be amazing!
You can easily cut this recipe in half for two people or enjoy some leftovers!
n
---
Crockpot Peanut Clusters
Ever made candy in your crockpot? Not only are these Chocolate Peanut Butter Peanut Clusters easy, but they are mouthwatering!
Easily dress up for Valentine's day or your favorite Super Bowl team's colors.
It makes quite a few, but they last long or are great to give to neighbors, hair dressers, the postman — you get the idea, share!
---
More great Valentine's Day Dinner Ideas
Because I am all about variety and moods for what I feel like eating, here are 6 other ideas for dinner!
6 Fabulous Valentine's Dessert Ideas that don't take all day!
So many great desserts to choose from, most of these super easy desserts can be made ahead of time. I have many more, so don't forget to browse through the index too!
This beautiful olive wood board is perfect for serving your favorite appetizer on, like this Whipped Goat Cheese Bacon & Date appetizer.
These beautiful boards are all unique and feature the beautiful characteristics of olive wood, including a live edge.
I have the larger one, there is also one slightly smaller.
Don't forget the mineral oill to care for your board you can use this food grade mineral oil on all of your boards and wooden products.
With gratitude and peace,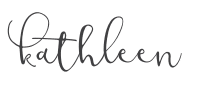 I have always loved this song, Burn the Ships, but this week I took the time to watch the music video and read more about the song, I highly encourage you to do the same, especially if you are fighting a "battle" right now. Be sure to read the reason behind the song and a few of the comments and take courage friends, you are never alone!
"Christ has set us free to live a free life. So take your stand! Never again let anyone put a harness of slavery on you"
Galations 5:1 (MSG)
P.S. Be sure to browse through last weeks Fresh Fridays for more great recipes!
Visit The Fresh Cooky's Amazon Shop