Soup Season and Thanksgiving Planning | Fresh Fridays, October 28
As an Amazon Associate, I earn from qualifying purchases. Please read my disclosure policy.
The last weekend of October and then….NOVEMBER! These next few months will fly by and I want to savor every moment this year. The smells, scrumptious food, the laughter, relaxing, reading a good book in front of the fire, time with family and those who are like family.
Our November is always full; voting (I hope you do!!), returning back to standard time, a birthday and anniversary to celebrate. And right on the heals of that celebration is one of my very favorite American holidays, THANKS-giving! No pressure to give gifts, just a time to relax with family and friends and eat amazing food and express our gratitude!
This week I'm highlighting some of my favorite soups on the blog, some fun pictures from my week, a free Turkey Roasting guide, plus a few holiday staple recipes! The table of contents is below, pop to the portion that speaks to you!
By the time this pops into your inbox, I'll be traveling to California for my annual girlfriend trip, I cannot wait to see these women we've been friends with since we were in middle school! If you want to read more about it, see pictures of our awkward years; check out my post for this amazing Blueberry Crumb Cake.
Bring on the Soup
Soup season is one of my favorites, in fact as I am writing this, we're getting our first snow in Colorado and I've got a crockpot of chili cooking for dinner.
Insider tip >>> I am going to freeze two cups of that chili to use in a recipe coming in January. It's a 3 ingredient Chili Cheese Dip made in the crockpot, perfect for football parties!
From left to right and down, some of our favorite soups, often on repeat in our house!
Browse through all of our soups, there are over 25 soup and stews in my recipe index. Which includes my soothing and oh so delicious Magic Mineral Broth and Beef Bone Broth, two recipes you need in your recipe box!
Pictures of the Week
We were fortunate to have our youngest son home again from college this past weekend, it was parent weekend at his school, but it was also his 19th birthday and he wanted to come home! He mostly studied and the picture below is of he and his dad working on some coding problems. Such a sweet time celebrating him.
We've had a crazy mix of weather this week, from the 70's to freezing drizzle to snow! Fall in Colorado and you've got to love it! I snapped this picture below early in the morning after some freezing drizzle! This courageous little rose reminded me that we still need to show our beauty, even when we are under the weight of something new and challenging.
And this last pic is from a gorgeous early morning walk, the leaves, the sunrise — reminded me of this Psalm.
"From the rising of the sun to the place where it sets, the name of the LORD is to be praised." Psalm 113:3 (NIV)
Free Turkey Roasting Guide
Last year, I put together this free turkey roasting guide for my readers! It's a super handy printable that you can download, forward to a friend or keep on your computer.
If you are like me, I don't roast a turkey more than a few times a year and every year I found myself heading to the internet with these questions: How long to thaw? How much per person? How long do I roast per pound? Stuffed and unstuffed times? So I put it all in one place!
What's Cooking in my Kitchen
It's been busy around here! This week I am so excited that I (finally) posted my favorite 3 ingredient pie crust recipe! All the tips, three different methods for making it — food processor, stand mixer and by hand. It will become your favorite pie crust too!
3 Ingredient Pie Crust Recipe
Pie crusts can be intimidating! I get it, I'm honestly a little out of practice as my family are not big on traditional pies, but I grew up making pies weekly!
So I shook the flour off and got to it! And I made a lot of mistakes along the way, learn from my mistakes — and above all know that your pie doesn't have to look perfect, I guarantee if it's tender, flaky and delicious nobody will care what it looks like!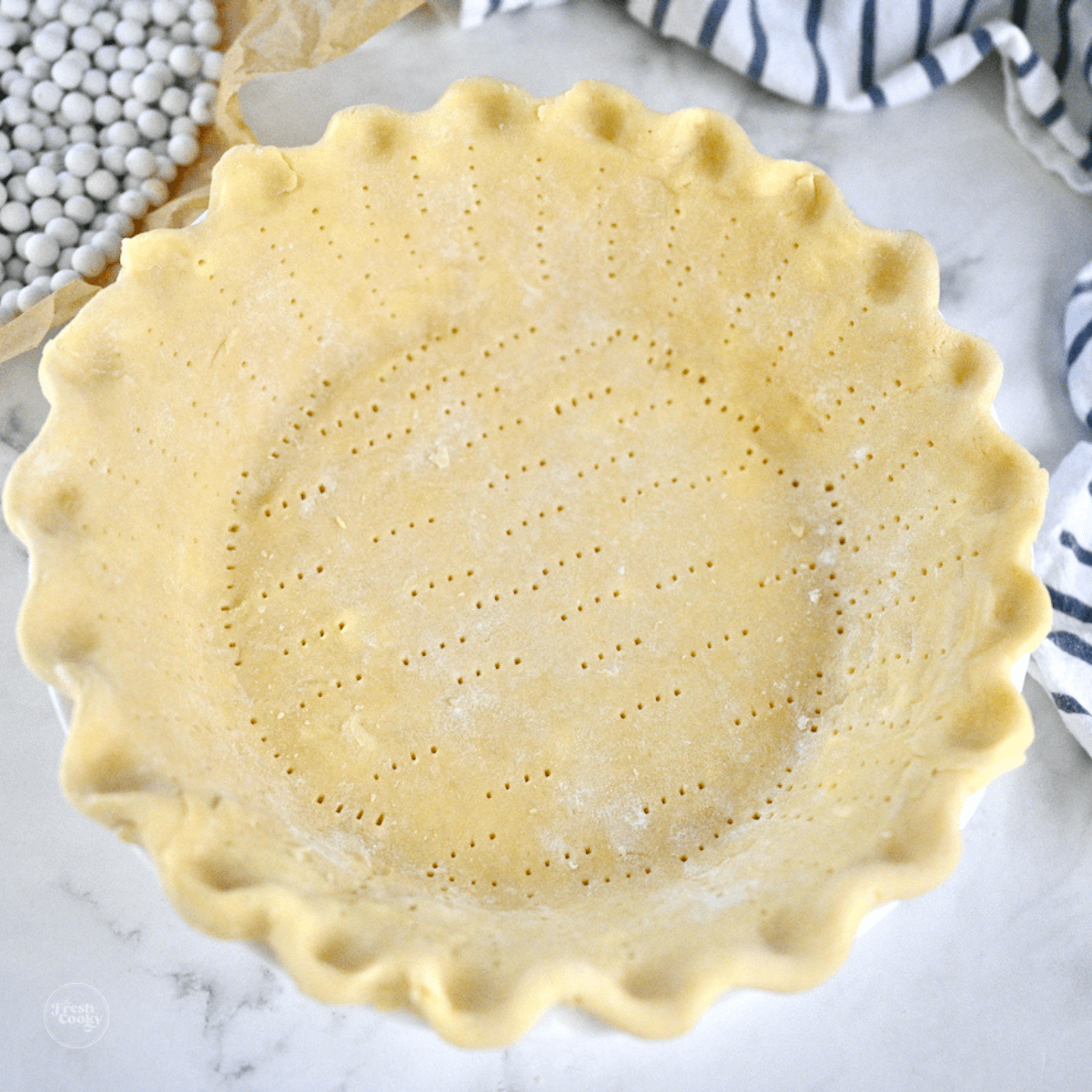 Air Fryer Sweet Potatoes
We typically think of sweet potatoes around this time of the year, but they are a delicious side year round. Keep the oven free and make them in your air fryer! Fluffy inside and crispy outside!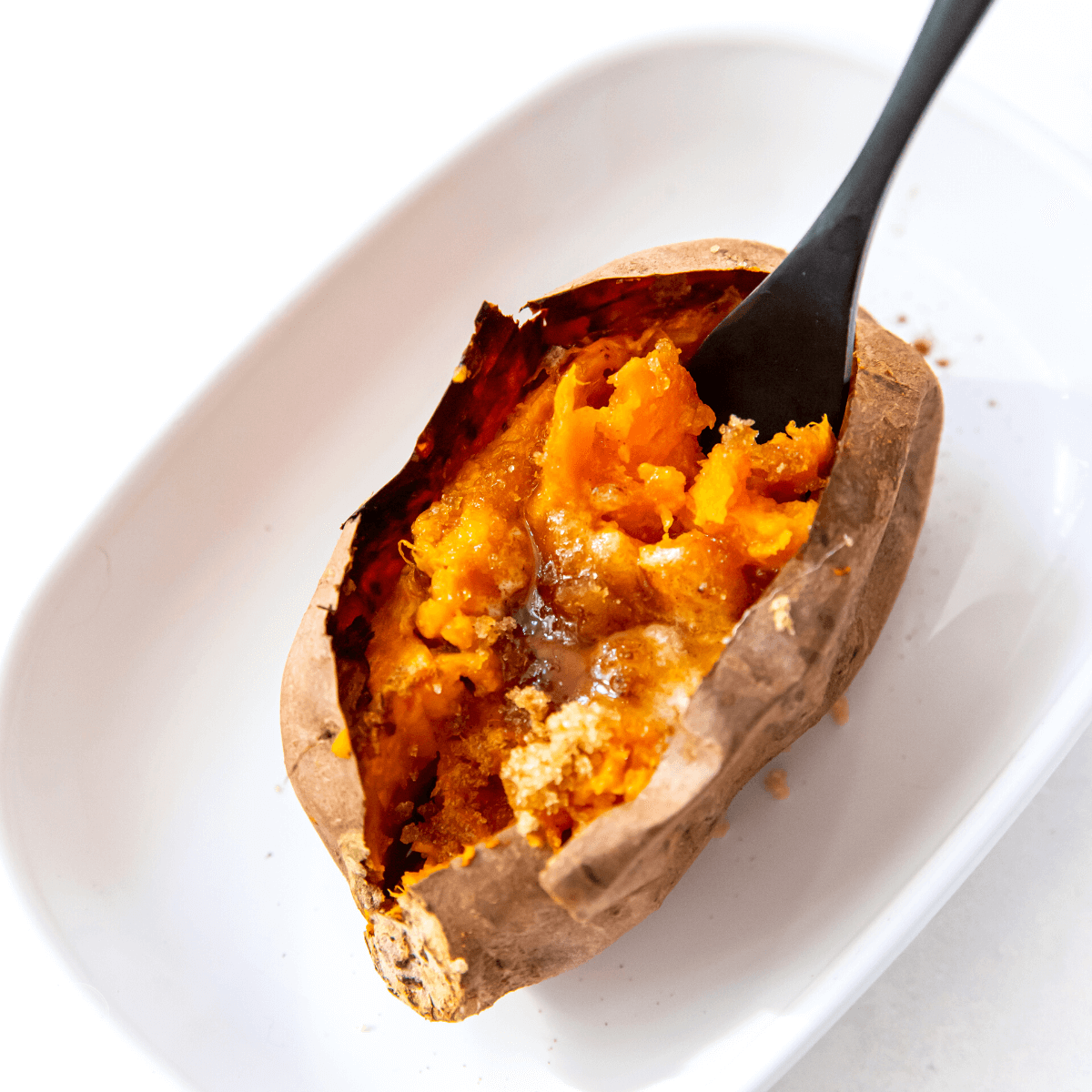 Hot Chocolate Mix Cookies
Because there are only 58 days until Christmas!! Sorry! Check out these fun, chewy and delicious chocolate cookies made with hot chocolate mix!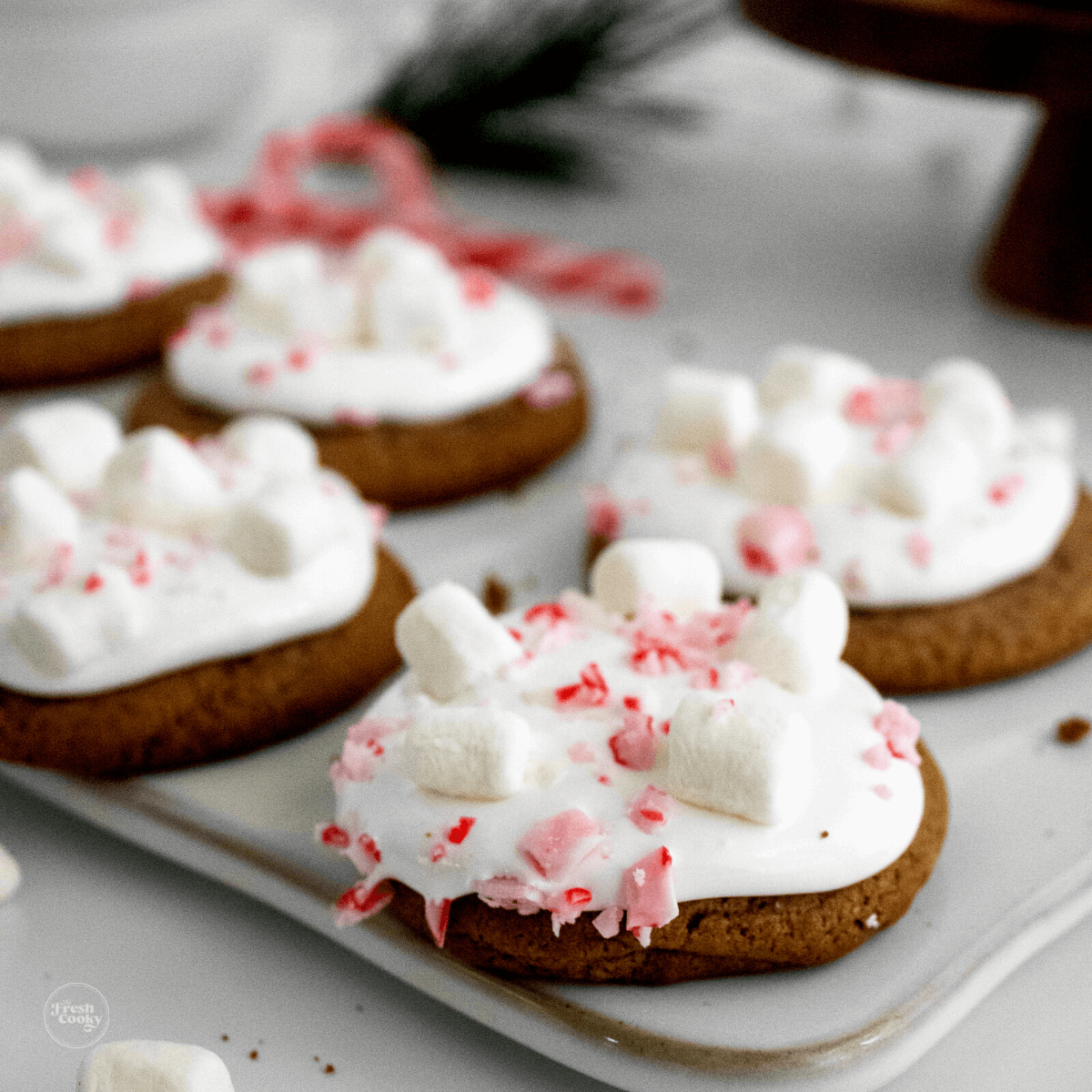 Weekly Inspiration
I love this song, Perfectly Loved by Rachel Lampa, featuring TobyMac — it's powerful and I hope you know today that you are indeed, perfectly loved, by our heavenly Father.
1 John 4:18 says, "There is no fear in love; but perfect love casts out fear, because fear involves torment. But he who fears has not been made perfect in love." (NKJV)
With an increasingly grateful heart,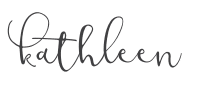 Did you know that clicking the links to the recipes is what ultimately provides the income to to bring you fresh, new recipes each week!
A little insider tip ==>> I dislike the ads too, but that is the primary way I earn a living. I have a prominent JUMP TO recipe button at the top of every post. It's actually not good practice to do that — but it is a better user experience! So go ahead and use it! Here's what it looks like.
Thank you for being a faithful reader, recipe tester, commenter — I count you all as friends!
P.S. Be sure to browse through last weeks Fresh Fridays for more great recipes!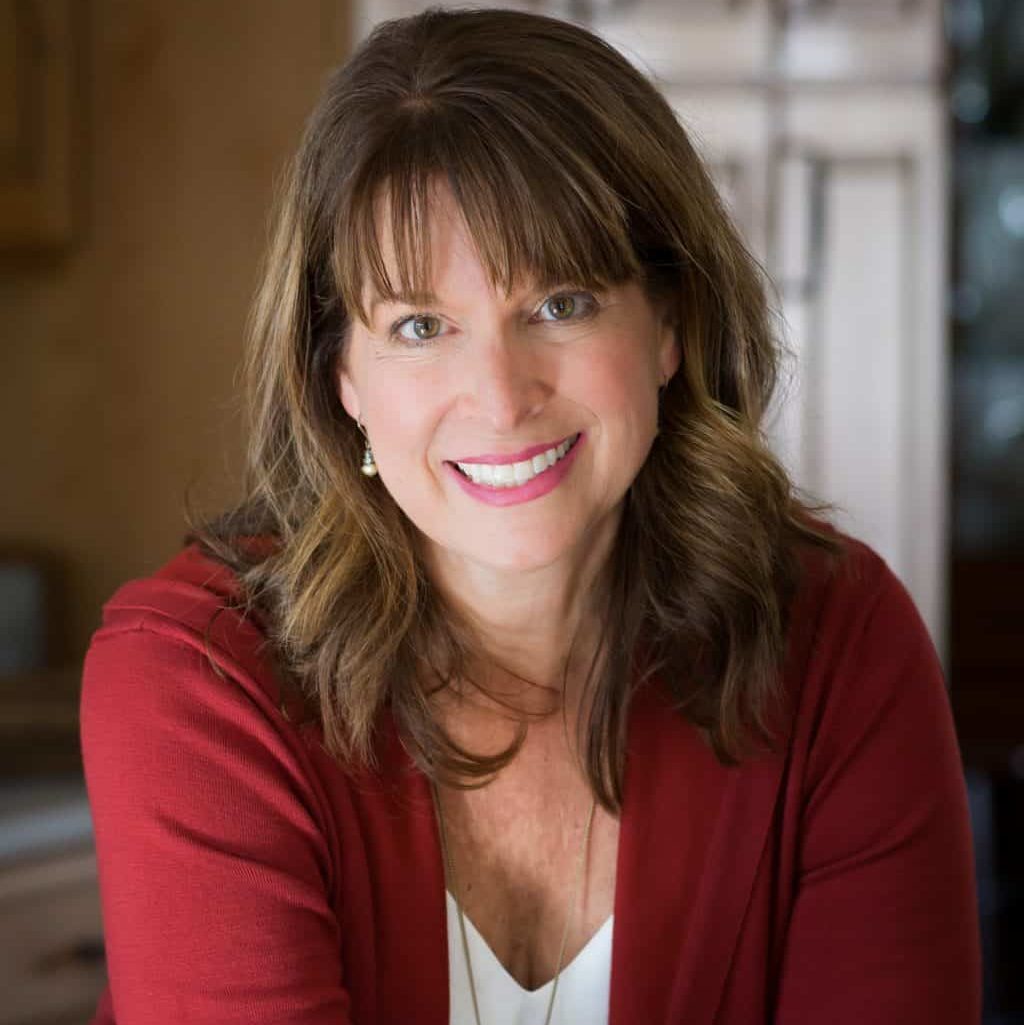 About Kathleen Pope
Recipe Innovator | Food Photographer | Food Writer
Hi, I'm Kathleen Pope. Here at The Fresh Cooky you will find easy, mostly from-scratch, trusted recipes for all occasions. From speedy dinners to tasty desserts, with easy step-by-step instructions. I am here to help teach you how to make mouthwatering recipes without spending hours in the kitchen. Read more about Kathleen here.