As an Amazon Associate, I earn from qualifying purchases. Please read my disclosure policy.

Thank you to all of you who reached out about my Dad, and the poem he wrote! I love hearing from my readers and I am honored and honestly very humbled that you follow and allow me in your inbox each week!
I hope you are staying cool, wow it has been hot around here! In the triple digits the past few days, and at altitude that is H.O.T.! For those of you who want winter to be over after Christmas — I am the girl who wants summer to be over after the 4th of July. #isitfallyet 🙂
A dear neighbor surprised Mr. Fresh Cooky and me last minute, with a few days up in Vail at her time share this past weekend, what a precious and sweet gift!!
Vail is a very special place to both of us; a few years before we met, my hubby took a few years off from his job to become a ski bum and taught skiing there for a couple of years before heading back into the "real work" world.
He made true, lifelong friends while there, challenging him to deepen his faith; the happy place feelings run deep for us both. Oh and a fun story; read about how these cinnamon rolls almost stopped our engagement!
How to Make your Own Gourmet Ice Cream
With summer in full swing, I wanted to get this gourmet ice cream recipe in your hands; creamy, rich, chocolatey ice cream loaded with chewy brownie bites throughout!
Even better than Ben & Jerry's Chocolate Fudge Brownie Ice Cream and guess what, like this Copycat Nothing Bundt Cakes Chocolate Chocolate Chip cake — SO MUCH CHEAPER! I'll show you a few shortcuts you can take too!
I bet you can make a half gallon of this rich, creamy gourmet chocolate ice cream for about the same price as you would pay for a pint of Ben & Jerry's. Not that I don't buy store bought ice cream, I do! But truly, this is an ice cream ANYONE can make!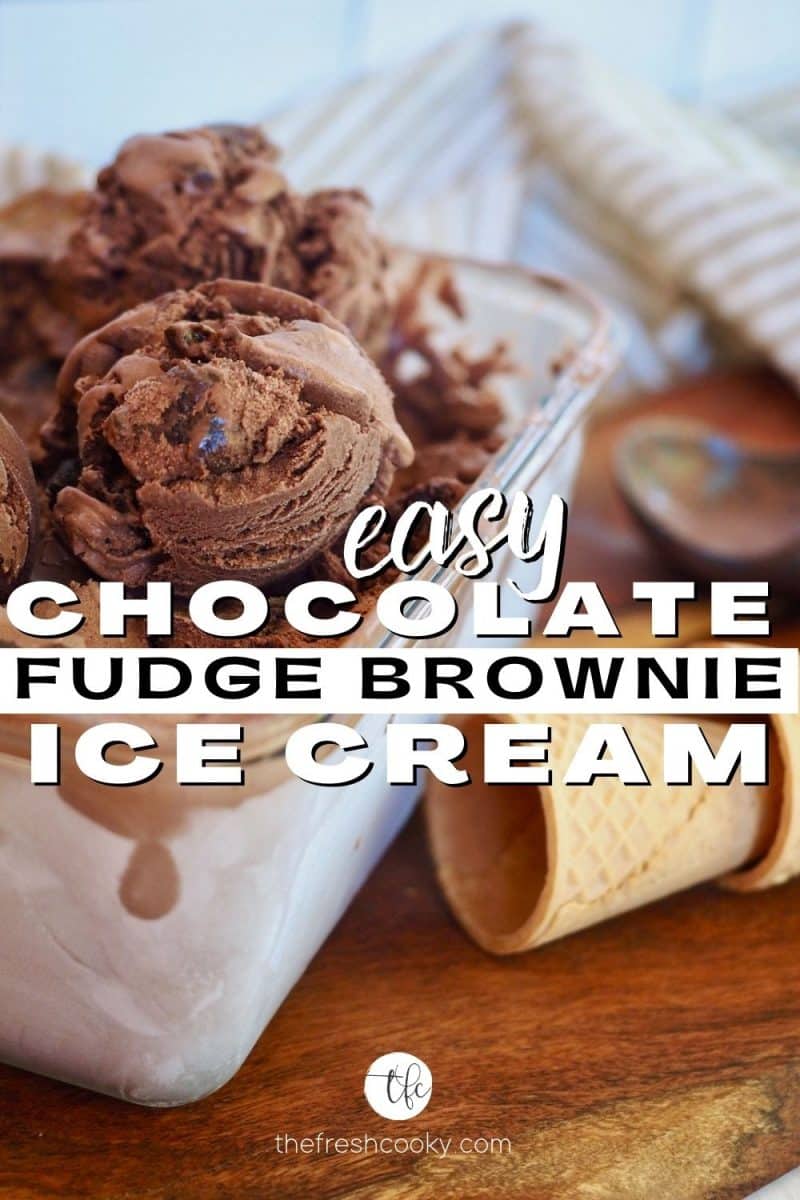 A few recipes that have been "flying off the shelves" so to speak this week! Popular on the blog and on Pinterest.
Overnight Cinnamon Crunch French Toast | Perfect for your 4th of July Breakfast, pair with these Red, White and Blueberry Parfaits for a fun festive breakfast!
The Best Chewy Chocolate Cookies | Try my recipe that has been 30 years in the making! You won't be disappointed! Or try this Gluten Free version, equally as yummy for the gluten sensitive!
Easy Cheesesteak Sandwiches | a delicious shaved steak sandwich ready in 30 minutes or less, using one pan!
Last weeks recipe for Magnolia Bakery Banana Pudding so fun, when something new takes off!
Shish Kebabs | a tasty and flavorful marinade for beef, chicken and pork, make some kebobs today!
Homemade Fruit Fly Trap | The simplest one ingredient trap you can make, that really works!
Chile Relleno Casserole is another great breakfast, lunch or dinner casserole!
Potluck and Barbecue Side Dishes | Best Cowboy Baked Beans, Creamy Corn Casserole (without Jiffy mix), Italian Pasta Salad.
Lastly is this healthier, moist & delicious Banana Bread recipe | perfected for sea level and high altitude!
P.S. Did you know that clicking the links to the actual recipes on the blog is what ultimately provides the means for me to bring you fresh, new recipes each week! Never at any cost to you!
I invite you to browse through my recipe index, I've got everything from brunch ideas, morning sweet treats, all sorts of sensational sides and of course drinks and desserts!
Visit The Fresh Cooky's Amazon Shop
Stay cool and have a blessed weekend!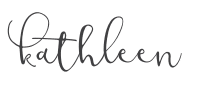 P.S. Be sure to browse through last weeks Fresh Fridays for more great recipes!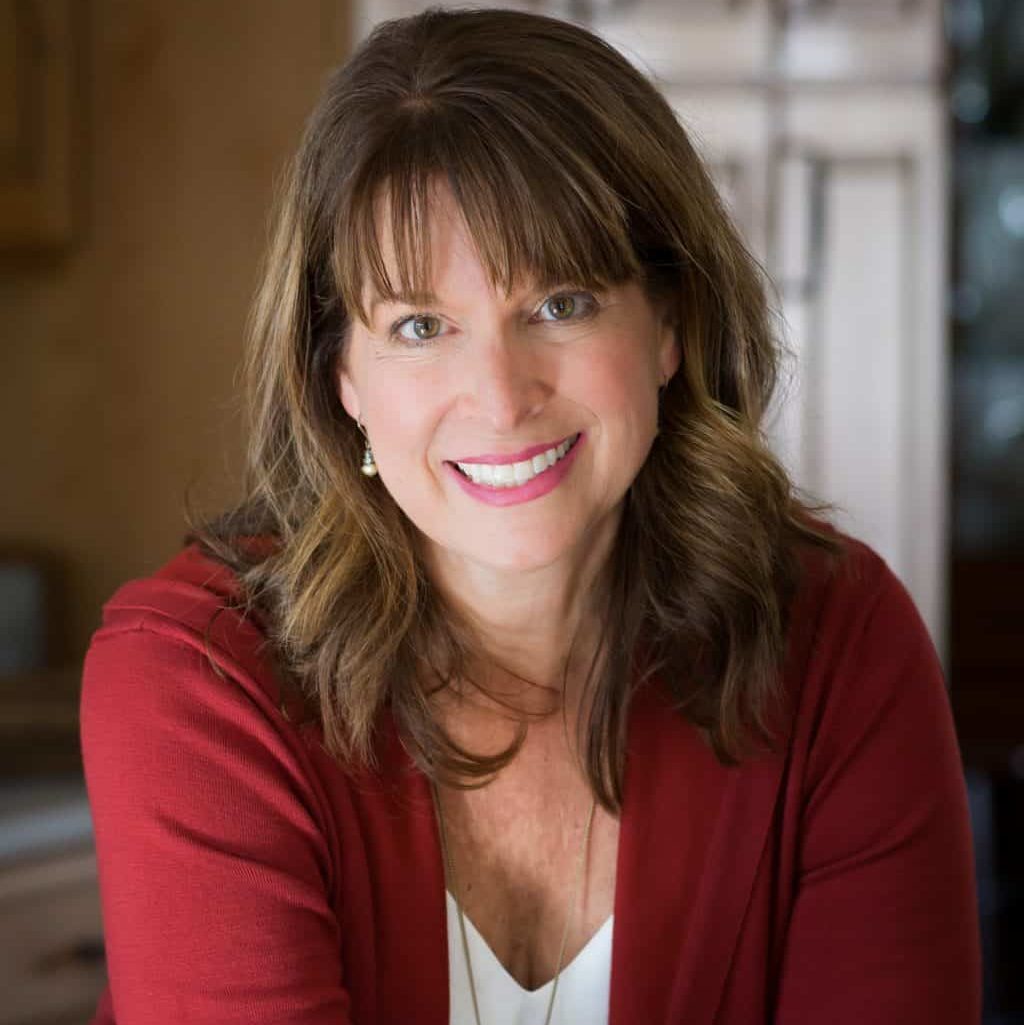 About Kathleen Pope
Recipe Innovator | Food Photographer | Food Writer
Hi, I'm Kathleen Pope. Here at The Fresh Cooky you will find easy, mostly from-scratch, trusted recipes for all occasions. From speedy dinners to tasty desserts, with easy step-by-step instructions. I am here to help teach you how to make mouthwatering recipes without spending hours in the kitchen. Read more about Kathleen here.