6 Things My Kitchen Cannot Do Without | Fresh Fridays, September 9
As an Amazon Associate, I earn from qualifying purchases. Please read my disclosure policy.
Now that Labor Day is behind us and we gather steam heading into the busiest kitchen months of the year, I thought I'd share with you 6 things my kitchen cannot do without! Oh and a new recipe and a few pictures from my weekend.
Are you a planner or last minute-er? I'm a bit of both, the war I fight within my brain each day is exhausting! Sit down to write a list—squirrel moment (the dishwasher did need to be emptied)—back to my list–spend precious time remembering where I left off–interrupted by the call of nature–okay I'm going to get my list done. You get the idea! 🙂
My Favorite Kitchen Stock Items
Just like you plan for a trip, we need to plan ahead for the heavy cooking and baking months. So I've put together a few things that I think are invaluable, time saving tools in the kitchen; plus what I keep in my pantry and fridge.
Stocking for Baking | For those times when you have the urge to bake; be sure to have fresh baking powder and baking soda on hand. I love my never-run-out vanilla extract; you can find my homemade vanilla here or my bourbon vanilla — or if you purchase, my very favorite brand is Rodelle Vanilla. Don't forget a good cocoa powder and your favorite cool weather spices.
Pantry Must Haves | I always have pasta (maybe too much pasta 😉 ), rice and cous-cous, these are great to whip up into an easy meal. I also keep veggie, beef, and chicken stock on hand, as well as canned tomatoes of all kinds. These are great for making a last minute soup or stew.
Go-To Fridge Foods | You can make and bake just about anything as long as you have eggs, milk, butter and cheese. I try and always keep carrots, celery, onions & potatoes on hand — though it is not recommended that you keep onions or potatoes in the fridge.
Store your grains, nuts and flours in the refrigerator or freezer as they items are prone to going rancid or bad. They will stay fresh much longer in the fridge or freezer.
And regardless of whether you have a Pioneer Woman sized kitchen or a tiny house kitchen, I think these tools are something you cannot do without in the kitchen. But first, how about a new fall inspired recipe!?
New Recipe | Pumpkin Streusel Muffin
A one bowl muffin recipe, these Panera Copycat Pumpkin Muffins are so tender, flavorful and scream "let the pumpkin season begin!"
Kitchen Workhorses | 6 Tools My Kitchen Cannot Do Without
Let's get started on the 6 tools I love in my kitchen and use almost every day and certainly many times during the holiday season!
A sharp and sturdy knife is probably the tool I use every single day, whether it's to shave some steak, or dice up loads of veggies this tool is used many and multiple times a day. Owning a great, sharp knife will amaze you at what it can do, and how you will rely on it!
2. The mighty sheet pan! Whether you are baking a sheet of your favorite cookies, roasting veggies or making a sheet pan dinner, these USA made, heavy duty sheet pans are used daily in our kitchen!
3. A KitchenAid mixer whether it be the Pro style shown here or the smaller, tilt-head version, this is a piece of kitchen equipment that you will fall in love with!
Make a cake, pizza dough, or your favorite banana bread — these babies do it all with ease!
KitchenAid Mixer
6. Staub calls this their everyday pan or all day pan and it's so true. Make everything from pancakes, bacon and sausage to an easy Tuscan Chicken. This easy-to-clean pan goes from stovetop to oven, easily!
What tool can you not do without — especially during the holidays? I'd love to know, share a comment at the end of this post!
Weekend Recap
We had a fantastic time up in the mountains with several friends, took a long hike on Saturday and enjoyed the Farmer's market and annual Rubber Ducky Race in Vail on Sunday. Ah, it was good for my soul to get up to the high country.
Weekly Inspiration
Thank you to Deb, one of my readers for suggesting this beautiful and amazing song — I KNOW you will love it too!
Thank you for hanging out with me each week! May your week be filled with hope, joy and grace!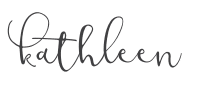 P.S. Be sure to browse through last weeks Fresh Fridays for more great recipes!
Visit The Fresh Cooky's Amazon Shop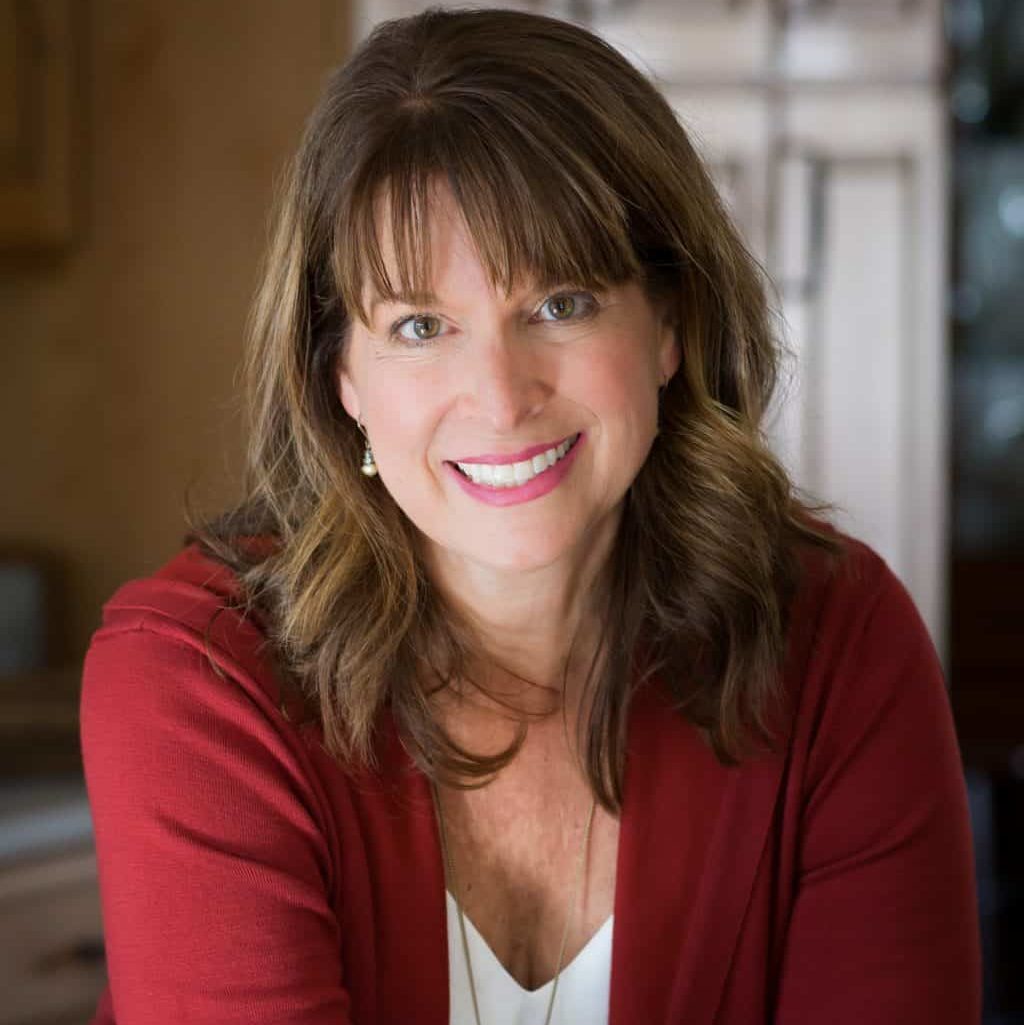 About Kathleen Pope
Recipe Innovator | Food Photographer | Food Writer
Hi, I'm Kathleen Pope. Here at The Fresh Cooky you will find easy, mostly from-scratch, trusted recipes for all occasions. From speedy dinners to tasty desserts, with easy step-by-step instructions. I am here to help teach you how to make mouthwatering recipes without spending hours in the kitchen. Read more about Kathleen here.