Blog Anniversary Week 2 | Fresh Fridays, March 11
As an Amazon Associate, I earn from qualifying purchases. Please read my disclosure policy.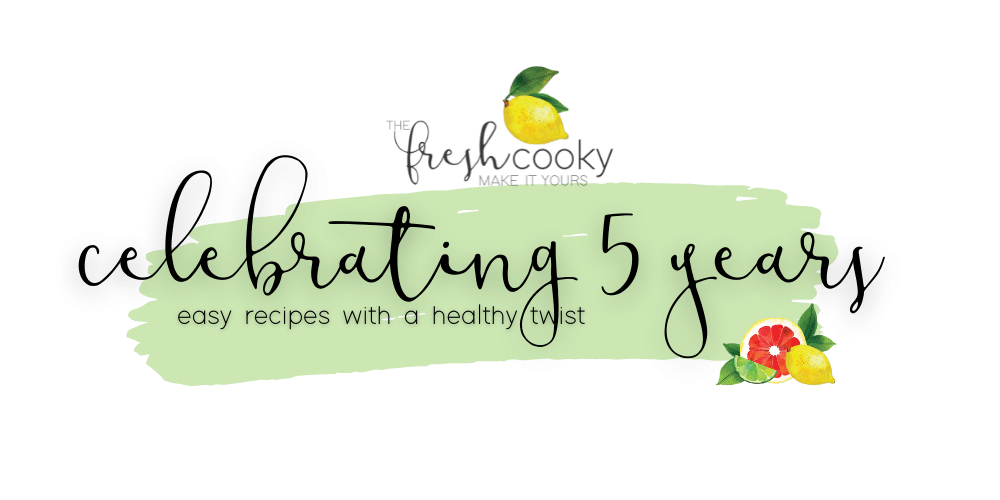 ---
Wow, thank you for all of your fun, kind, generous comments. I loved hearing all of the recipes that you have loved! Not only is it encouraging, but it gives me direction on new recipes to develop.
Congratulations Colleen B! You won the $50 Amazon Gift Card and the Microplane! Reach out to me if you did not receive my email.
I have a little bit of everything in store for you this week; from a brand new Corned Beef recipe, more great St. Patrick's day recipes, Daylight Savings Time begins and a great giveaway!
Our Week #2 giveaway is something you will LOVE, I use mine all the time, be sure to scroll down to see what I am giving away this week!
Here are a few of the recipes people said that they loved!
---
What's New in the Kitchen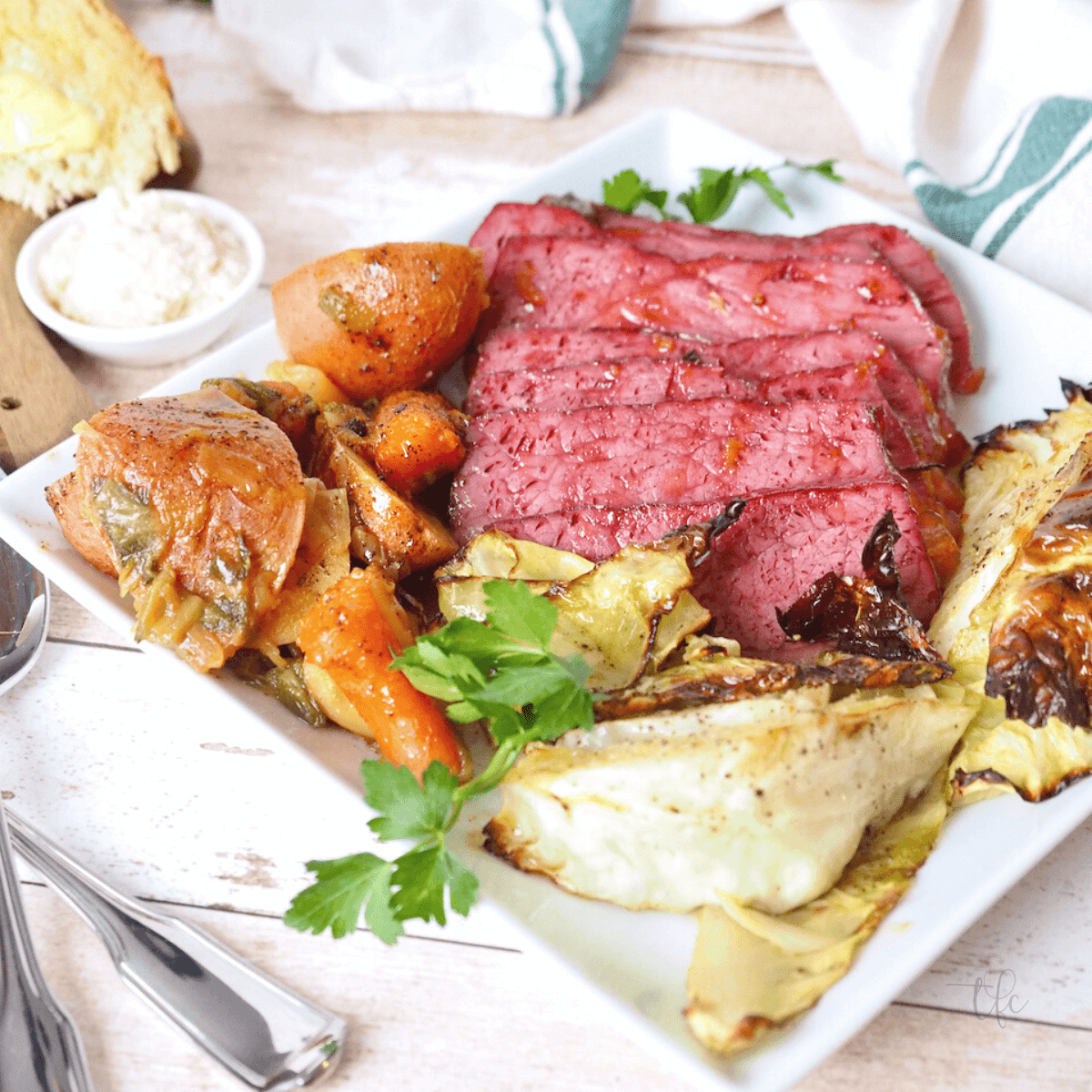 Along with the start of Daylight Savings time this Sunday, we have St. Patrick's day on Thursday of this week, and I wanted you to have this delicious and tender Oven Baked Corned Beef Recipe, brushed with a smokey sweet bourbon cider glaze.
You bake the potatoes and carrots in the same pot and I'll show you how to roast the cabbage so it's golden and filled with flavor!
---
More St. Patrick's Day Inspired Recipes
We love celebrating St. Patrick's day and over the years, I've developed several fun traditional and a few non-traditional recipes to celebrate!
5 Year Anniversary Giveaway Week #2
For those of you who are just joining us, we are in the middle of my 5 year blog anniversary celebration, where I am giving away something fun to one blessed winner each week! Want to read more about it, check out last weeks Fresh Friday's post.
On to the giveaway!
Week #2 | One winner will receive a brand new 6 qt Instant Pot! So you can try my IP Oatmeal or my top Instant Pot Chicken & Sausage Jambalaya.
How to Enter the Giveaway
Comment at the bottom of the post, answering this question:
What is one recipe or dish that is unique to the state you live in?
This giveaway is just for you, my readers; as a huge thank you for 5 years and growing!
One winner per week, giveaway #2 will be open until Wednesday, March 16 at 12 pm MST. Winner will be chosen using a random name picker and will be notified via email and announced next Friday.
Daylight Savings Time Begins
Don't forget to Spring Forward this weekend, set your clocks forward one hour on Saturday night. That is if you are are in a state that observes Daylight Savings Time, if you do not, I envy you! 🙂
Song of the week
The song for this week is Even If, by Mercy Me — enjoy the video, the story behind it is pretty incredible as well; I am so grateful that we can put our hope in God alone.
I love you kind comments, encouragement and questions! Pop down below or reply to the email.
With joy and hope,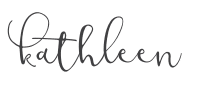 P.S. Be sure to browse through last weeks Fresh Fridays for more great recipes!
Visit The Fresh Cooky's Amazon Shop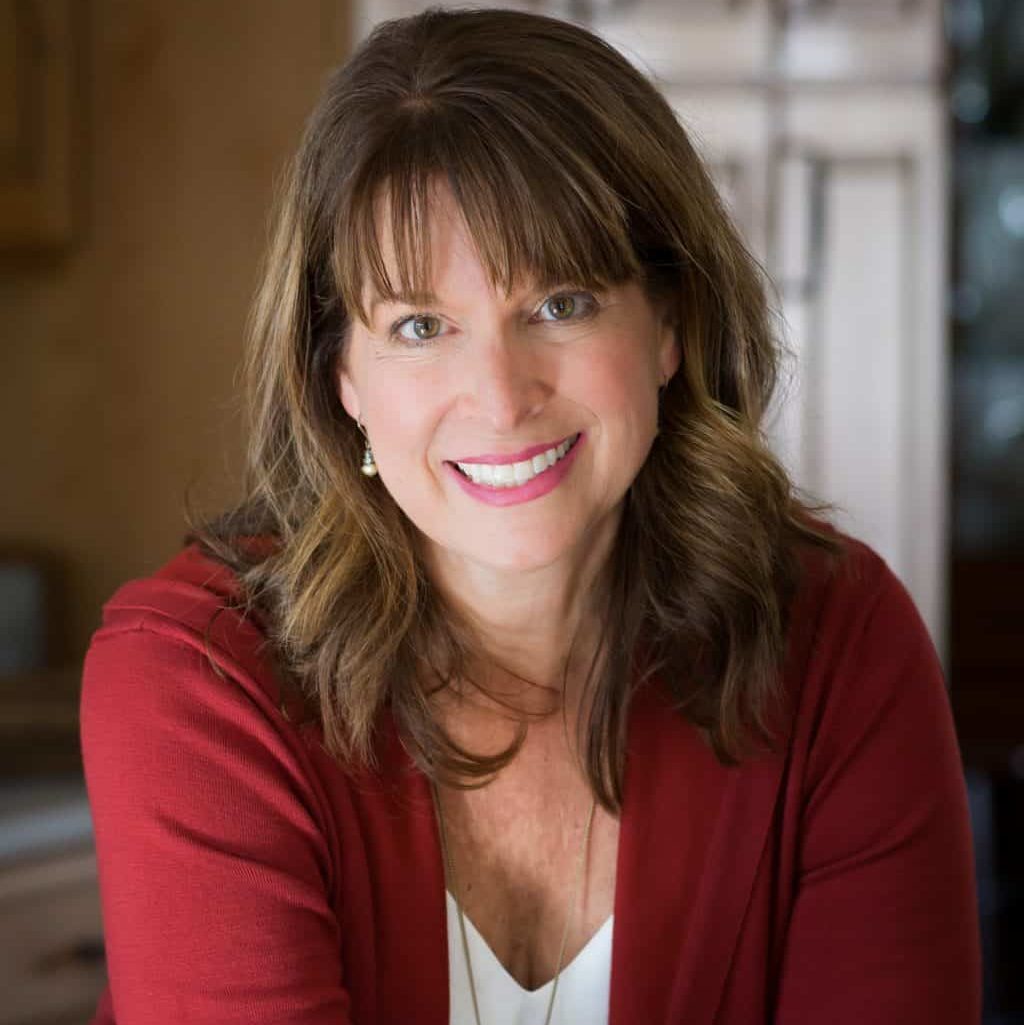 About Kathleen Pope
Recipe Innovator | Food Photographer | Food Writer
Hi, I'm Kathleen Pope. Here at The Fresh Cooky you will find easy, mostly from-scratch, trusted recipes for all occasions. From speedy dinners to tasty desserts, with easy step-by-step instructions. I am here to help teach you how to make mouthwatering recipes without spending hours in the kitchen. Read more about Kathleen here.