Blog Anniversary Week 1 | Fresh Fridays, March 4
As an Amazon Associate, I earn from qualifying purchases. Please read my disclosure policy.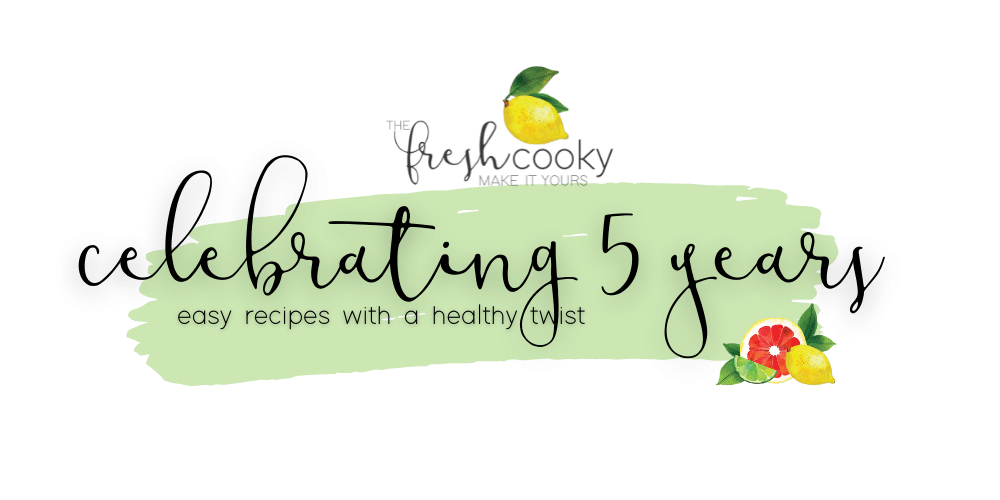 ---
It's March and that means I am celebrating 5 years of bringing you easy, delicious recipes, with a healthier twist!
But YOU get the gifts this month, a little giveback for how you all bless me and my family!
With so much going on in our lives and our world, I wanted to bring a little gratitude into our days, so for the entire month of March, each week I'll be featuring **a giveaway**!
I am so very thankful for each and every one of you! For those who reach out with comments and emails of encouragement, THANK YOU! For those who make and share the recipes, for those who open the email!
I cannot do what I do without you and YOU are the reason I do what I do each week!
It's an honor, pleasure and brings me a whole lot of joy!
---
What's New in the Kitchen
Whether you still have little people in your life, or not, you are going to love these Lucky Charms Bars! Like a Rice Krispie treat, only a bit different and oh soo good!
Be sure to check out the recipe for two secret ingredients!
---
5 Year Anniversary Giveaway
5 years blogging, in some ways it feels like a blink, in other ways I feel as though food blogging has always been a part of my life!
It all started with cookies, because well, I am The Fresh Cooky 🙂
(You can read more about why I started The Fresh Cooky here)
WEEK 1 **GIVEAWAY**
On to the giveaway! I think you will LOVE what I came up with!
One winner will receive a $50 Amazon gift card plus one of my favorite kitchen tools! Whether you are zesting for my wildly popular Key Lime Pie, you are grating nutmeg or chocolate, you you want finely grated parmesan, this is your tool!
How to Enter
Simply comment on this post (at the very end) and tell me what your favorite recipe is from The Fresh Cooky!
This giveaway is just for you, my readers; as a huge thank you for 5 years and growing!
One winner per week, giveaway #1 will be open until Tuesday, March 15 at 12 pm MST. Winner will be chosen using a random name picker and will be notified via email and announced next Friday.
Extra entry if you make one of my recipes and tag me on social media #thefreshcooky.
Song of the week
Praying for all of Ukraine, and for the Russian people too!
A friend posted this on Facebook this week, how very true!
Pray like it's your country!
Pray like it's your neighborhood!
Pray like it's your family!!!
Pray like it's your friends!
Pray how you would want someone to pray for you!
I love this version of Amazing Grace by Pentatonix — amazing acapella harmony!
I love you kind comments, encouragement and questions! Pop down below or reply to the email.
With joy and hope,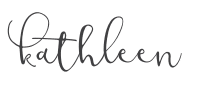 P.S. Be sure to browse through last weeks Fresh Fridays for more great recipes!
Visit The Fresh Cooky's Amazon Shop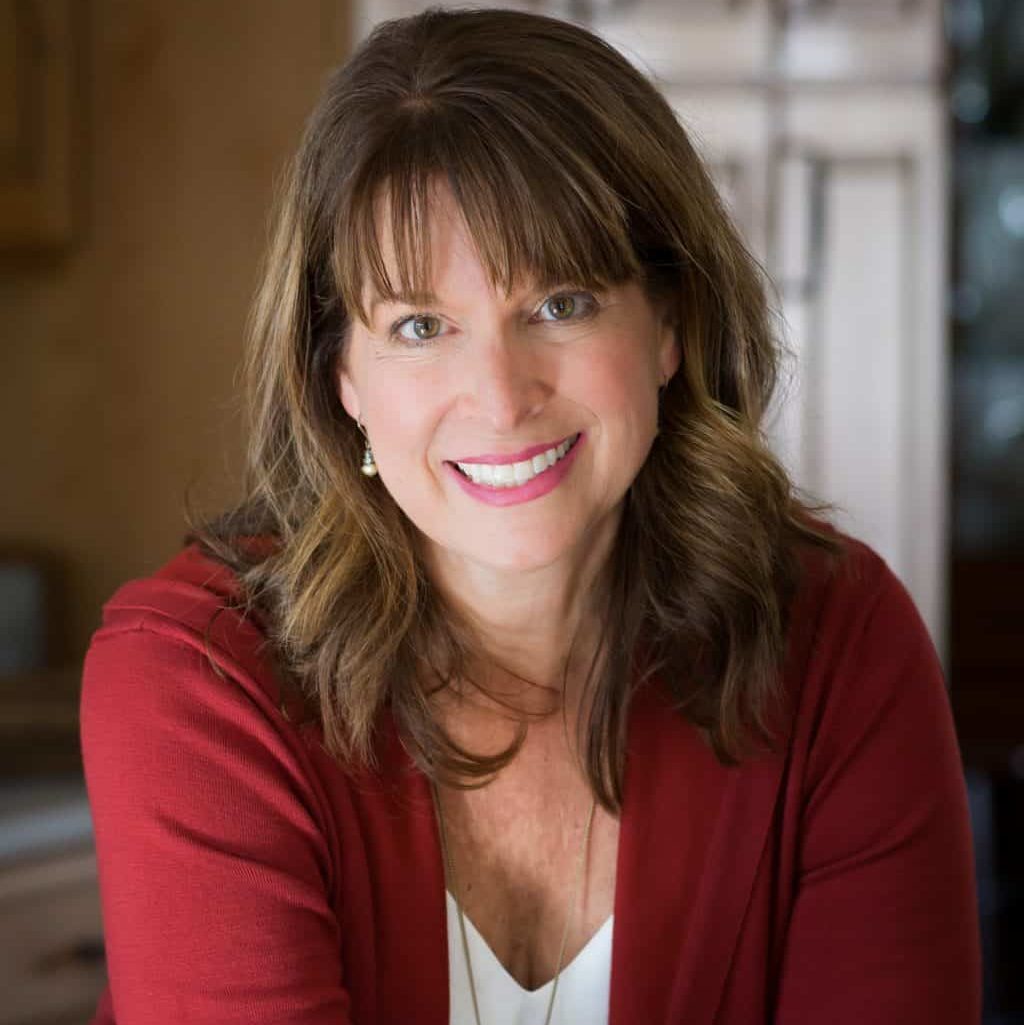 About Kathleen Pope
Recipe Innovator | Food Photographer | Food Writer
Hi, I'm Kathleen Pope. Here at The Fresh Cooky you will find easy, mostly from-scratch, trusted recipes for all occasions. From speedy dinners to tasty desserts, with easy step-by-step instructions. I am here to help teach you how to make mouthwatering recipes without spending hours in the kitchen. Read more about Kathleen here.