30 Minute Dinners You Will Love | Fresh Fridays, May 20
As an Amazon Associate, I earn from qualifying purchases. Please read my disclosure policy.
Yesterday, we graduated our youngest, this fall we will officially be empty nesters! Whoop! And yet, bittersweet! New chapters of life for everyone!
In true Colorado fashion, yesterday was 87 degrees and we were melting during the graduation ceremony, but today the high will be 43 with rain/snow mix — the current forecast is for 5-8 inches of snow! With a similar forecast for tomorrow which is the day of our grad party — we had to do some pivoting!
Our kids are used to our crazy weather going from summer to winter in 24 hours, after all, we've had swim meets and cross country meets in snowstorms! We know it happens, we are always surprised when it does!
Though I thought this year we'd escape this late freeze and so naturally I planted my summer garden last weekend. So the gardens will be covered with sheets, upside down trash cans, overturned buckets and as many pots as we can drag into the garage. All in hopes that it will save my plantings, peonies and roses. However; we really, really need the moisture!
We decided to push through on our grad party that we're doing with 5 other families in our neighborhood, but instead of an Ice Tea Bar, we'll be having a Hot Chocolate bar and in place of of misters, we'll have fire pits and heaters! Yessiree, we can make this happen — and we'll make some memories to boot!
One Pan Creamy Tuscan Chicken with Parmesan Cream Sauce
I have a treat for you this week! I have been making this recipe for years and have finally put it down on paper, with all of my tweaks, nuances, variations and additions and I just know you are going to love it just as much!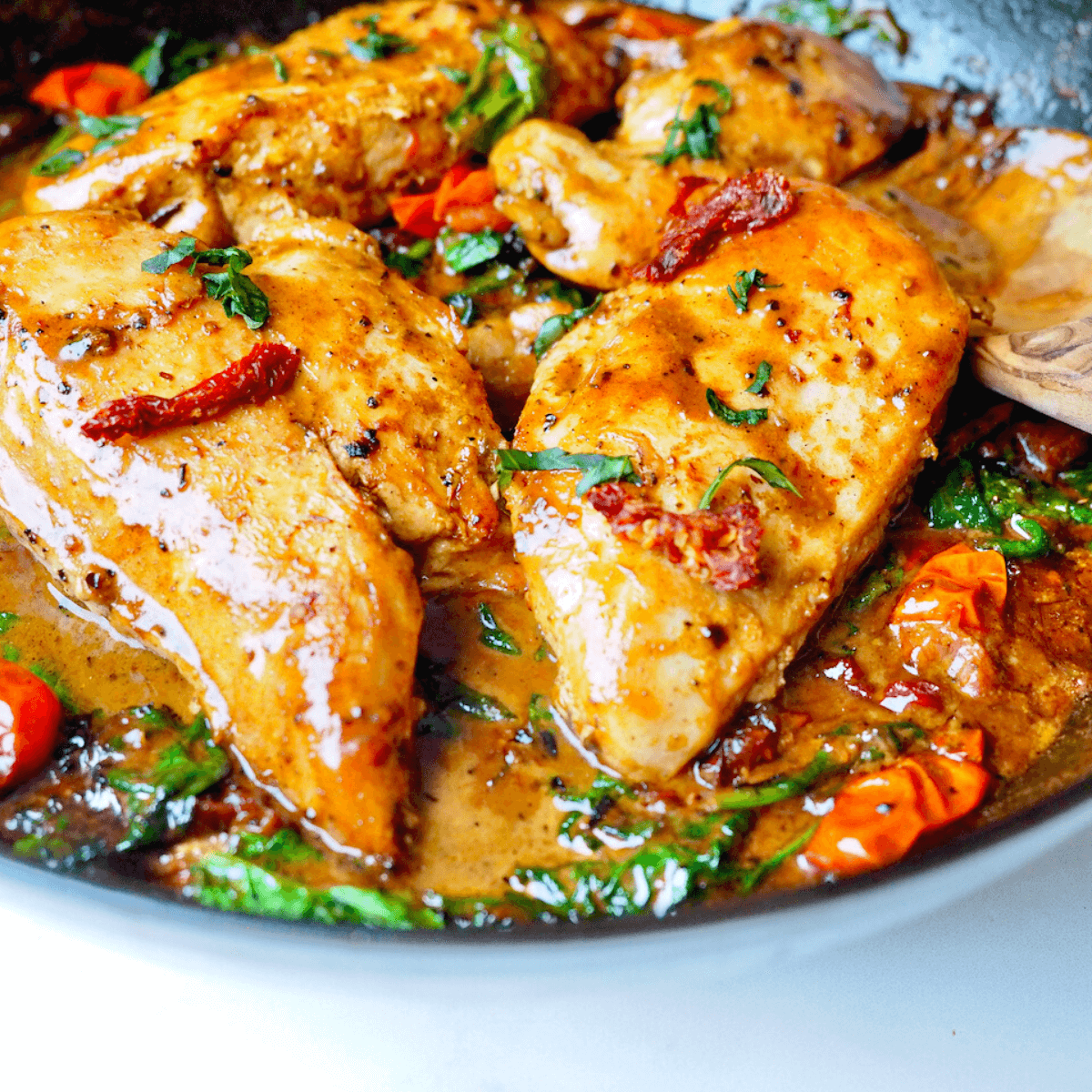 You know you are going to love this one skillet wonder! The best part, it's ready in 30 minutes or less! Grab the recipe below by clicking the button!
4 More Easy 30 Minute Meals
These are some of our favorite go-to meals, any time of the year, what makes them even better is that they are delicious for the family or they make great company is coming dinners!
Bridal Showers Bring June Weddings
Last weekend, along with a few friends, we hosted a beautiful bridal shower for the daughter of a close friend. It was so much fun!
Her married name rhymes like "Geese" so we played with that for a hunting theme! Try finding classy camo! It isn't easy! But I finally found this cute, Camo Poncho that was perfect!
I love having friends who can cook! My beef bone broth recipe is from my talented friend, Linda! She made an amazing GF version of PF Chang's Chicken Wraps (I'm begging her to write down her recipe), Mini Pork Tacos with guac and salsa, and Salmon Cucumber Bites.
Kathy made a delicious Curry Chicken Salad, chocolate covered strawberries and healthy peanut butter balls — we had a feast!
I put together the charcuterie board as well as a gluten-free version of my Lemon Squares along with a gluten-free Key Lime version of my lemon shortbread cookies, yum! Plus I made a big batch of my Passion Tea, so very good — we served Aperol Spritz as well.
College Kids Come Home
Everything good happens all at once, our college son arrived home yesterday just in time for his brother's graduation. I love our boy, but he can eat us out of house and home! I always stock up on Chipotle chicken, Cilantro Lime Rice and Shawarma Chicken — a few of his favorites, plus he can grill them himself!
Well, that is my quick update! Thank you for spending this time with me each week!
Weekly Inspiration
Thought this was a good song to send off all of the graduates this month! Moments Like This by The Afters, I pray these kids both high school and college grads feel so very celebrated especially after all they have been through the past few years. Remote learning, hybrid remote, masks and finally back to normal! May God give this generation resilience, courage, fortitude, sticktuitiveness and joy!
I am eternally grateful for you,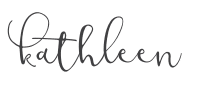 P.S. Be sure to browse through last weeks Fresh Fridays for more great recipes!
Visit The Fresh Cooky's Amazon Shop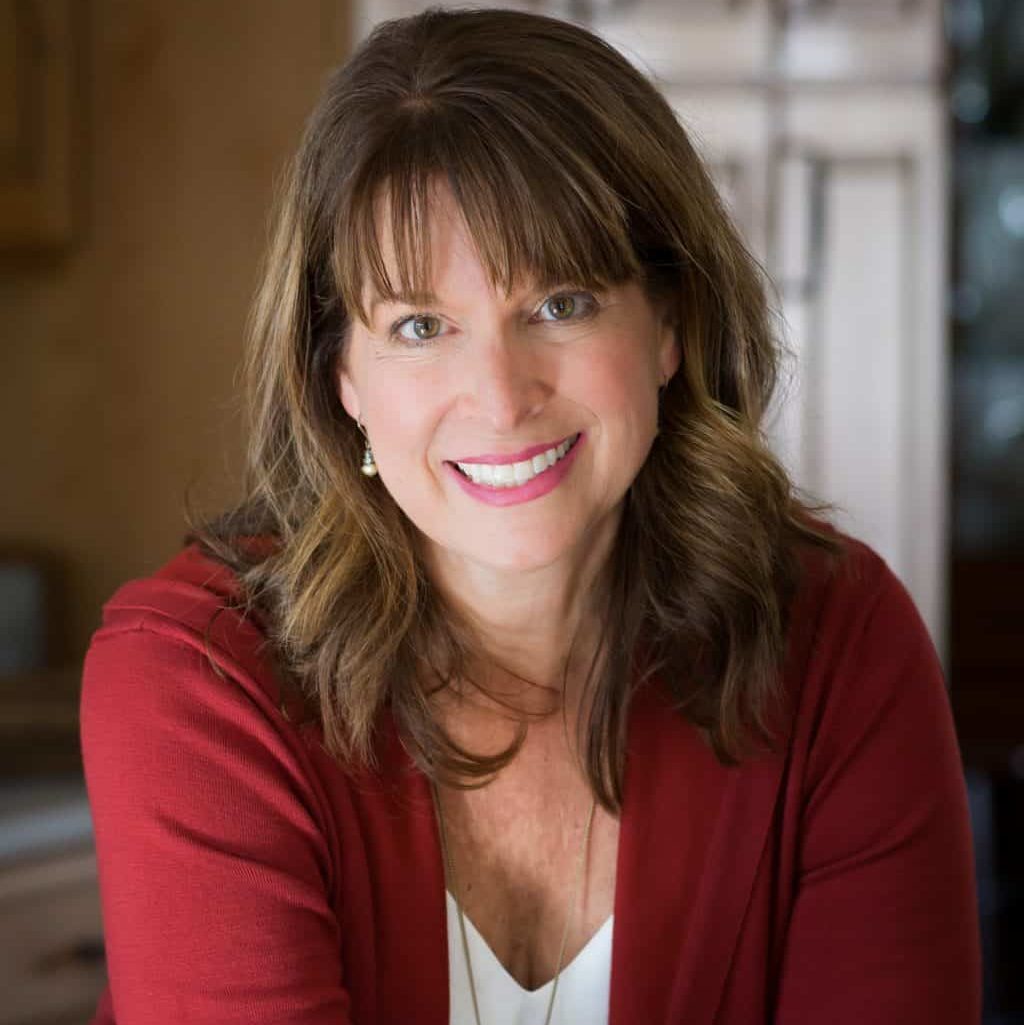 About Kathleen Pope
Recipe Innovator | Food Photographer | Food Writer
Hi, I'm Kathleen Pope. Here at The Fresh Cooky you will find easy, mostly from-scratch, trusted recipes for all occasions. From speedy dinners to tasty desserts, with easy step-by-step instructions. I am here to help teach you how to make mouthwatering recipes without spending hours in the kitchen. Read more about Kathleen here.