As an Amazon Associate, I earn from qualifying purchases. Please read my disclosure policy.

Happy Friday!
I hope you had a wonderful, safe, sun and food filled 4th of July celebration!
It was back to normal for us this year; from the flag raising ceremony, National Anthem, fun run, tricycle races, a grand parade and we finish it all off a community BBQ, and pool games.
Seriously people went all out this year! And it felt so good to be so "normal".
Last week I brought you this easy, creamy Lemon Pie a spin of my mom's amazing Lemon Luscious Pie – a no bake wonder! I hope you had a chance to save it on Pinterest at least!
To be honest, between the long holiday weekend, super hot temps, swim team finals, my birthday tucked in; I was barely at my computer, however; I did have the chance to put up one new super refreshing post!
New Recipe | Blueberry Limeade
Cool Blueberry Limeade is a light, 2 ingredient gorgeous non-alcoholic drink! Get all of the tips, suggestions on how to change it up, make it fizzy, or into a cocktail on the post!
Plus learn how to rim a glass in that sparkling lime sugar!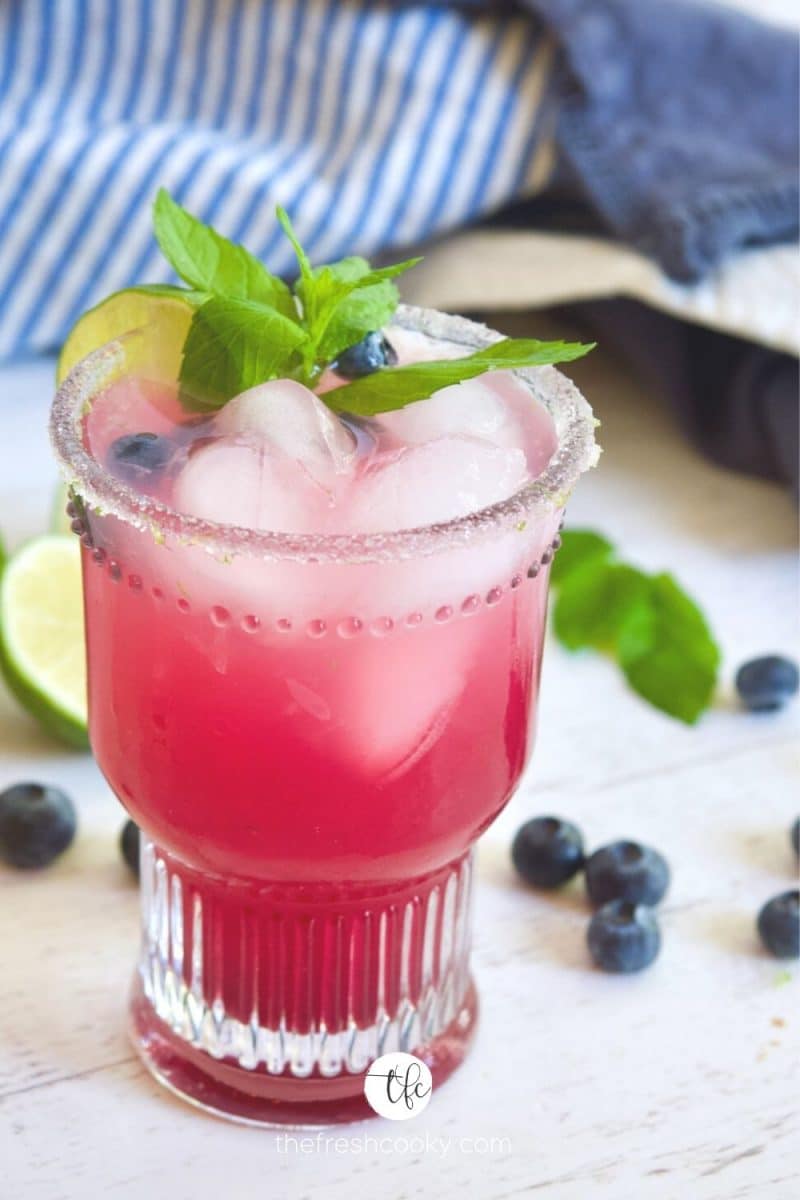 More Cool Summery Treats
I was also able to refresh a few older recipes that are really worth mentioning, because they are so scrumptious and have been a bit lost on the blog, I hope you will give them a try!
Like this scrumptious Texas Chocolate Sheet Cake, you will not mind turning on your oven for this fudgy cake. A Pioneer Woman recipe that is so amazing with that ooey gooey, cooked fudge frosting on top. From mixing bowl to mouth it's 30 minutes! 10 to whip it up and 20 to bake it! Make it this weekend!
Or perhaps even 20 minutes in the oven is too hot this summer, I understand! Then instead, make this no-churn, no machine required Circus Animal Cookie Ice Cream!! Cool, crunchy, creamy and takes you back to your childhood! Did I mention it takes minutes to put together, then pop in the freezer for a few hours and shazaam!
I love bringing you some of my favorite and most used kitchen tools and gadgets! This week the spotlight is on my Microplane grater. This tool has so many incredible uses:
ZESTING | the obvious is for using this in zesting citrus fruit, it makes really short work of this!
GRATE FRESH SPICES | You know those big nutmeg seeds (they are not actually nuts!) using this tool will make short work of fresh, fragrant nutmeg or stick cinnamon — grate over pastas, into cakes, on top of a Chai Latte, or on top of cookies and scones.
CHEESE | Need your Parmesan finely grated? This is your tool! Great (or grate) for any hard cheese.
GINGER & GARLIC | Easily make ginger or garlic paste with this tool!
MADE IN THE USA | I love that these are made of surgical steel, are dishwasher safe and are made in the US.

A few recipes that have been "flying off the shelves" so to speak this week! Popular on the blog and on Pinterest.
P.S. Did you know that clicking the links to the actual recipes on the blog is what ultimately provides the means for me to bring you fresh, new recipes each week! Never at any cost to you!
I invite you to browse through my recipe index, I've got everything from brunch ideas, morning sweet treats, all sorts of sensational sides and of course drinks and desserts!
Visit The Fresh Cooky's Amazon Shop
Stay cool and have a blessed weekend!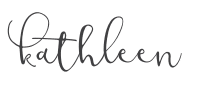 P.S. Be sure to browse through last weeks Fresh Fridays for more great recipes!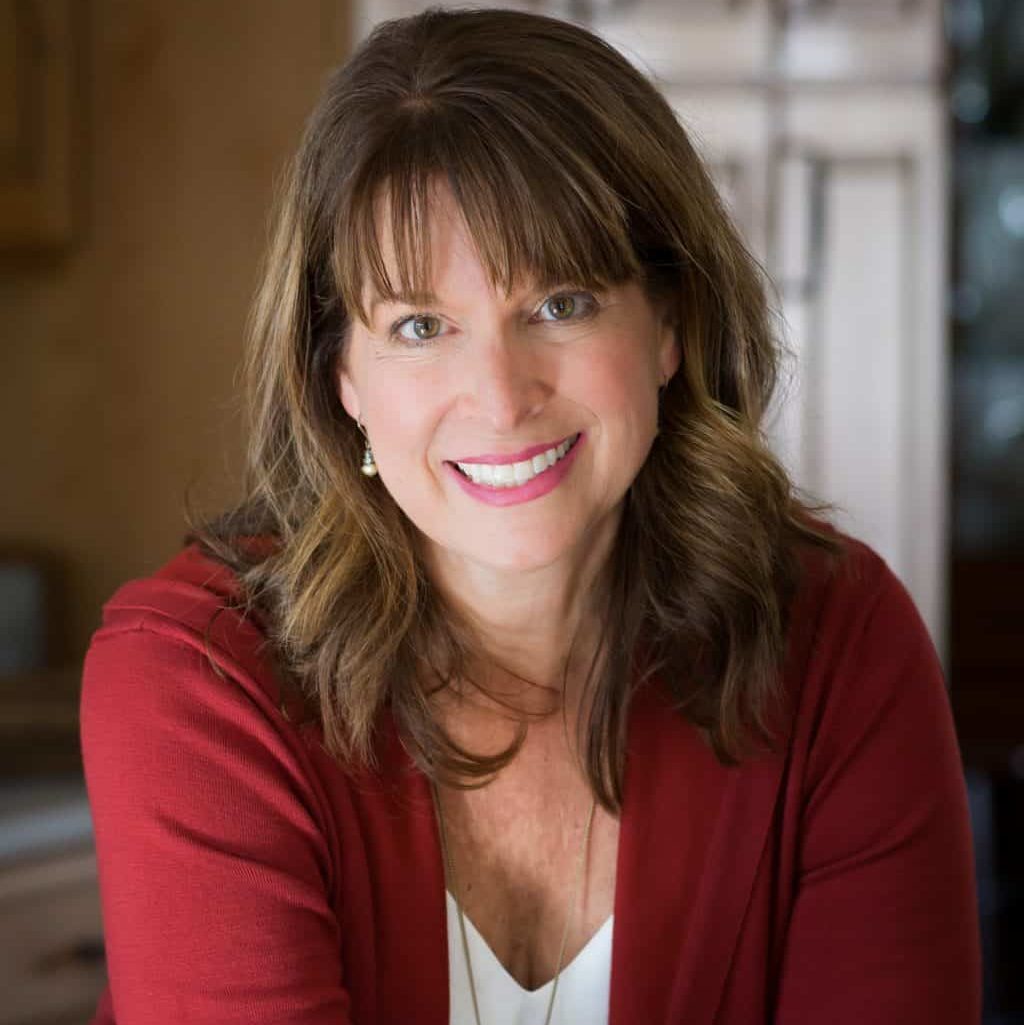 About Kathleen Pope
Recipe Innovator | Food Photographer | Food Writer
Hi, I'm Kathleen Pope. Here at The Fresh Cooky you will find easy, mostly from-scratch, trusted recipes for all occasions. From speedy dinners to tasty desserts, with easy step-by-step instructions. I am here to help teach you how to make mouthwatering recipes without spending hours in the kitchen. Read more about Kathleen here.