2 Healthy Recipes + 1 Indulgent = 3 for the Win | Fresh Fridays, October 7
As an Amazon Associate, I earn from qualifying purchases. Please read my disclosure policy.
Happy Friday Foodie Friends!
I am so grateful you join me each week, if you are new to The Fresh Cooky, welcome! This is my weekly newsletter with new recipes, featured recipes, what's hot and a sneak peek into my life.
Today I am bringing two healthy recipes you will love and one that is great for a weekend treat this fall season, I hope you try them all!
Plus it's time for my monthly book review!
And as always, don't forget to browse my homepage, I try and update it regularly with seasonal inspired recipes.
Healthy Dinner 1+
This is a family-friendly, ready in a jiffy, budget-wise, healthy and delicious meal! Oh and it's all made in one skillet or tossed into a casserole dish!
And I forget to mention, it's low-carb, gluten-free and full of flavor!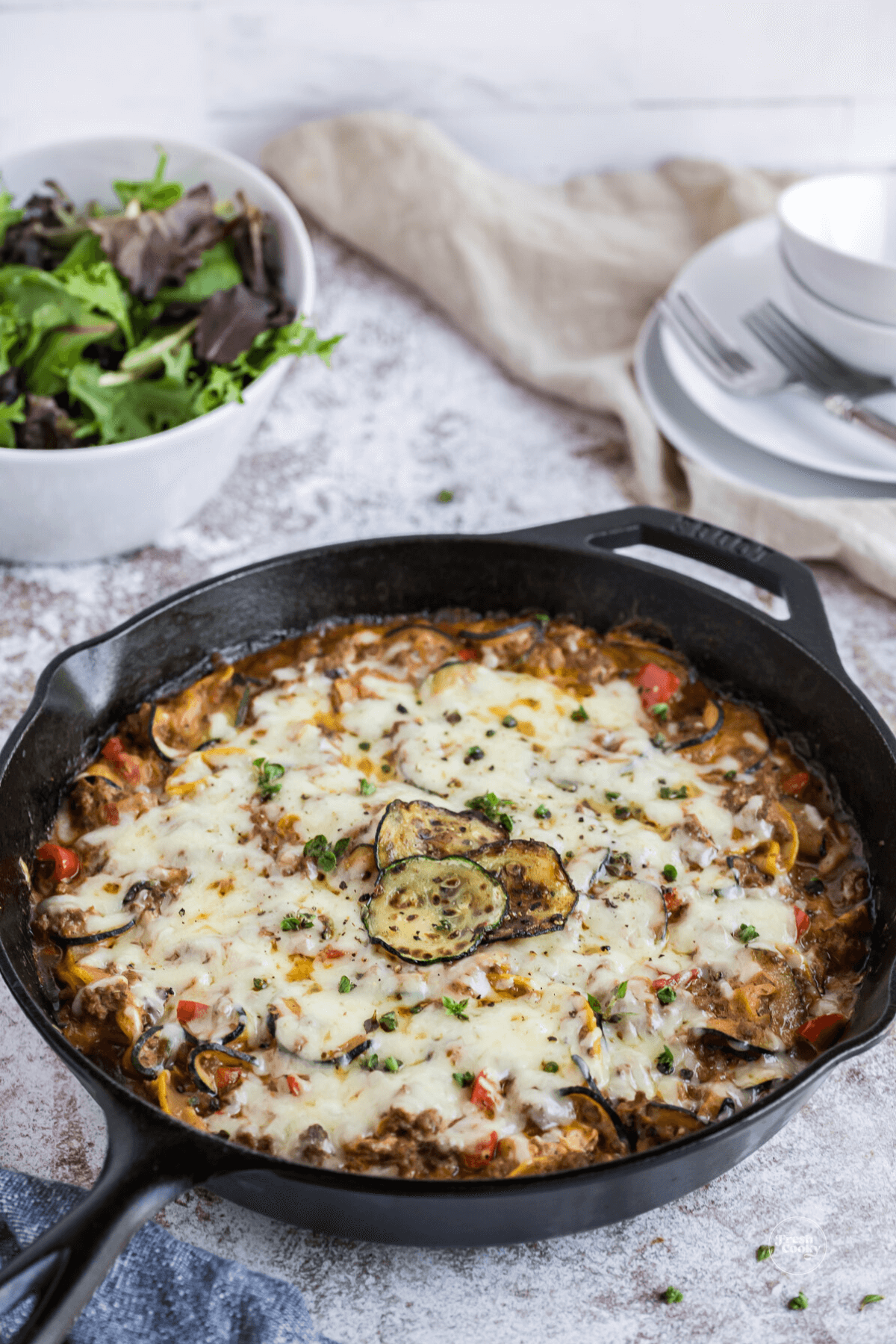 Healthy Dessert +2
Do you own an air fryer? It took me awhile to hop on this band wagon too, but I have fallen in love with mine. So I developed this tasty recipe for Air Fryer Apple Crisp — however; easy oven baked instructions too!
No refined sugar, low-carb and low-cal, individual servings, guilt-free — totally compatible for a chilly fall evening. Besides, your house will smell amazing!
Plus change one ingredient to make it gluten-free OR dairy-free! (Two ingredients if you want to do both 🙂 )
Indulgent Recipe = 3
Because life is all about balance, my third recipe this week is a favorite and so simple to make because it all starts with a spice cake mix.
This pumpkin spice coffee cake whips up in minutes, tastes like it was completely from scratch and will once again make your house smell like autumn!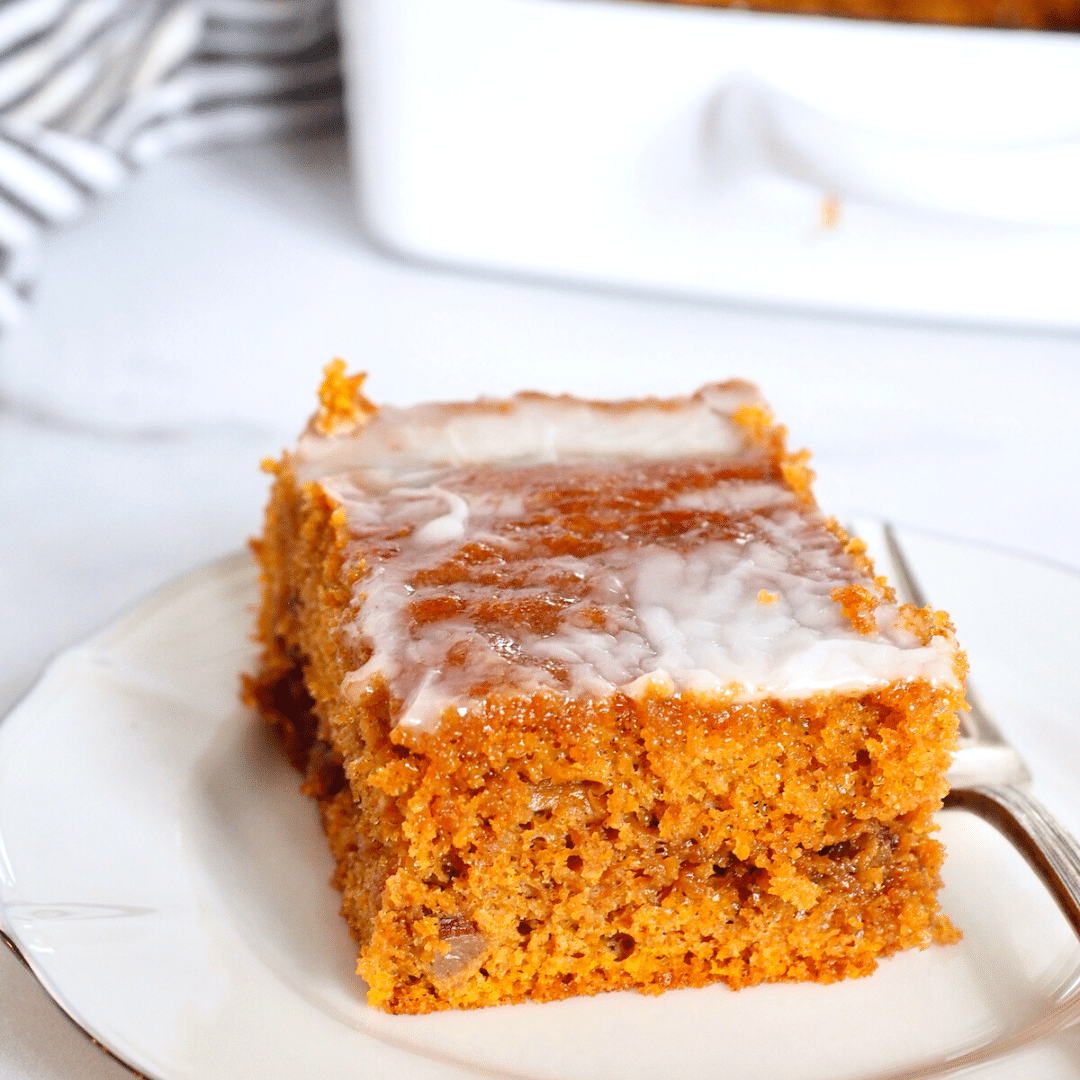 What's Hot (Trending) this Week
I love watching what brings people to The Fresh Cooky, sometimes trends make me scratch my head, like Easy Refrigerator Pickled Red Onions, maybe gardens are bursting! Other times the trend makes total sense, like these Bavarian Pretzels (nom-nom).
Here are the top 5 unique recipes beyond my usual top 10!
Book Review
A few books I've read recently. I hope you enjoy browsing through and be sure to leave me your recommendations in the comments below as well!
Remarkably Bright Creatures: A Novel | 👍🏼 Liked it, very creative, with the narrator being an octopus! Fun story, bit of mystery with a happy ending.
If I Were You | 👍🏼👍🏼 I really liked this one, historical fiction set during WWII during the Blitz in London, following two young women, unlikely friends into post-war America.
A Shepherd's Look at Psalm 23 | 👍🏼👍🏼👍🏼👍🏼We read this with our church recently and I highly, highly recommend it for

anyone

. Beautifully written, insightful, informational and filled with hope and encouragement.
Jesus Stories: Awakening to Love through His Parables | 👍🏼👍🏼 My husband and I are reading this just before bed, we are only a few chapters in, but so far I'm loving it. A fun, unique look at the parables of Jesus from the book of Luke.
Weekly Inspiration
For those of you who have lost loved ones, or are just struggling in the day-to-day life on this earth, or need a little encouragement today — I love this song by The Afters — I cannot wait to hear my Lord say to me some day "Well Done, my beloved child, well done!"
With love and an increasingly grateful heart,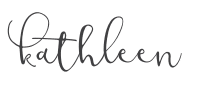 P.S. Be sure to browse through last weeks Fresh Fridays for more great recipes!
Visit The Fresh Cooky's Amazon Shop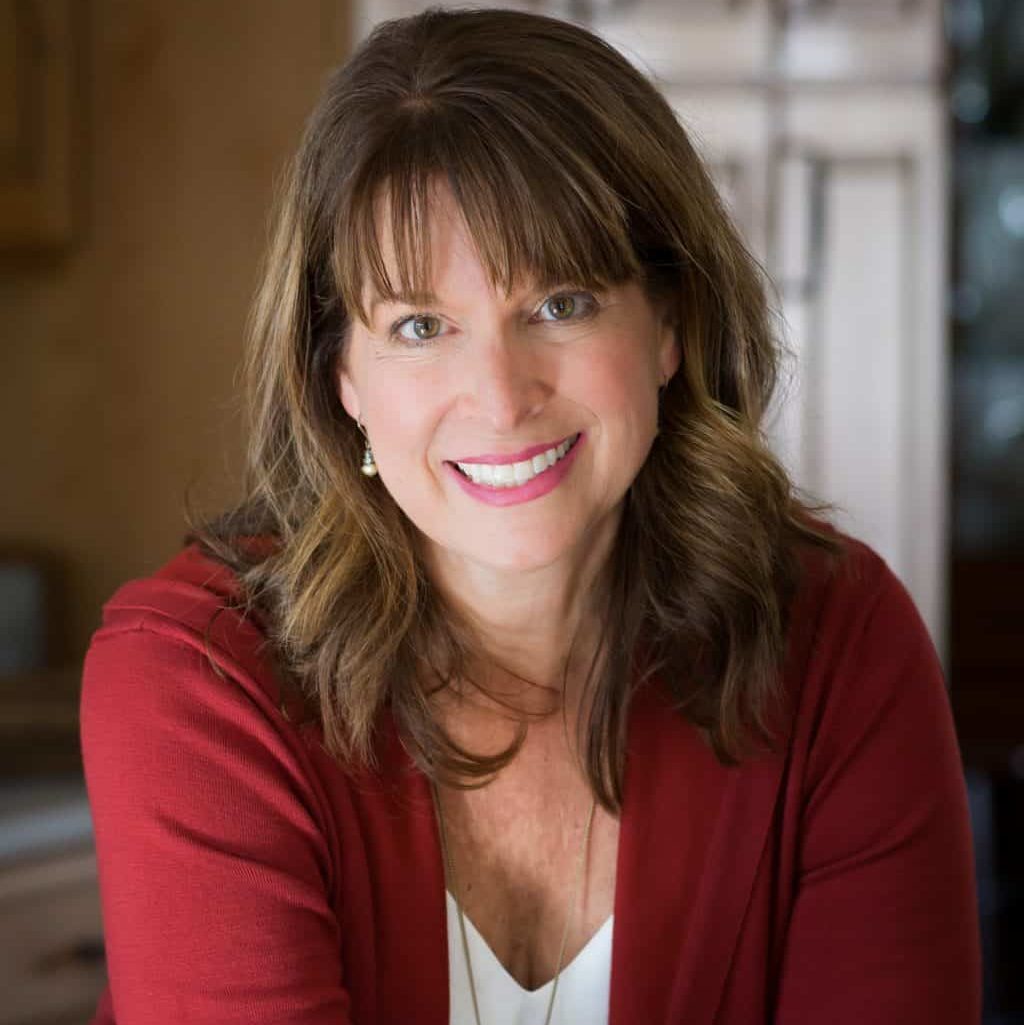 About Kathleen Pope
Recipe Innovator | Food Photographer | Food Writer
Hi, I'm Kathleen Pope. Here at The Fresh Cooky you will find easy, mostly from-scratch, trusted recipes for all occasions. From speedy dinners to tasty desserts, with easy step-by-step instructions. I am here to help teach you how to make mouthwatering recipes without spending hours in the kitchen. Read more about Kathleen here.