As an Amazon Associate, I earn commissions from qualifying purchases (
disclosure policy
).
Happy Friday Friends!
This week is chock full of SPRING! Two new Strawberry recipes, how to make a Spring Vignette, and we're talking about Mother's day, stolen cars and more.
Hoping you will take time to smell the tulips, listen to the birds chattering, enjoy the snow, rain or sunshine, take a walk, or sit down with a good book. I would love to hear what you have been enjoying!
On April 1, our 24 year old car (what our boys drive) was stolen out from under our noses — no April fools joke! I woke up a few minutes before 6 am, opened my drapes and as my sleep fog brain started to awaken realized I was watching two cars speed out of our cul-de-sac and one was our Subaru! I felt rather helpless!
What a pain! It was recovered a week later, the insurance company totaled it (electrical damage) so we are on the hunt for an older reliable vehicle for our high schooler to drive. It is a sickening feeling to have something like that stolen, from your front yard no less and the saying is true, you feel violated. However, I am so very grateful that nobody was in it and nothing of value was taken.
Mother's Day Ideas | Gifts, Pampering and Recipes
As we close in on May, it's time to start thinking about Mother's day! These are some of my favorite Mother's day gift ideas and ways to celebrate Mom at home, or these great Brunch recipe ideas!
This Strawberry Gin Cocktail is the perfect way to celebrate Mom this year, such a gorgeous naturally pink cocktail! They are super simple too, especially when you mix up this no-cook fresh Strawberry Syrup ahead of time!
Plus, I made a beautiful sign for you to print should you decide to have a party of sorts, perfect for Mother's day, Girls Night Out, Deck Party, bridal or baby shower! Pop over to the post for all of the details. (links below)
Then we have the Kentucky Derby coming up on April 30-May 1, all the great food for Cinco de Mayo, and of course Graduations!
How to Make a pretty Spring Vignette
I call the above tray my "happy, healthy tray of delight!" Fresh flowers and bright plants just make me happy, those happy hormones can do wonders and every time I come to my sink, this tray makes me smile!
I have a decent green thumb for outdoor plants, but indoor plants I have learned that I do much better when they are in my face constantly, and since I do a lot of dishes, I remember to water and feed them!
Supplies to make your own spring vignette with live plants
Pots | I have collected a hodge-podge of pretty, rustic pots over the years. Go digging in your cupboards, or make a quick trip to Hobby Lobby or Michael's.
Tray | I bought an oval galvanized metal tray from Hobby Lobby for pennies a few years ago. I also stick either little rubber "feet" or felted pads on the bottom so it doesn't mar my counter or cause rust stains. I move items in and out for the seasons.
Taller Plant | The tall little "tree" is my very own olive tree! I cut it back in the fall and it is flourishing, who knows if I'll ever get olives from this mini tree, but I love it! Bought it at Trader's Joe's last summer.
A miniature aloe plant, if I transferred this to a larger pot it would grow like gang busters, but I want to keep it smaller. I also purchased this at Trader Joe's — they have some cute, inexpensive and fun succulents.
Miniature Boston fern, I just bought this last week (at Trader Joe's, you guessed it!) and I love the more modern pot mixed in. The fern needs a little misting each week, so I bought this vintage looking mister, love it!
Love this little peet pot filled with everyday grass — this was a gift from my sister-in-law for Easter and I love it!
BRIGHT POPS | The pops of color are from ranunculus (quite possibly my favorite spring flower, besides peonies, and tulips and hyacinths…ha-hah!) and some chamomile, these are just in a vase tucked in the back.
Lastly, I tucked in some moss to fill in the gaps, you can usually find at TJ Maxx or Hobby Lobby.

A few posts that are popular on the blog and social platforms this week!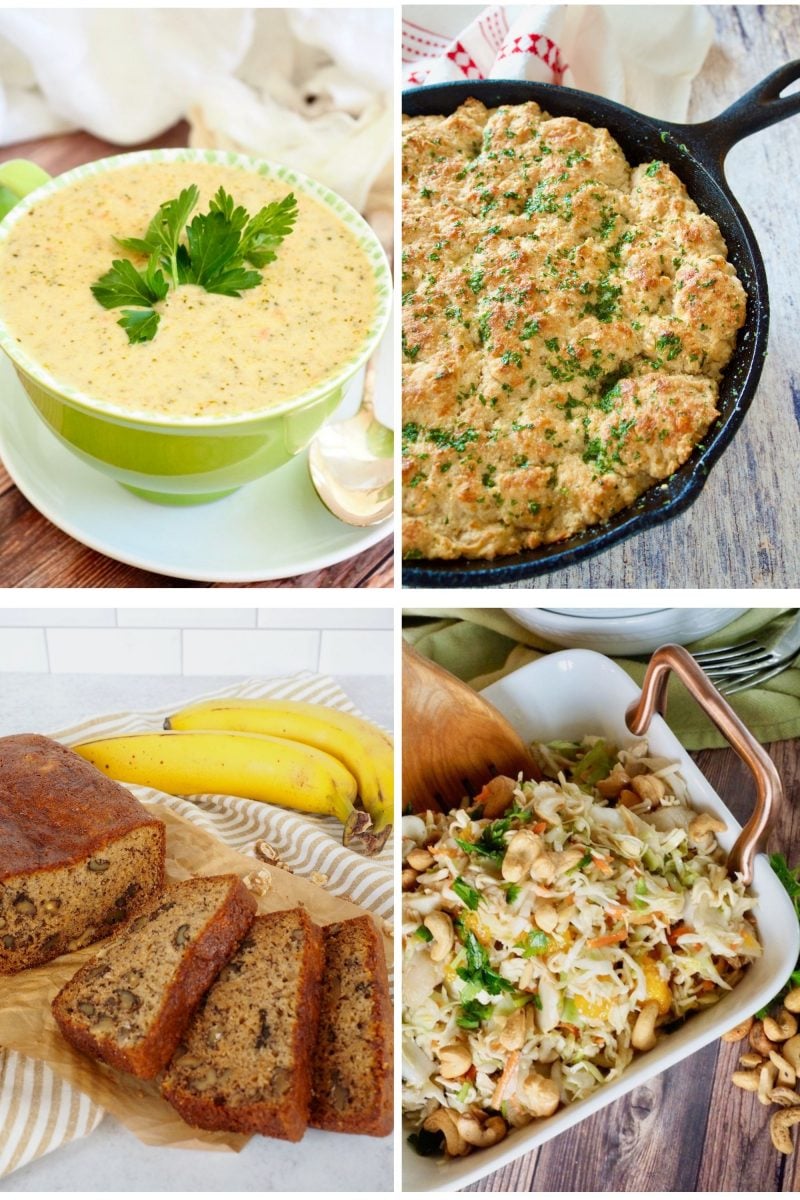 This might seem silly, but I use this Oxo Mini Measuring cup ALL.THE.TIME! Seriously, I own two and they are frequently in my dishwasher.
In this weeks Strawberry Gin Cocktail I used it to measure the strawberry syrup and the gin. Just the other day, I used it to measure out the Worcestershire sauce in these delightful Cheese steak sandwiches and the Bourbon vanilla in this Kentucky Butter Cake. It's an inexpensive but extremely handy tool!
May your week be blessed! Thank you for sticking around!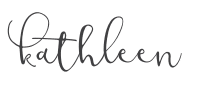 Visit The Fresh Cooky's Amazon Shop
P.S. Be sure to browse through last weeks Fresh Fridays for more great recipes!