Blog Anniversary Final Week | Fresh Fridays, March 25
As an Amazon Associate, I earn from qualifying purchases. Please read my disclosure policy.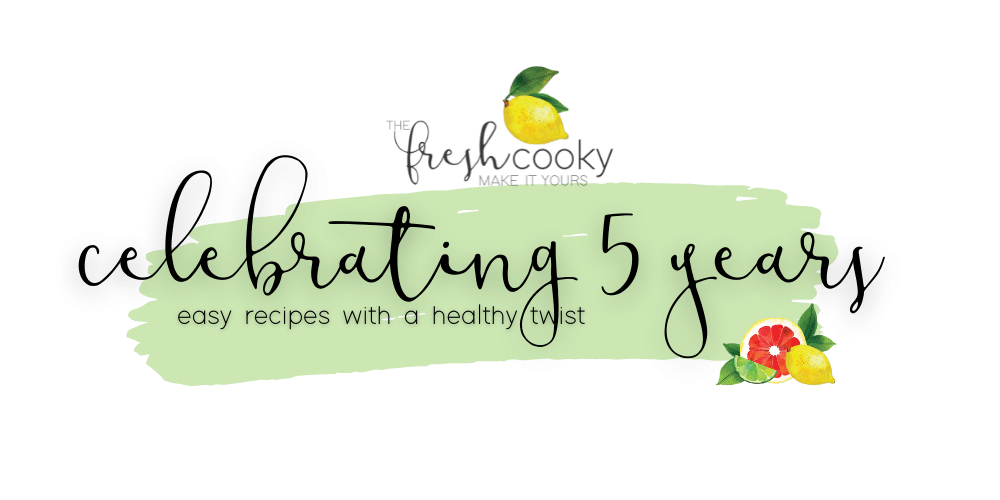 ---
Thank you all for so many yummy cuisines! I have gleaned some great ideas for recipes from around the world! I am thinking I will do a series on Italian food (many had as their favorites), German, Mexican and Asian cuisines!
Typically I am able to get 2-3 new recipes posted each week, but I have been working on a new website and it is finally ready! I hope you take a browse through my redesigned, easier to navigate home page, I think you will love it!
Congratulations to Cathy S. our week 3 giveaway winner!! You won the Dutch Oven!! Kathy's favorite cuisine is American! She notes, "Just like the people here this includes the best of all nations. Italian, Greek, Chinese, French, Mexican and a bit of every nation". So true!
Read below for all of the great information about our week 4 and final giveaway, you are going to love it, because I've partnered with Rodelle for a grand prize package!
Our family got away for a few days this week for Spring Break, we went to the mountains with the goal of skiing, but in the end just enjoyed a few days of slowing down, beautiful walks in God's country and some much needed relaxing! Be sure to check out my Instagram or Facebook for a shot of me and my husband.
---
What's New in the Kitchen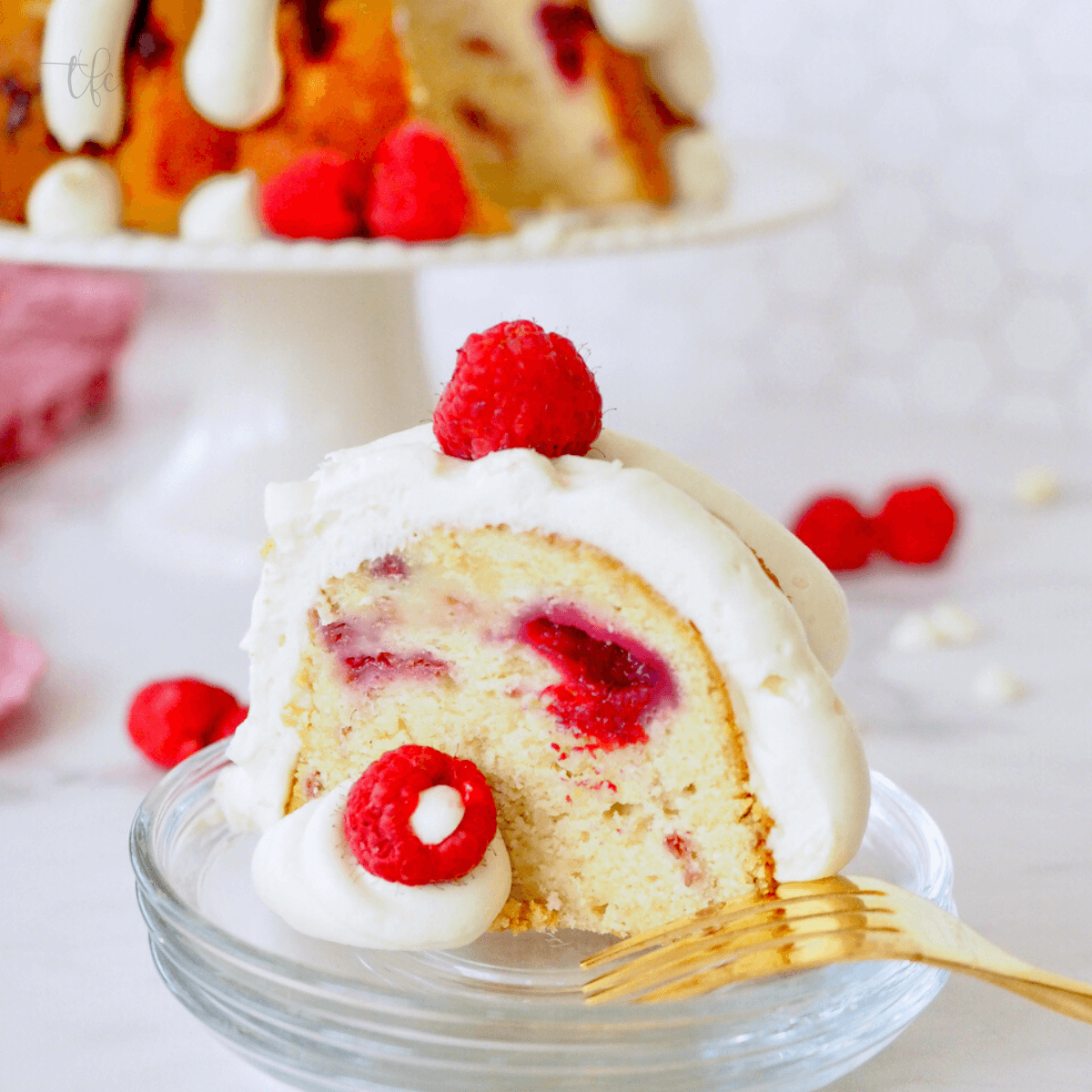 I am thrilled to introduce you to this gorgeous White Chocolate Raspberry Bundt Cake, a Nothing Bundt Cakes Copycat Recipe. Using fresh or frozen raspberries and real white chocolate, this cake is moist, tender and perfect for Easter, Mother's Day, Bridal or Baby Showers! Or anytime you get a springtime sweet tooth! Get all of the details and the recipe in the post.
If you have ever had a Nothing Bundt Cakes cake, you know that they are worth copying! You have also got to try my Chocolate Chocolate Chip Nothing Bundt Cakes Cake!
---
Rhubarb Season is Coming
Since our last newsletter, Spring has sprung! We still get some wet, sloppy snow during the month of March and April (and sometimes May), but the temperatures always rebound quickly into the mid-60's and even 70's.
And that means with spring comes all things, light, delicious, fresh and flavorful, and RHUBARB!
Try these favorite rhubarb recipes!
Recipes for Lent
Whether or not you give up something for lent, I've got a few meatless recipes for you to enjoy!
5 Year Anniversary Giveaway FINAL Week #4
For those of you who are just joining us, we are finishing up my 5 year blog anniversary celebration, where I am giving away something fun to one blessed winner each week! Want to read more about it, check out the first Fresh Friday's post.
On to the giveaway!
As a Rodelle Brand nut and ambassador, I reached out to see if they would donate some product to this giveaway, you are going to love their products, available via Amazon, your local grocery store, Whole Foods and in many cases Wal-Mart and Target!
How to Enter the Giveaway
Comment at the bottom of the post, answering this question:
What is your favorite dessert to bake?
This giveaway is just for you, my readers; as a huge thank you for 5 years and growing! Did you know one of the biggest ways I grow is by word of mouth! Share with a friend!
One winner per week, giveaway #4 will be open until Wednesday, March 30 at 12 pm MDT. Winner will be chosen using a random name picker and will be notified via email and announced next Friday.
Inspiration of the Week
My mom sent this to me this week, so very good!
"In the central place of every heart there is a recording chamber. So long as it receives messages of beauty, hope, cheer – so long are you young.

But when the wires are all down and your heart is covered with the snows of pessimism and the ice of cynicism – then and only then have you grown old."

General Douglas MacArthur
And then she said it reminded her of this verse; which is one of my favorites too!
"Finally, brethren, whatever things are true, whatever things are noble, whatever things are just, whatever things are pure, whatever things are lovely, whatever things are of good report,, if there is any virtue and if there is any praiseworthy – meditate on these things."

Philippians 4:8
Let's be the givers of beauty, hope, cheer and I will add, of thankfulness, gratitude, kindness, generosity and joy!
Thank you for being on this journey with me! Be sure to pop down below and comment to be a part of our final giveaway week!
With joy and hope,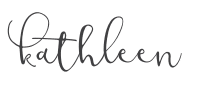 I only promote brands and products that I have personally tried and tested and love! And the opinions expressed are always my own.
Spoonful of Comfort is one of those brands! An amazing women owned company, with a great purpose and mission, you will love them too! Plus many of their new packages include shipping!
I will earn a small commission at not cost to you if you purchase using these links, but like the above Mini Sick Day Package, they have so many fun options to browse and surprise family or friends with!
A few of my favorites are the Snuggle Monkey package, College Care Packages, New Mom, Corporate Gifts, Pie Packages and more!
Browse all of their packages HERE.
P.S. Be sure to browse through last weeks Fresh Fridays for more great recipes!
Visit The Fresh Cooky's Amazon Shop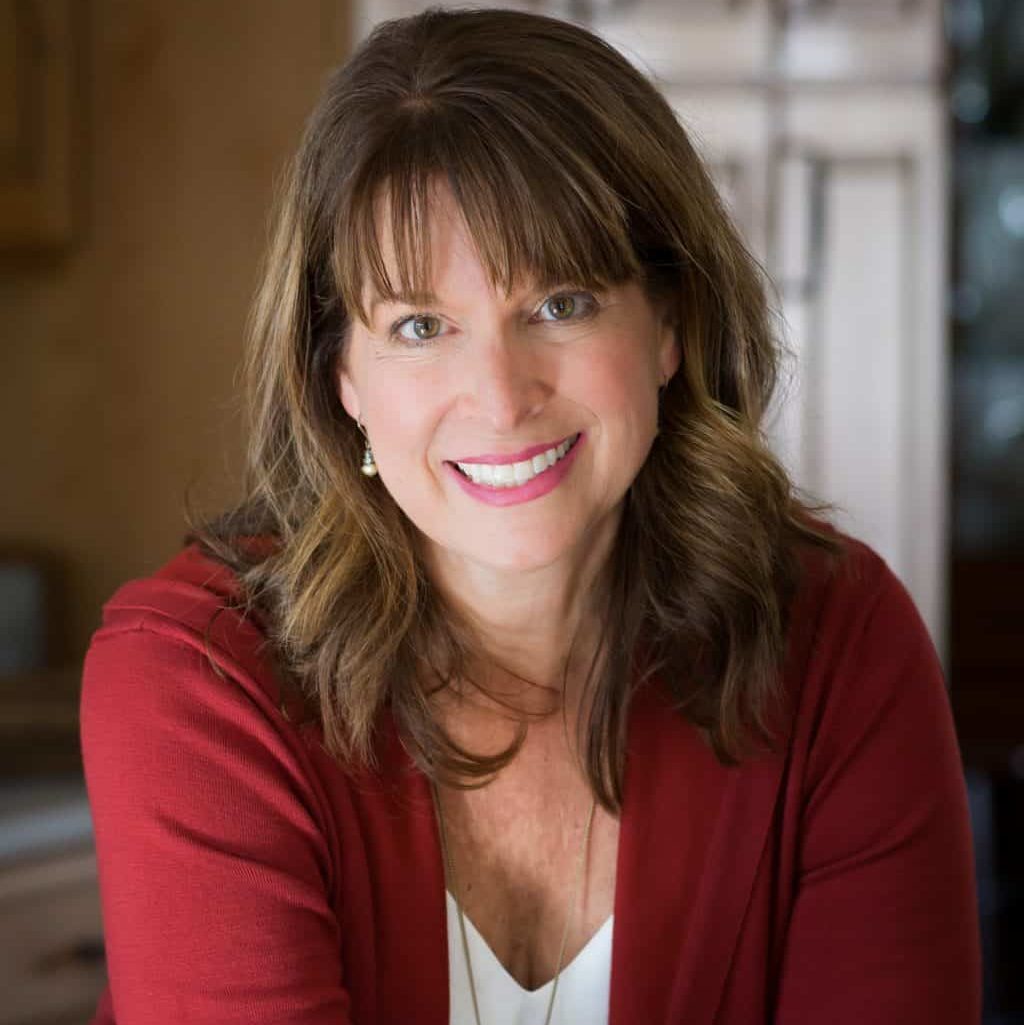 About Kathleen Pope
Recipe Innovator | Food Photographer | Food Writer
Hi, I'm Kathleen Pope. Here at The Fresh Cooky you will find easy, mostly from-scratch, trusted recipes for all occasions. From speedy dinners to tasty desserts, with easy step-by-step instructions. I am here to help teach you how to make mouthwatering recipes without spending hours in the kitchen. Read more about Kathleen here.