What do Moose Tracks & Dads have in Common | Fresh Fridays, June 17
As an Amazon Associate, I earn from qualifying purchases. Please read my disclosure policy.
I am excited about sharing a brand new recipe that I actually made on repeat last summer, in fact, my boys have been begging me to make it again! It's a recipe that I know will be a HIT with the dad in your life (hint: you are going to love it!)!
With Father's day this Sunday, I realize this day can be hard for many — I want to recognize that these "holidays" can bring up a concert of emotions; missing, joy, love, anger and even pain. Please know that is not my intention.
My Dad passed away 17 years ago this July, just weeks after my 40th birthday (go ahead, do the math!) 🙂 and I do miss him so very much. But my boys and I enjoy spoiling my husband by making a nice dinner, sometimes we have people over, sometimes it's just us.
This Father's day will be a bit different as we're heading to Montana to begin furnishing a house that our son and some friends will be living in this year.
Swimming Update
Swimming is HARD work! Haha! All those years I have cheered our boys on from the sidelines and watched them do the butterfly, IM, etc. Well let me tell you, this old girl is whooped! But it feels so good! I've built up to 900 yards, still a way to go to my mile. I am not fast, but that's not the goal.
What's Cooking in my Kitchen?
Let's dive in to this weeks tasty recipes!
Moose Tracks Ice Cream Recipe
First up is this creamy, easy, DELICIOUS Moose Tracks Ice Cream Recipe. A no churn recipe, which means you only need 3 main ingredients for the base of this ice cream! Dad is going to flip over this cool and sweet treat! I promise he will love it as will you!
Best Summer Recipes (great for Father's Day)
Just in time for summer barbecues, Father's day celebrations this post is loaded with great ideas for your summer gathering! Main dishes ✅ Sides & Salads ✅✅ Desserts ✅✅✅ Drinks ✅ Got it all and not just my recipes, but many of my blogging friends who are really good cooks!
Reader Recipe Testimonials!
These are comments from real life readers who have tried and loved TFC's recipes!
"I've been making key lime pie bars for forever and just to shake up the family I tried this recipe. Shame on you for putting this mom grandmother to shame lol this was better than ANYTHING I've made key lime wise.

Thank you thank you thank you ! Everyone else RUN DO NOT WALK TO MAKE THIS PIE!"

Robyn | Key Lime Pie
"Amazing!!! My hubs only complaint was not enough cheese:-). So if you make it, pile on the cheese!!!"

Denise | Easy Cheesesteak Sandwiches
Gift Ideas for Dad
Psst, honey if you are reading the post this week, stop here! 🙂
Sometimes I have great ideas for a gift for my husband or the dads in our life. This year, not so much — I went the direction of something needed. Since my husband rarely shops for himself, there were a few things he needed.
Flip Flops | Last year his flip flops flopped, the totally fell apart, so I bought him these Reef Flip Flops, they are super cushy and soft and I think a nice balance between casual and a little nicer.
John Eldrege's newest book, Resilient: Restoring Your Weary Soul in These Turbulent Times. We both gleaned so much out of his last book, Get Your Life Back (highly recommend!), one of our favorite authors.
When we first met, my hubby had an ancient pair of Birkenstocks, I rather disliked them! But Birks have made a huge come back and so I bought him this pair of sandals.
Weekly Inspiration
Regardless of your relationship with your dad, I hope you know that you have a heavenly Father who loves you more than your earthly father, in fact, He died for you and wants a relationship with you!
Enjoy this beautiful song by Cory Asbury "The Father's House" and know that I am here to talk (just email me!) if you are hurting and need a friend today!
I am forever grateful for you,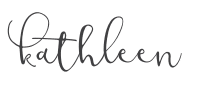 P.S. Be sure to browse through last weeks Fresh Fridays for more great recipes!
Visit The Fresh Cooky's Amazon Shop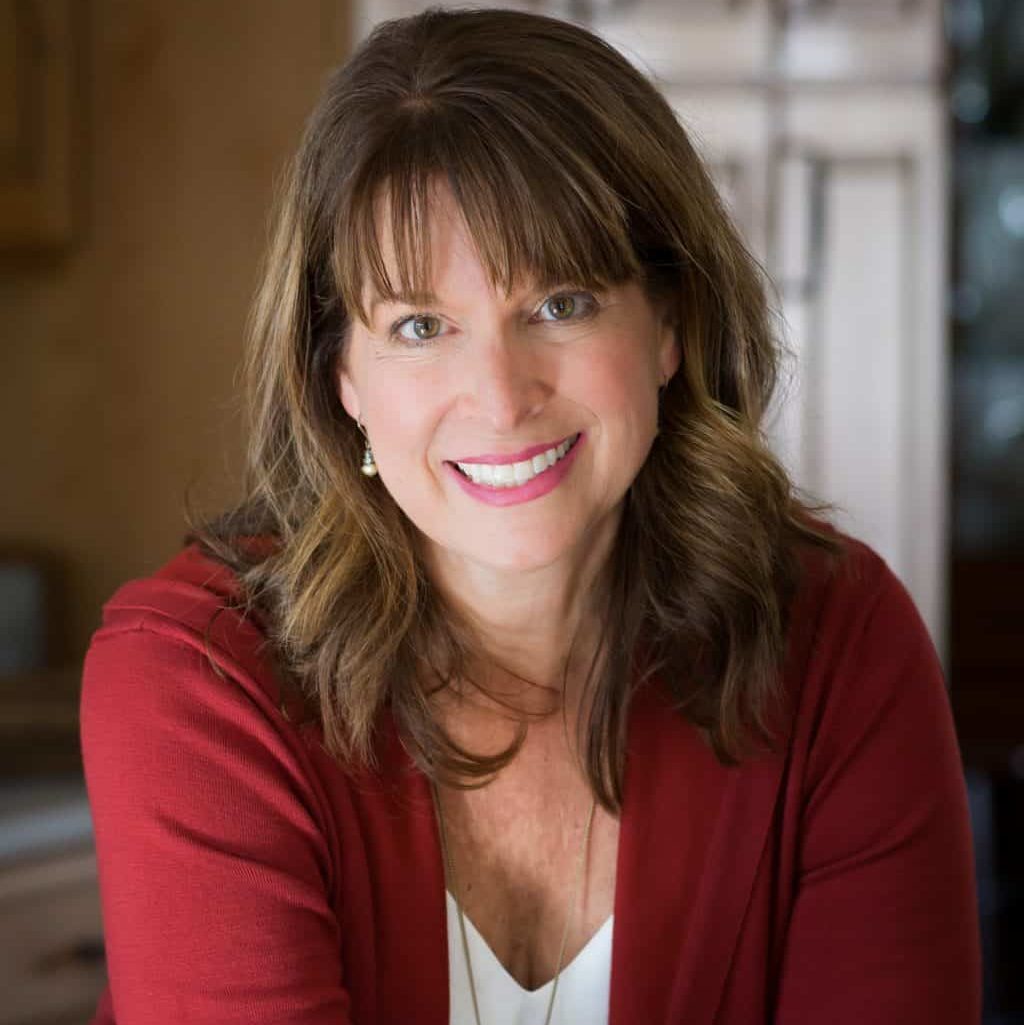 About Kathleen Pope
Recipe Innovator | Food Photographer | Food Writer
Hi, I'm Kathleen Pope. Here at The Fresh Cooky you will find easy, mostly from-scratch, trusted recipes for all occasions. From speedy dinners to tasty desserts, with easy step-by-step instructions. I am here to help teach you how to make mouthwatering recipes without spending hours in the kitchen. Read more about Kathleen here.